Hello everyone, registered on a few other civic forums but this one by far has the most info..
I'm Mark (or Merk) and i'm from Stevenston in Ayrshire scotland, I'm in the forces so not around a lot but when I am I enjoy driving around the place and seeing what's up for a play =D
Previously had an 05 plate cosmic grey CTR, not have a Silver FN2 GT, pic below..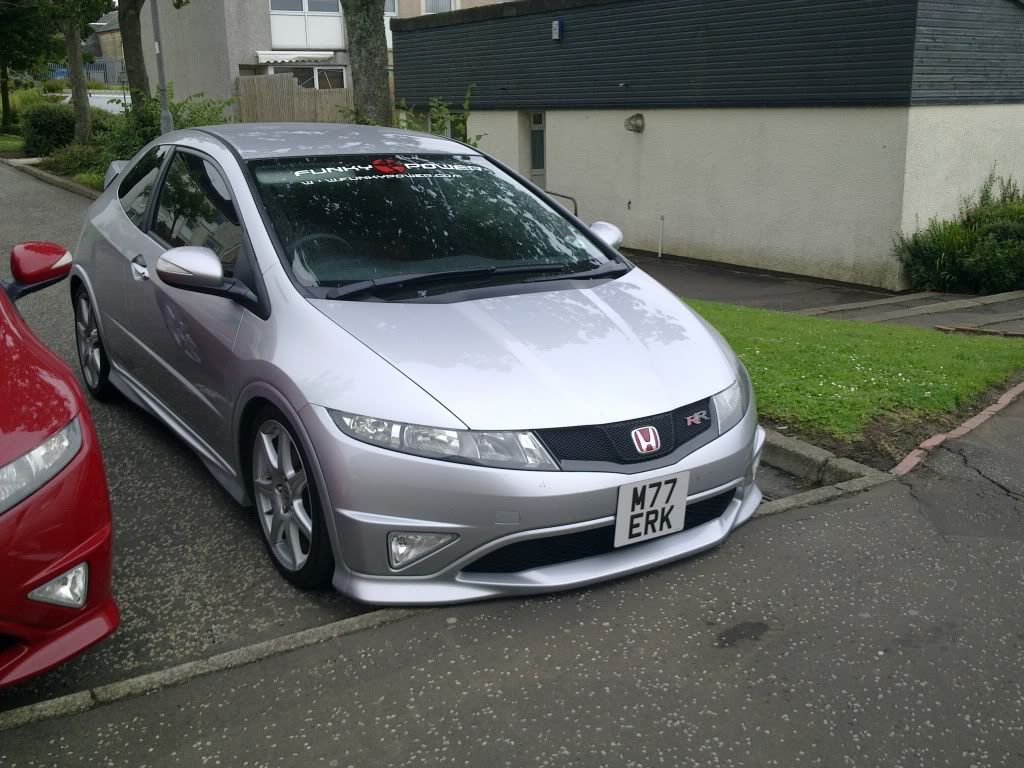 Seen quite a few FN2's around, mostly red, mostly standard! what's up with that?!
hehe, my mods to date are..
Custom short shifter
lowered 40mm on eibach's
Modified AEM CAI
6000k HIDs
Tints
and a few other minor cosmic things.
Looking forward to reading through this jungle of info hehe.