Well that was a pretty intense panic buy of my Civic, as mentioned on the other thread.
Had it 24 hrs now and it is all I was hoping for, so delighted. Live just South of Guildford, so if anyone see's me whizzing around flash me ?????
This is what I got 2.2 EX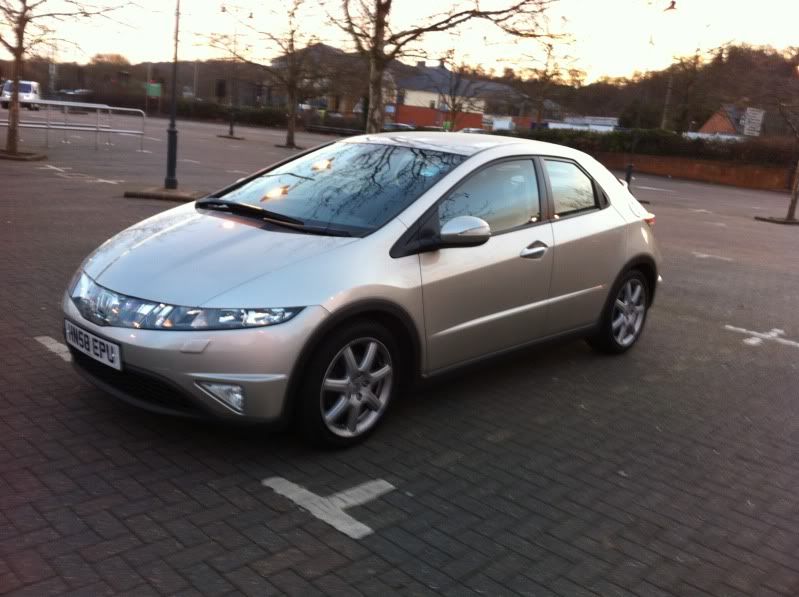 This is what I put in PX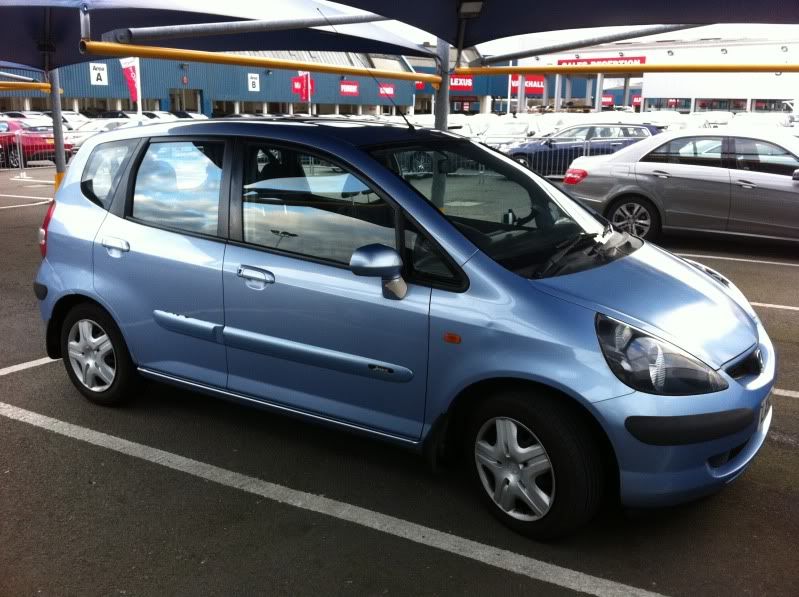 And this is what I had until the end of last Summer. Brilliant Car. Great fun but Old and not work friendly.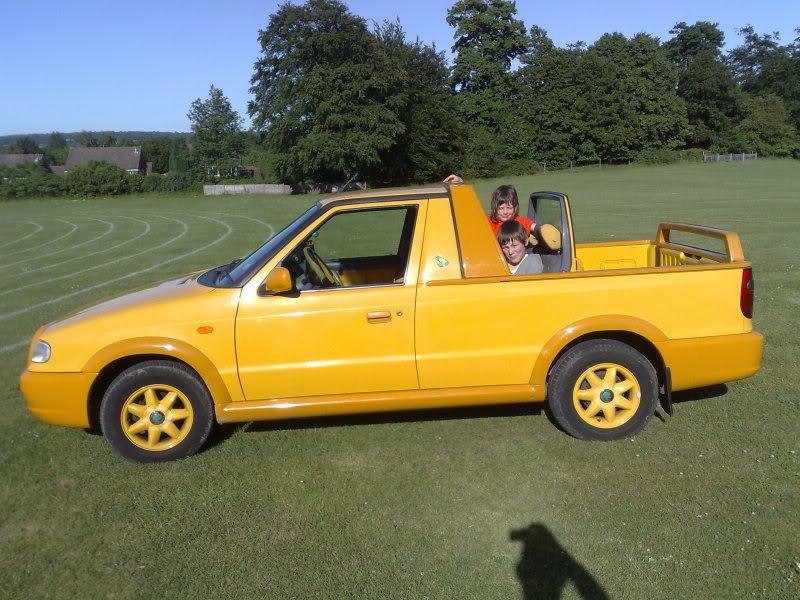 Wonder why this last photo wont show and you have to click???