I was driving 35 mph, the wheel chipped where it hit curb and it also slightly bent control arm where from factory it is pre-bent, it bent it all the way down.
I replaced control arm. The car has some serious positive camber still and to set the toe in I had to unscrew tie rod close to an inch. From a general inspection I can not see anything else that is wrong. The control arm came out very easily and installed just as easy..the hub lined up perfectly.
Do you think the strut is bent? I can not see any evidence of that and the tie rod seems fine..I just don't know where to go at this point.
Pic with bent control arm: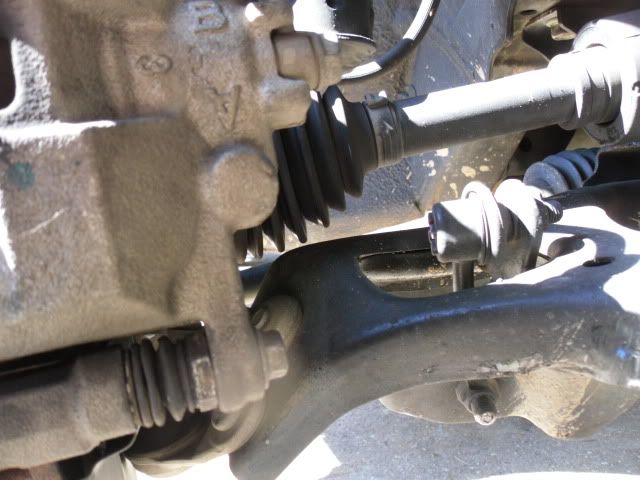 Pic with new control arm: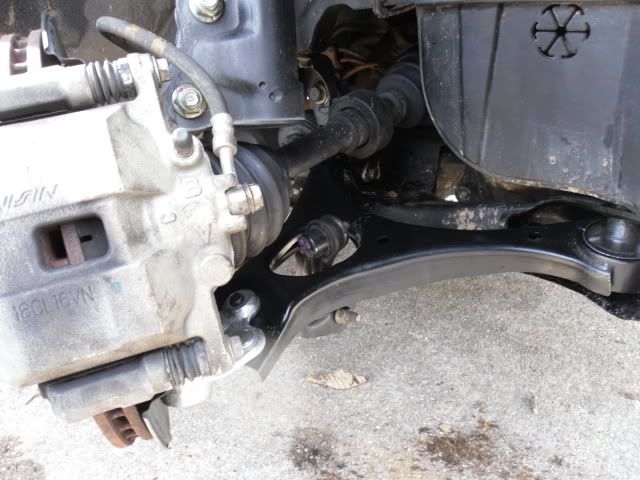 What else would cause very positive camber and toe? What should I be looking for? Thanks guys.