HKS New Product Release for Honda Civic Type-R FK8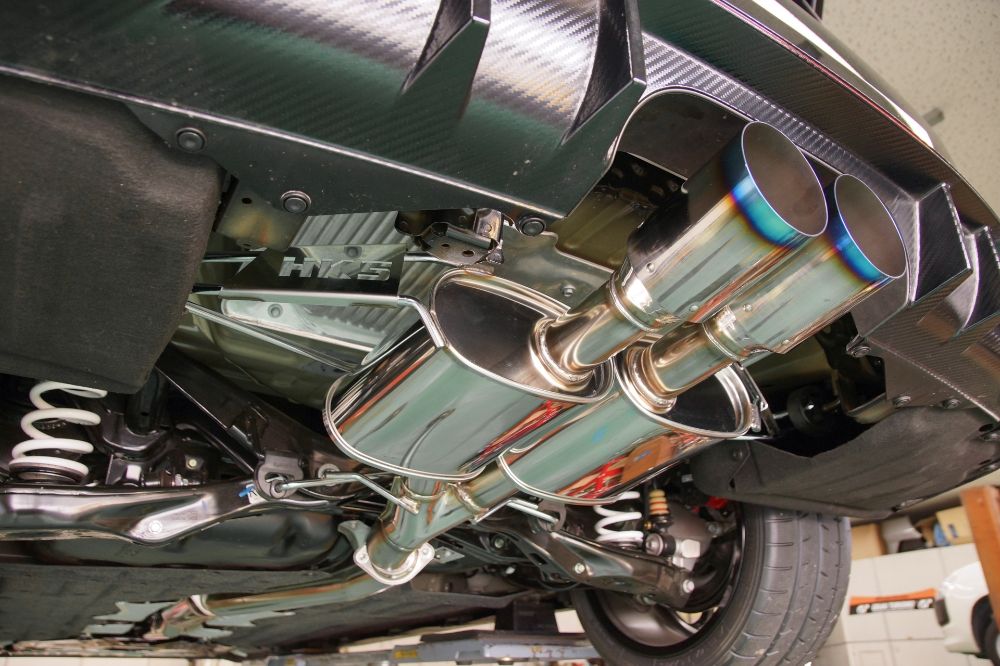 PN - 31021-BH003
RRP - £1200 (inc VAT)
This is the first HKS product for the new Civic Type-R, this is the Legamax Premium for the Honda Civic Type-R FK8. This is a full cat back system and features titanium tips.
Stock is due to arrive in the UK April/May 2018. Please contact us for more information and pre-orders.
Special discount is available for anyone that wishes to place a pre-order. Orders can be placed with full or part payment.
Contact us directly for more details