Discussion Starter
·
#1
·
Had the car a month now and finally got round to adding pictures and keeping track of everything thats done. The cars a 2.2 type s hope you enjoy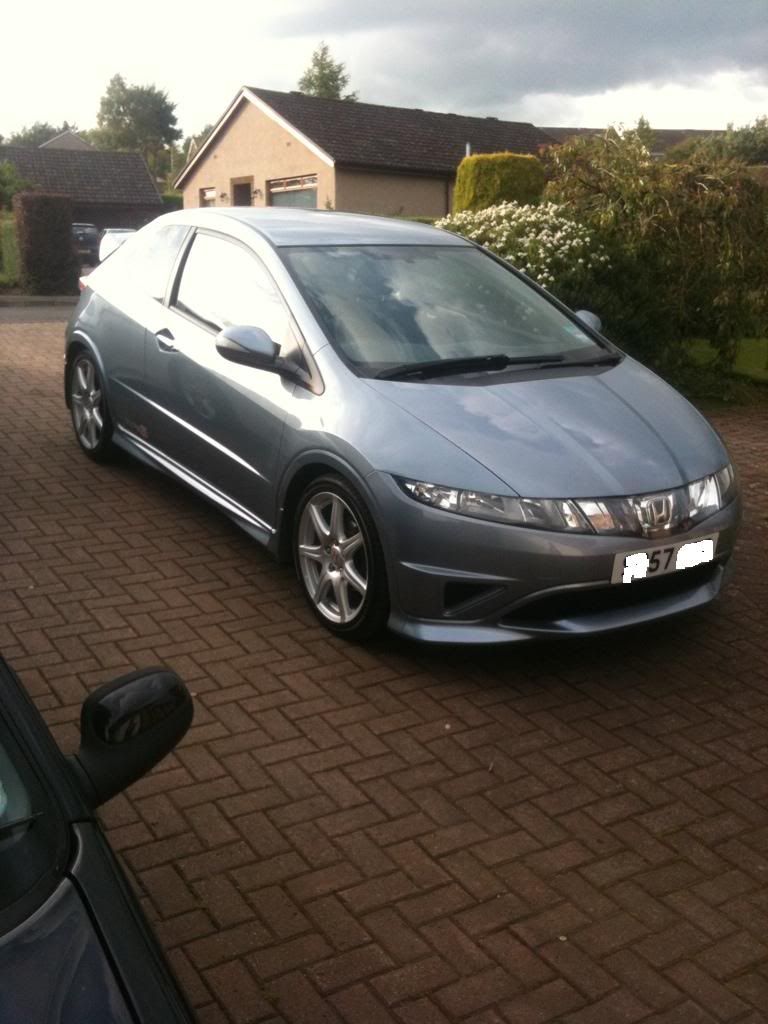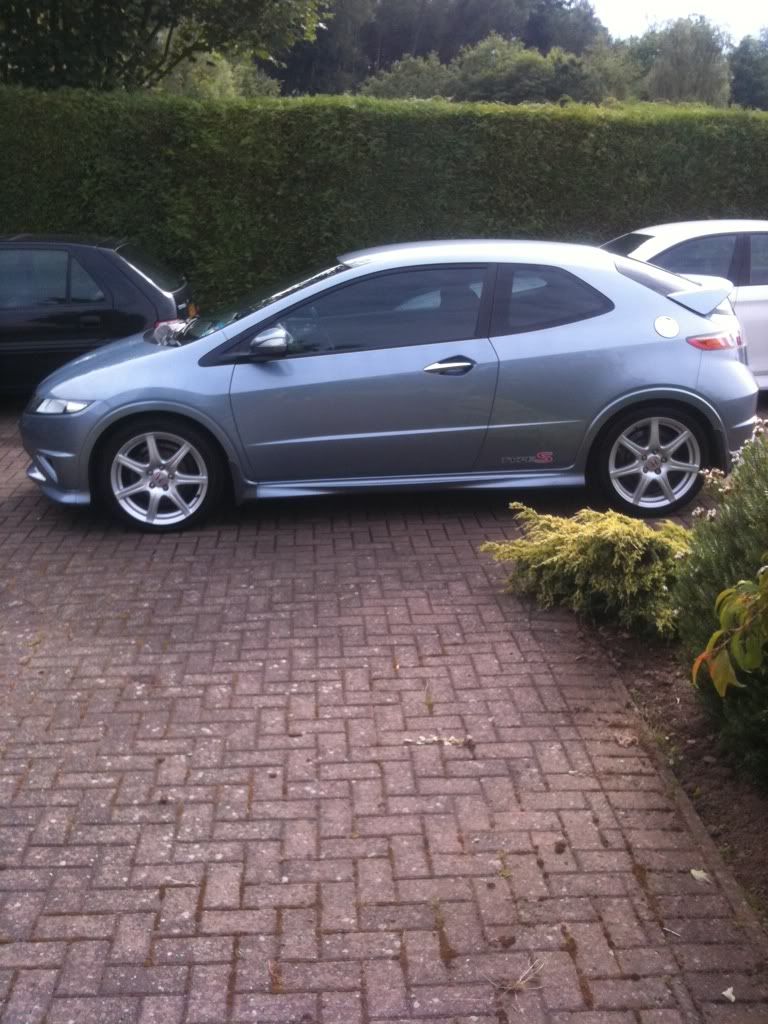 First day i ordered my skunk 2 gearknob, What a difference! If you dont get one, unlucky your missing out.
Once fitted: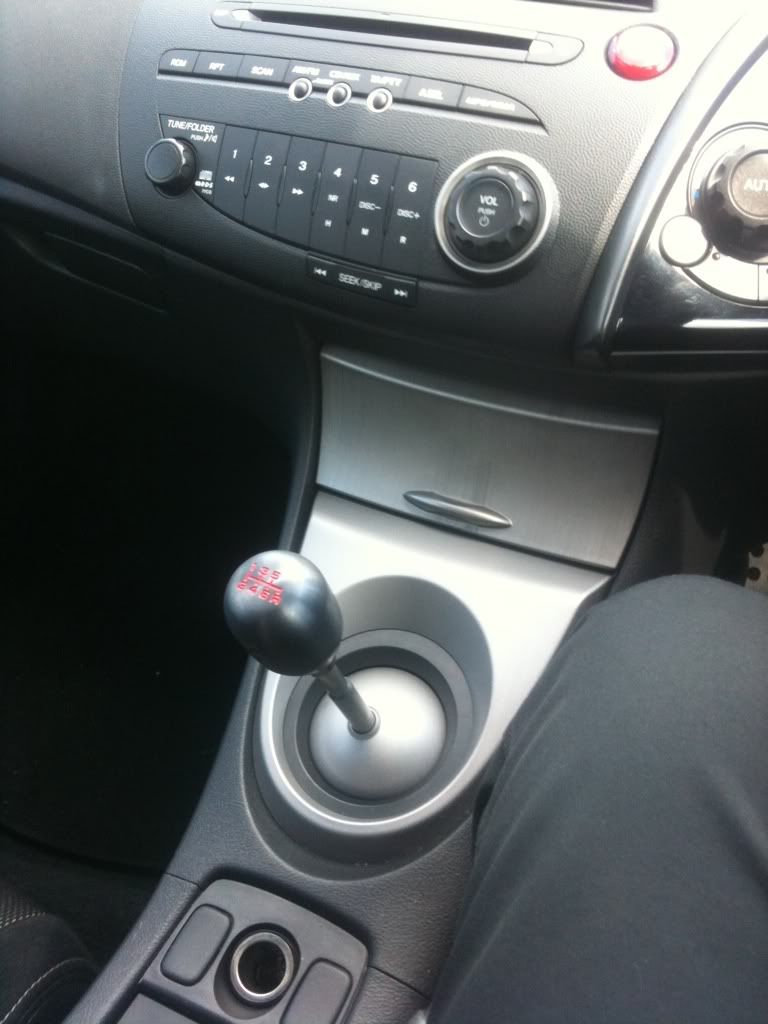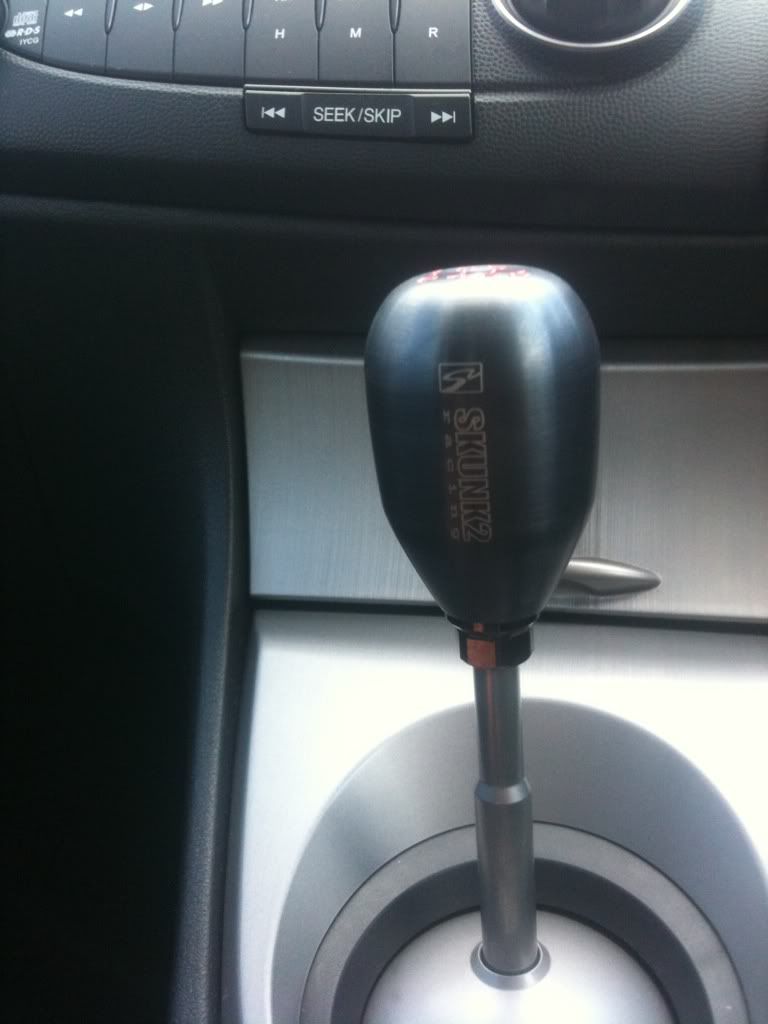 1 week after owning the car i missed not being able to use my iphone so i ordered the parrot mki9200, and started to dismantle my new baby! heres some install picks!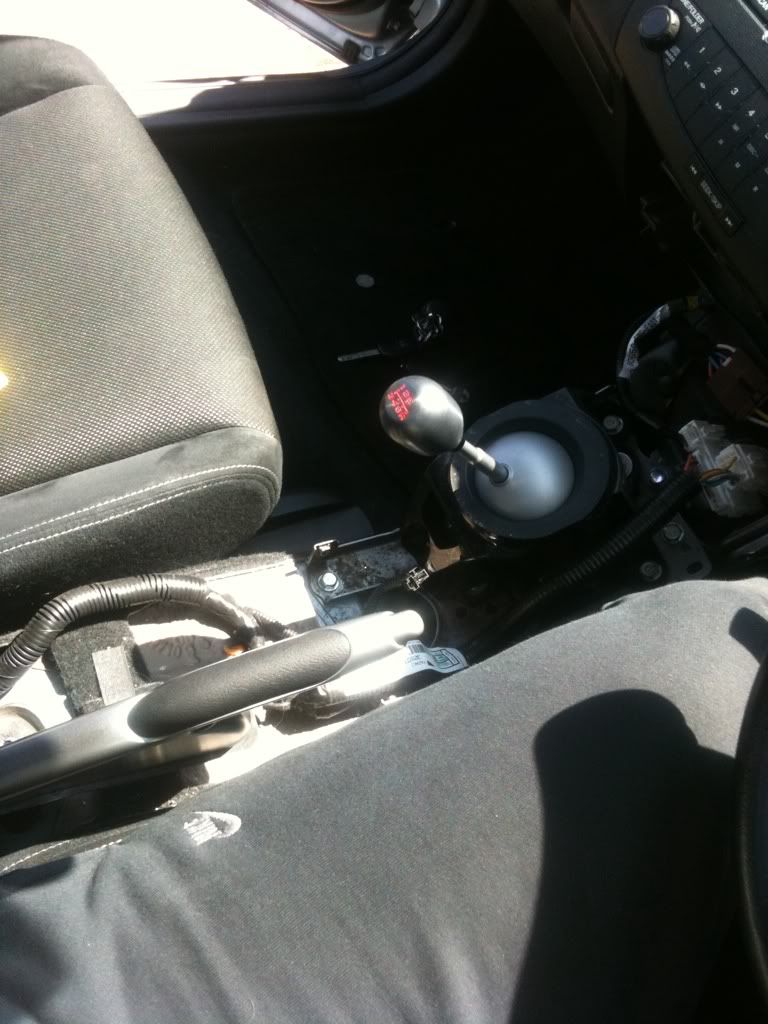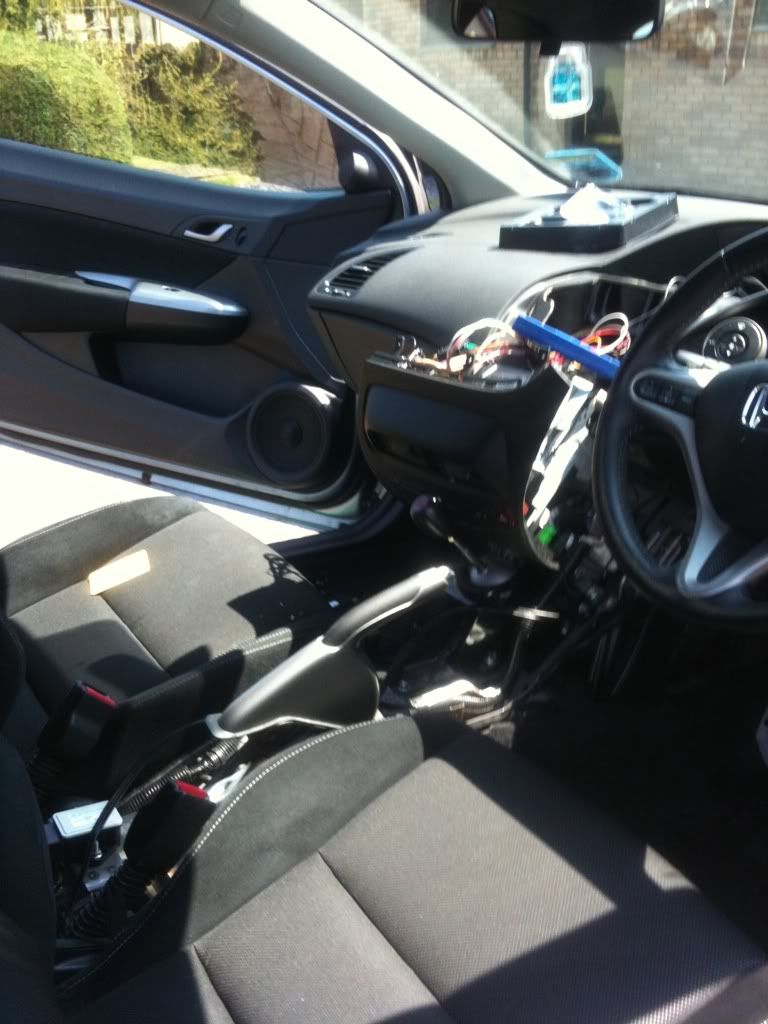 wire fed into the arm rest and the screen sits to the left of the radio, no pics yet
was scary taking it apart but thanks to the guide here is really a piece of cake!
Iv got future plans but for now thats my bank emptied :lol: will update with more updates as and when i get them done!
Best mod so far? Skunk2 without a doubt