Discussion Starter
·
#1
·
Famous words once muttered by John Kocinski, Moto GP and WSB legend...
It's a similar story for myself. I love Honda's, having owned 3 in the past; EP3, DC2, and a CRX-VT. Consequently, I love working on them also! I had this one in last weekend. The owner works out in Germany Mon-Thurs, so this little gem is stored away in a garage for most of the time
I wanted to share this with you because the cleaning section is a busy area of the forum and there's many car care enthusiasts lurking in these parts
With the right prep and ground work, anything is possible. I don't buy into the
"you can't do much with silver and white"
debate. You can do what you want, regardless of colour... the spec for this one was to make the car look wet from nothing more than a protection detail.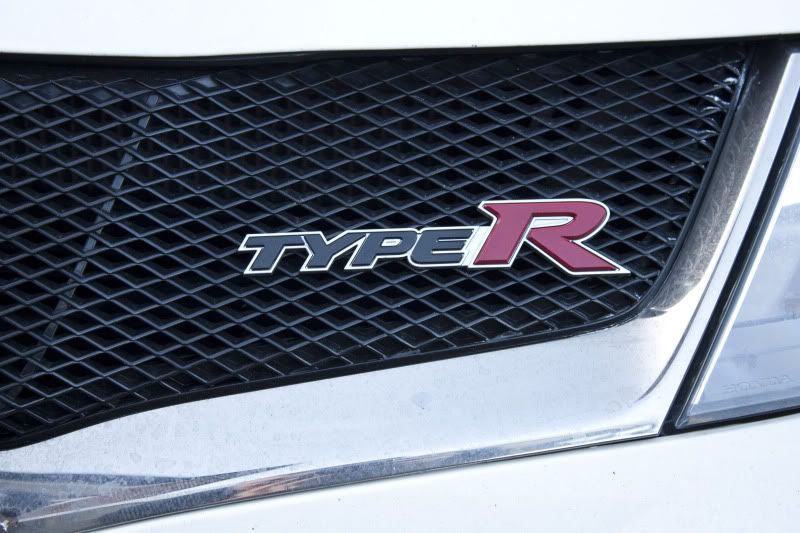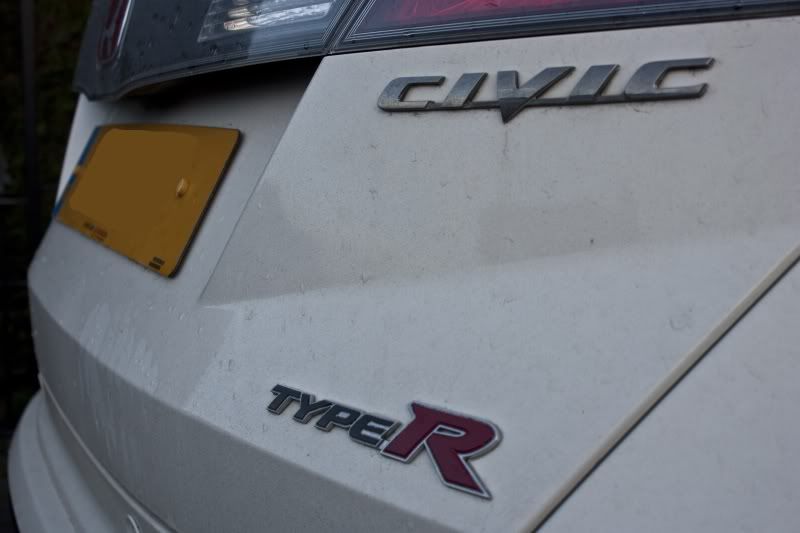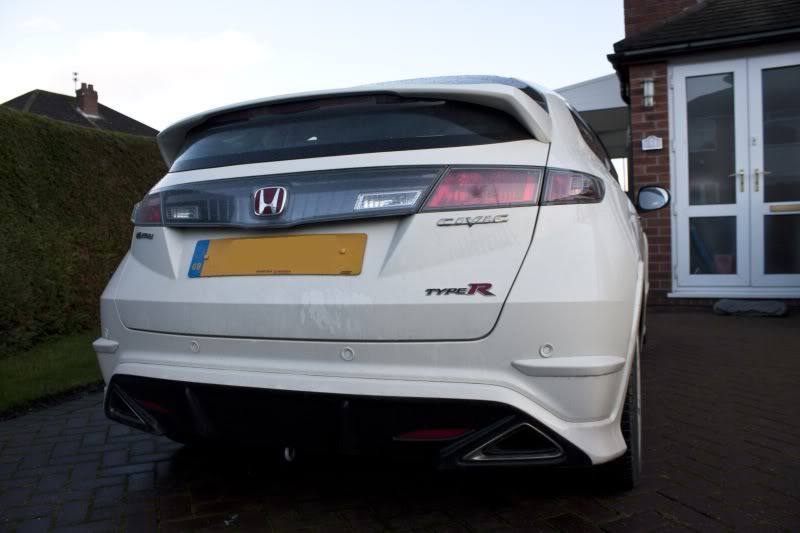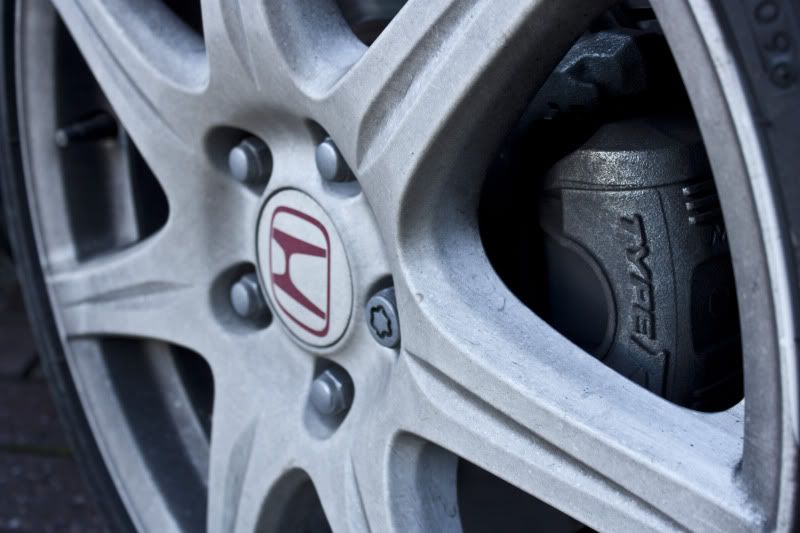 First up I needed to get rid of caked on dirt. If Robbo reads this, he'll ask me what I used;
* Valet-Pro Bilberry on the wheels
* Valet-Pro PH Neutral snow foam
* Insta-Finish Wash n Wax shampoo
* Megs APC (10:1) for door shuts etc.
* Various detailing brushes
* Iron-X
* Stjarnagloss Mild n Safe clay
* H20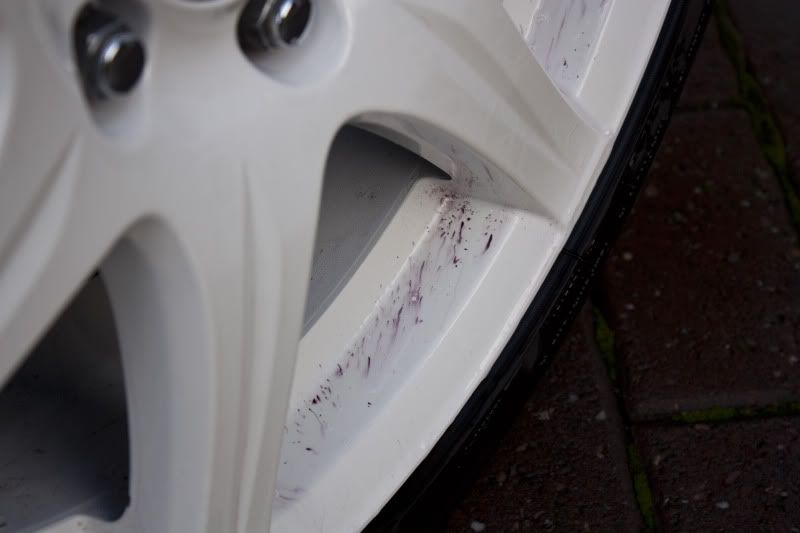 Once the washing phase was completed the car was dried using deep pile m/f towels, and blow dryer, then it was taken into the detailing den for fine finishing and protecting.
*G|Techniq G3 glass coating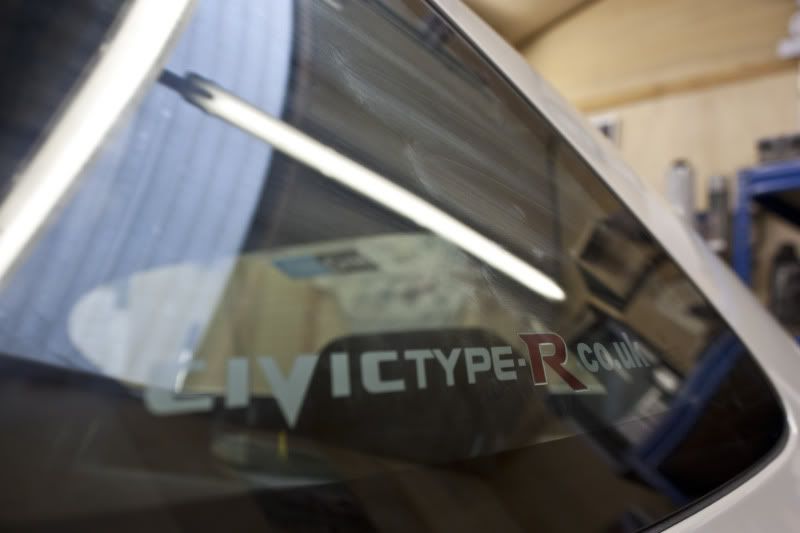 * Dodo SNH; it's not all about Crystal Rock etc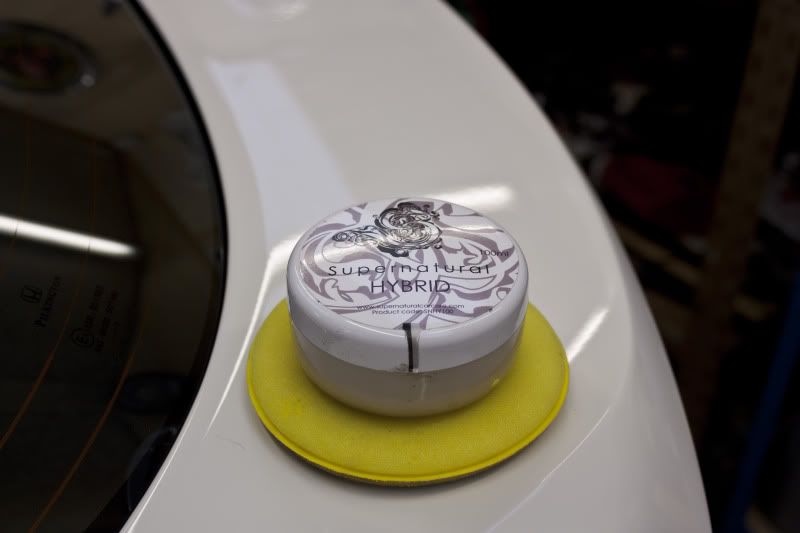 * Britemax Twins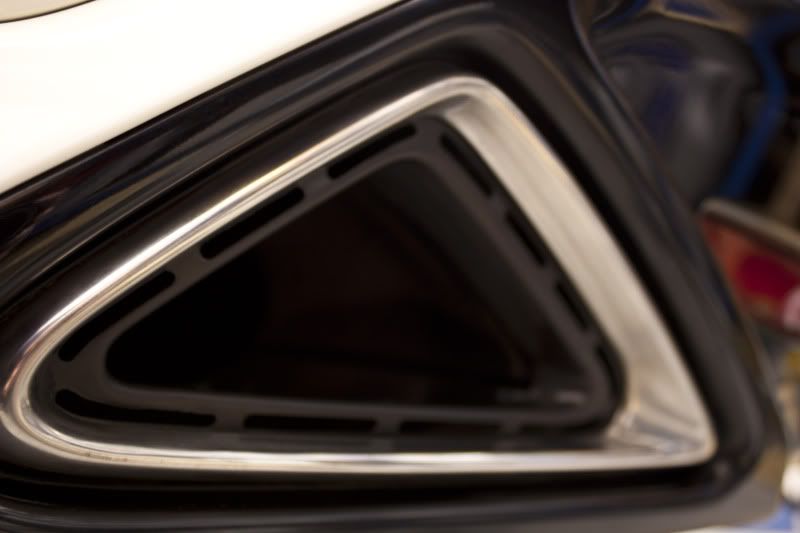 * Swissvax Autobahn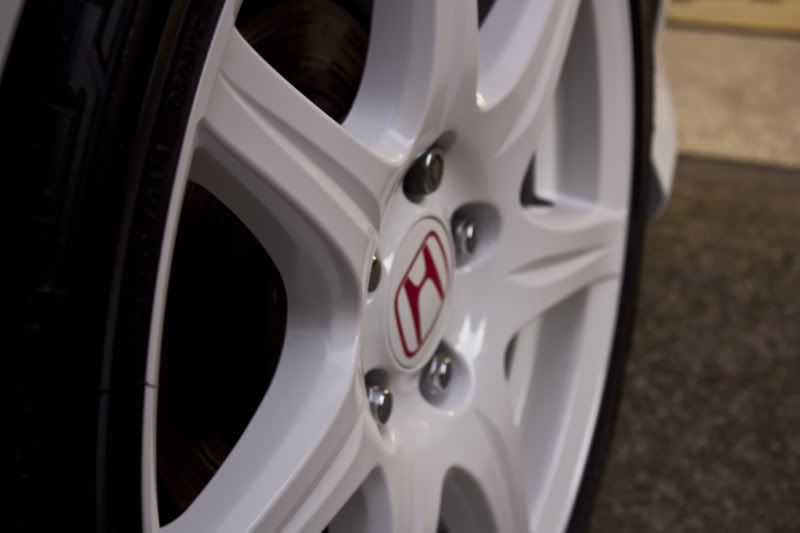 And the finished results?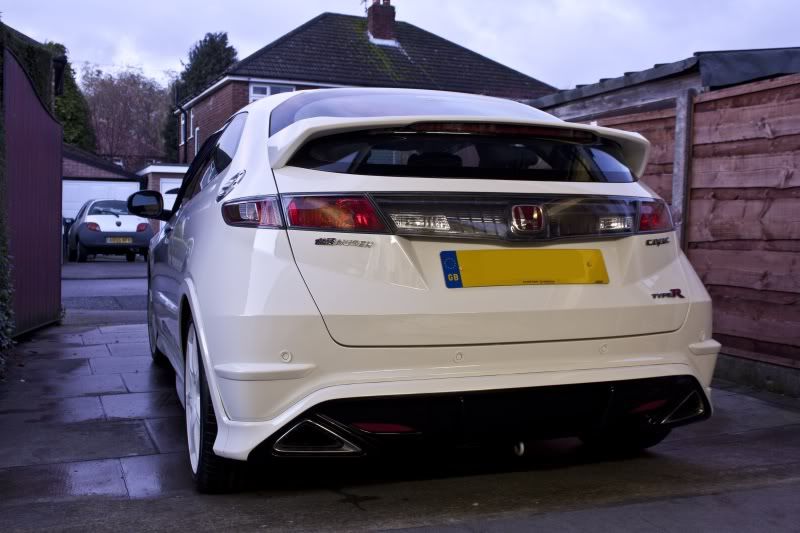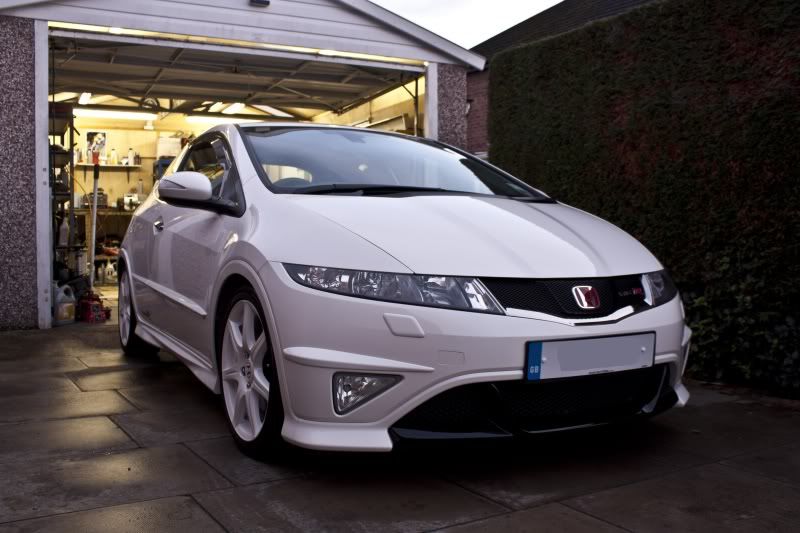 Wet enough for you?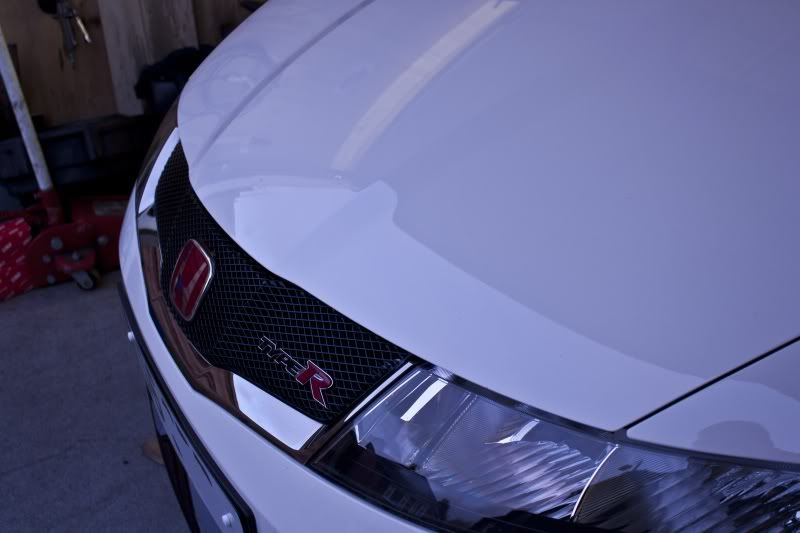 All the best, and take care this Christmas!
Matt.