Discussion Starter
•
#1
•
Has anyone experienced the iMID pod being out of alignment ? We bought a new 1.6 ex and found that it was "odd" to say the least. It looks as if the pod has slipped down when compared to the main pod on the other side. The module stands proud and is not flush with the main pod. The dealer agrees it doesn't look great. Our view is that it spoils the view of something that you are looking at a lot of the time. It just looks like shoddy assembly/design work to be honest.
Our dealer has reported it to Honda UK but as yet they have not accepted that there is a manufacturing issue. The dealer have replaced it in any case but it does not look much better. They also compared it to other vehicles in the showroom and they were similar. The dealer is now looking for other dealers to report the same thing to Honda as he believes it is a problem. Here's what we're talking about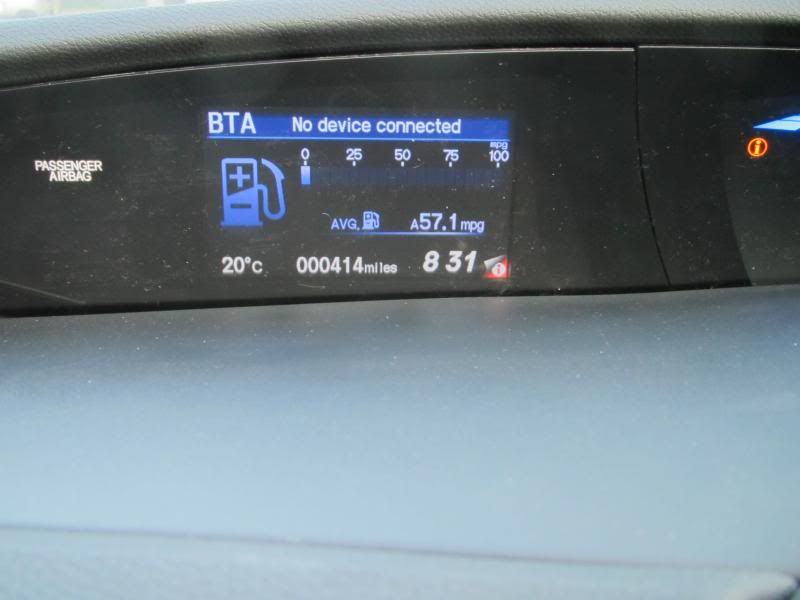 Anyone got a similar situation ??