Discussion Starter
•
#1
•
Boxing day drama!!
Just coming back from my sisters (60miles from home) in Moreton when when car lost all electrics within a 5min window. Luckily I was able to pull over safely another 1/4 mile it would have been more dangerous. Got the AA out, they checked it, there was a "short" in the alternator and had drained the battery.
I've been looking at ££'s it's either £350+ or £110. Whilst I realise the cheaper end won't be a genuine part but are they reliable???
Found one on ebay has a 12 month warranty. £109 brand new is this worth getting out is it a pile of tat?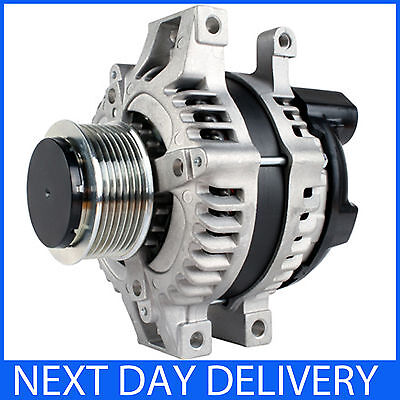 2204ccm N22A. Civic VIII 2.2 CTDi. CR-V II 2.2 CTDi. CR-V III 2.2 CTDi 4WD. FR-V 2.2 CTDi. NEW OEM SPECIFICATION ALTERNATOR. Most applications will have more than one option for an Alternator or Starter Motor.
Sent from my VOG-L09 using Tapatalk