Discussion Starter
•
#1
•
I'm going to keep this thread updated with the story and mods to my Type S GT I bought about 2 months ago. I selected this specific model for a blend of good mileage with enough power still, after my beloved and modded Celica got written off.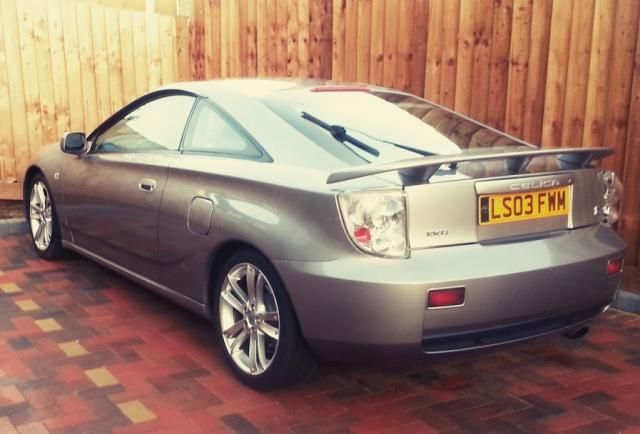 Here's the Civic as standard per the advert pics.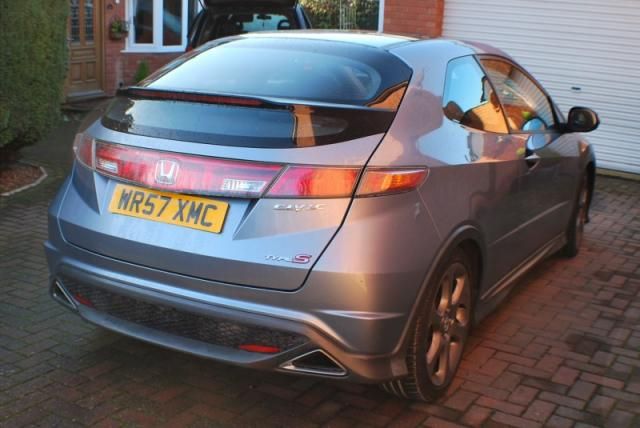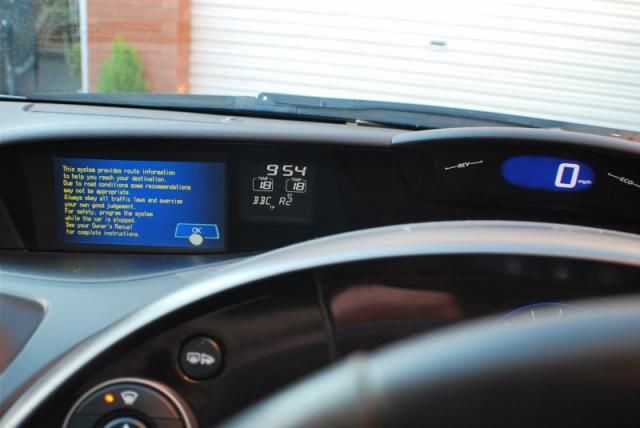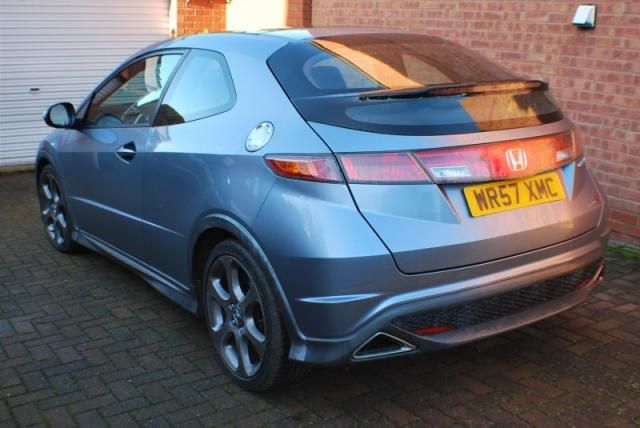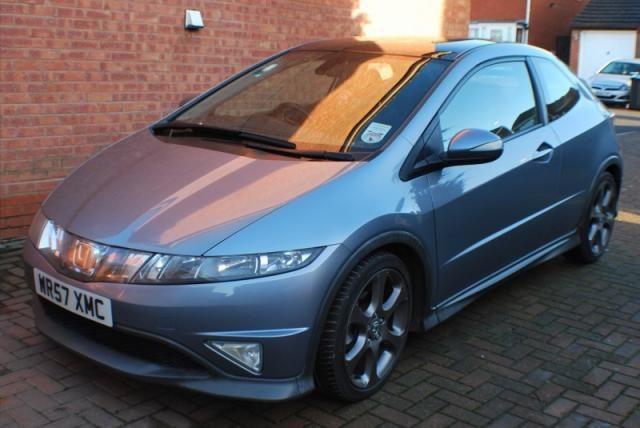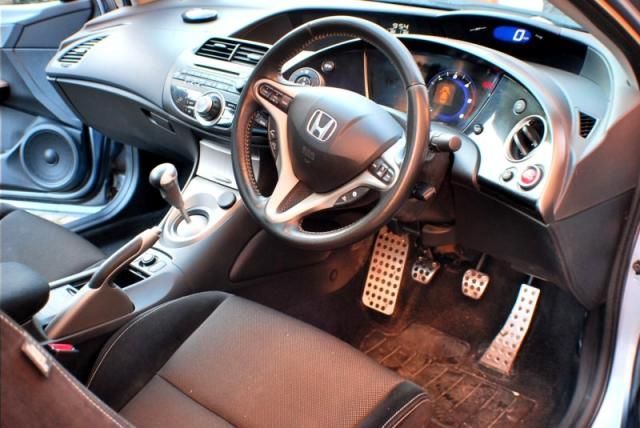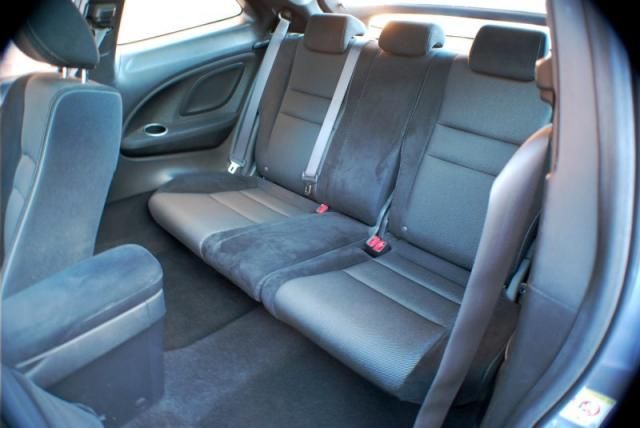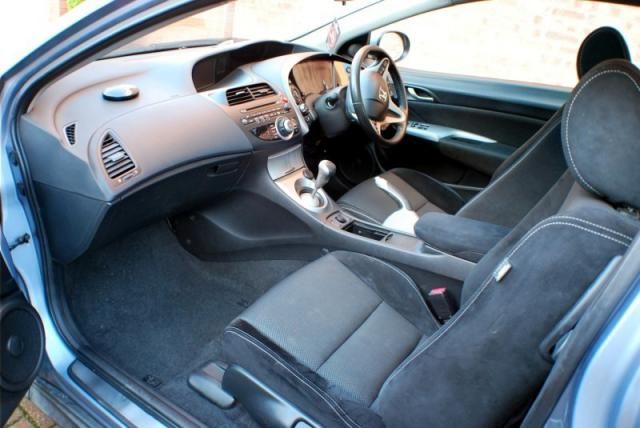 I bought the stop light decal from Gers, and Type S interior logo. I also got him to make custom stickers to go over the blank buttons and cig lighter in the interior. I'm chuffed with the visual improvement it makes and couldn't recommend Gerry enough to anyone wanting stickers, decals etc.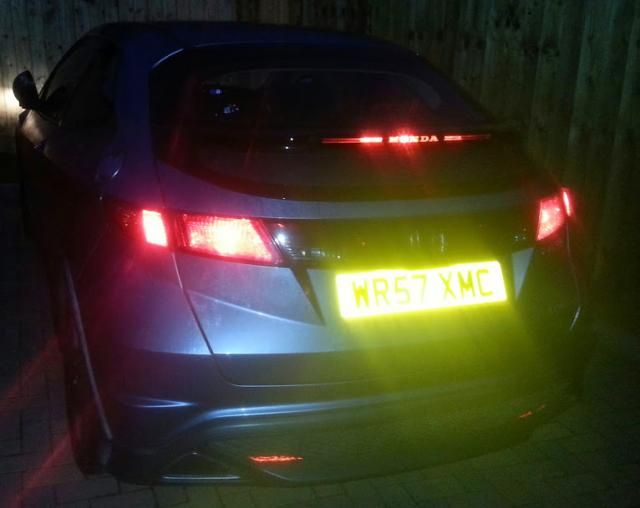 I've also laid Spi-Vision wrap from Mint my Lights (they have presence on this site and eBay, I also recommend them). I'm still toying with where it's laid so will just list this pic for now.