just leting you know what a great customer support this company offers
40.000 km MAX , no track use , no marks from hitting on something , car/wheel never bumped into something , no crash
kw refuses to even send a replacement strut or parts, or even care to have it sent back for some stress test or analysis or i dont know what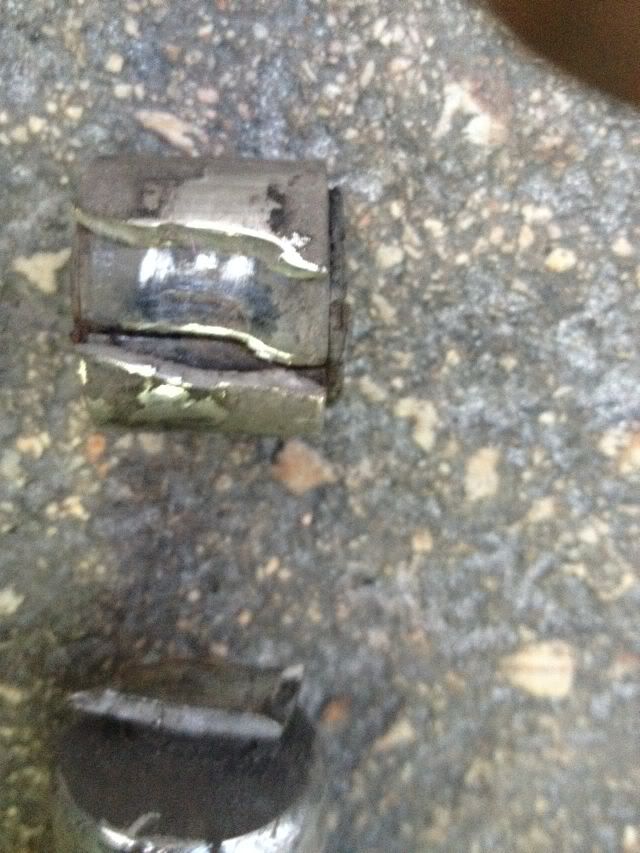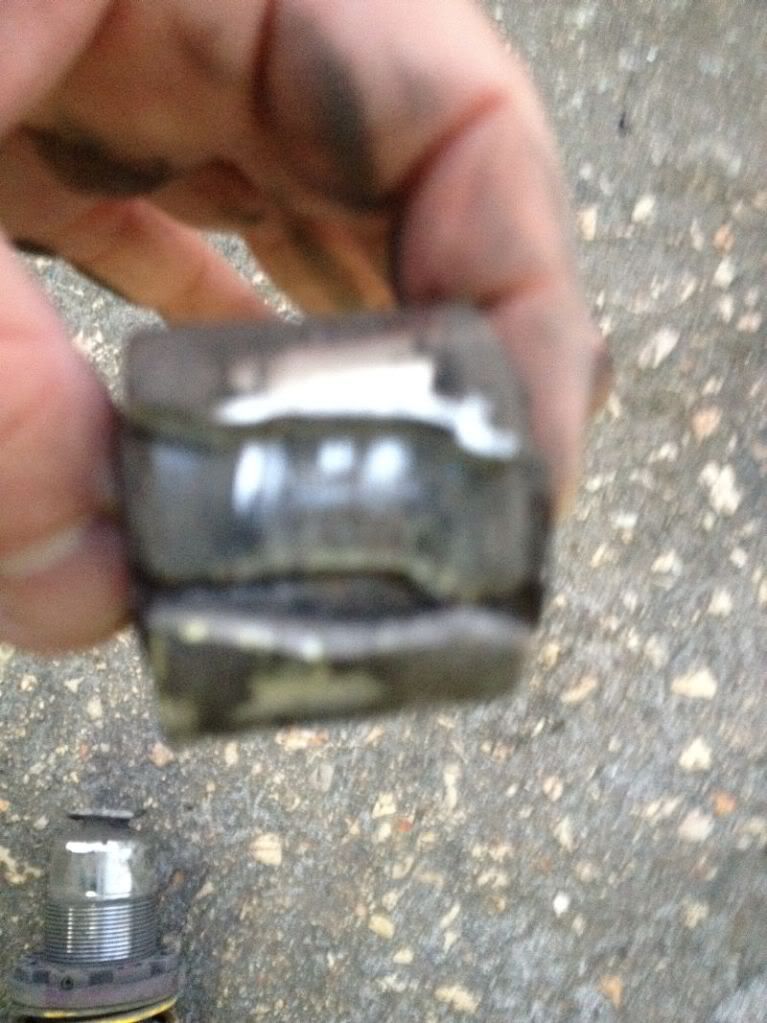 this is the reply i got after describing the incident and sending the pics
Hello Ioannis,
I have checked the pics. In this case you have to buy new dampers, because we can´t repair them.
For placing an order please get in contact with our importer in Greece.
His contact data are:
Troxos S.A.
109, Jannitson str.
12131 Peristeri - Athens
Phone: +30 (210) 5907-406
E-Mail:
[email protected]
If you have any further question, please do not hesitate to contact me again.
Mit freundlichen Grüßen / Best regards
Sabine Singaitis
(Vertrieb Export)
KW automotive GmbH
Aspachweg 14
74427 Fichtenberg
Tel.: +49 (7971) 9630 - 213
Fax: +49 (7971) 9630 - 77213
E-Mail:
[email protected]
Internet:
http://www.KWautomotive.de
Geschäftsführer: Klaus Wohlfarth, Jürgen Wohlfarth
Eingetragen beim Amtsgericht Stuttgart, HRB 571255