Discussion Starter
•
#1
•
I thought it was about time I made a build thread (plus ive just had a go at a mini detail so no better time)
Ive owned it for 3 years and was completley standard when bought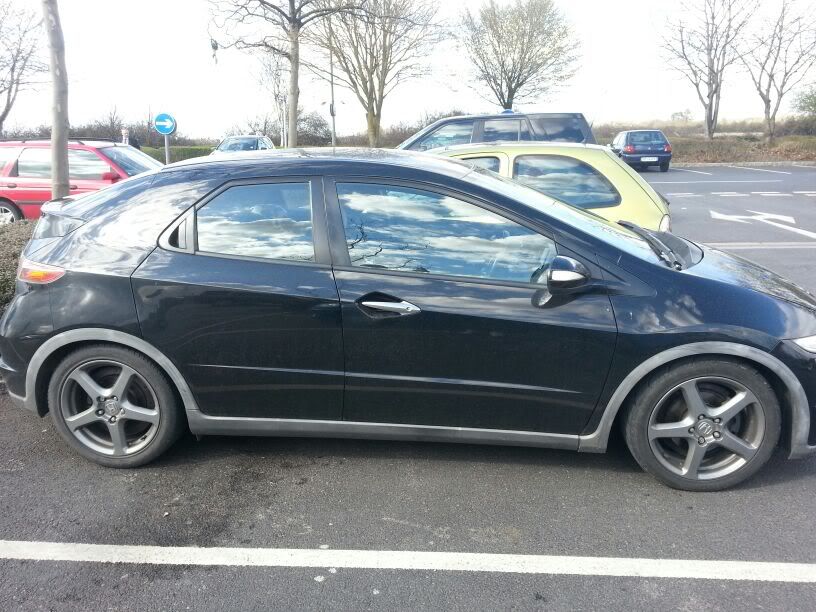 This was taken at about 2 years of ownership, very dirty and the plastics looked terrible, after finding out about Plasticare I decided to give it a whirl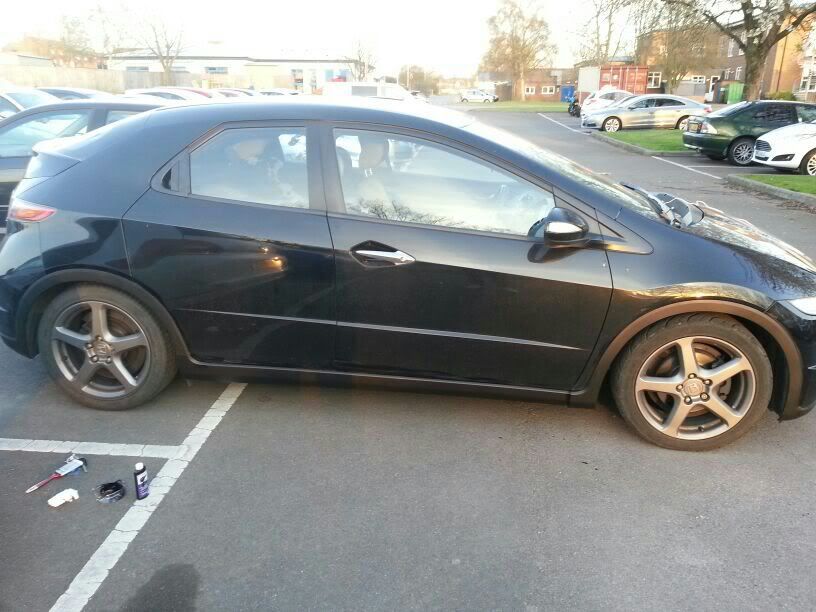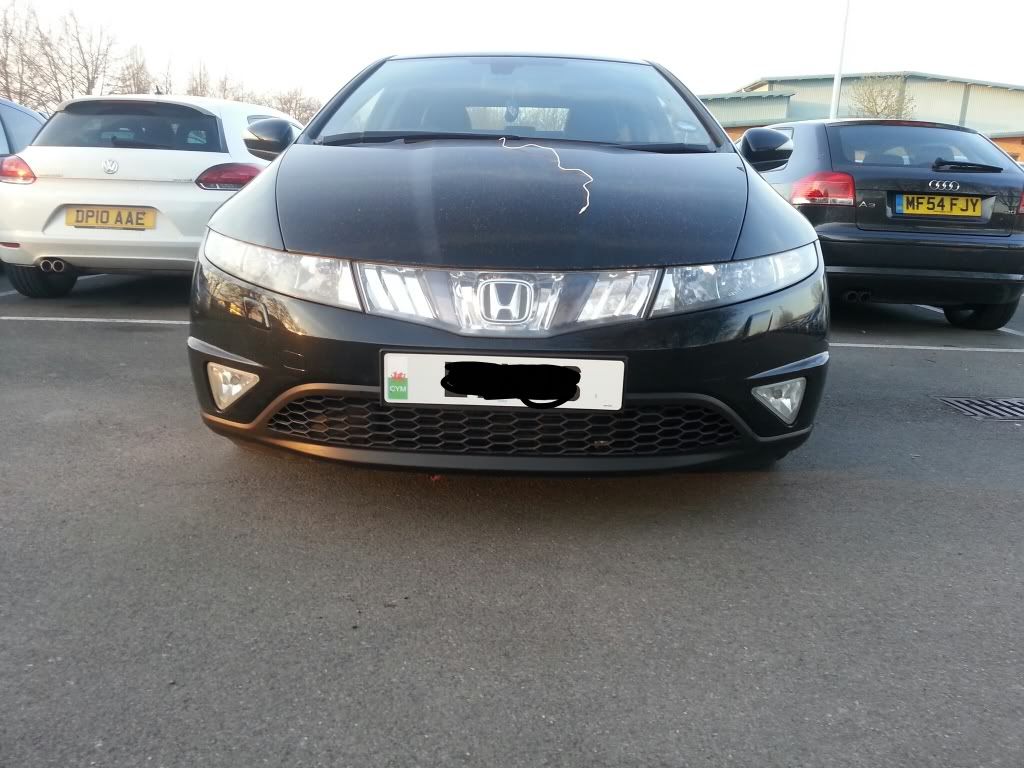 Car was still stinking here and the sun was on it but the difference is night and day, not quite colour coding but not for off either!!
Next came some cosmetic mods, big thanks to RickHondaR, Mr JP and Wanner69 for bulbs and fog light protectors, top bits of kit!!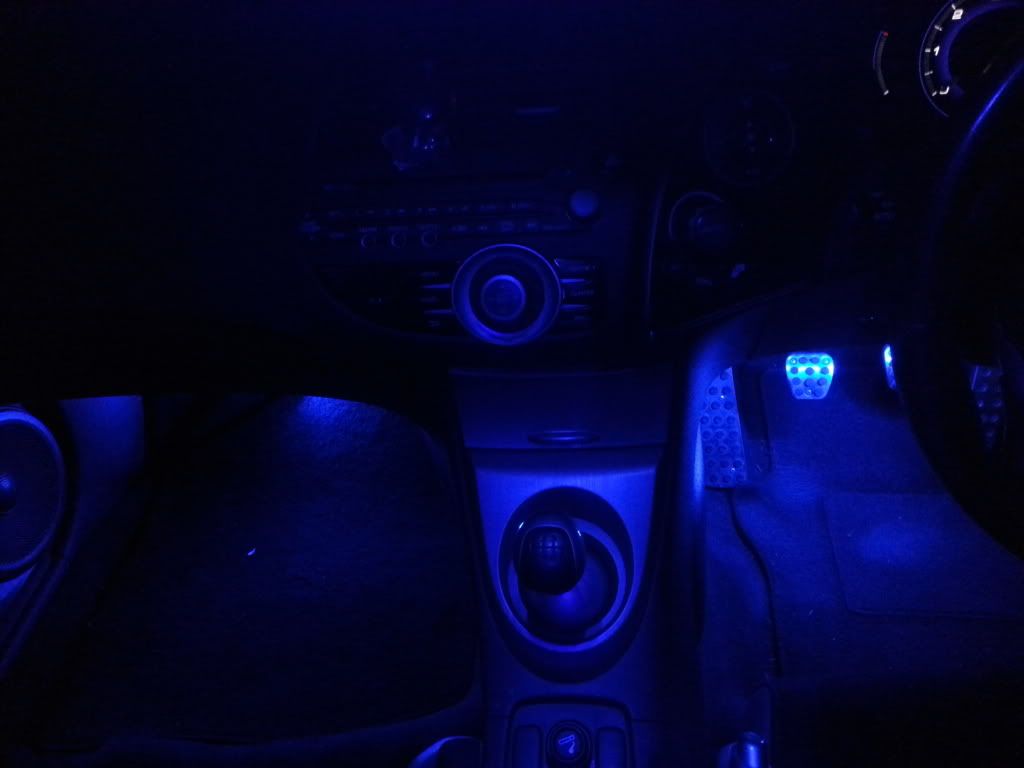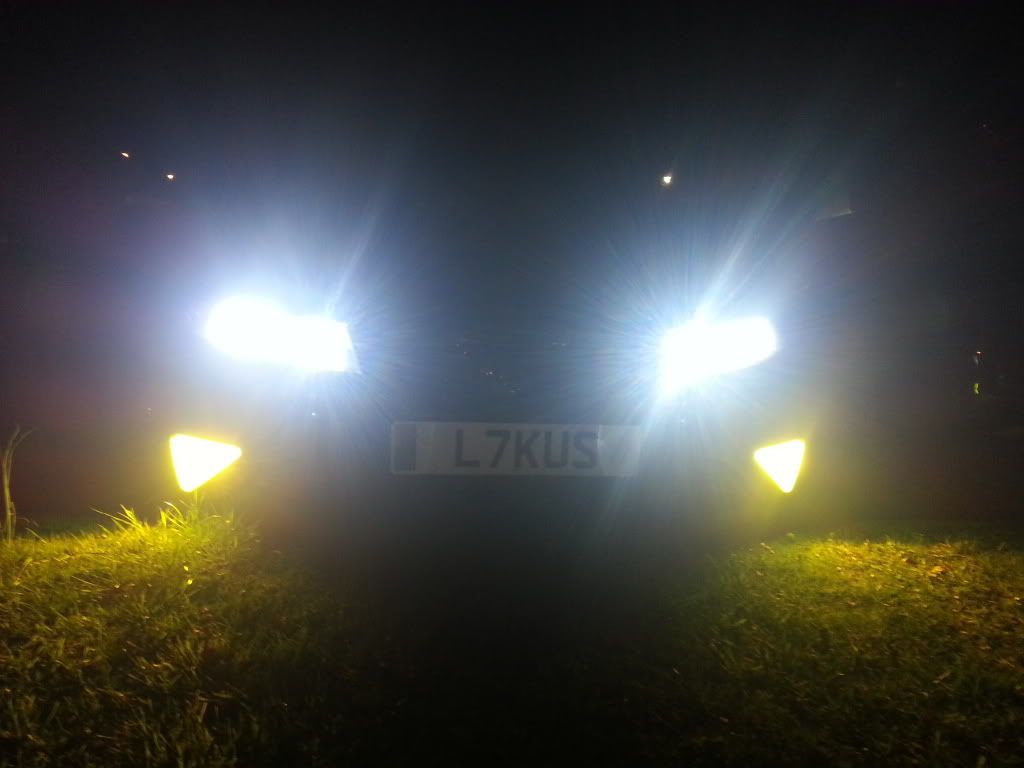 The next mod was to get rid of the standard grill and replace with a chrome one, using the how to on here and help from other users fitting was a doddle!!
After seeking some advice from GazBills and Syx about window tints I went ahead and got that done and also after posting in the Wanted section for a Type R Spoiler I managed to get one, big thanks to Chinksta (i think) for supplying this! Again car is stinking (bit of a theme going here) but shows the spoiler fitted!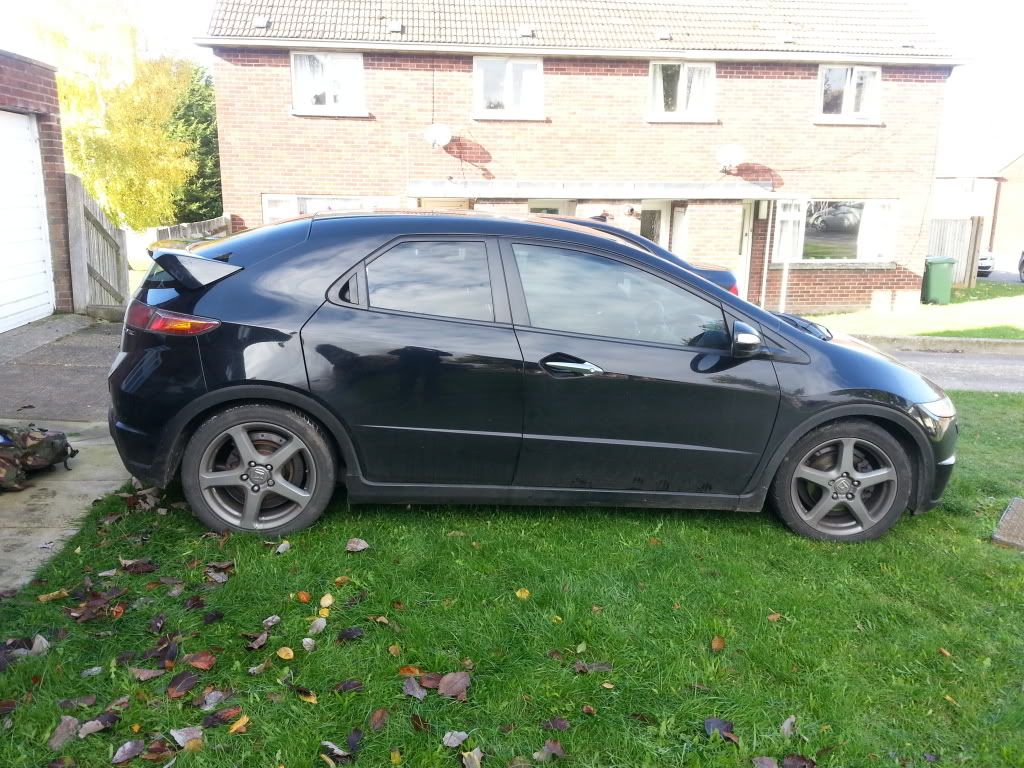 Which brings me to today, after some advice from Shaun and Wayne about cleaning, i decided to use my time off wisely and got myself down to Halfords and kitted myself out for a mini detail, was a long cold day but really impressed with the outcome! Here are some pics of her finally looking how she should!!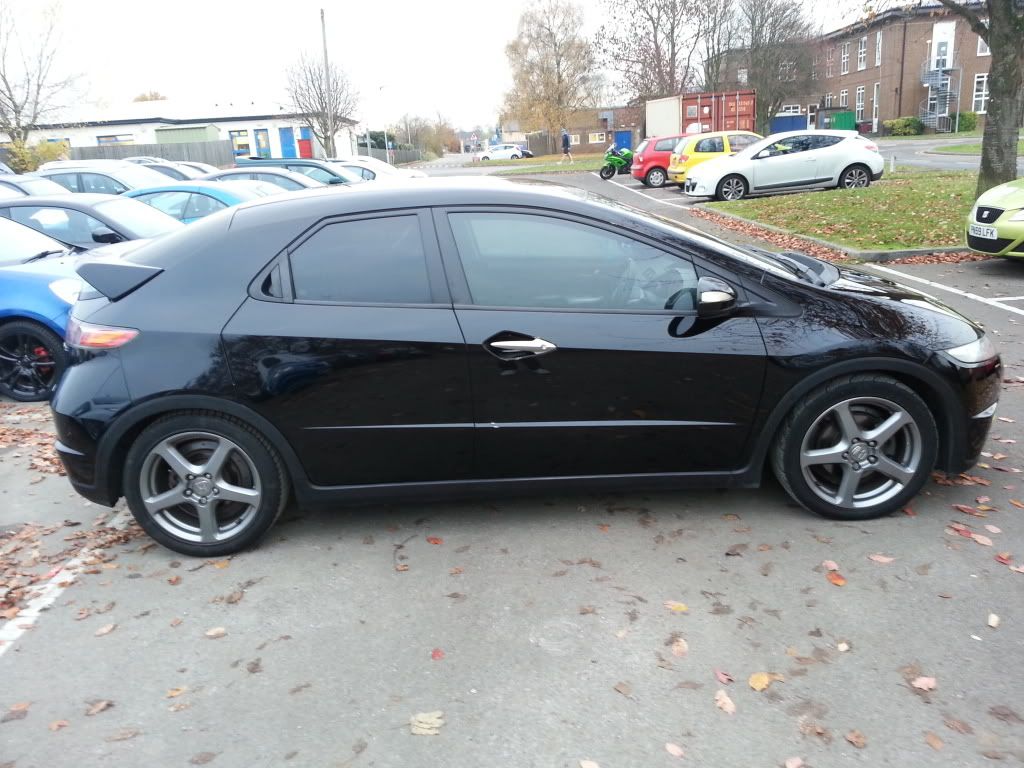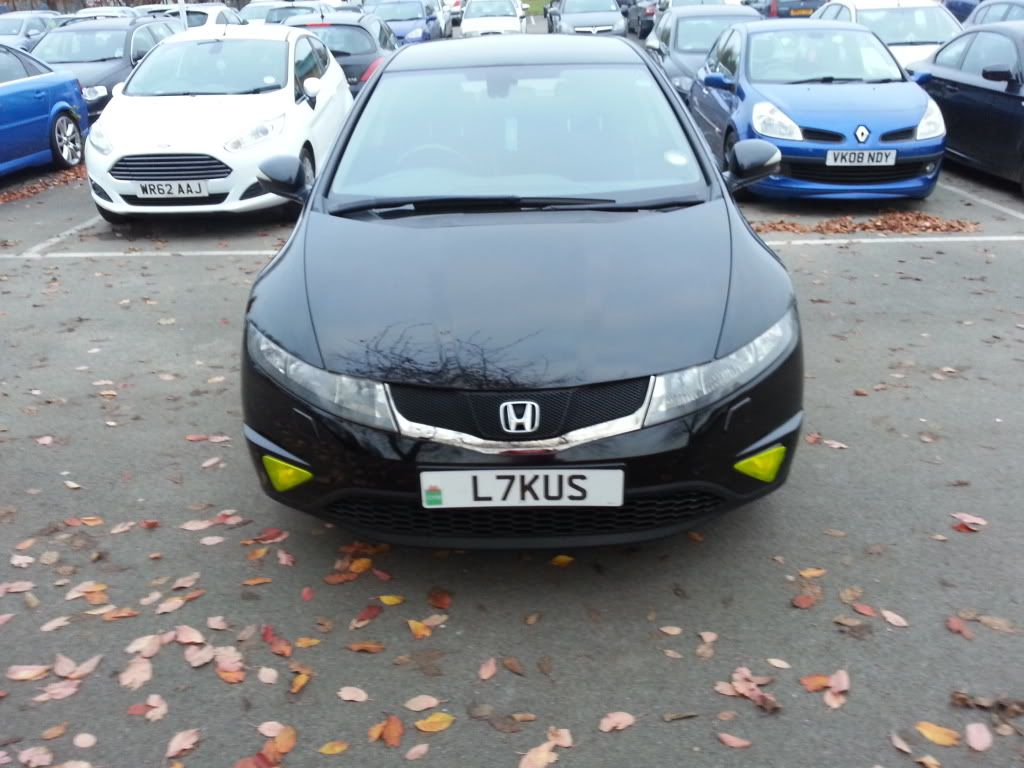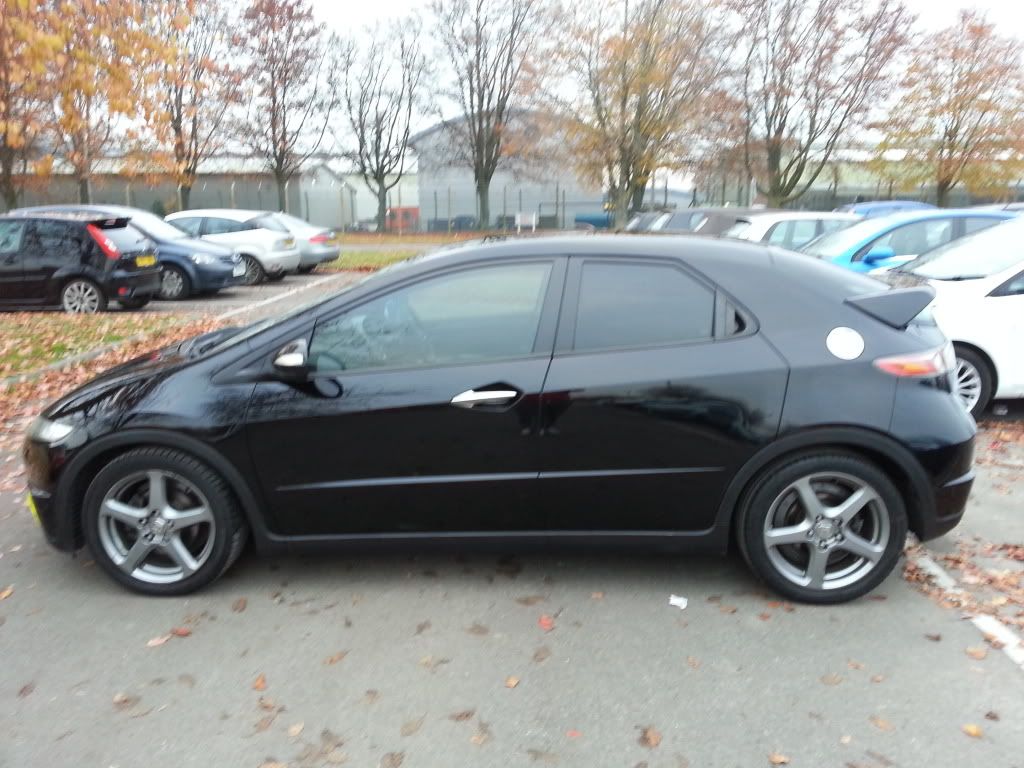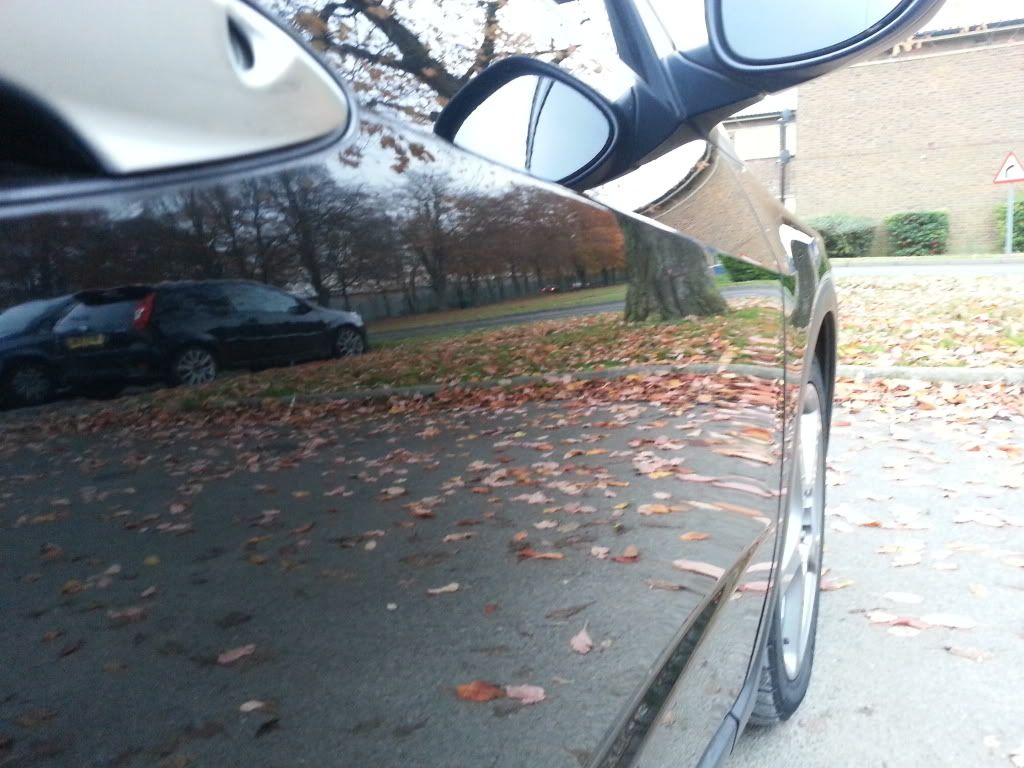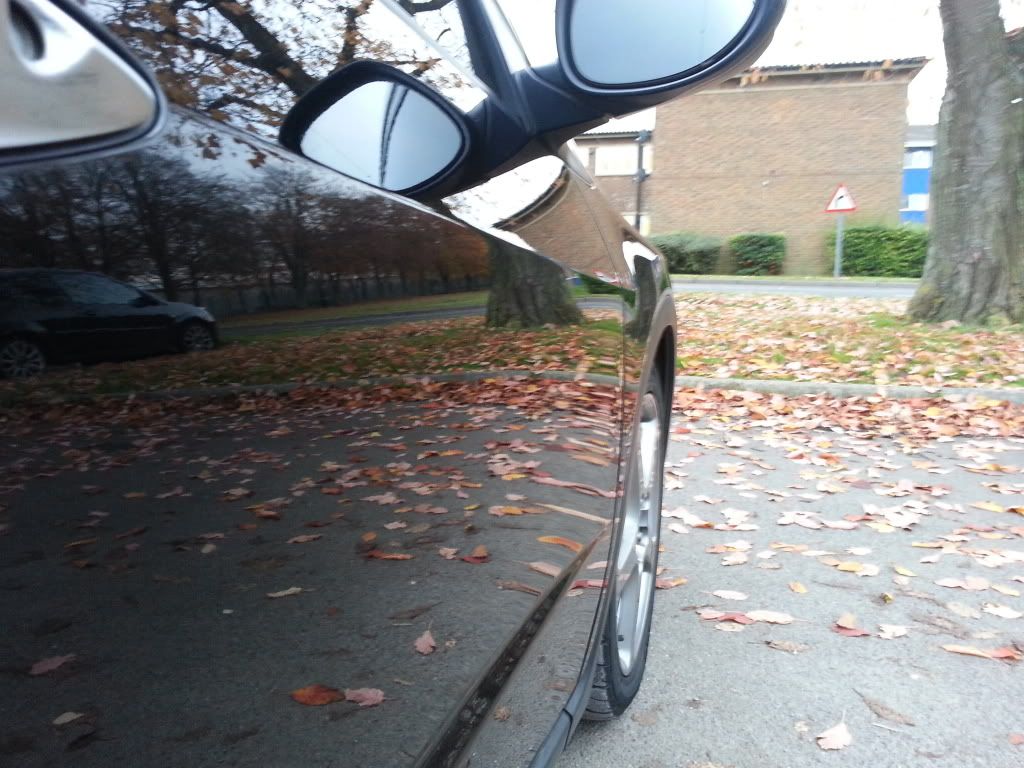 And last but not least, I finally managed to get the all important CivInfo sticker fitted, thanks to Pottsy for that!!
So thats my story from 2010 until the present day...Hopefully more come!!
Thanks to everyone for the help along the way as I would never have been able to do any of this without the help from this forum!!!