Discussion Starter
·
#1
·
Hey guys,
I have had my back against the wall for many weeks now and not had as much time as I'd like to get write-ups done and that's why it seems I have been quiet lately. But don't worry, I have been busy, and at one point I felt like it was groundhog day - for 4 days straight all I worked on were Civinfo Honda Civics :facepalm:
Alas, I will start the write-ups that I owe to you guys the order in which I carried the details out, in preparation for JAE 2012
opcorn2:
First up we have leepickering16's Civic Type-S, booked in for a "Mini Magic Detail" which for those who don't know, is my entry level detail designed as a taster of what I can do without busting the bank, with Swissvax Best of Show as the LSP..
On arrival and during;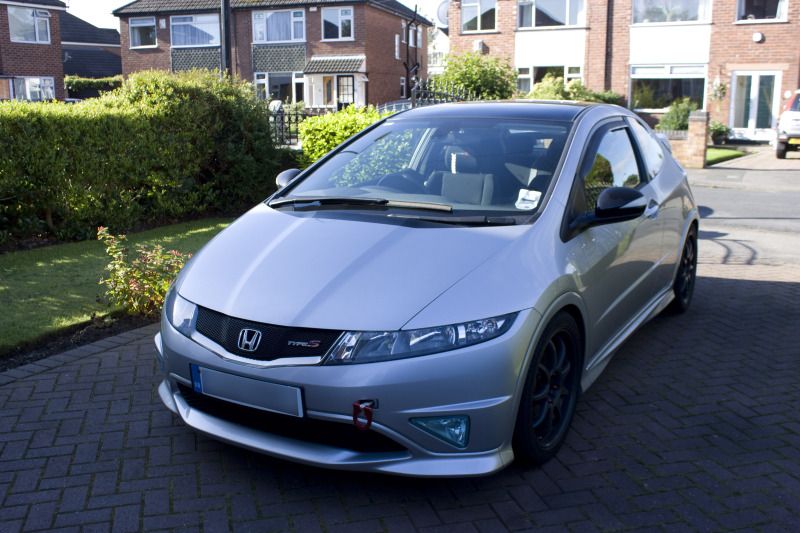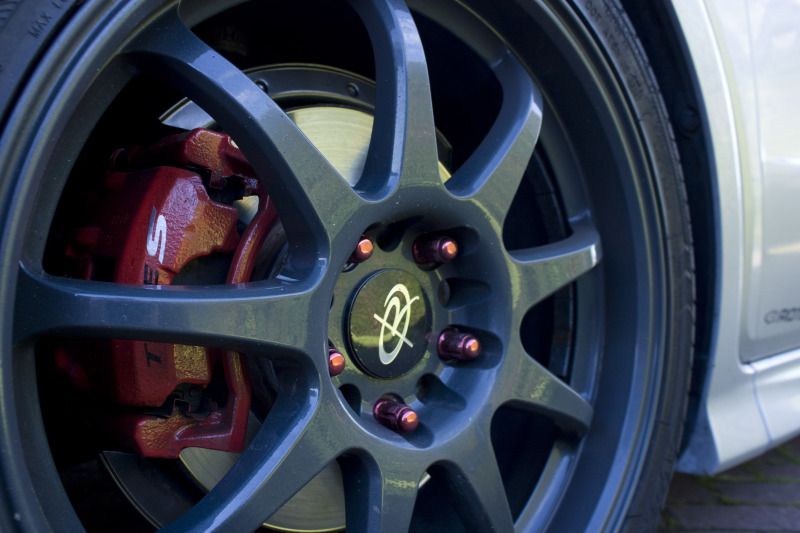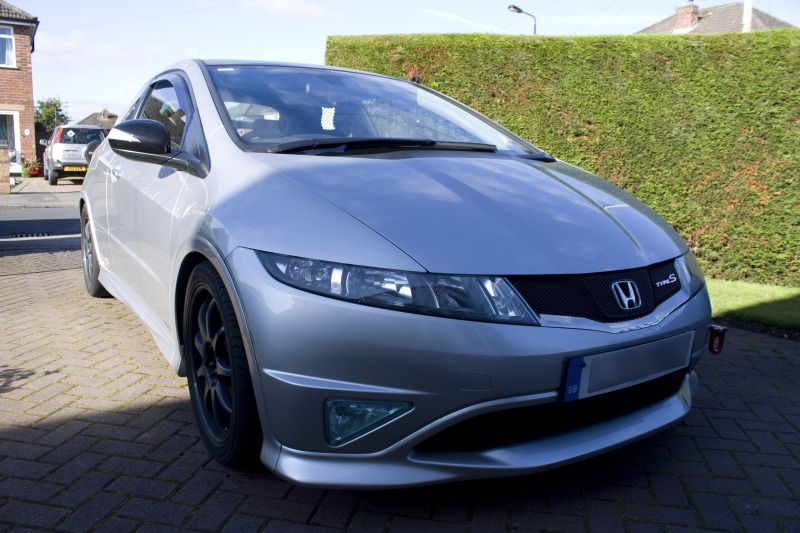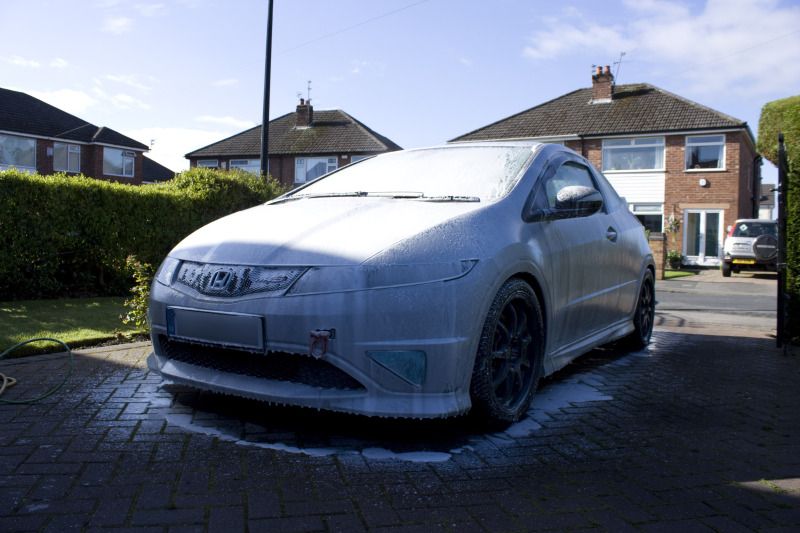 Overall not to bad then, but the paintwork was very rough to the touch, heavy contamination and swirls were preventing any kind of flake pop. So my solution was this...
* pre-wash
* ph-neutral wash with 2 buckets
* de-tarr and de-ironise
* clay using a mild clay bar with plenty of water
* re-wash
* dry using towels and blow dryer
* glaze via DA with Poorboys White Diamond
* apply Swissvax BoS
* clean, condition, and dress all exterior trim (rubbers, tailpipes etc)
* polish and protect glass using G|Techniq
* clean and vacd interior, including glass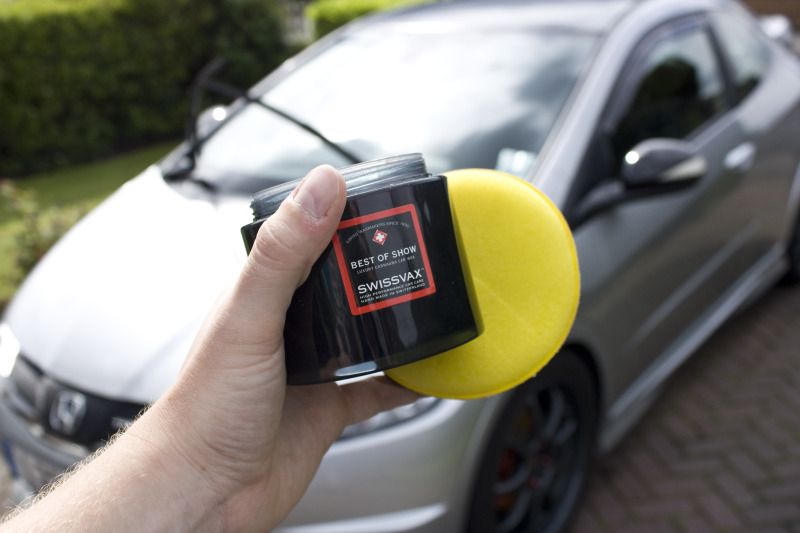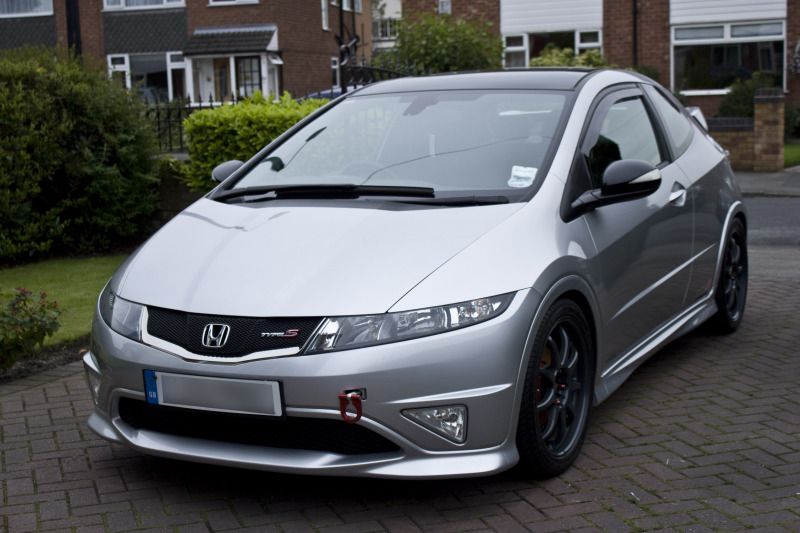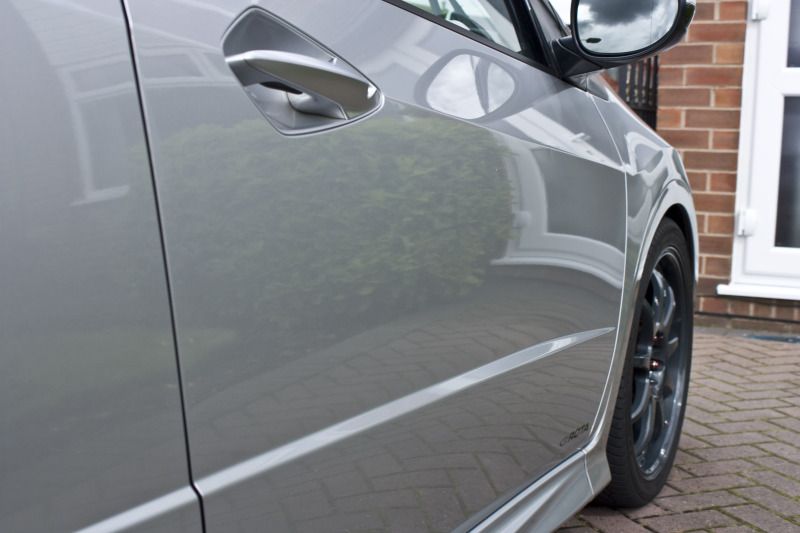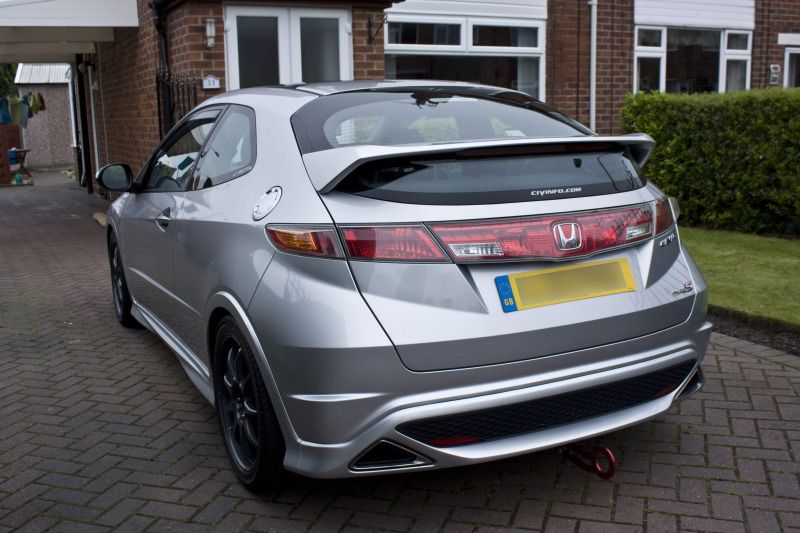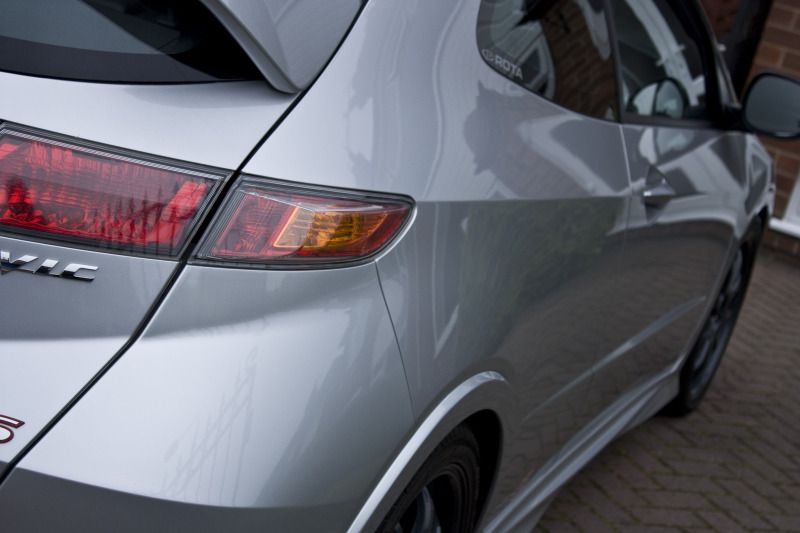 The Mysteron's images...
On request, Lee asked if I got time if I wouldn't mind doing some images at Tesco's. This is popular amongst a couple of detailers on DW lately, but I had done it several months ago when I first detailed stevey_p7's car in January. To break the mould I decided on another nearby underground car park. The lighting isn't as bright but there are "Mysteron Rings" lurking around this car park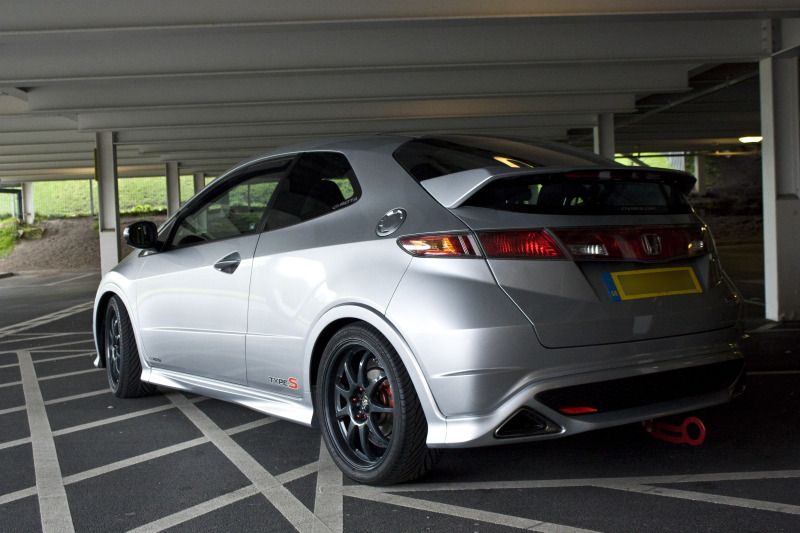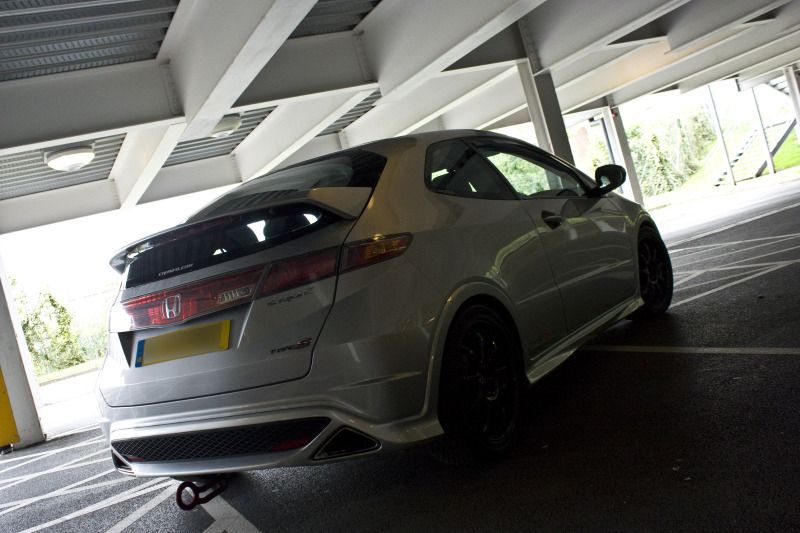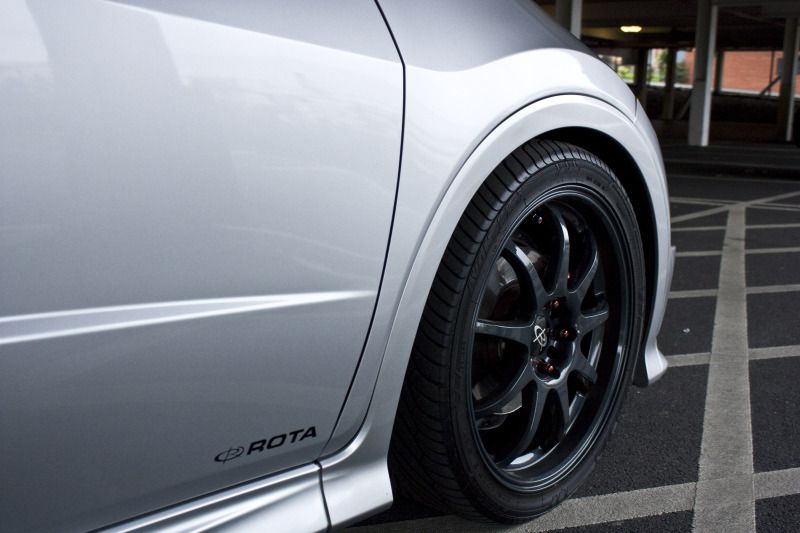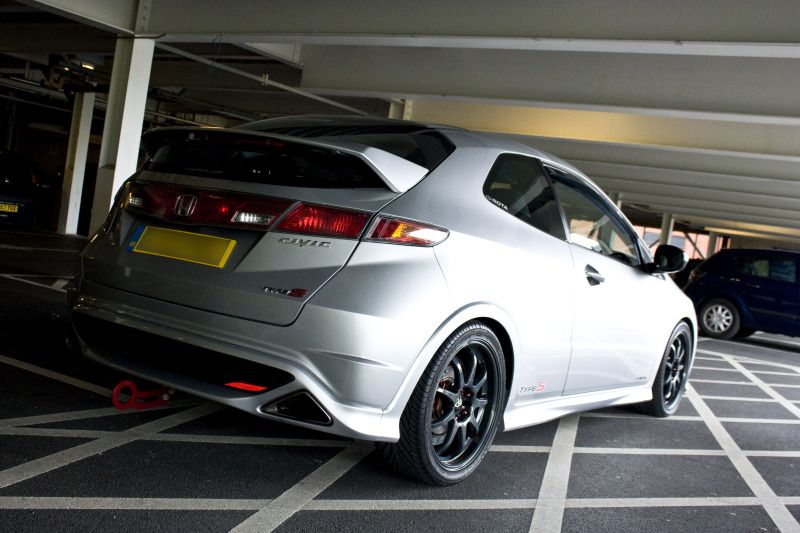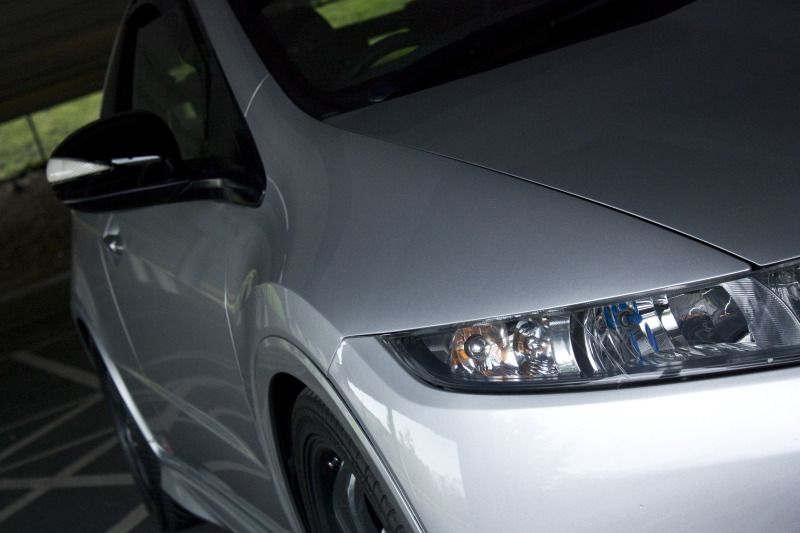 As always all comments questions and thoughts are welcome!!
Remember to check out my
Facebook
page, plenty of exotica and other cool cars on there.
Best wishes,
Matt.
www.magicdetail.co.uk