Discussion Starter
·
#1
·
Hey guys,
The 2nd installment of the Civinfo Trilogy
opcorn:
Same brief as before, "Mini Magic Detail" / Maintenance Detail leading on from a visit earlier this year. They say sequels are never as good as the first, well I beg to differ, read on and see for yourself!!!
On arrival;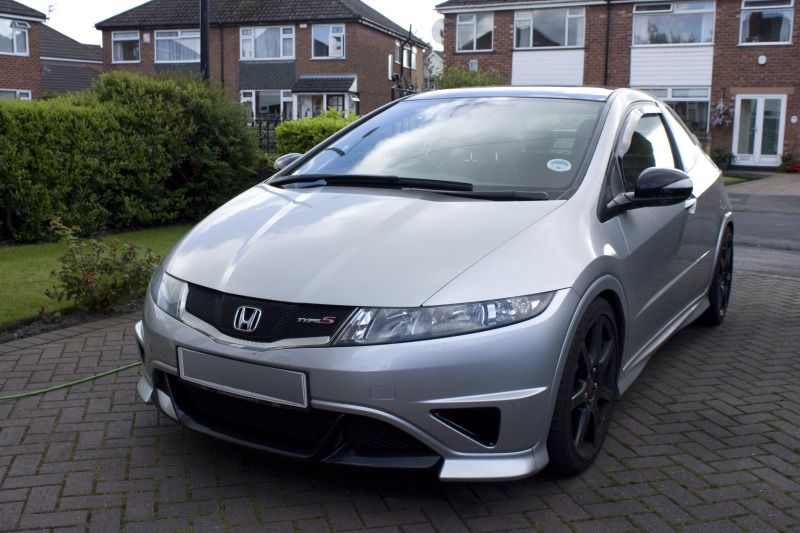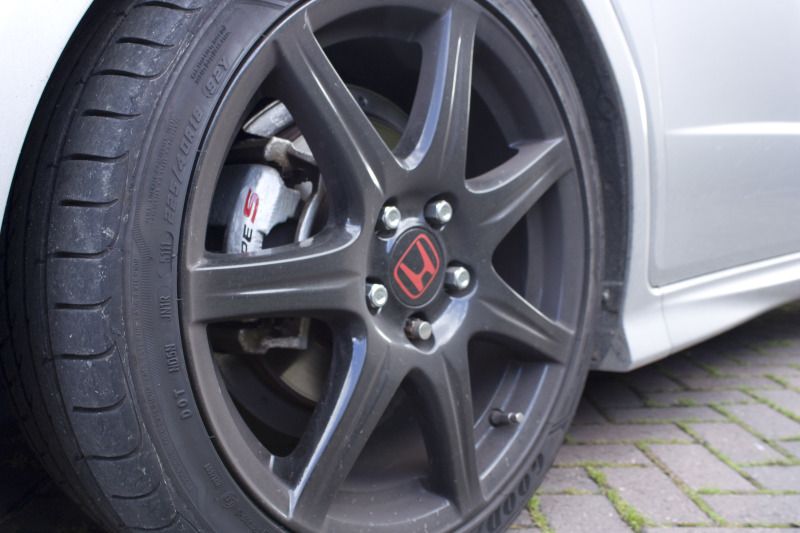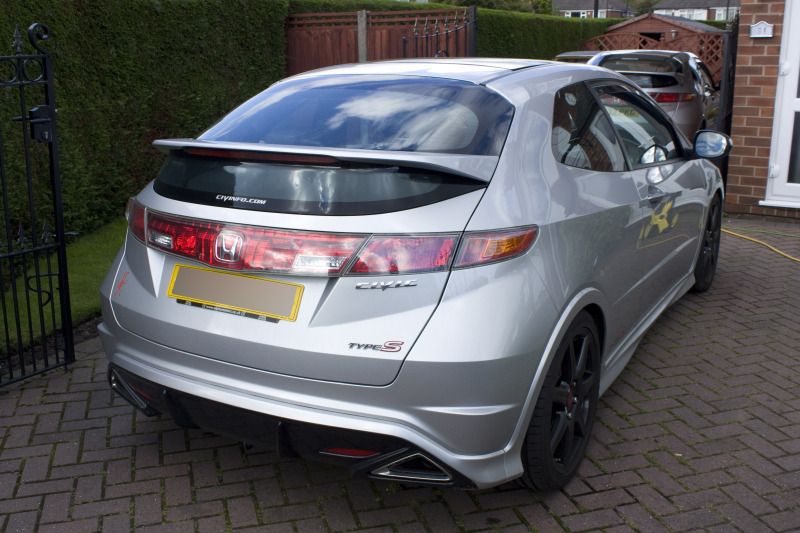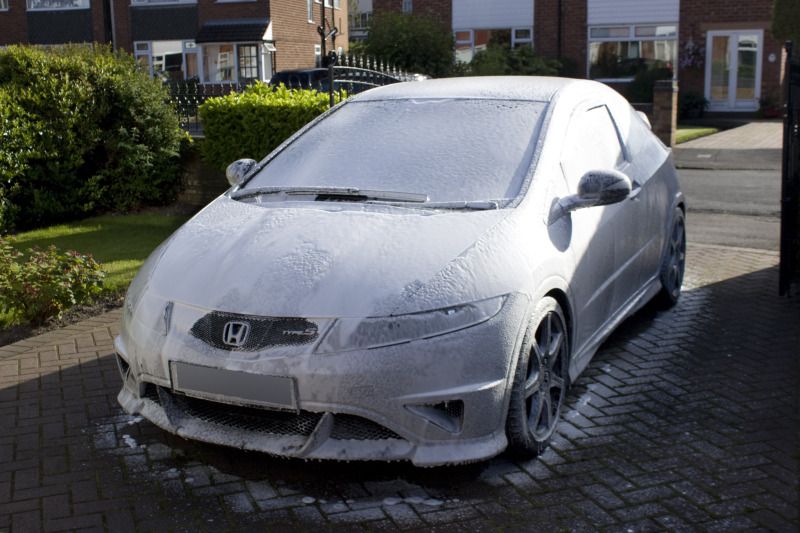 Some de-ironising images..
Now this is where it starts getting better. Last time Ste had chosen Swissvax Best of Show. The first installment in the series also had BoS. This needed to be toppled. Crystal Rock it is then!!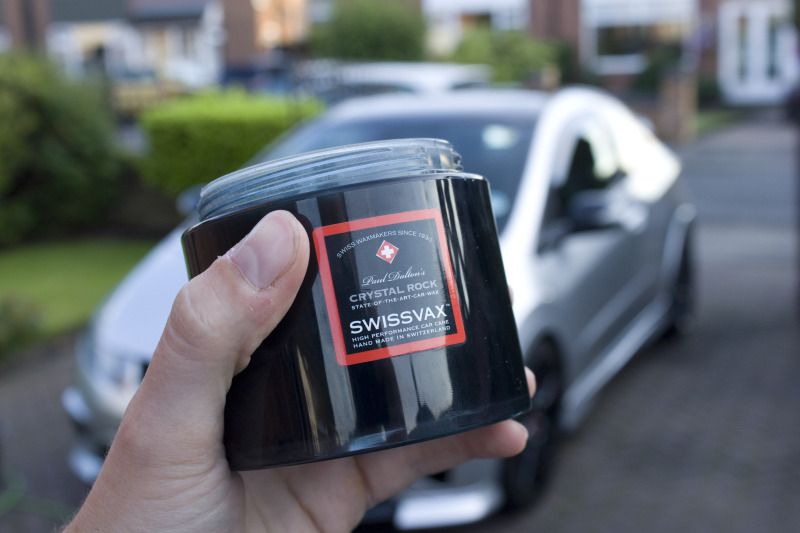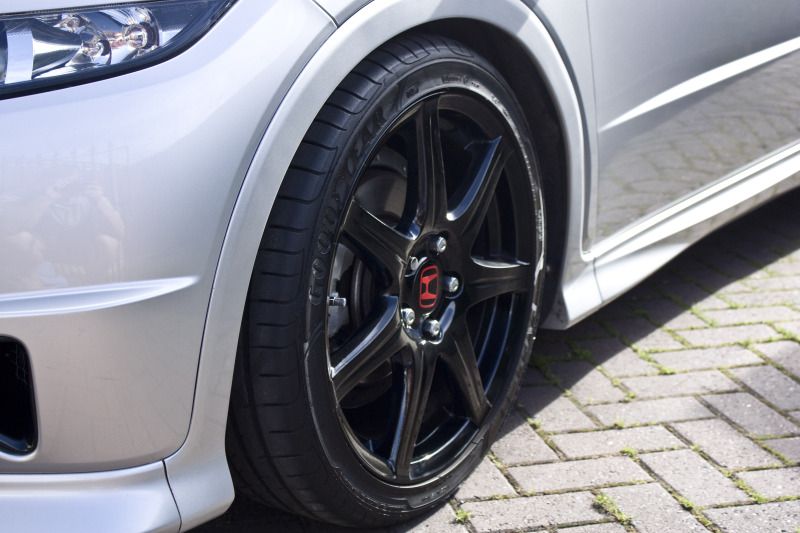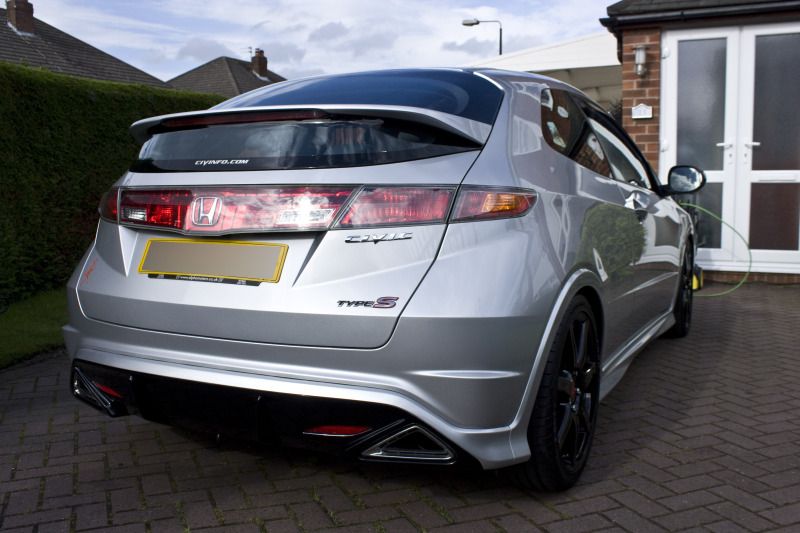 The end credit surprise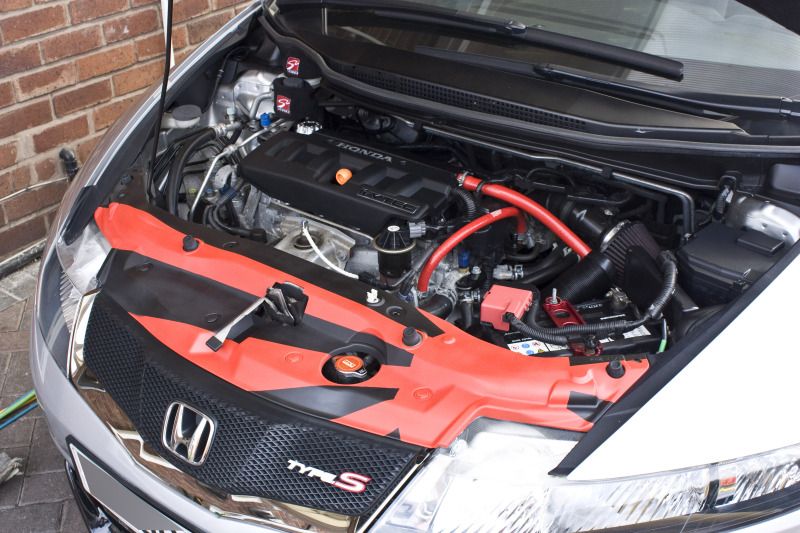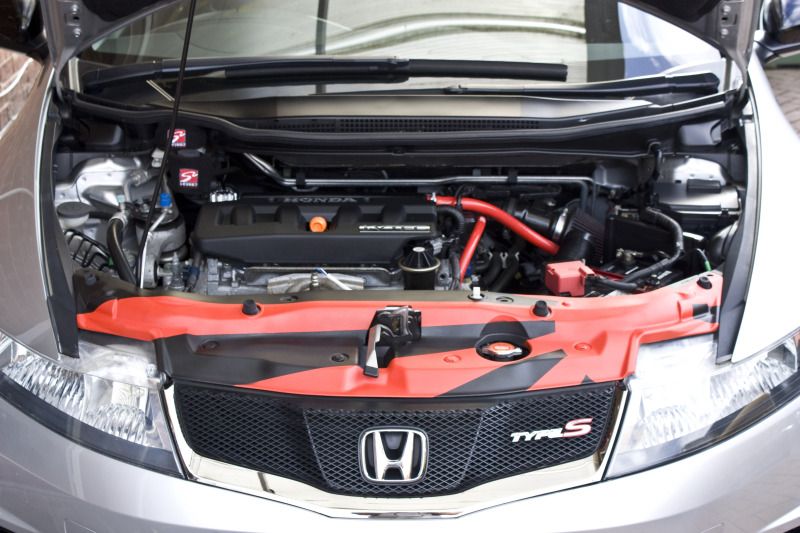 As always, all comments questions or thoughts are welcome. All work carried out by myself, Magic Detail.
Thanks for looking,
Matt.
www.magicdetail.co.uk
PS, don't forget to check out my
Facebook
page!!