Discussion Starter
·
#1
·
Hey all,
Just thought I'd show you some sneak preview pics of my own bespoke wax I am currently developing. We are only in the early stages here btw, this is the first version. I hope you like it, and when I say developing I genuinely mean I am developing it and not only for myself (of which I will have the 'master edition') but also for release to my clients to add to their own collection. I have versions 2, 3 and 4 winging their way to me as we speak. This is a true boutique wax, and so will be reassuringly expensive!!
Anyway, I hope you like, and I will update the thread later with a video a forum member made earlier today when he come round for a chin wag and to see what I was up to! Needless to say he couldn't believe his eyes
Enough clarity and flake pop to shake a stick at :worms: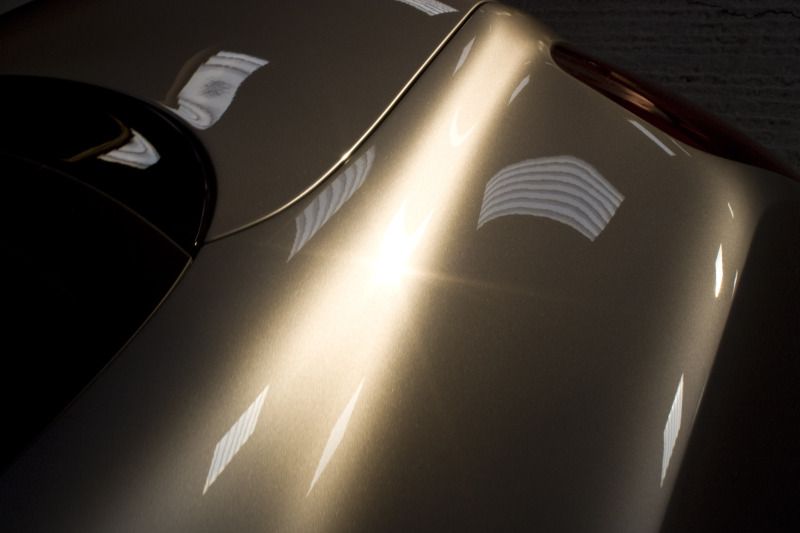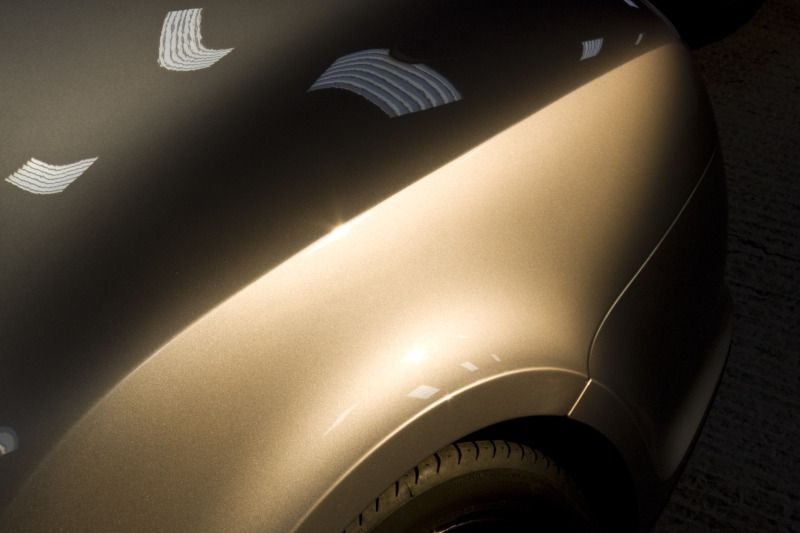 More info to follow...