Discussion Starter
·
#1
·
Hello all!
Hope you are well?
I thought I'd share a little video with you all, brought to you by Borse Entertainment Inc. I present to you Skyfall; by Magic Detail.
Magic Detail on DBS Skyfall on Vimeo
And some stills for the fans..
Sanding marks left behind by the factory;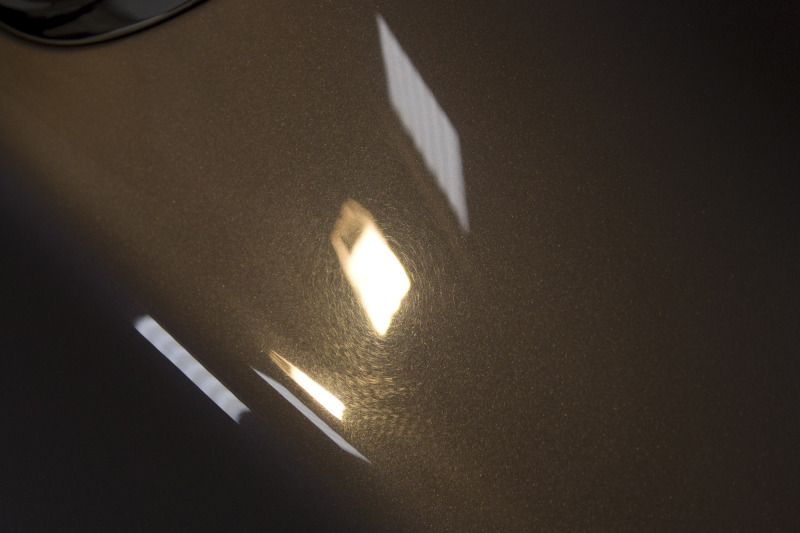 During removal stages;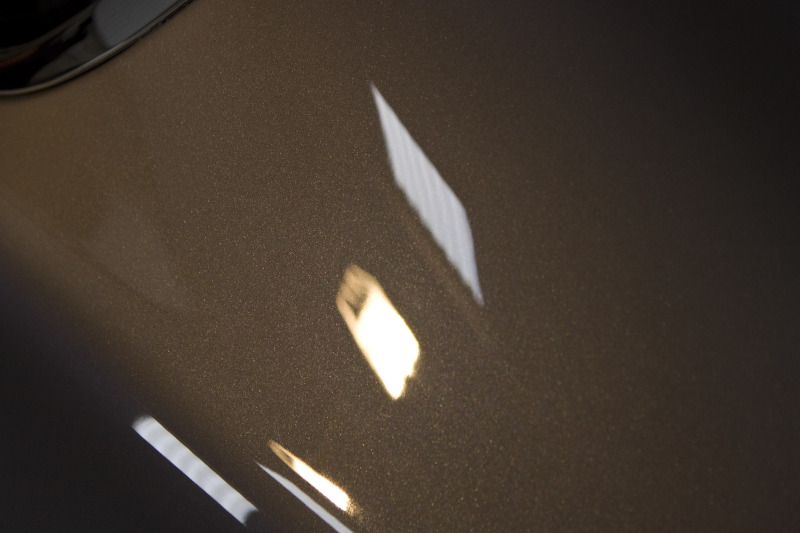 The DBS was subjected to 4 stages of machine correction, over a 3.5 day period. This is true 100% correction, not the single or two day correction advertised by some companies. I used a combination of Rotary and Big Foot machine, ranging through wool to finishing pads, and from S3GE to Rupes Keramik Gloss. The car was protected with Swissvax BoS as it is a garage queen.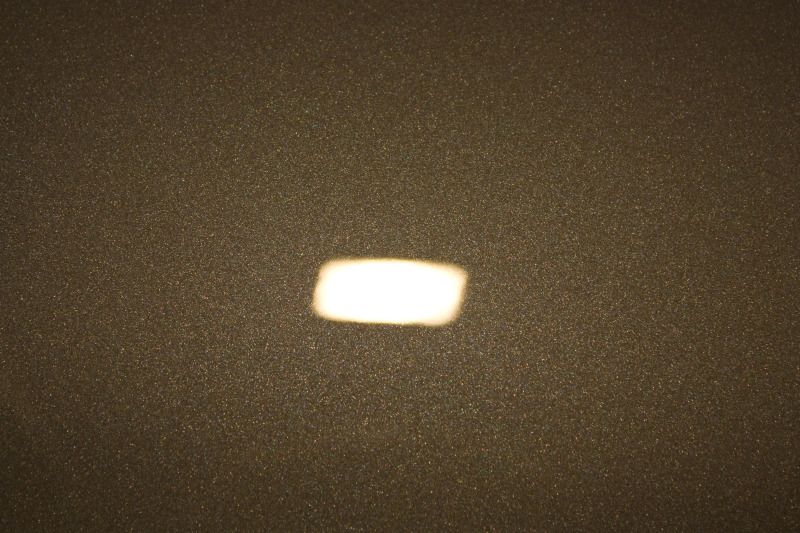 This is a genuine James Bond Casino Royale replica - the colour is called Casino Ice, and the pictures really don't do it justice!!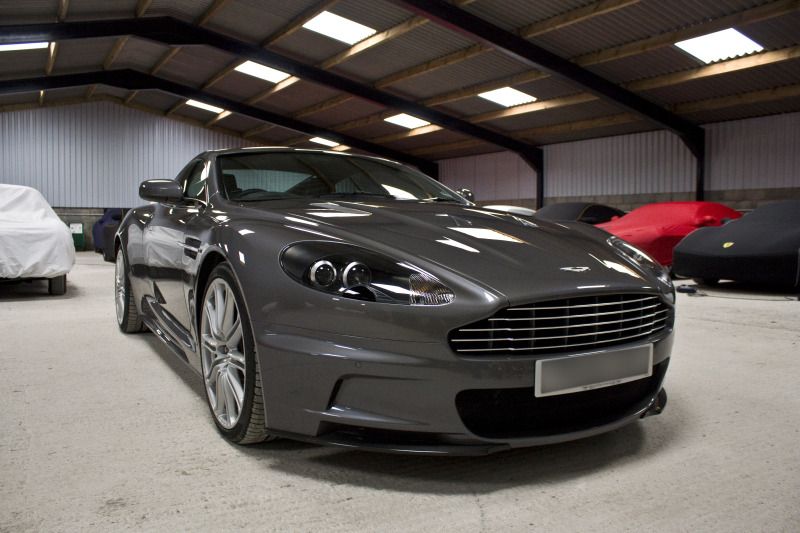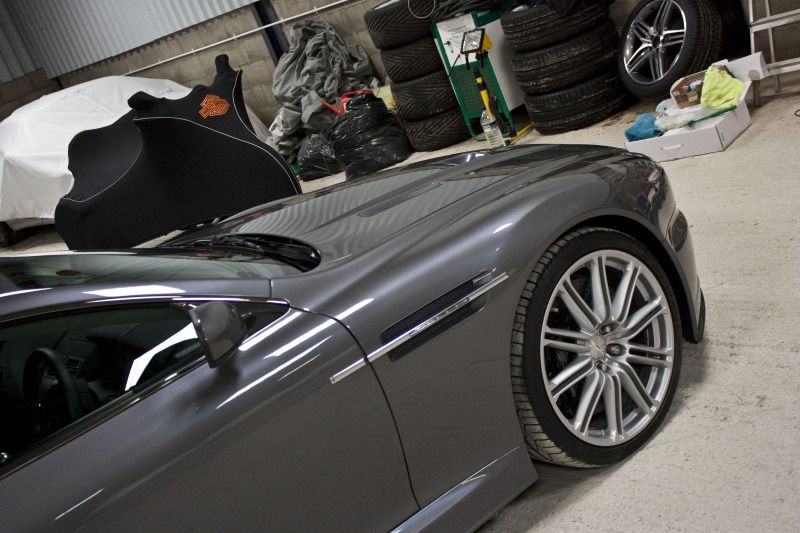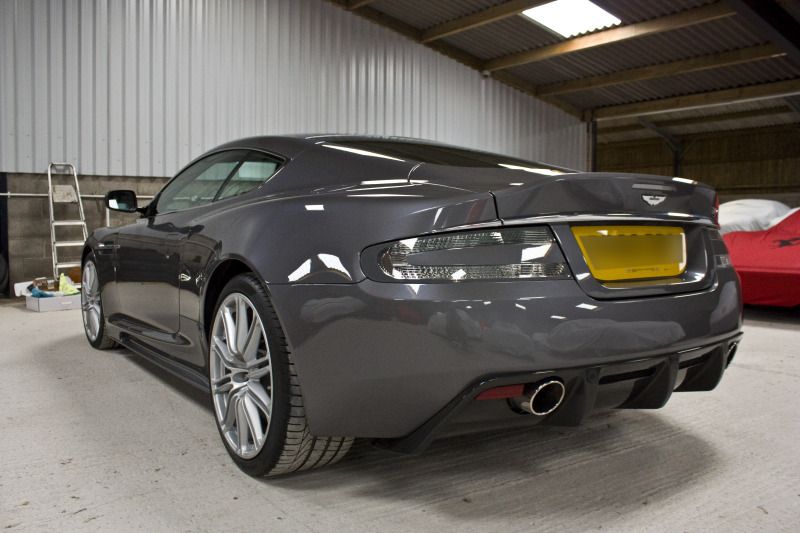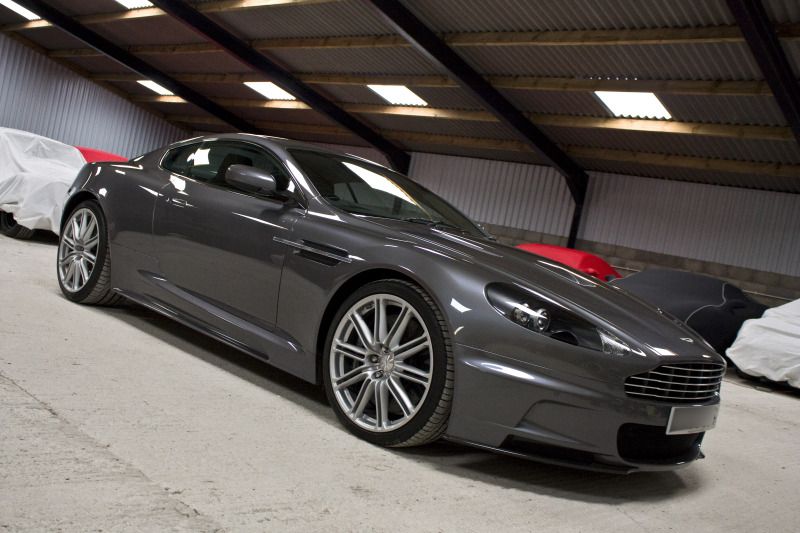 Thanks for looking!! Enjoy the film for those who are going to see it tonight!
Best wishes,
Matt.