Discussion Starter
·
#1
·
Hey all,
Been a while since I last did a proper write-up on here.. this is another Honda from the forum I was fortunate enough to be drafted in to work on! Very popular car on here!
It was booked in for my Enhancement package which looks after the interior, engine bay, and also the paintwork/wheels/glass. The paint is treated to a single stage machine polish to achieve optimum results in terms of correction and gloss without the expense of full correction and of course to leave behind a hologram free finish, fully protected with a boutque wax
So, here is the car as it was delivered to me. I had two days to turn this b!tch around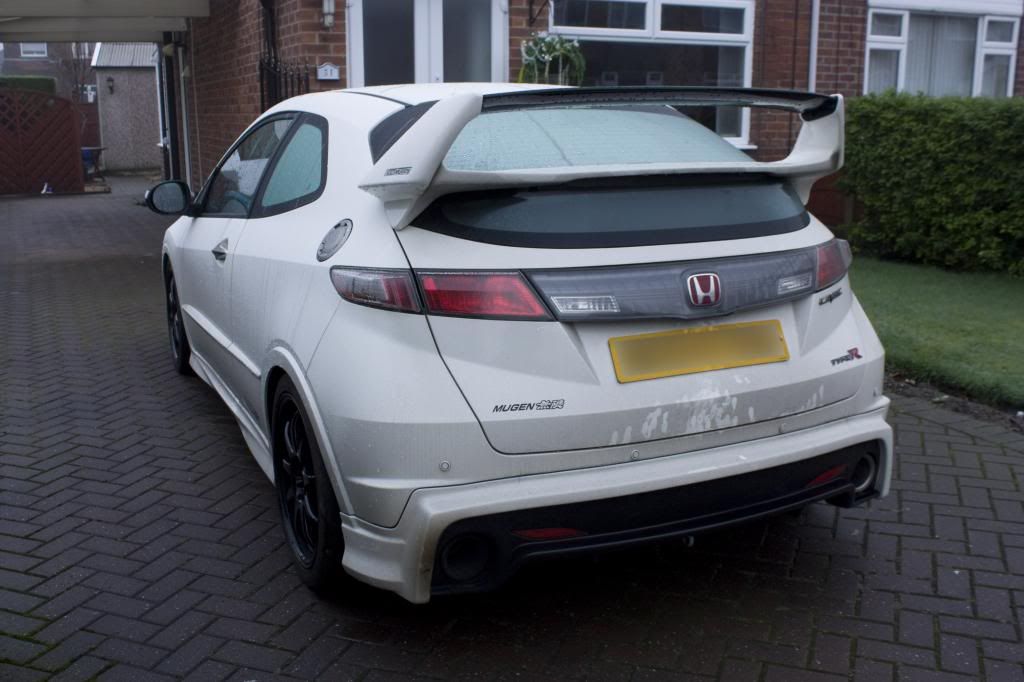 Bonnet was popped because I had already taken a look at the engine bay to determine a course of action... and given the nature of the car, curiosity got the better of me
Started with a pre-wash foam..
Worked my way around all the badges, window gaps and all the nooks and crannies with a soft detailing brush to flick out any dirt.. I then proceeded with a luxury ph-neutral wash using CG Maxi Suds, after which I decontaminated the paintwork - Iron-X followed by Tardis..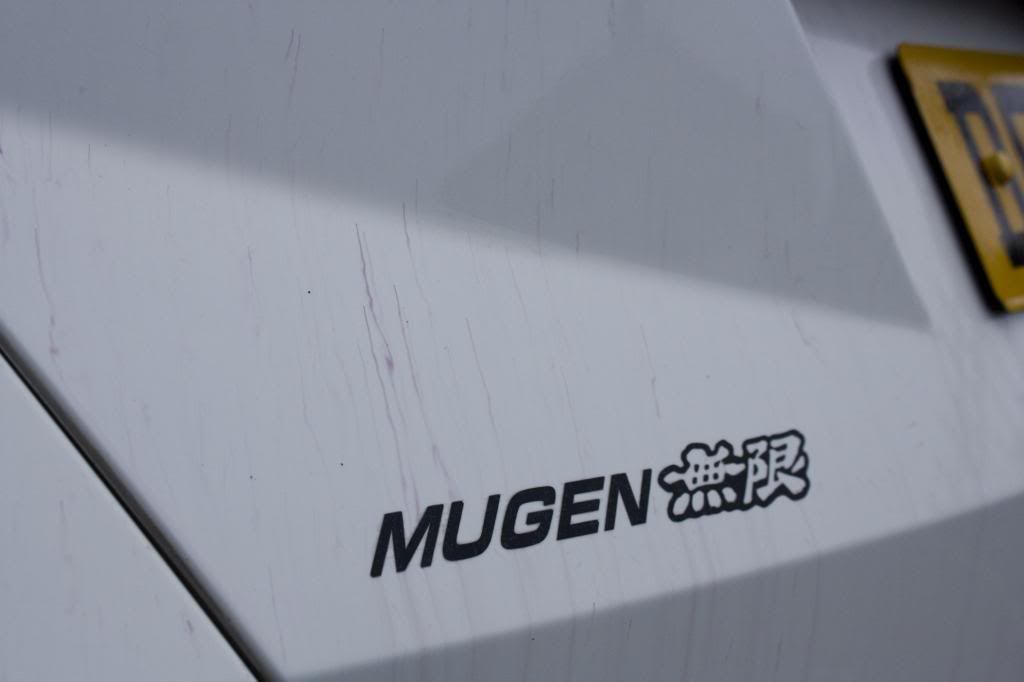 Then I clayed the paint before another foaming session (and later dried).
Paintwork - single stage polish - 3M Ultrafina - 3M Finishing Pad - Rotary.
Damage assessment...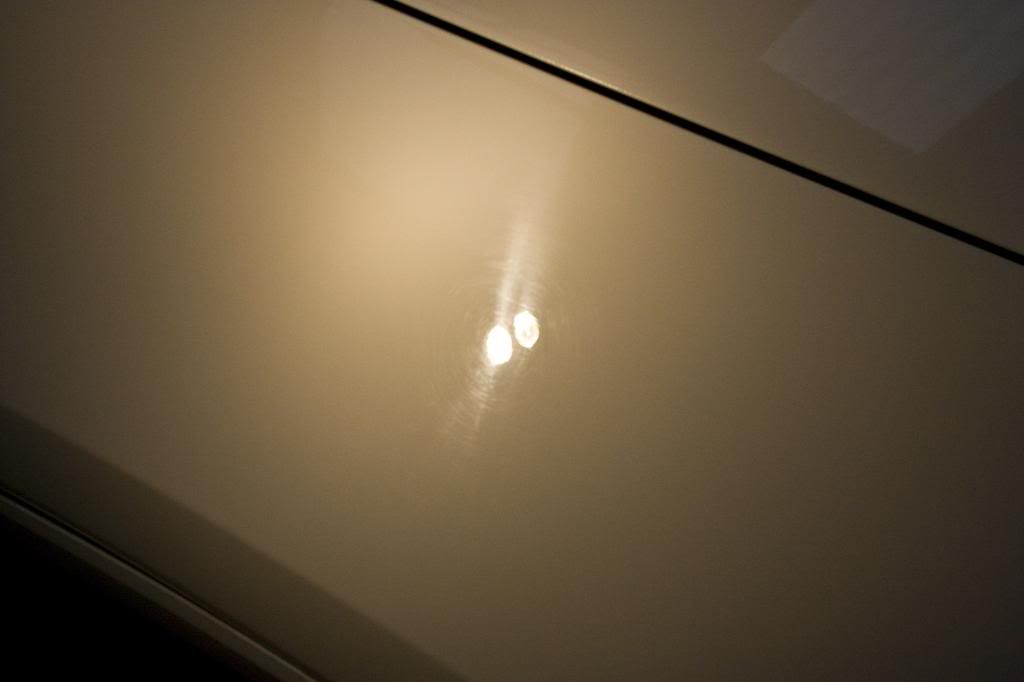 Q. what are we looking at here??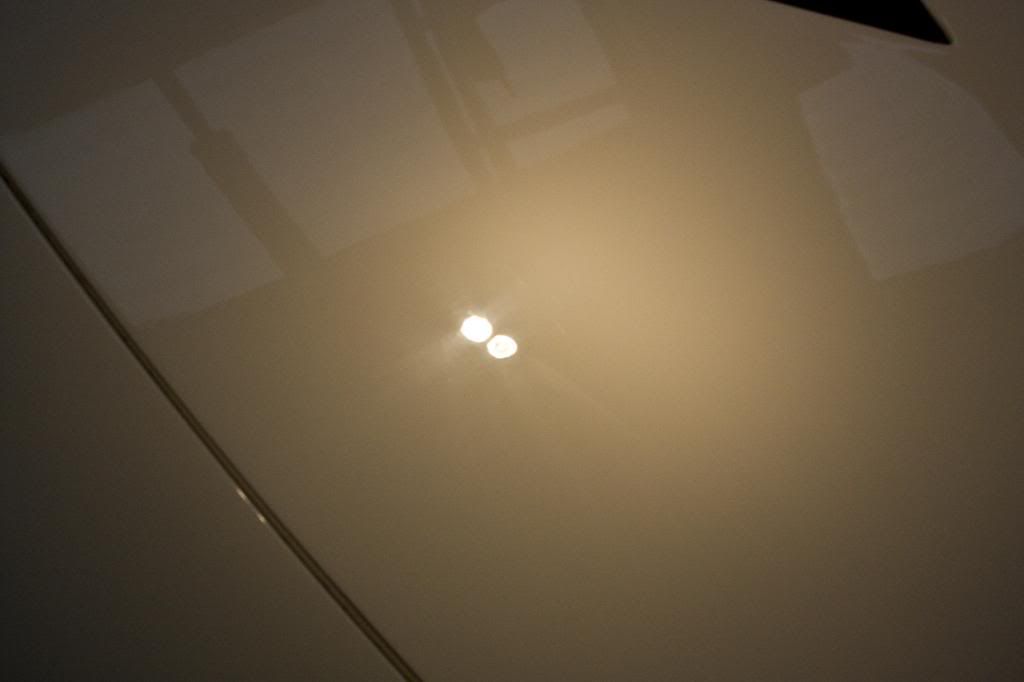 'moar' damage..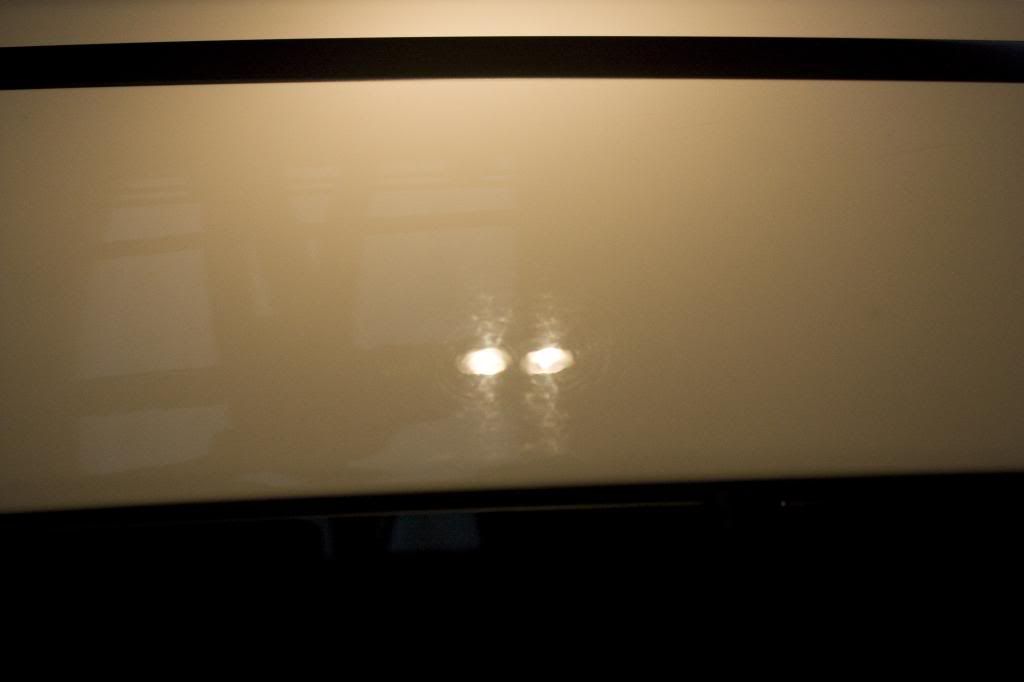 So you get the idea, now time for some 50/50's and before/after images - now remember, this is just a single stage with what is possibly the lightest combination you will find. Working speeds of up to 1400rpm, with 3 or 4 final burnishing passes at 600rpm.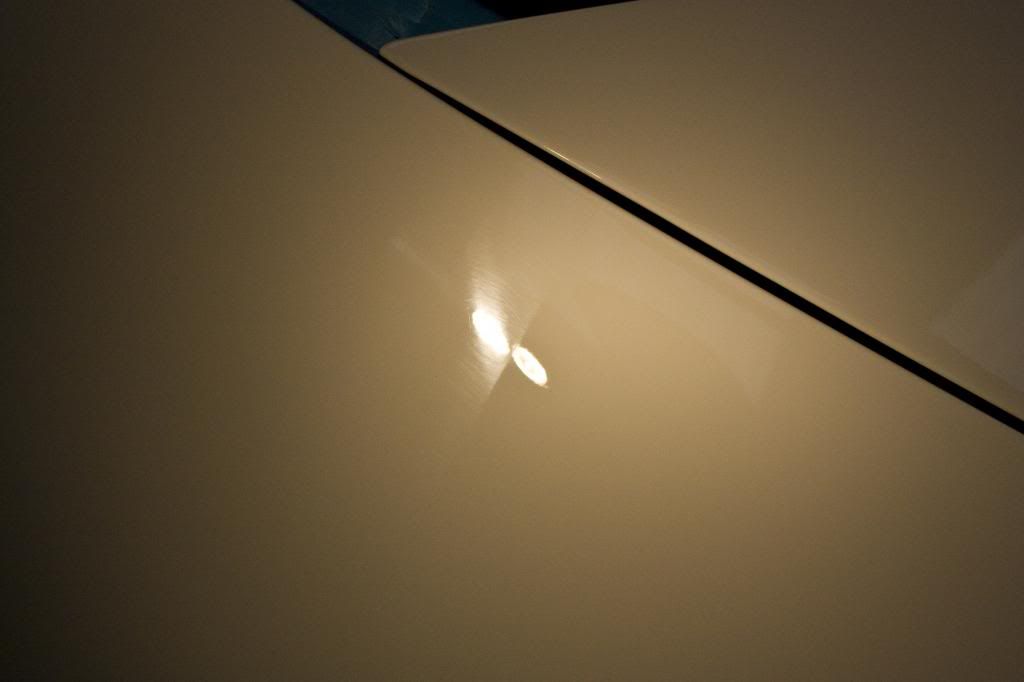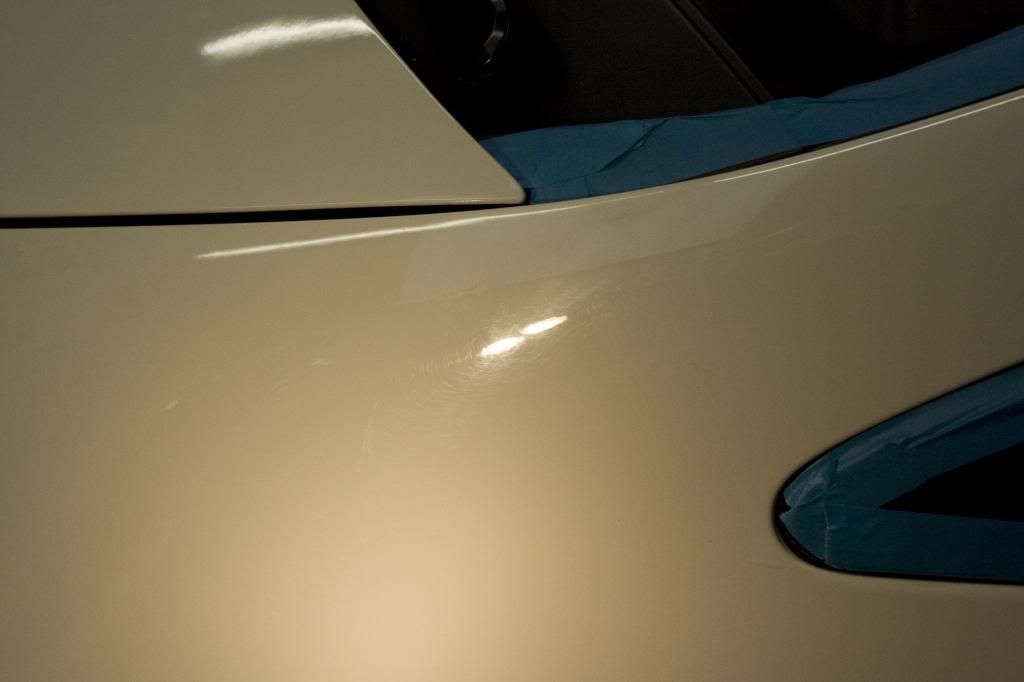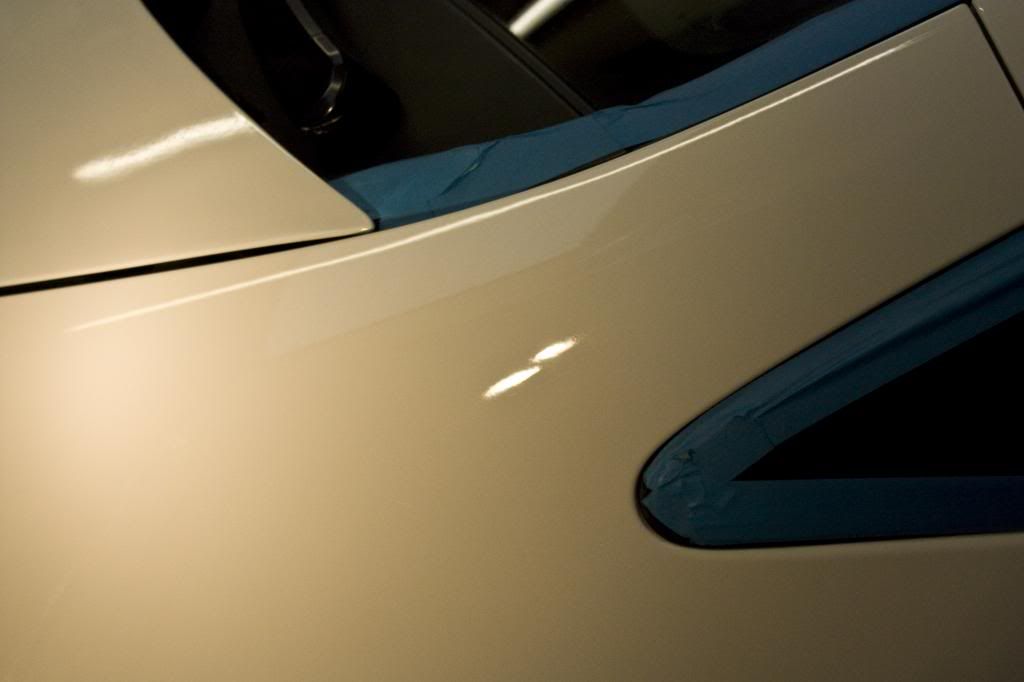 The paintwork was protected using Mitchell & King 'Philip' wax..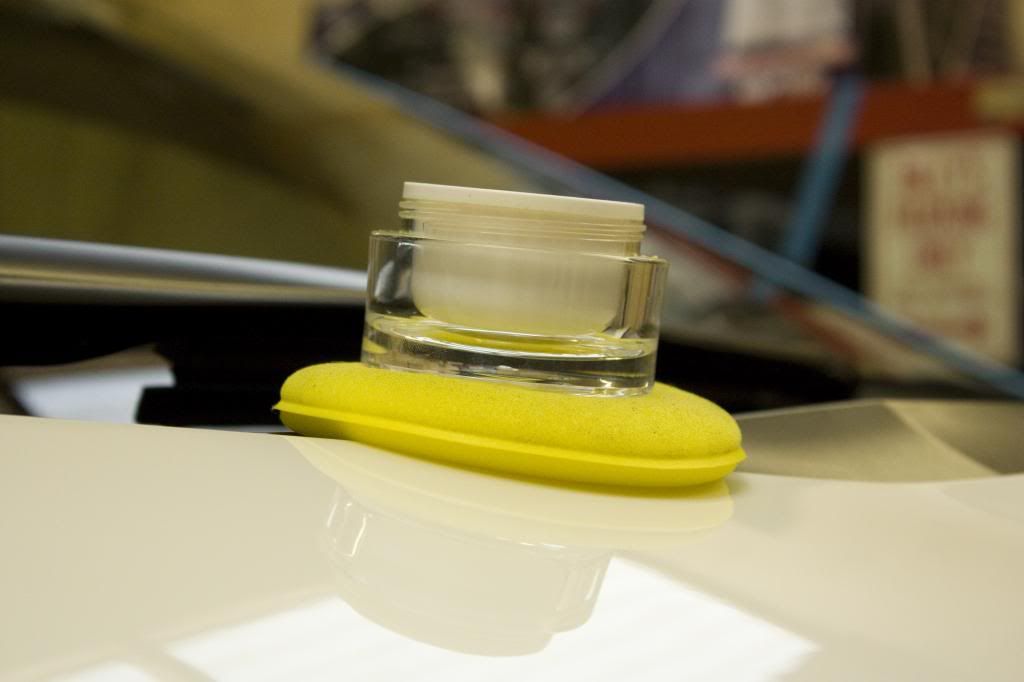 Glass sealed using G|Techniq G3.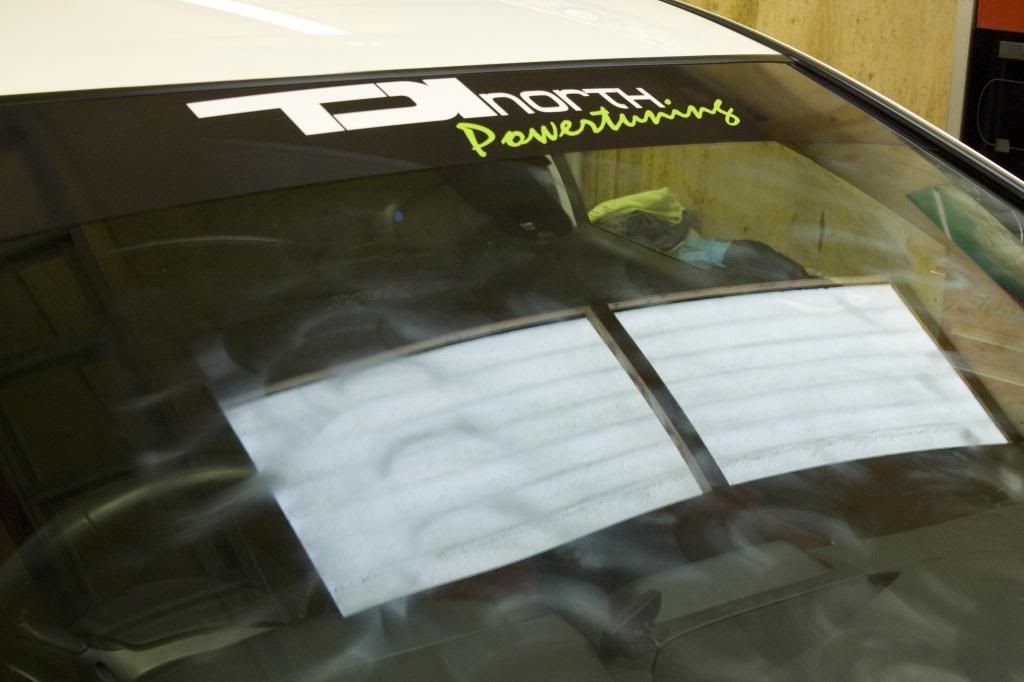 Wheels were sealed with Zaino Z2 and tyres dressed with 3M Tyre Restorer..
Engine bay was given a quick wipedown with a damp cloth and a bit of APC in the more stubborn areas, but due to the complex nature of the turbo conversion and traction control electonics etc I was reluctant to get more involved here and didn't want to pressure wash or steam clean the engine bay.. but it still looked alot cleaner afterwards, but not as good as I would normally get an engine bay.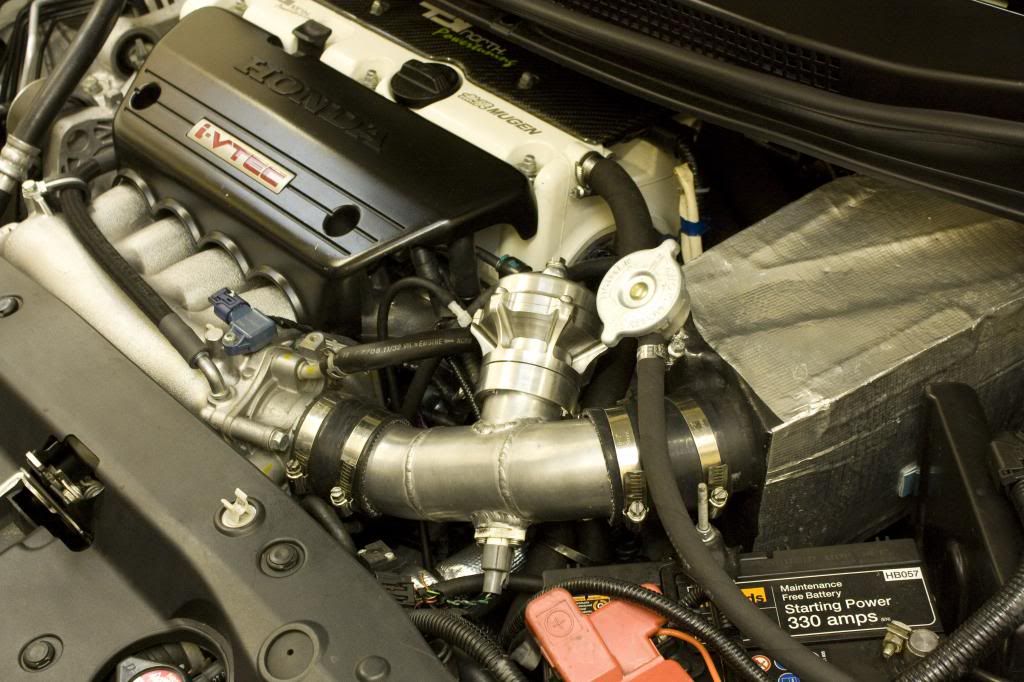 The finished product.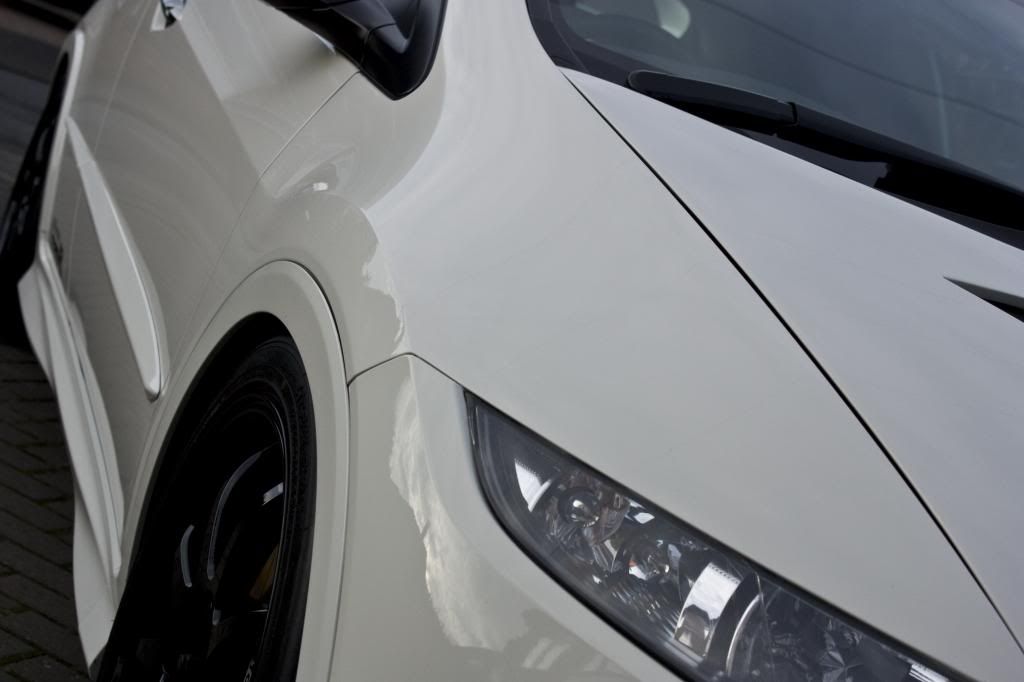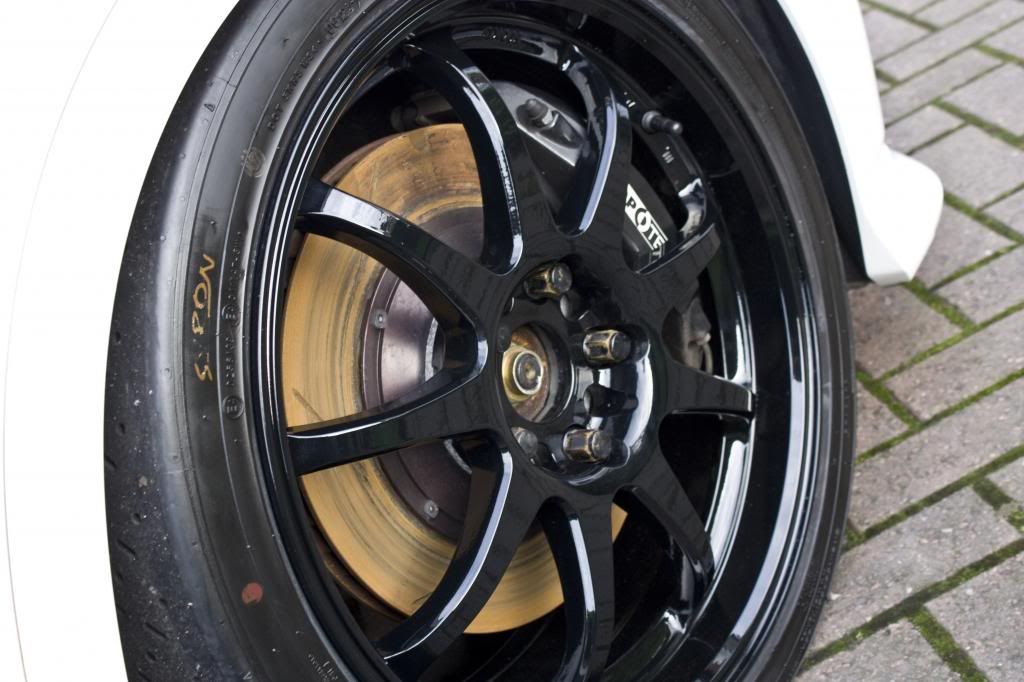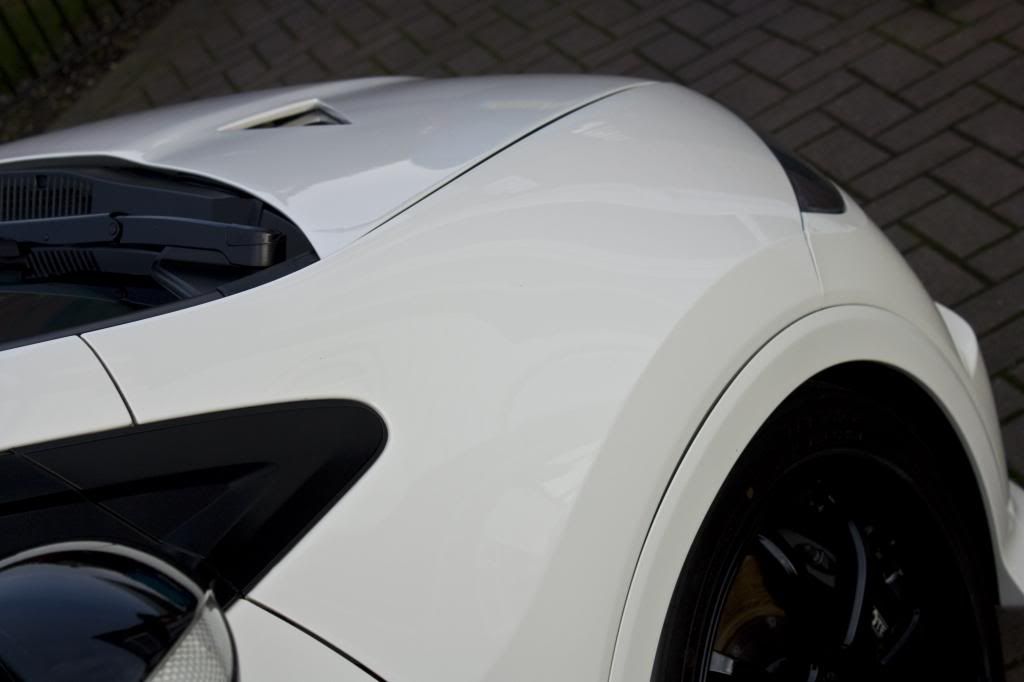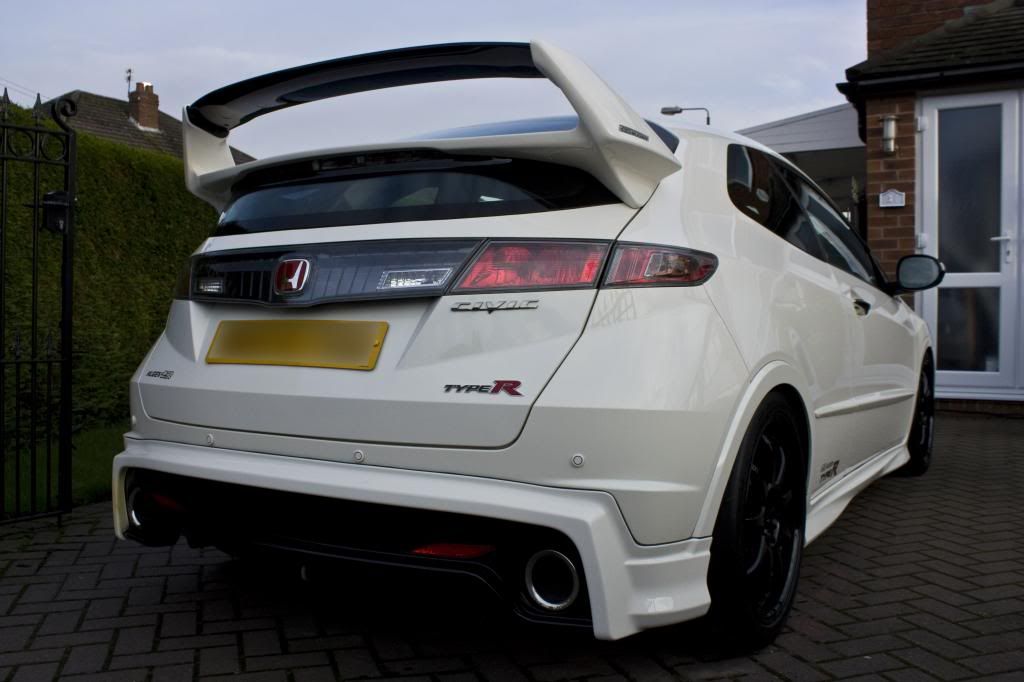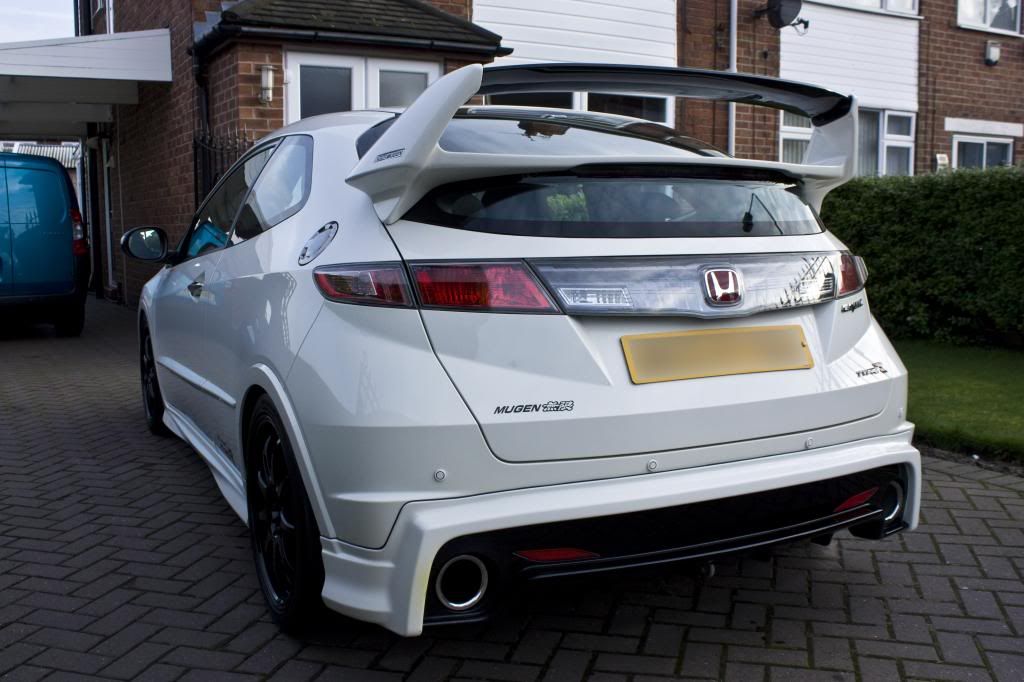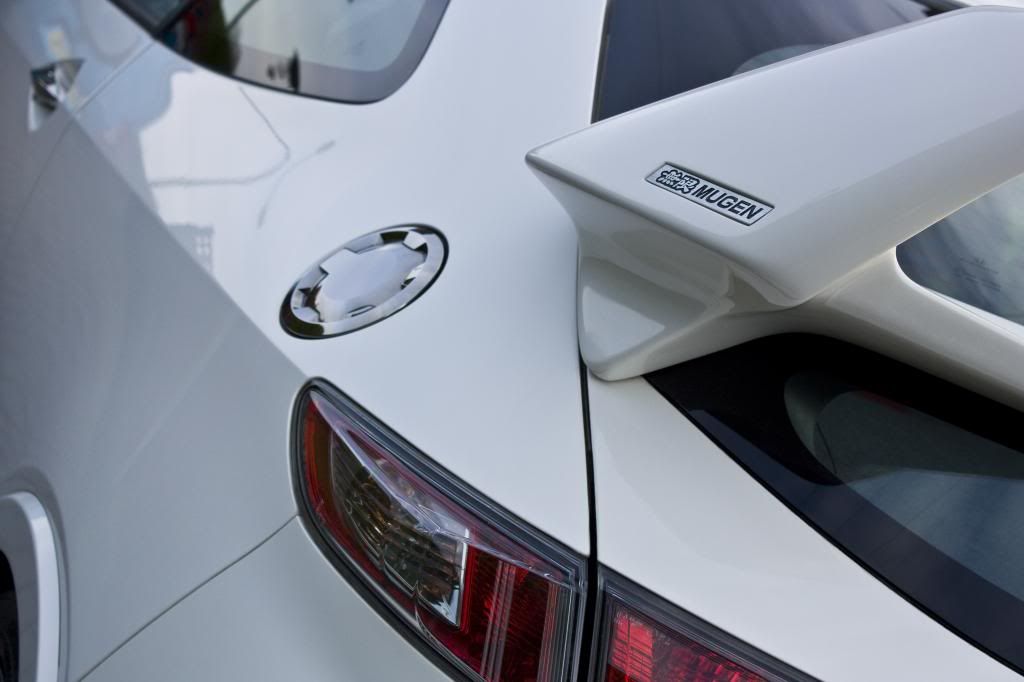 And finally..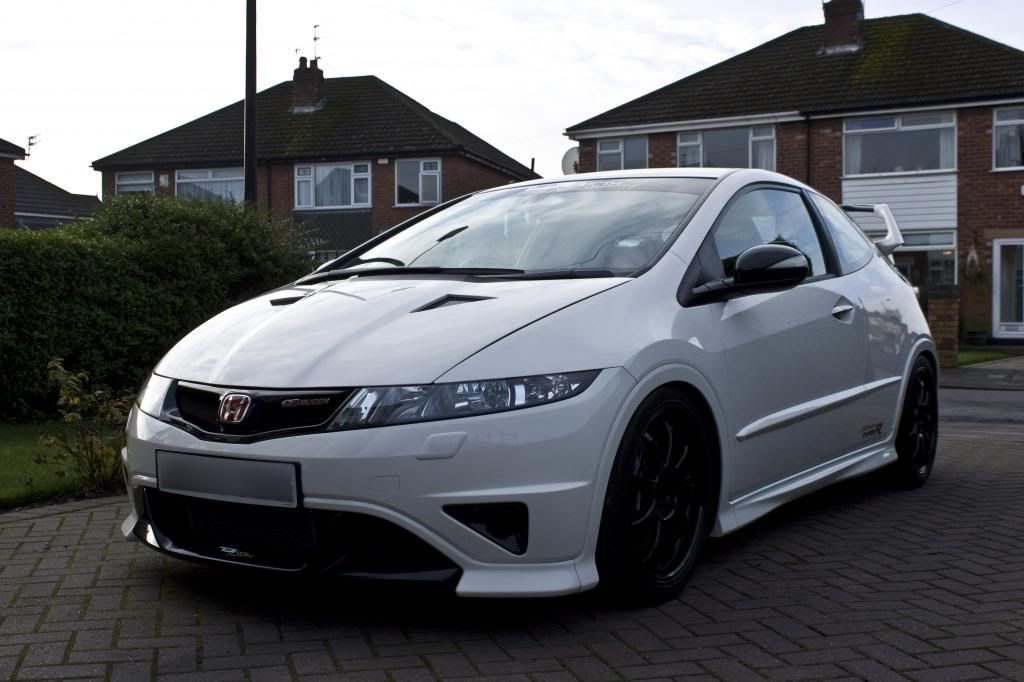 Thanks for looking
opcorn:
Best wishes for 2013.
Matt.
www.magicdetail.co.uk