Discussion Starter
•
#1
•
Evening all,
Well this will be the start of a small thread as I've only had the car 9 days.
Bought the car from a member on here (forgot to ask username :facepalm: )
Apparently the car has a TDi south FRSU with front (possibly rear) springs and rear spacers. This is how it looked when I got it home and gave it a wash and added some sealent: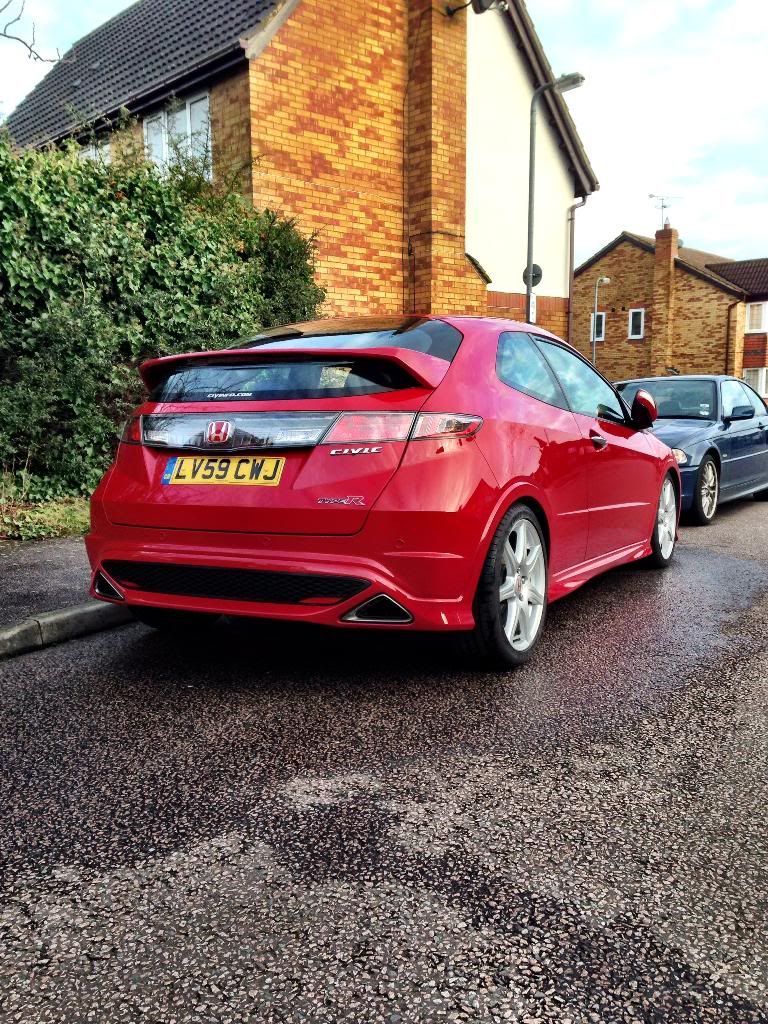 After a few days I missed driving a modified car so it began: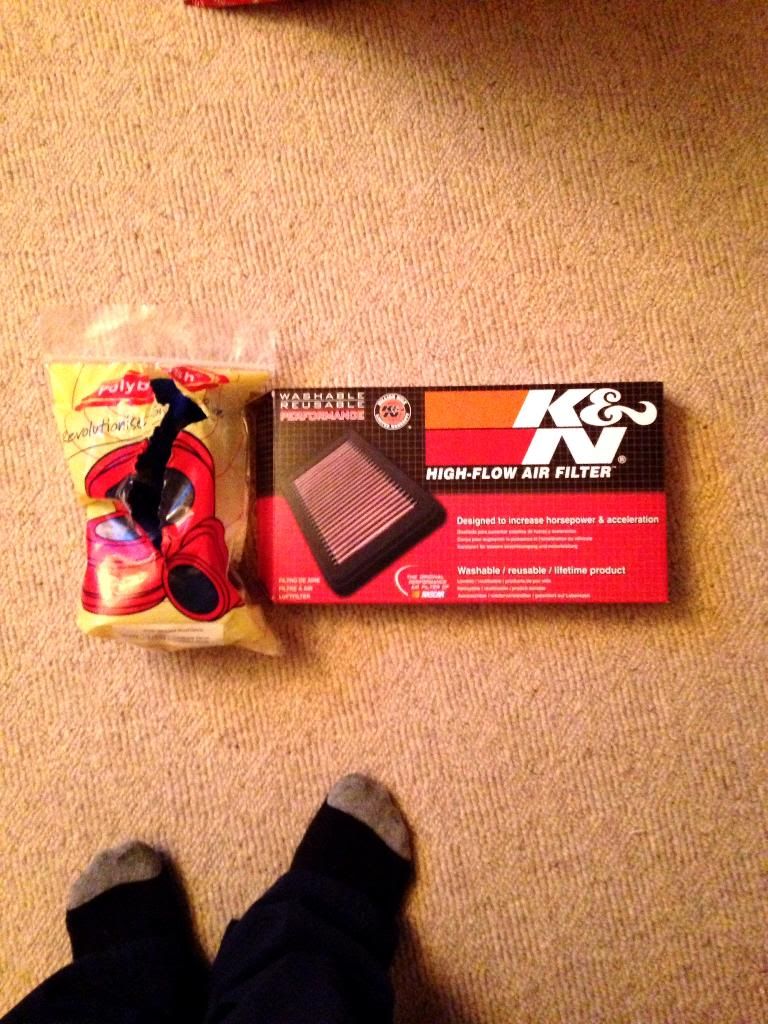 6 days in and it was on the ramp having all 3 of the polybush inserts put on: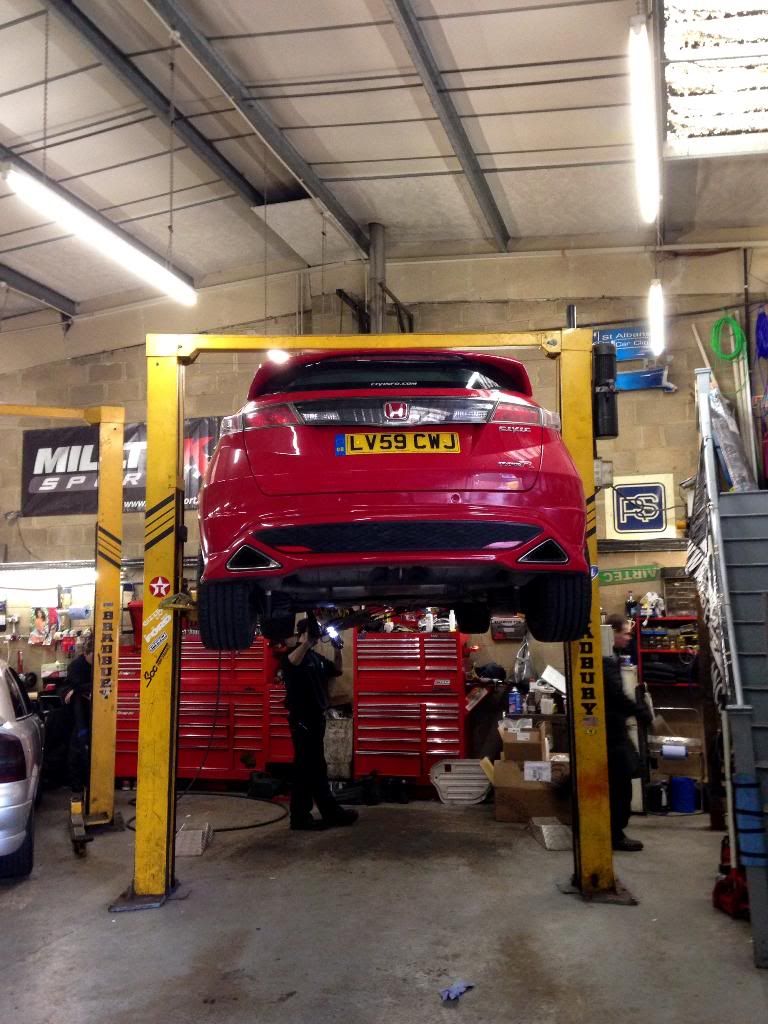 This has also turned up in the post today: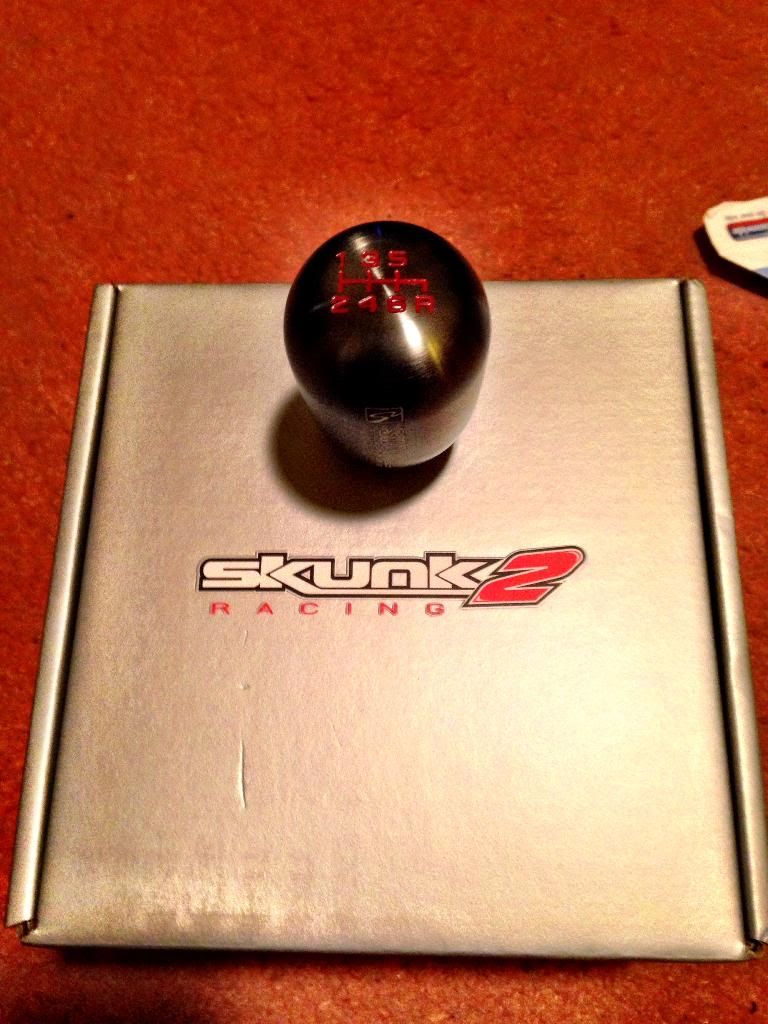 Just waiting for the Tegiwa short shifters to come off back order and this will be fitted asap!
That brings us up to date on the car for now. Future plans include:
-Fujitsubo exhaust
-CPL CAI
-Flashpro with TDi south map.
-Quaife LSD
-BIGGER BRAKES!!!
Let me know what you think