Picked up my 59 plate Milano Type S really happy with the way it looked...
Then stumbled upon Civinfo and all that changed
(this site should really have a wallet emptying warning !! )
Here are a couple of pics when i picked her up....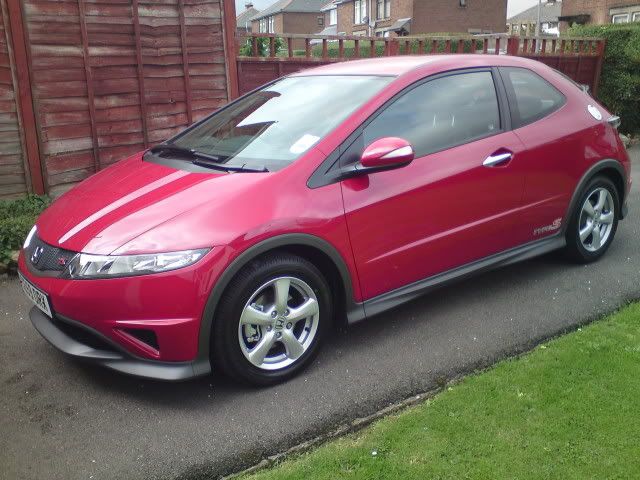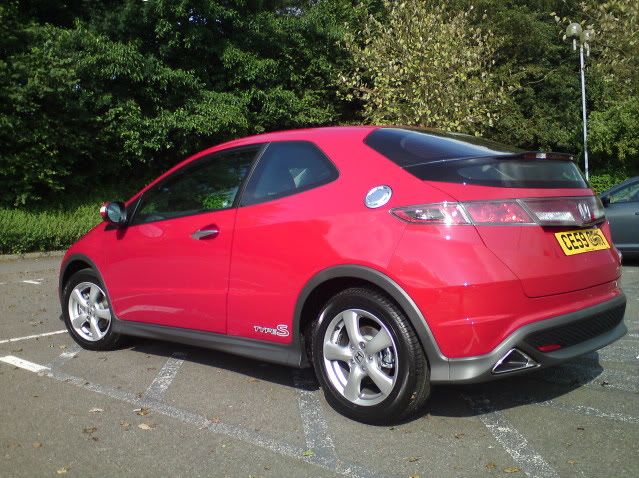 Then the modding started..........
Nice set of new 18" Type R Alloys quickly followed by a Type R Spoiler and Colour coding all round plus Painting my Calipers, Found a nice Type R Grill to set of my Milano Paint..
Added Eibach 15mm Springs and a smart Skunk2 Gearknob & Gaitor
Latest mods are are Set of Carbon Side Sill Spoilers, Carbon Wrapped Bonnet and a Gold Tegiwa Tow Hook (to match my calipers)
Only things im after now are a Gp Front splitter and maybe Powdercoating my alloys...
Here are some pics after and good wash and a coat of Dodo Juice Supernatural..