Discussion Starter
·
#1
·
My FN2 got 4 years old now and was due for an Mot test.
Prior to that I had to change my manifold for the OEM one to get my car through the emissionstest.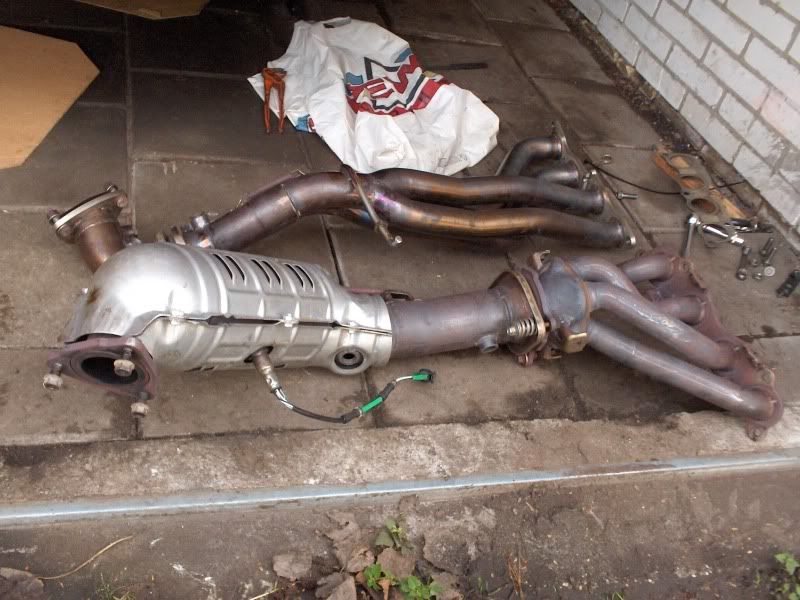 The lambdasensors were a PITA to get loose as it felt they had welded themselves to the manifold.
Due to timeconstraints I barely managed to make myself a new map for this combination. It was more or less botched together but luckily the car sailed through the emissionstest.
While I was at it I decided the car could do with a new ancillary drivebelt as the old one had seen 47000 km now and looked a bit raggedy.
Admire my special tool I used to change the belt. Just a matter of wriggling it between the belt tensioner and the alternator pulley and release the pressure from the tensioner.
My car passed the Mot test without major obstacles so now I can drive another two years without worries.
Paul.