Discussion Starter
•
#1
•
Recently joined the 8th gen family with an EX: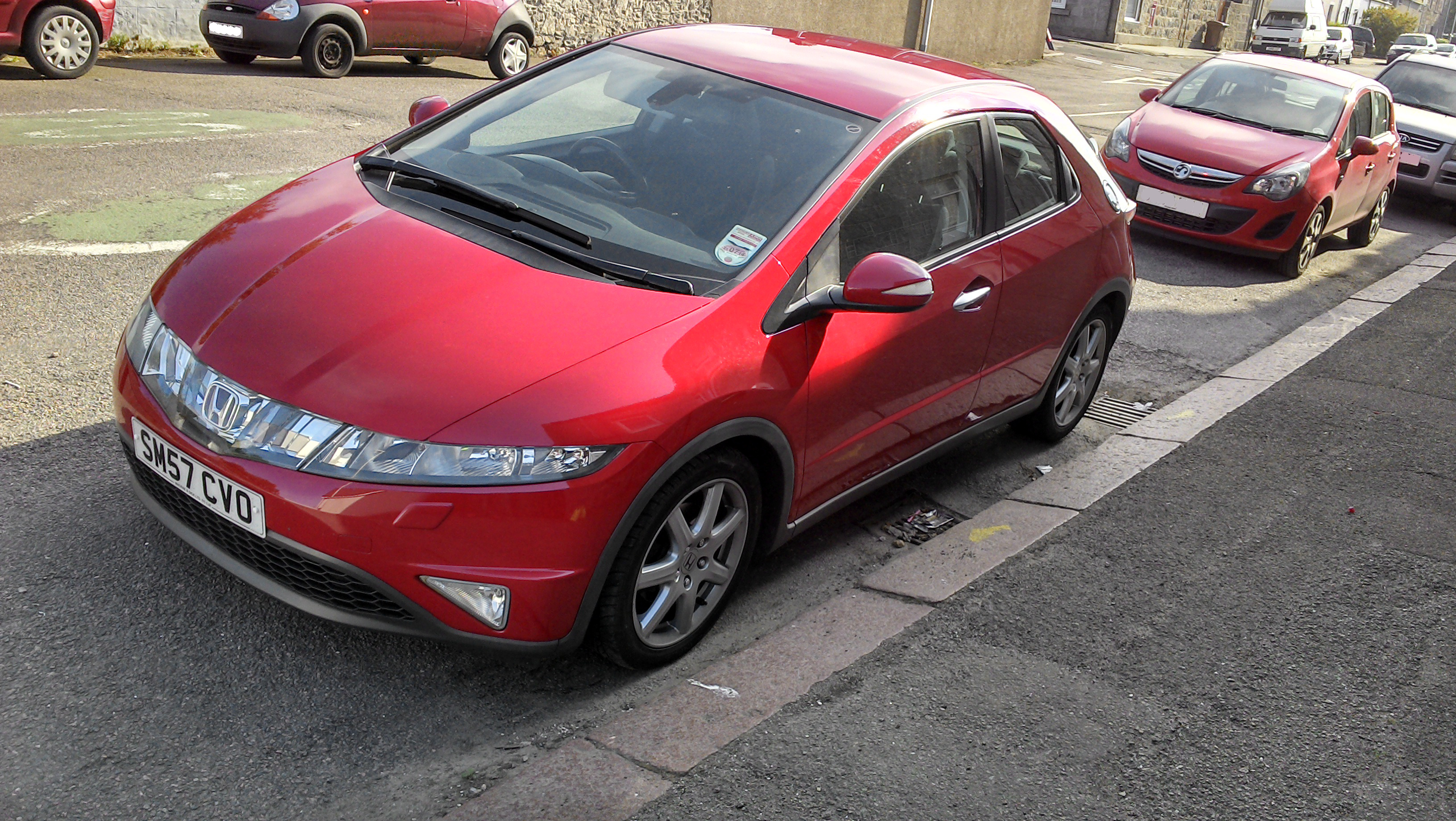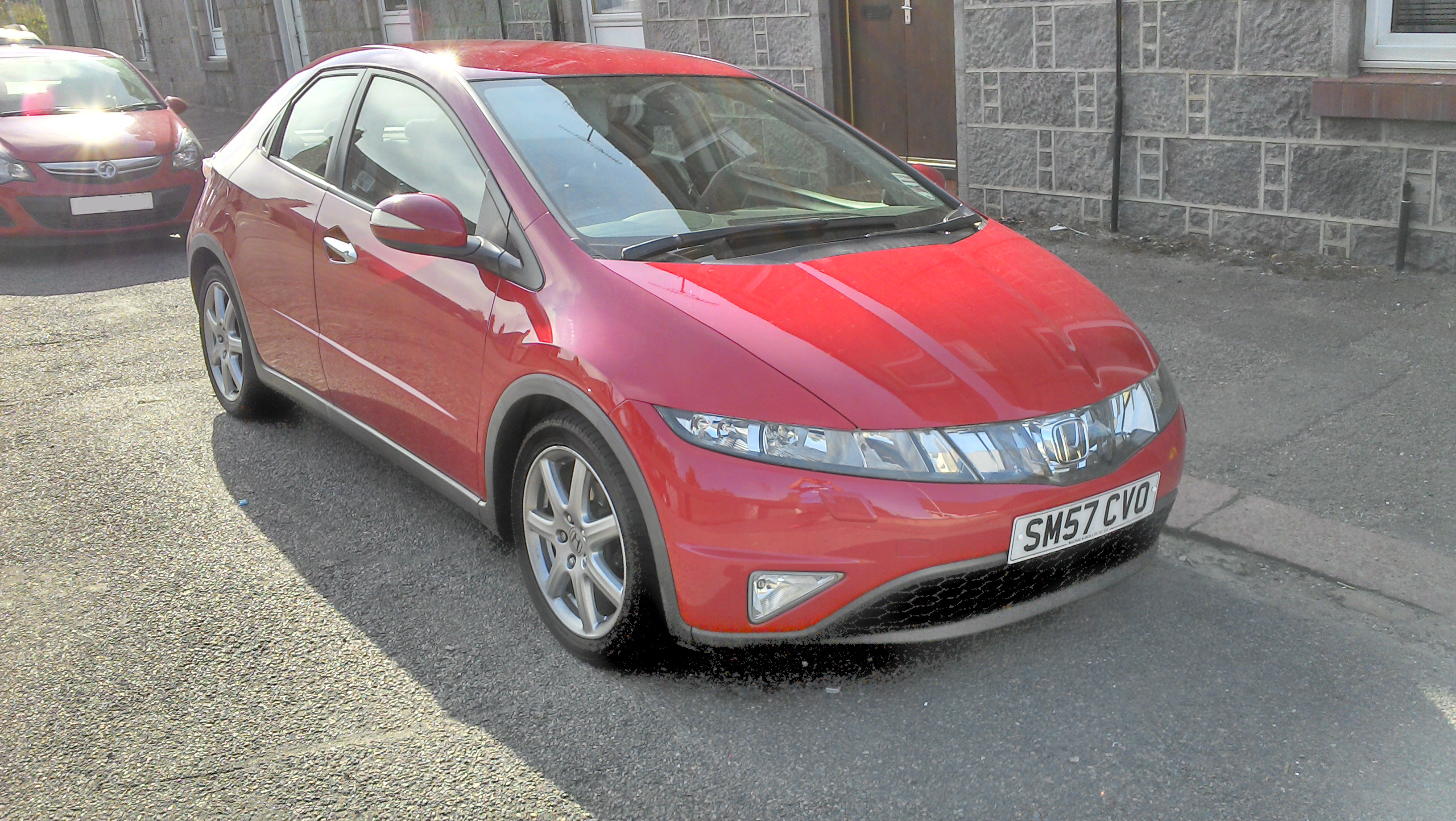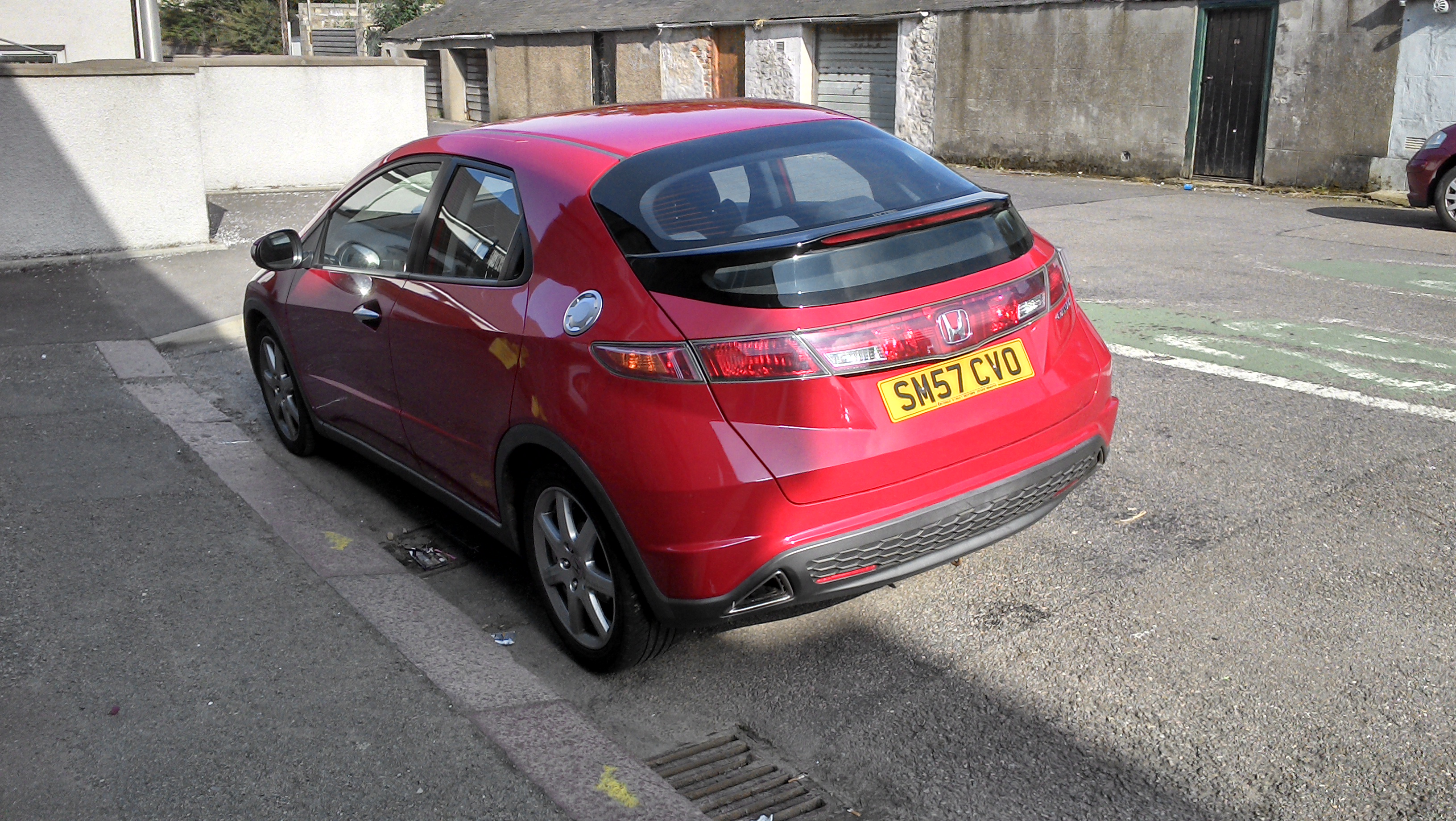 Welcome to Aberdeen - haven't even had it a week and the gulls have pooped on it twice. Washed it off ASAP of course, but they test me already, damn them!
Pretty pleased with the car - the ambient air temp sensor is faulty (the old -40degC or nothing at all) - but have spoken to the dealer about it. I don't fancy traipsing all the way up to Dingwall, so I'm just going to ask them to just send the part down to me and I'll fit it myself.