Hey Civicinfo.com
Bought my Type R CW 3 months ago and absolutely ..... love it to bits!! It had only done 260km when I picked it up at the Honda dealer.
Already bought a few mods which will not go on the car until spring when I plan on getting a lot more mods on the car
Still saving up as much as possible until then.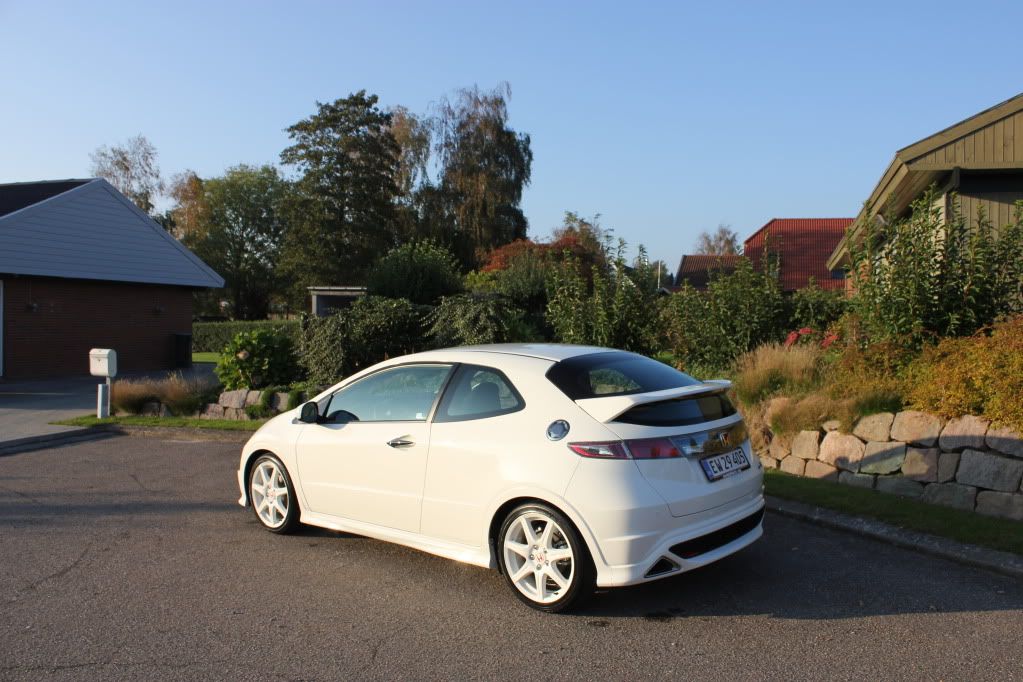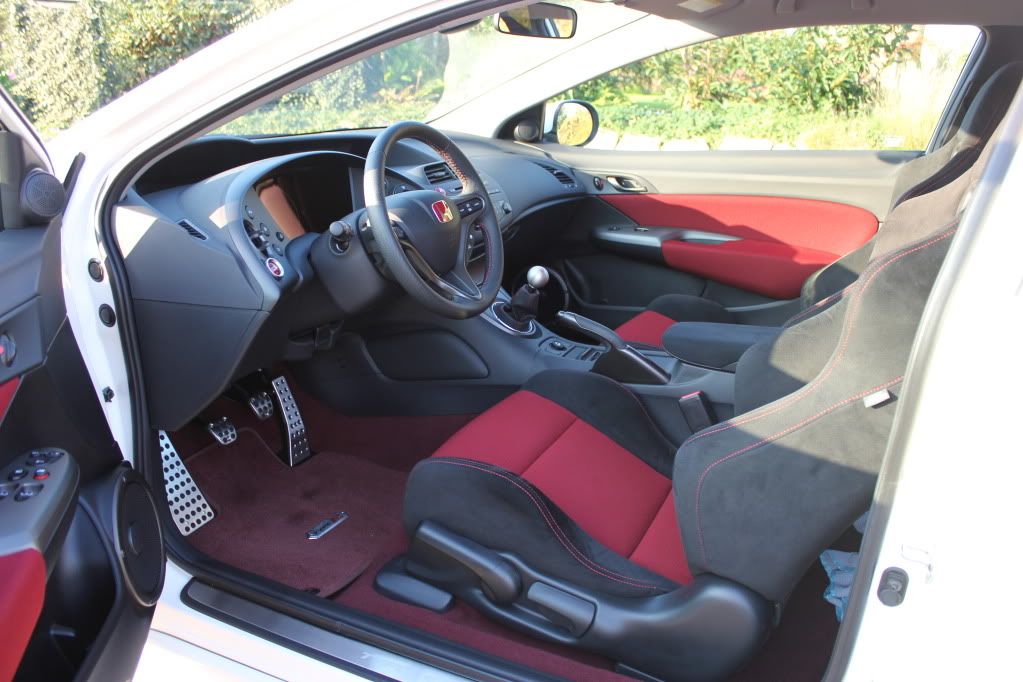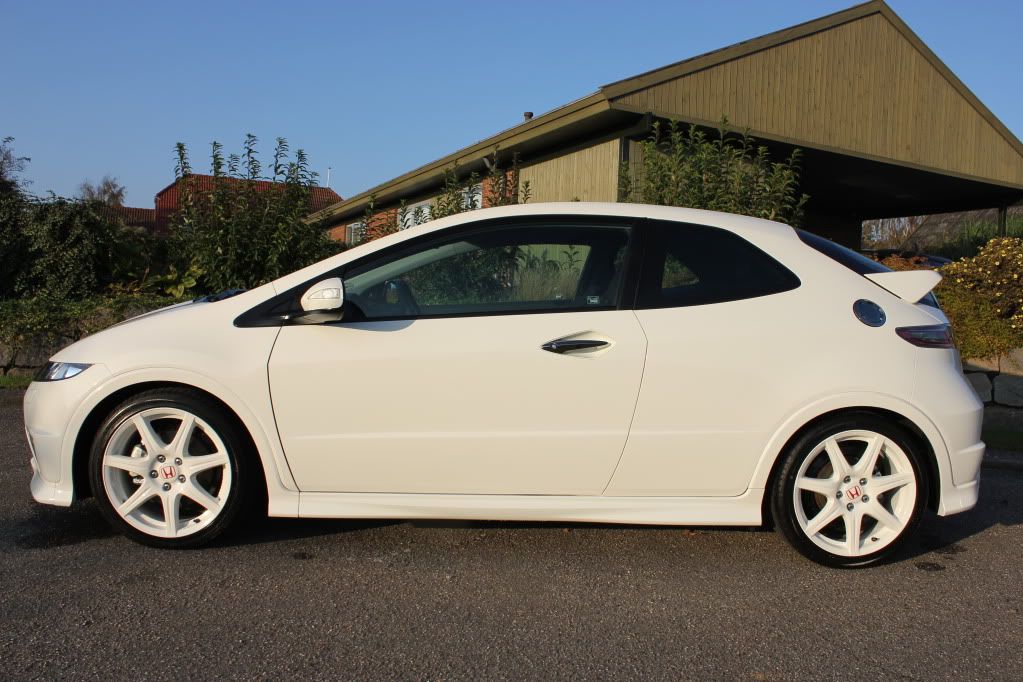 Well this is my buildthread or whatever you would call it and here are the mods I already bougth for my Type R but not yet on the car:
LED lights for the back license plate:
18" Enkei PF01 lightweight wheels. Don´t know yet if I should stick with this colour or get them painted black or maybe gold?
Blue xenon look a like postionbulbs, not sure what you call them really?
These are the mods I plan on getting next spring.
CPL or Tegiwa exhaust manifold
Hondata flashpro
CPL, Tegiwa or HKS RSK intake
Etune
Eibach lowering springs or a KW V1 coilover.
This is pretty much what my budget will allow me to purchase this time. I thought long and hard about which mods to go for at first and have decided engine mods are my first priority