Got my new 9G on Monday and I am over the moon with it. Here is a few pic's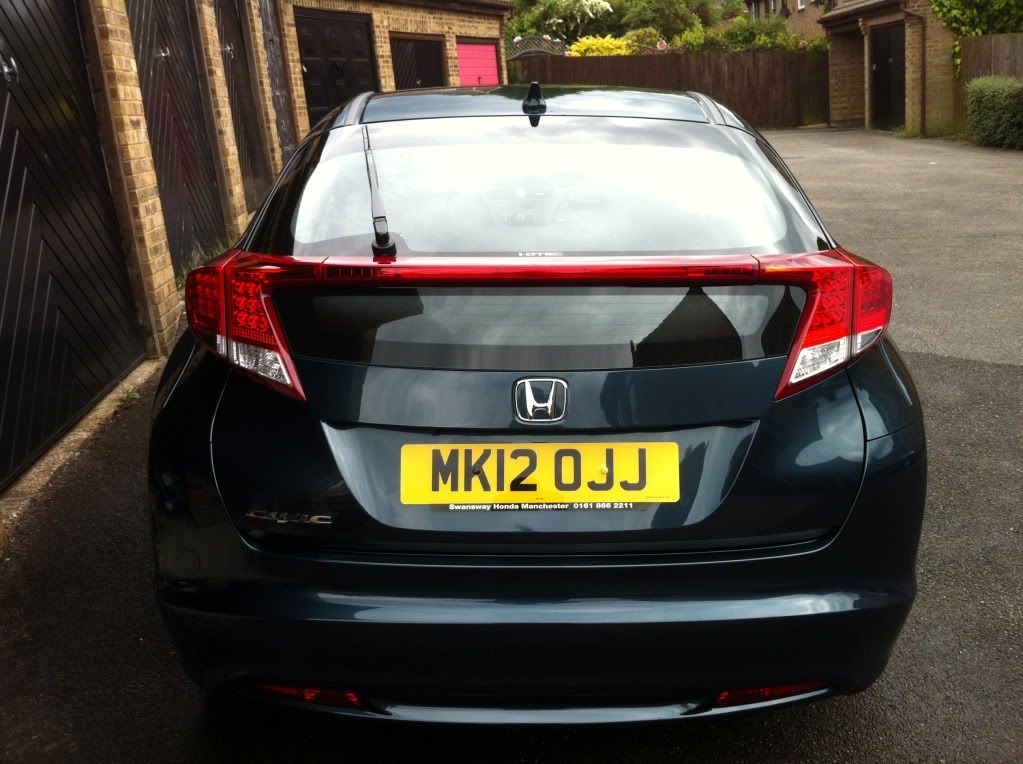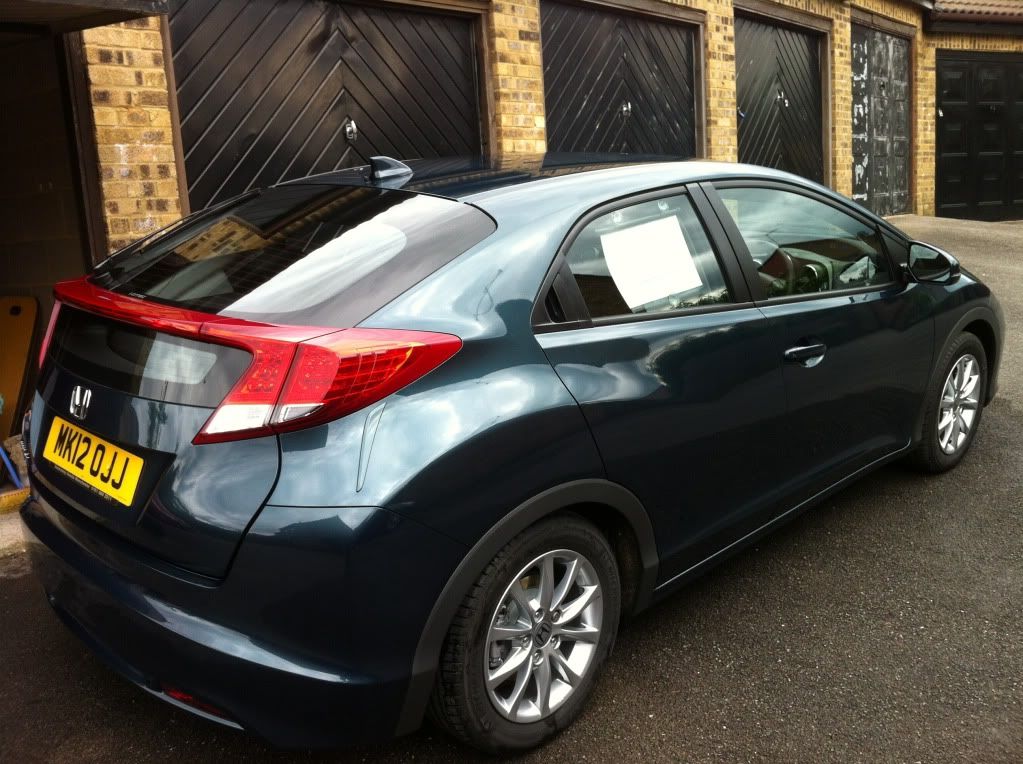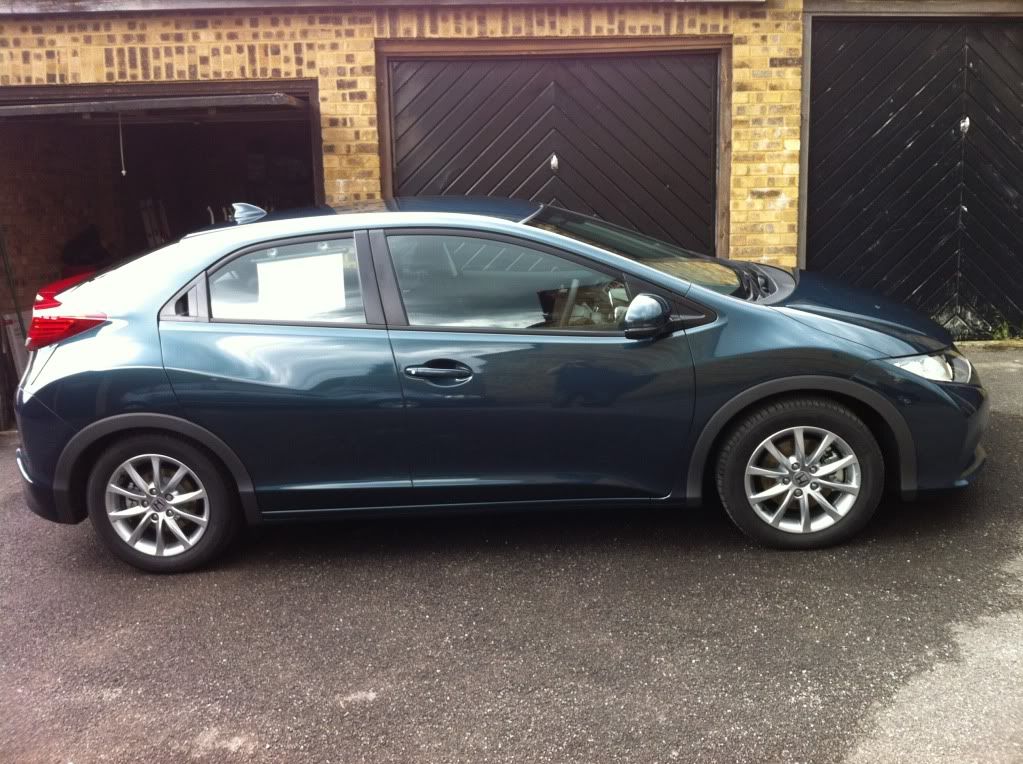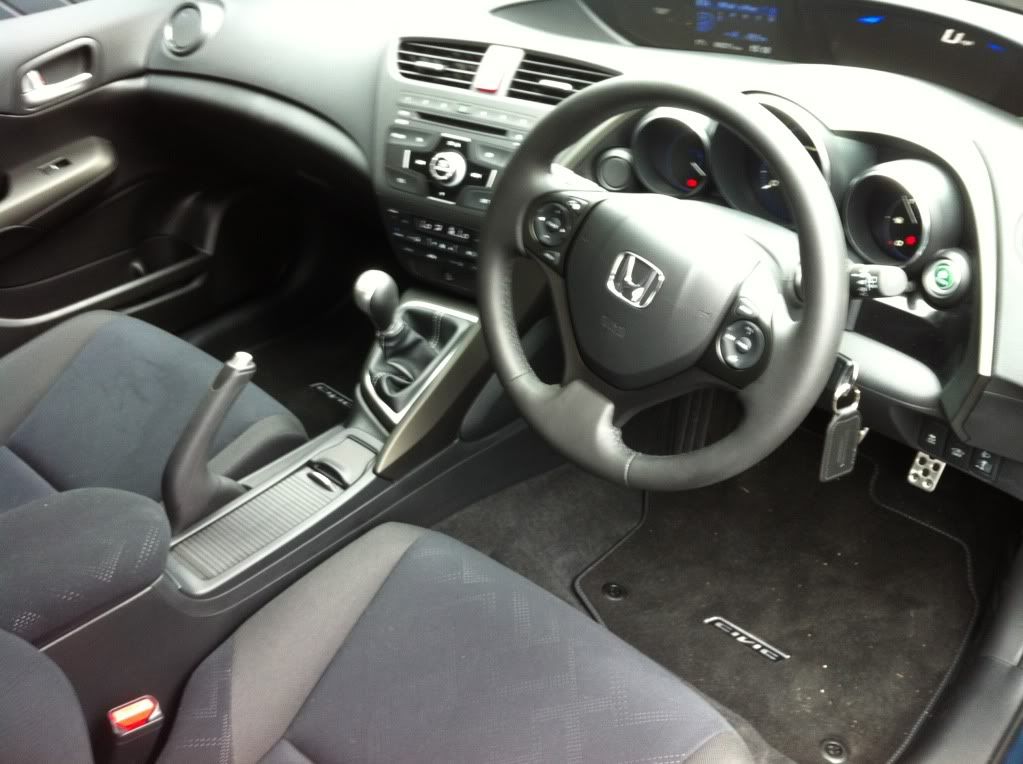 I have drove about 300 miles so far and I love it. It is so comfy.
The 2.2 engine is nice as well abit noisy on tickover but when moving it's hard to hear it and pulls strong. I also love the start and stop very handy
The inside feels quality the seats feel Sooooo nice, I also love the steering wheel nice and chucky feel to it, the dash is little toned down from the 8G but it works very well.
Hmmm The looks, It's no oil painting:sad: but I like it and that's all what counts.
I am going on hols on Monday so will be doing about 1000 miles in total so will see how it goes.
I am very happy with the car and the wife loves it as well
Here is a link to a few pic's of the 9G and my CTR together
http://www.civinfo.com/forum/gallery/78034-my-new-woodland-green-9g-my-ctr.html