Discussion Starter
•
#1
•
A little bored so just been sorting out my computer drive. My last few cars, for you entertainment; Oldest to Current,
Had a red Cooper S but had to sell to buy a house, but unfortunately have not photo's of that. It was a stunning little car though.
Ended up with the Rover as it was on the end of my road for £400 & I'd been without a car for 6 months as every penny was to go on saving for the house. Had it for 3 weeks & hit a raised man hole & bent the rear axle. Sold it for £350. Still for the 3 weeks it was my pride & joy especially as I'd not had my own car in a while
To be fair it wasn't a bad car 2.0 litre so was pretty nippy.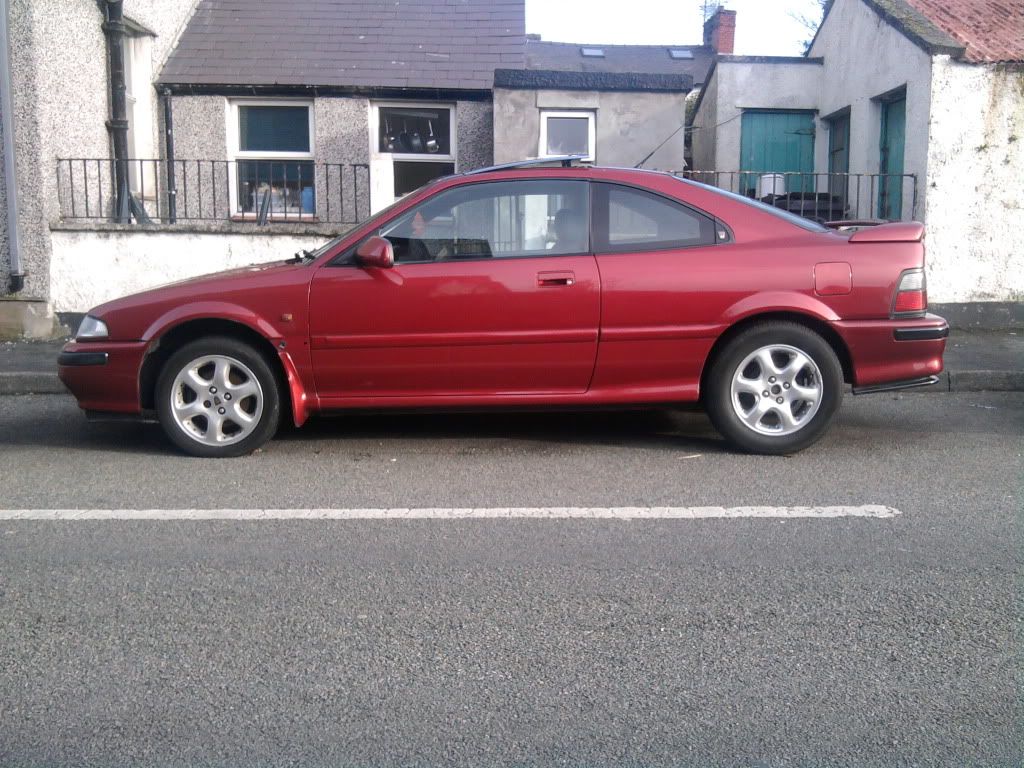 Hated the above, must have broken down everytime it rained.
The above was a true head turner but was just way too low
The above, fast little car, but lacked the attention factor. Was just another clio sport
The above was stupidly loud but so much fun in the snow
This was a cooper made to look like an S in every way, but was just too slow for me, especially after I'd owned a S previously.
The above was absolutely great, serious power due to the mod's.
Owned the above for just over a month & already spent £1600 on it. Plan to keep this so will be doing lot's to it.