Hey people
Here's all the quick pics I took just in jpeg, I thought it was time to get them up here as I seem to be the last one, I'm just starting to edit my RAW files now which I use to make some funkier pics usually so will upload them later on.
I thought i'd snap some of the people too so you can put names to faces.
Enjoy.....
Jerry fitting his RSK
The crowd starting to form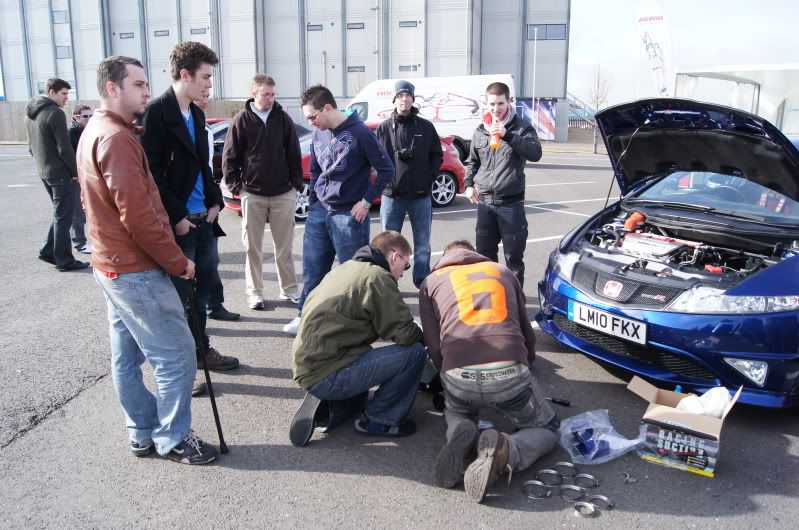 Livs PB!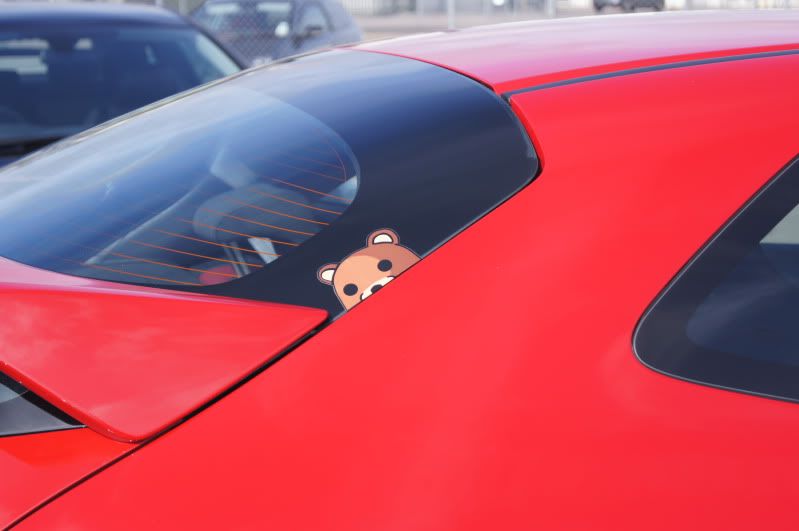 And the master detailer doing her stuff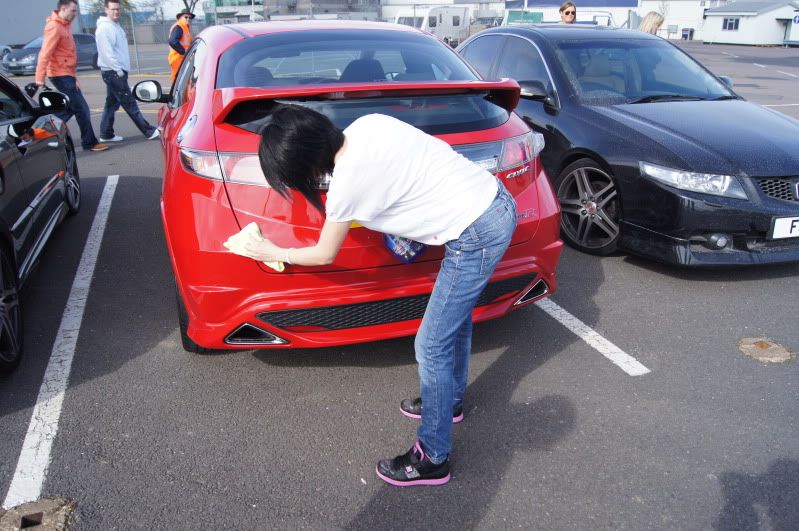 Everyone loving Lee for doing an awesome job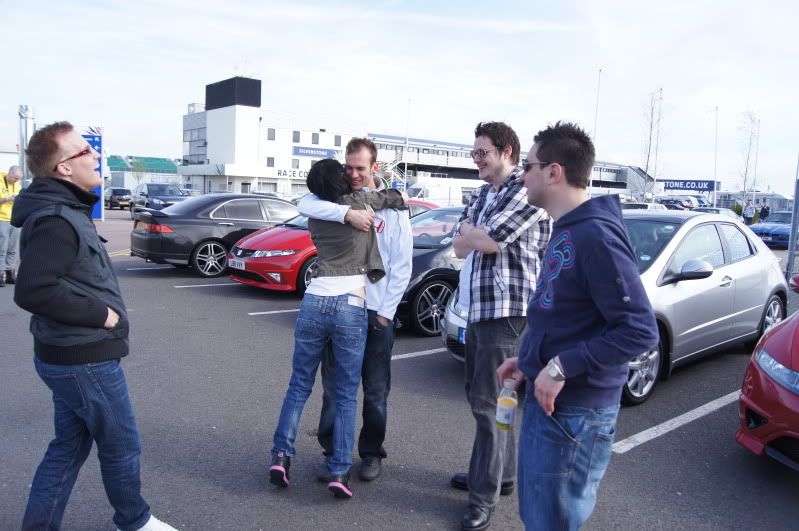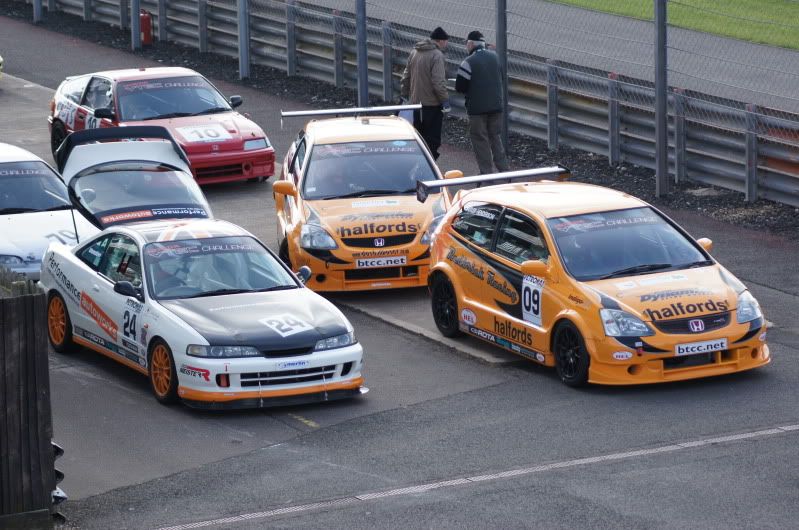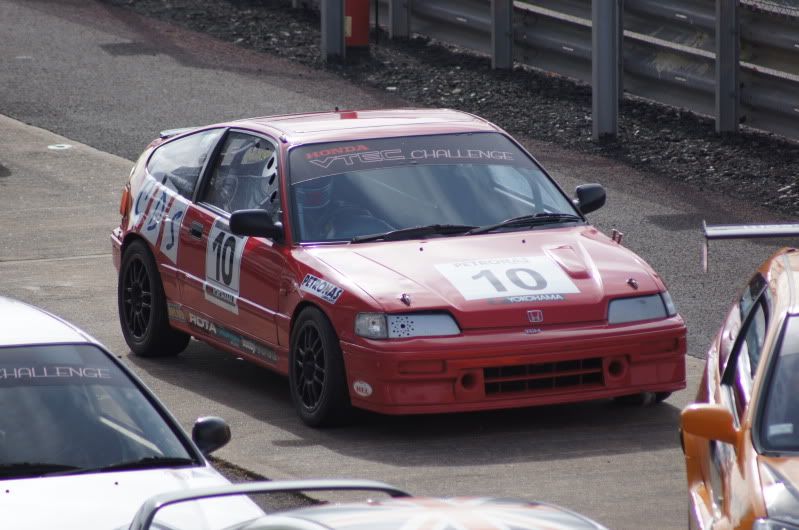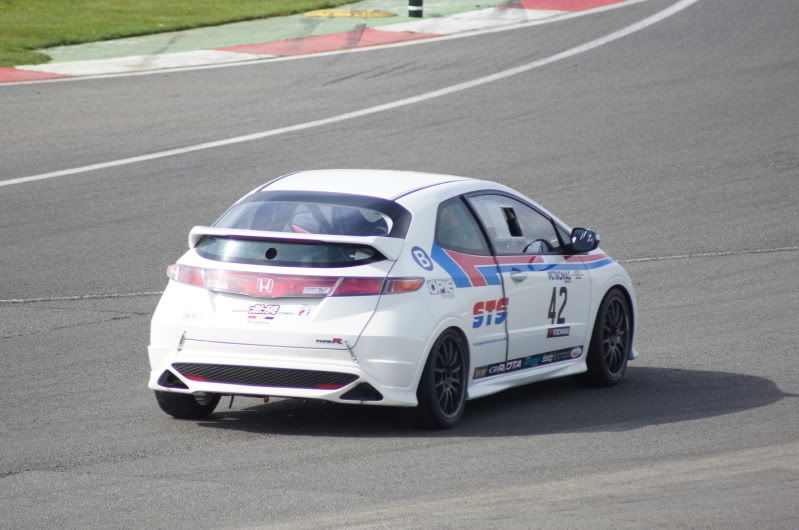 Jerry looking very Muzzy!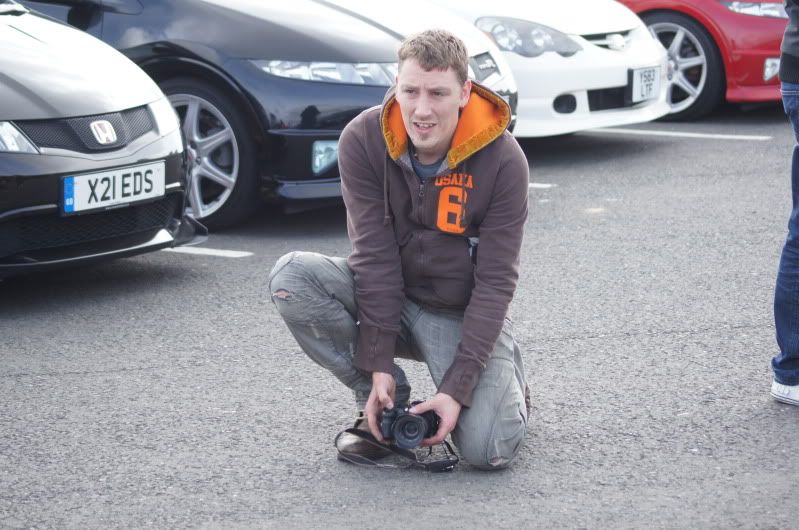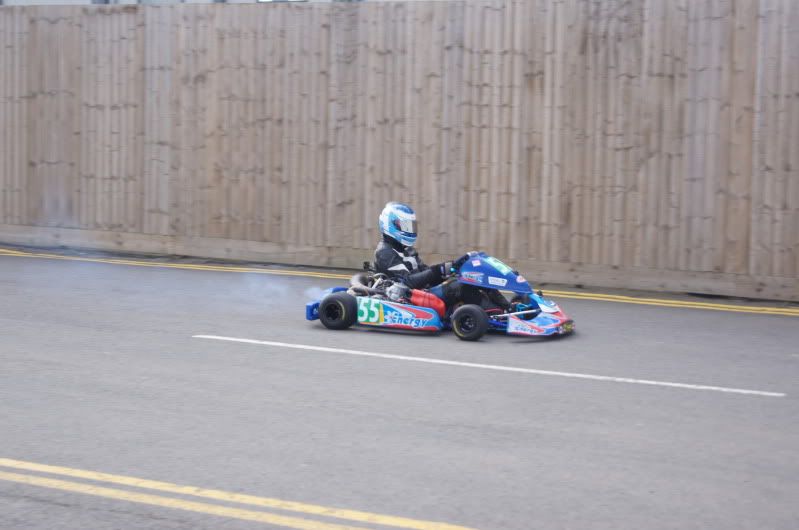 Mr Sams getting his professionally snaps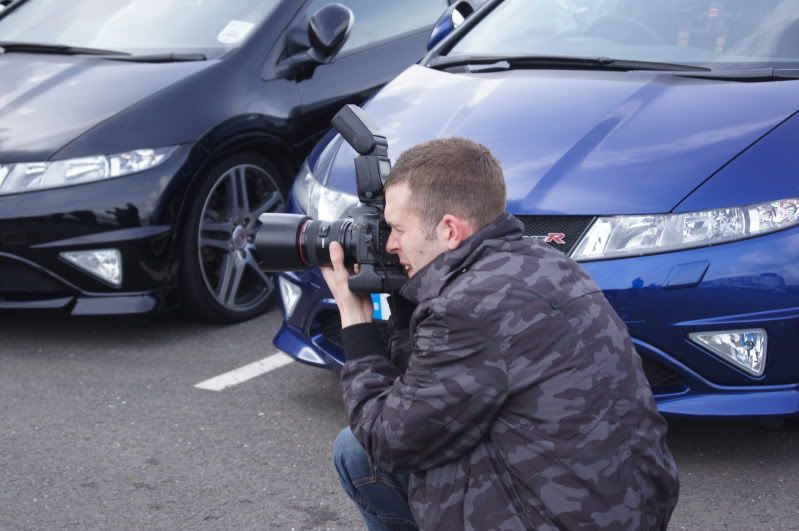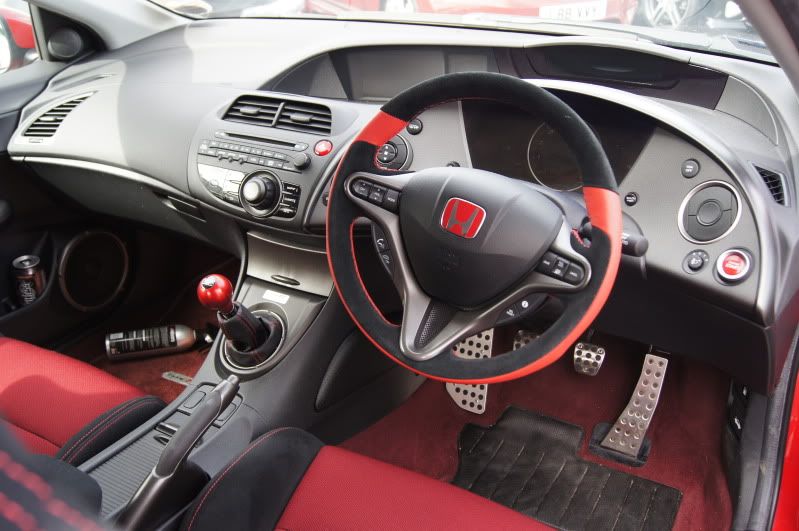 Cazzas new shiny knob :worms: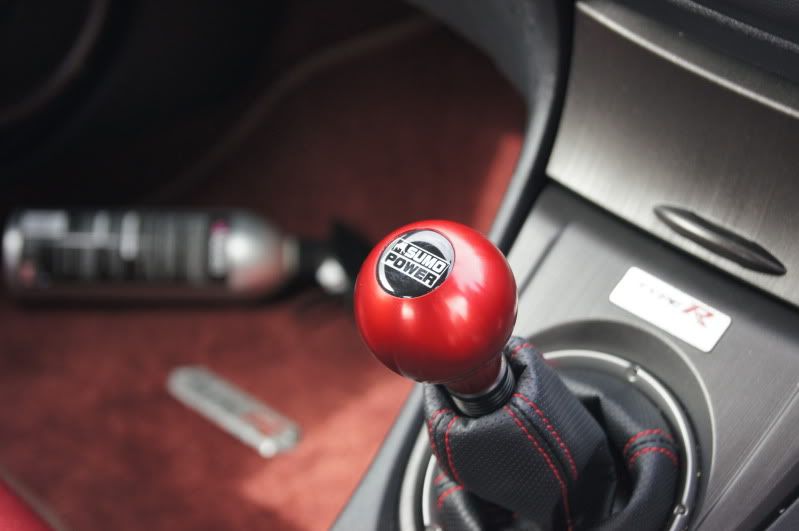 How to keep a child entertained at a car meet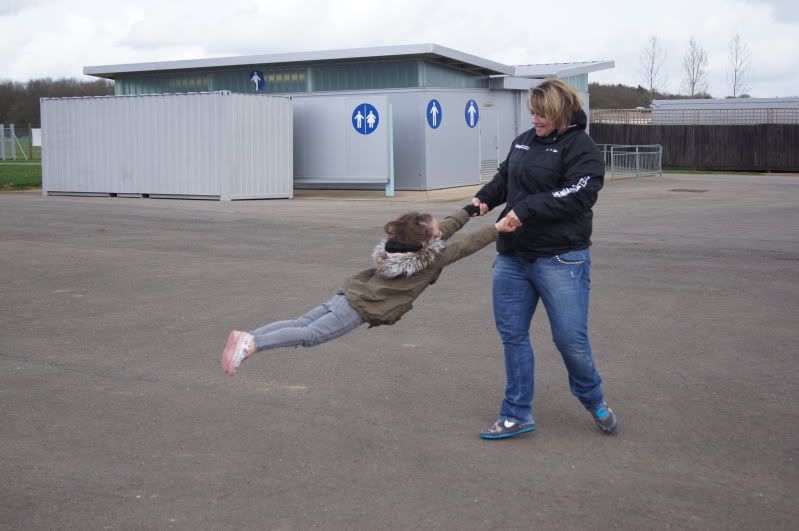 Jerry following me down the M1