Discussion Starter
•
#1
•
Recently sold my long term Nova turbo project and didn't intend buying another heavily modified car to replace it but that lasted all of a month or so.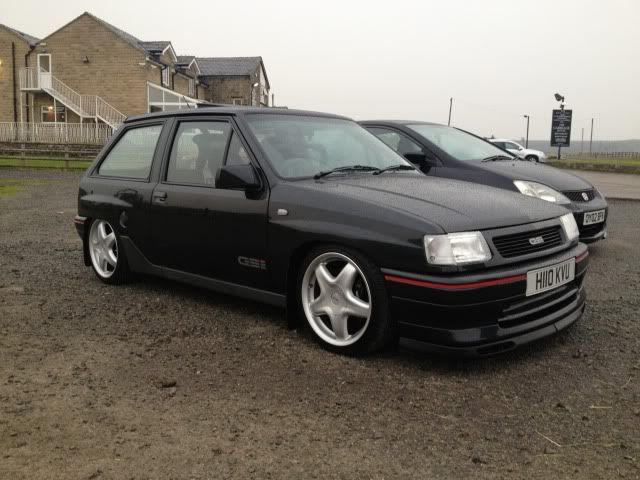 Found this for sale on here and couldn't believe it hadn't sold so arranged to view it and made the long 500 mile round trip this weekend. This car has had some serious money spent on it by the previous owner.
There are a few things I want to do including putting a standard bonnet on to replace the carbon one and maybe getting the wheels done black but other than that I'm happy with it.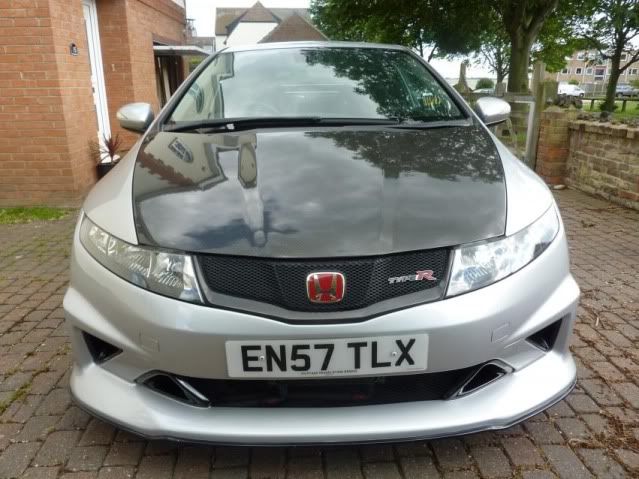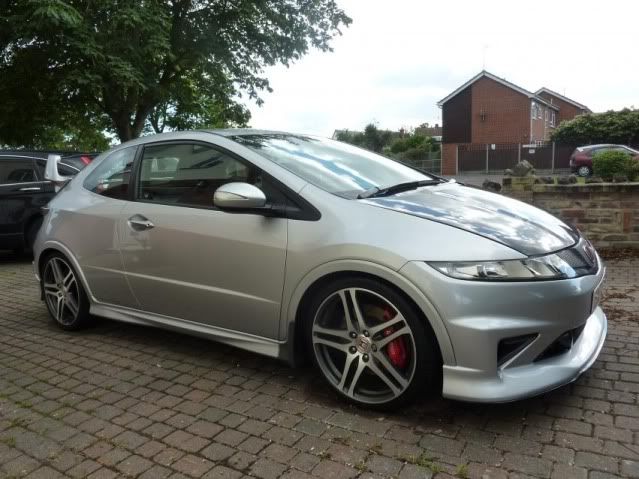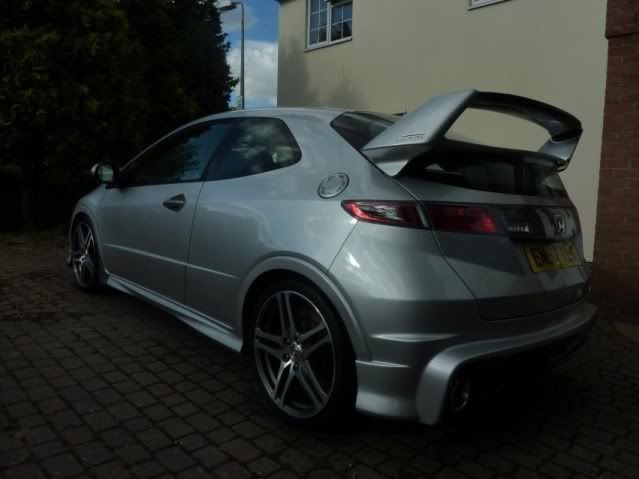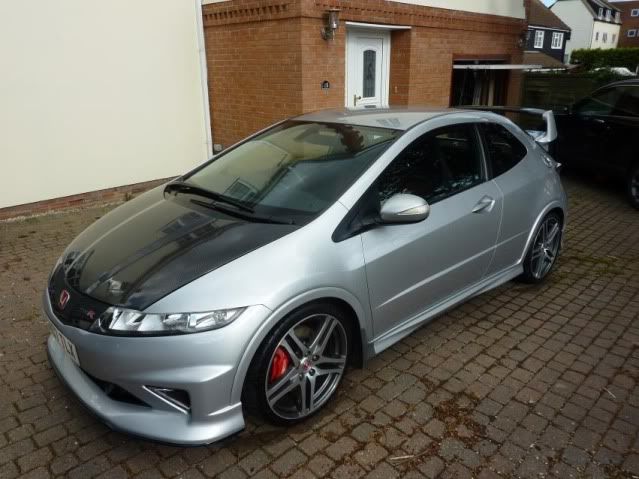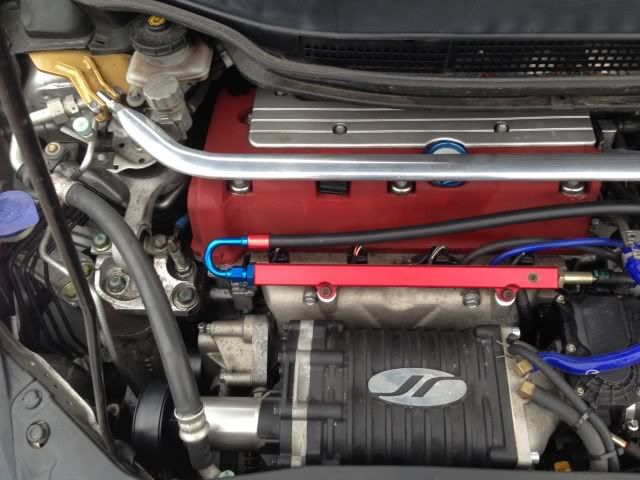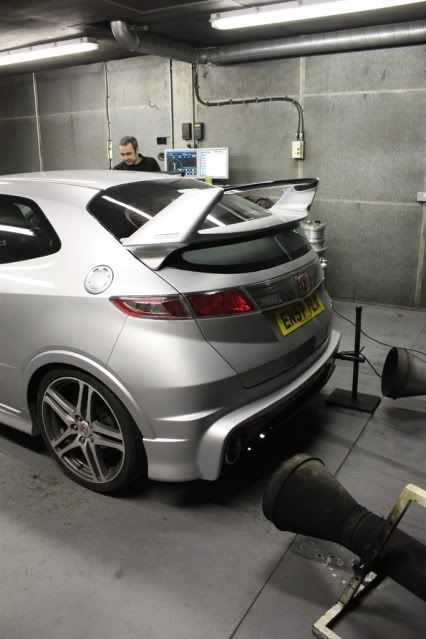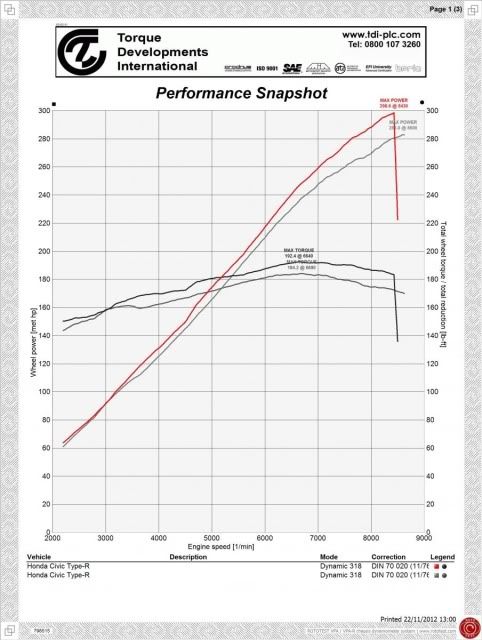 Power is at the wheels. Photos shamelessly stolen from the for sale thread but will get some of my own.
Long drive back today and have realised the car is far too loud, must be getting old! Have washed and clayed the car since I got home so need to get some decent polish on it now (ran out of time tonight).