Discussion Starter
·
#1
·
Carpro IronX (500ml) - Shinearama
Although not advertised as such the Iron-X now in stock @ Shinearama is the revised version with a new fragrance. Also comes with a better spray head than previous. Anyone who has used this product in the past will verify that the smell was vile, and although now improved and sold as smelling of "cherry" it is more like strong Ribena! so much better than the old product though. The head is another great improvement, as the old orange spray head had a tendancy to block up quite quickly.
Great for decontaminating heavy brake dust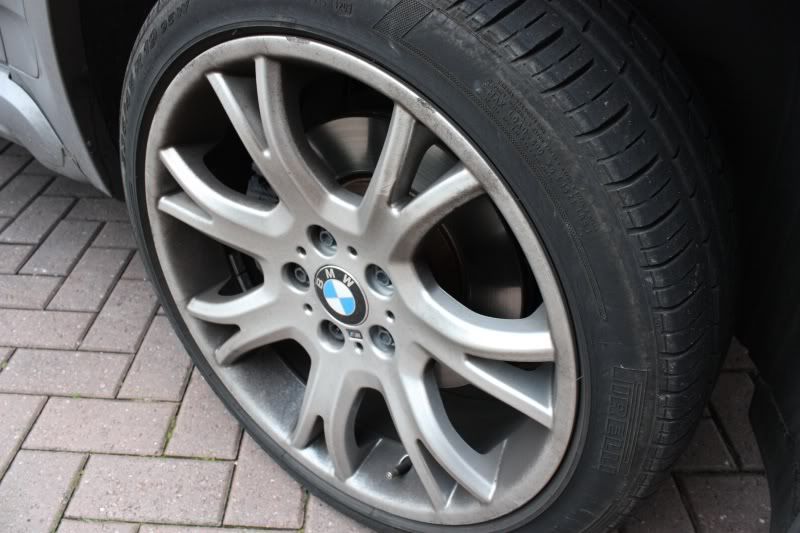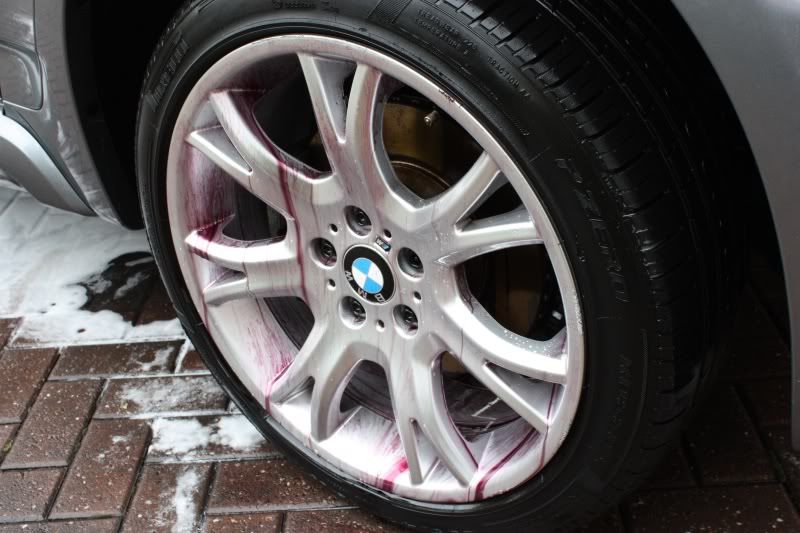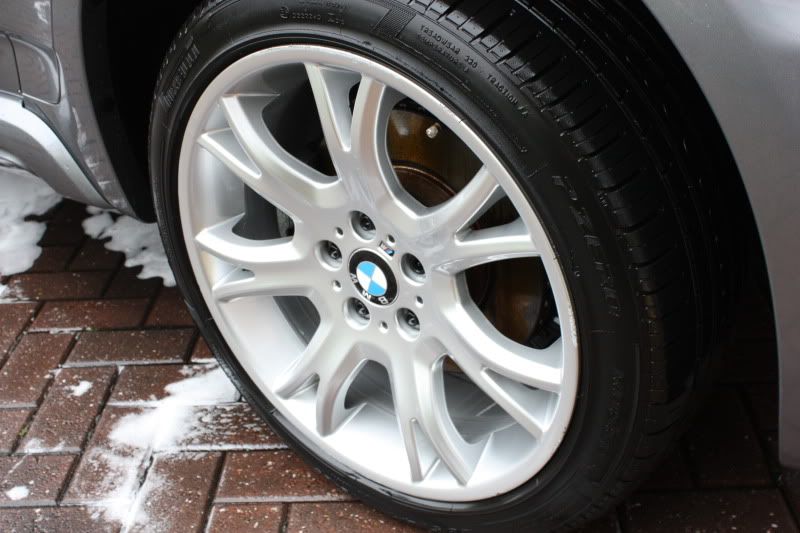 I've used Iron-X back to back against Wolf's Brake Duster and it is far superior, but be mindful it is more expensive. Both are great, but I favour the Iron-X.
Hope this helps.
Matt.