hello I am from Norway, and nye current Honda is a 2008 1.8 EX. I am waiting for a new 2012 1,8 EX
who has no milage and have just bin placed in a Honda carshop! The cars in Norway is very expensive, twice as expensive as in Germany, so i could not let this offer go trough! its basically no difference from 12-14, so the car is like new.
I am a Hondalover and love all products from Honda! Now i own a civic and an ATV
here it is
here is my current car
My ATV Fourtrax400 Ranger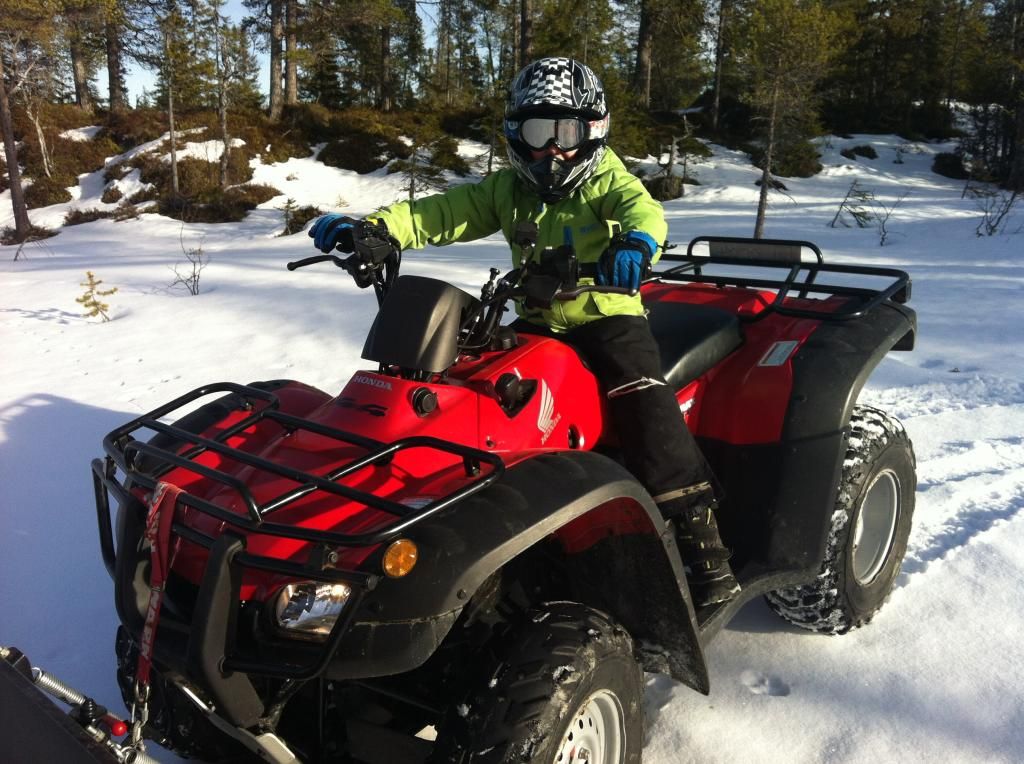 other Hondas i have owned and still miss!!
http://i1054.photobucket.com/albums/s482/mortyblack/baat/IMG_0342_zps2591632d.jpg[/IM]
[IMG]http://i1054.photobucket.com/albums/s482/mortyblack/baat/IMG_0342_zps2591632d.jpg