Discussion Starter
•
#1
•
hey guys...new honda ive seen ... its the replacement NSX..
after looking at is...clearly some styles have been copied from a number of cars...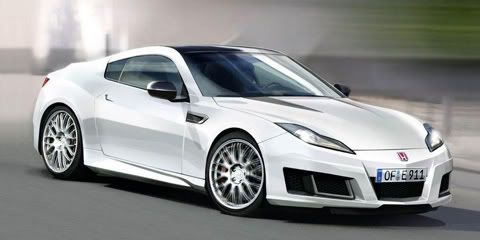 window line - similar to 350z...
front lights and front bumper - noble m12/14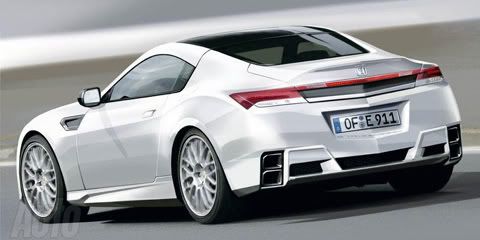 rear exhausts like lexus lfa ?
rear boot lip spoiler - similar to bmw 6 series..
rear lights cluster - bmw/ honda clarity.
if you look at the roof line v.similar to 350z / bmw's of today..
also - the crease in the boot - right in the middle..
seen that on a nissan primera i think it is..
its meant to rival the GT-R and LEXUS LFA..
should be interesting!!