Discussion Starter
·
#1
·
Hi Folks,
I've got the EX with SatNav display and I've been trying to get the best track listing display I can.
Here's the results ..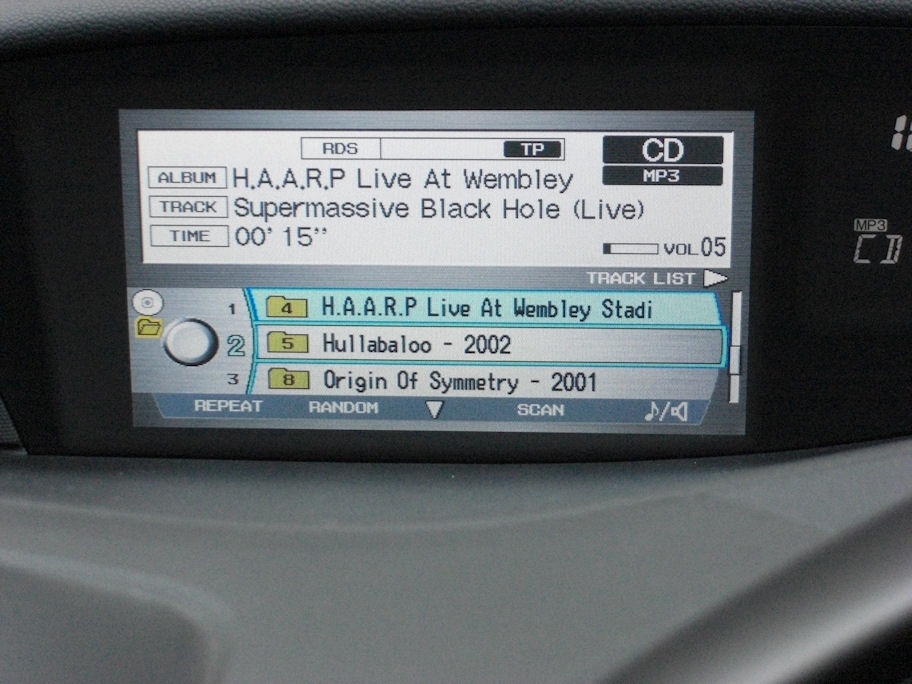 I used Audiograbber, a commercial program which is now free
I had a few hours (!) spare so I've written a 'back to basics' tutorial for ripping and burning CD's to MP3 compilation discs.
I've tried to bring everything together in one location including downloads etc. (freeware).
I'm unsure how to upload the tutorial to this site, or if it would be permitted (?).
The tutorial is located at
Guided tour on how to burn MP3's from CD's using Audiograbber
if anyone wants to take a look.
If the Admin guys want to move it onto this site, drop me a PM and I'll send all the files over in a zip file.
This was done as a labour of love, but feel free to give me your comments.
I hope this is helpful.
Alan.