Discussion Starter
•
#1
•
Afternoon everyone.
I've just signed up and thought I would say hello.
Hello!
My name is Andrew/Andy, age 21 (soon to be 22 in July) living in Birmingham.
I don't own a CTR just yet, I currently have a 2008 fiesta zetec s (please no judgement, it's done me proud)
As I will be turning 22, i am in the mood for an upgrade in style, power, quality and pretty much every other domain. The FN2 is fitting perfectly into what i would like.
I've signed up to get as much information about these cars as i possibly can because I want to be sure I will get buying a good example when the time comes. I wont be the biggest poster because i don't have a CTR, just came along to learn a lot of things from you guys, then BANG, when i have one, you wont get rid of me
My current car, why not ey: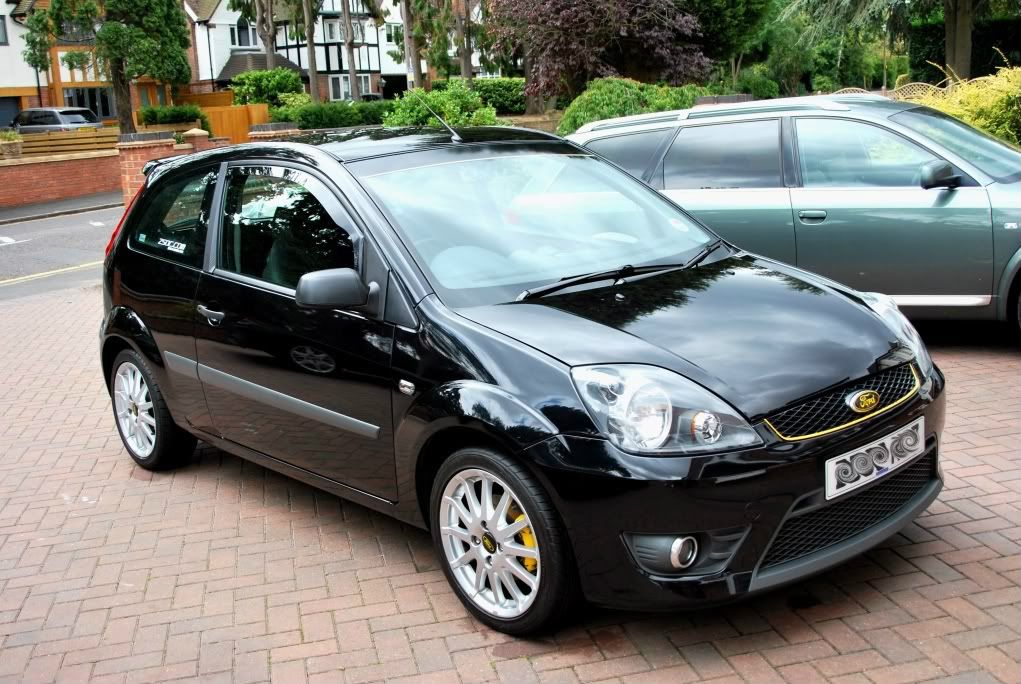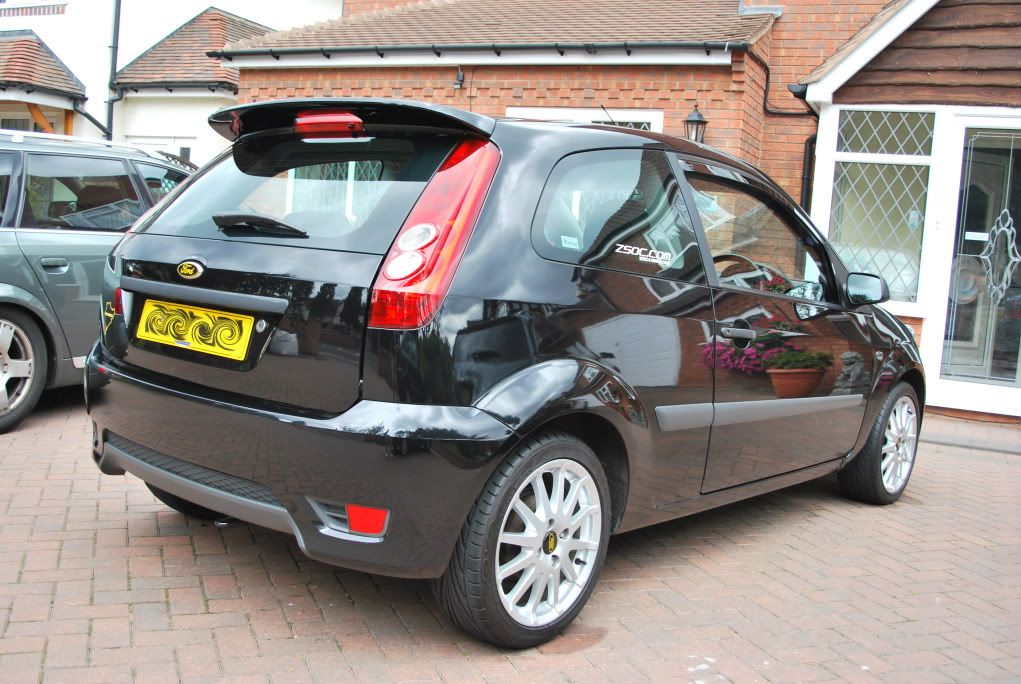 Thanks
Andy