Discussion Starter
•
#1
•
Morning all,
Picked up my FN2 CTR yesterday and it had the club sticker on the back so thought I would pop in and introduce myself.
My names Marc and my previous car was this 320bhp money pit:
After spending too much money on running (and fixing) it I decided a more sensible choice was required: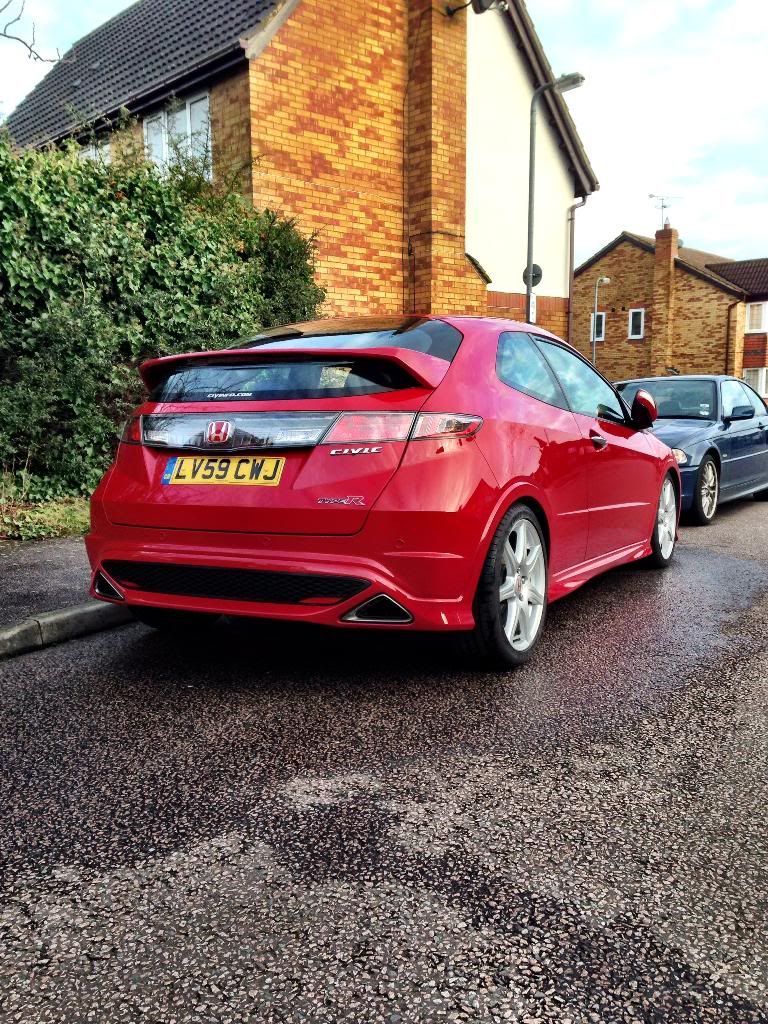 Loving the car so far though I do have a couple of questions:
1) Clutch pedal clicks at the bottom sometimes. Is this fairly normal?
2) Clutch pedal feels juddery when releasing the clutch. Again is this normal?
Looking forward to browsing the site and getting some information.
Thanks for reading