There there everyone for the last 2 & half years I've owned an Astra 1.9CDTi
I've always had Vauxhalls but now I was ready for a change. Originally I was looking at Audi TT's but for about £7,500 all I could get was an 02 or 03 plate that had been to the moon and back!
Now before I got my Astra I looked at Type R's but they were fetching £14k. So I decided to look again & I found this Beaut.
I picked this up on 7th Sept It was on Ebay on live auction. The bid was about £6k with 2 days to go. I messaged to the guy & offered £7k to end the auction (as he did state he was open to offers to end it early) But he said £7,300 was the least he could take for it as it had been bought at the end of July for nearly £10,000. He took it in PX for his Skyline as he knew it would be easier to sell. The fella who bought had always had Skylines in the past & tried to come away from but failed so he chopped it in & lost a wedge which made me a great saving.
So I paid £7,300, 1 owner from new, full Honda History 30,000 miles & its as new inside & out.
Honda Civic Typr R GT in Pearl Bronze.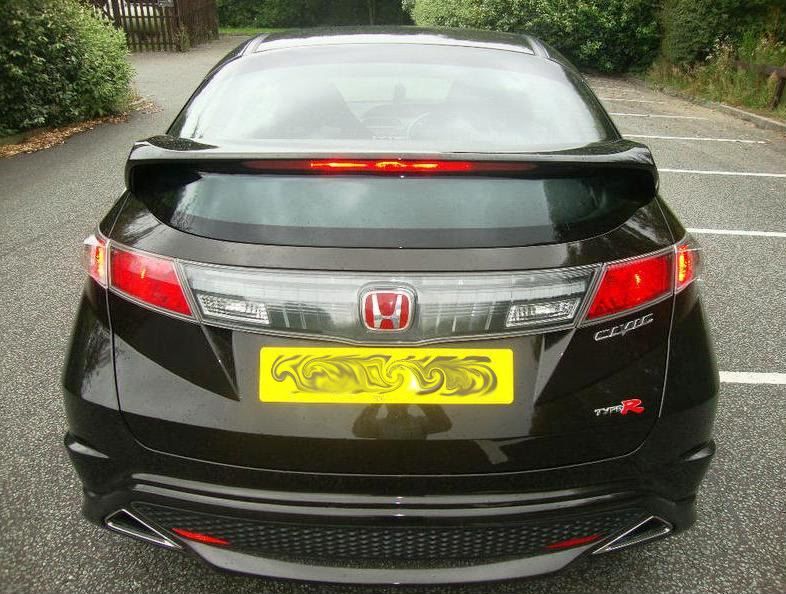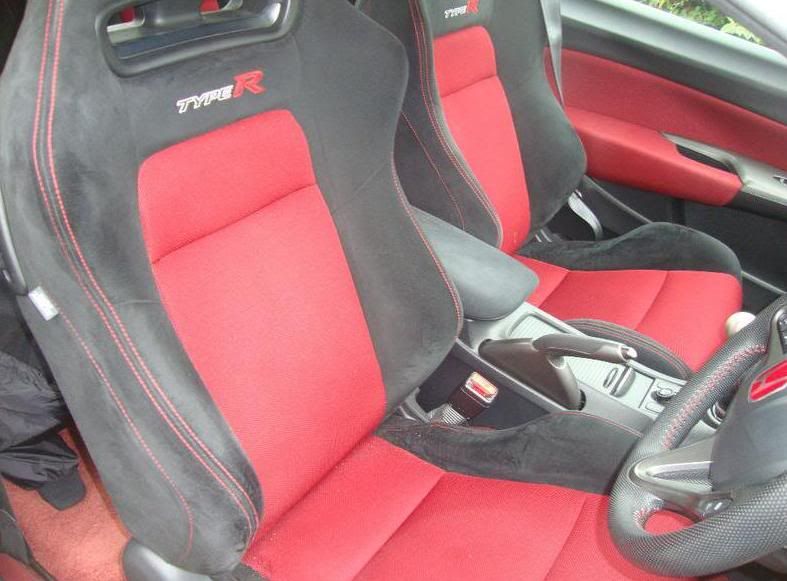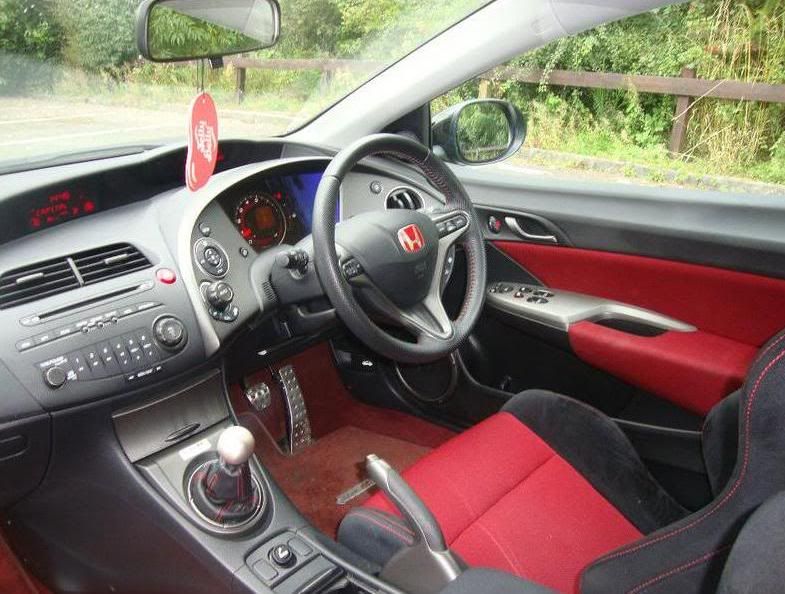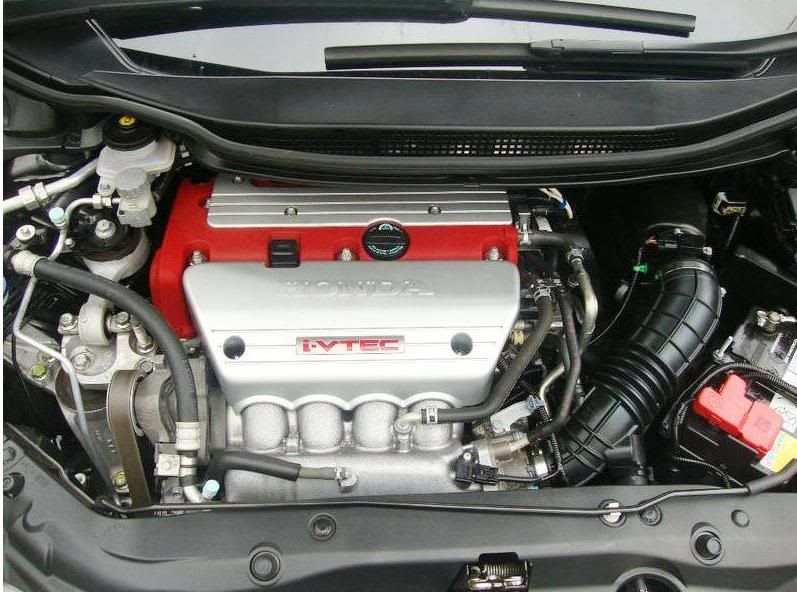 Comments welcome & thanks for looking.
P.S I've already put LED side lights, LED number plate lights & 2X LED strips wired to the boot light. (the boot light is pretty pants!)