Hi!!
I'm Dan, based in Malvern Worcestershire. I recently ordered my honda civic type s gt through the company car scheme at work, i'm well into my Jap motors having previously owned an impreza JDM sti (my97) and nissan 200sx (pics below), although the civic is a bit more tame, i'm sure it will be fun to drive.
I've ordered the car in deep bronze after seeing it in the spot lights at the dealers...i'm a stucker for metallic fleck!!
I'm a very keen detailer - so expect to see lots (and i mean lots!) of photos of my motor in the sun after a wash, polish and wax!
I'm a serious car nut and my recent car history is as follows:
Clio 172: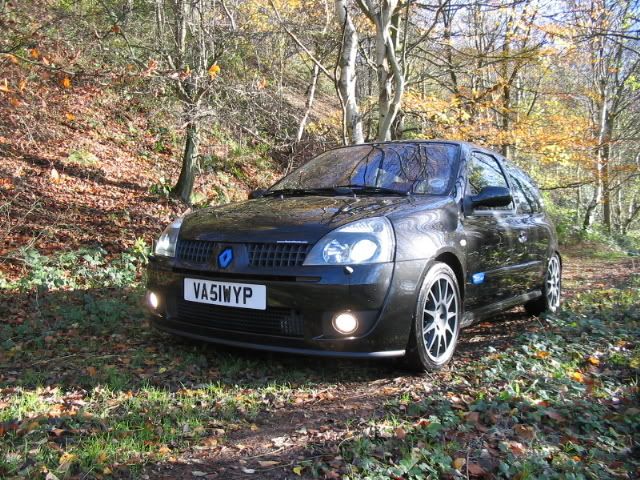 The impreza:
It had quite a few mods!
The clio trophy: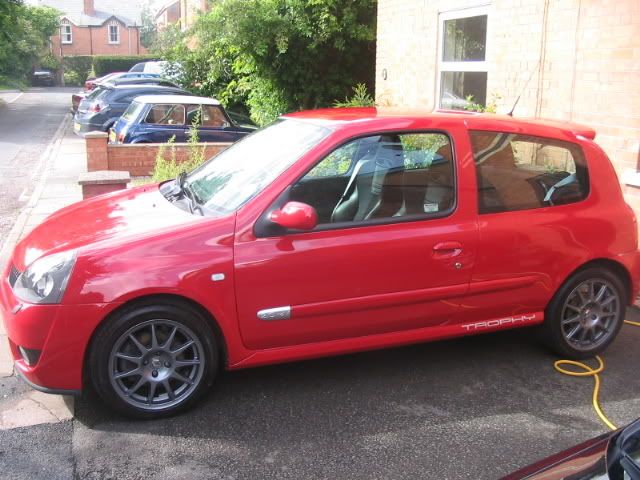 The nissan: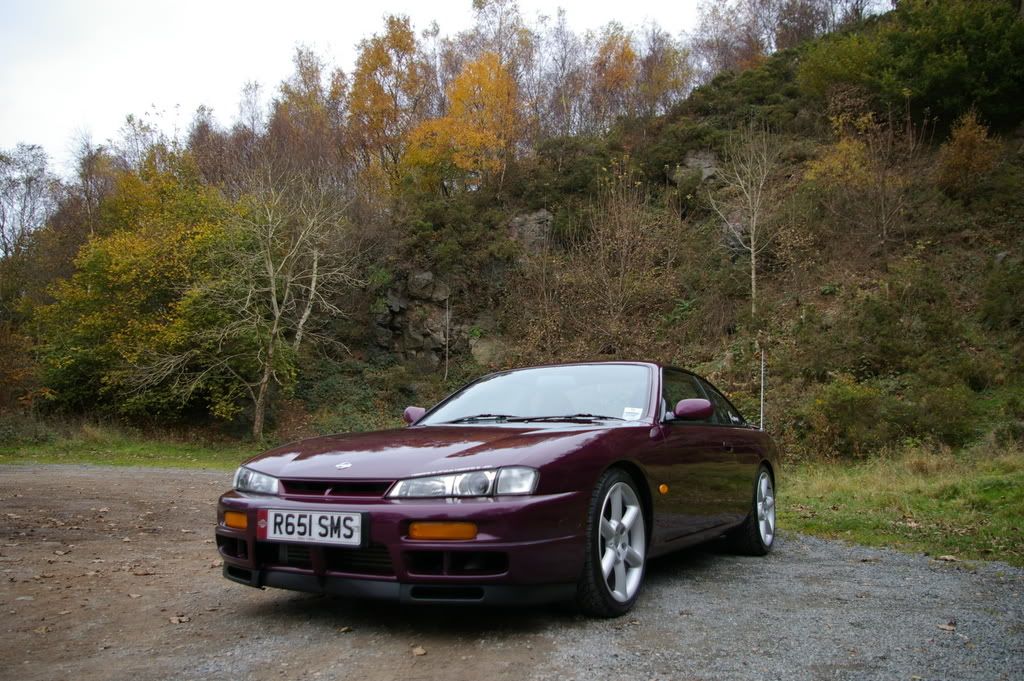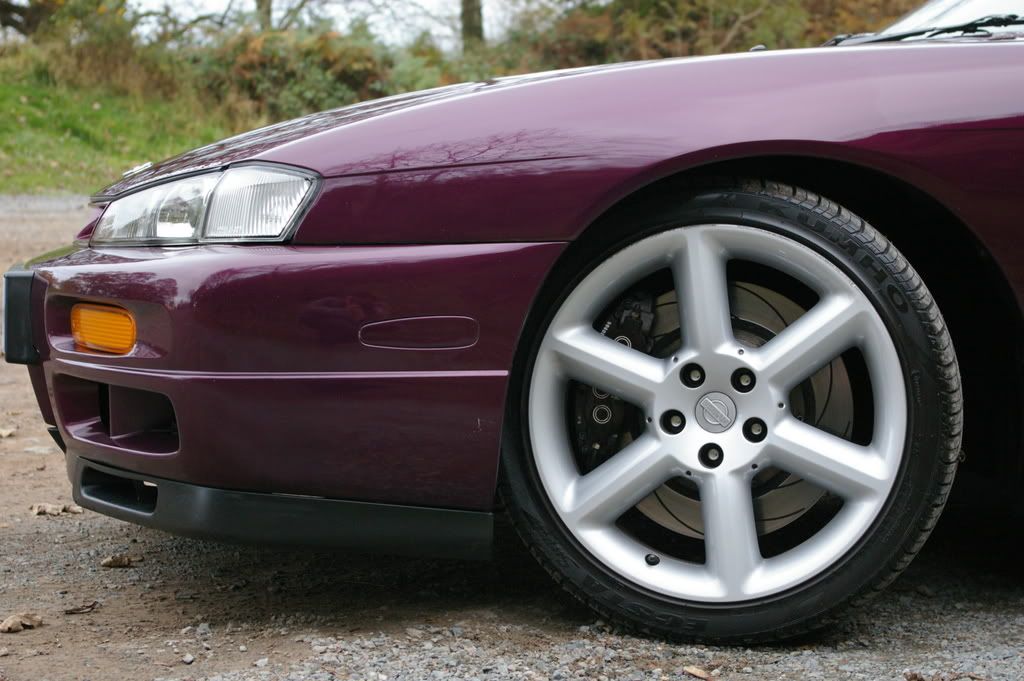 It had lots of mods!!
All in this year!!
But due to family on the way and wedding next year its time to settle on something more sensible and most importantly funded by work! lol
I look forward to using the website!!
Dan