Discussion Starter
•
#1
•
Hello everyone,
Just got myself a Type R Civic whilst out looking for a Type S for the Wife (her's arrives next week).
So here's mine: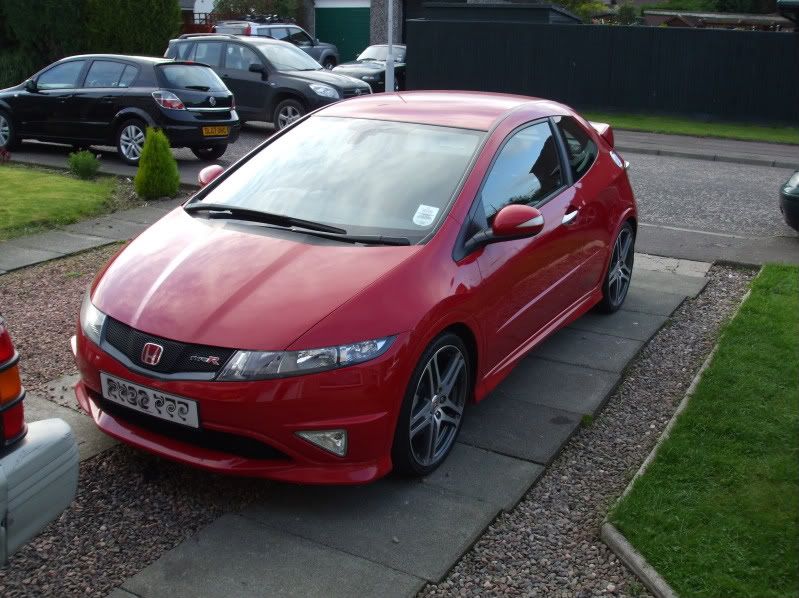 Will put up some better ones later as I'm currently in the middle of giving it a bit of a polish.
I'm not a forum virgin and realise the wealth of knowledge that is available from other members. this being my first ever Honda I will be asking many questions.
My thing is detailing so hopefully will be able to contribute there......once I get over the fact I seem to have bought the only 2009 that doesn't have an IPOD connection