The plan was to keep the car completely standard and just take it to the albanian car wash guys everyweek..........Until i joined Civinfo!
Firstly i tinted the rear brake lights this was just to see what it looked like braking the full red rear sections up and to be honest im still not sure two months on i know it will get alot of mixed views but theyre all welcome.
Next was debadging the Civic logo (keeping the type s) i just wanted a cleaner look, i wasnt a debadging version by any means debadging alot of vauxhalls and fords but before i fully went through this site so i didnt know how soft the paint was so i was left with a dull and scratched to f%$k rear panel!
Unluckily enough some t%&t smashed his door into my door denting it and putting deep scratches into it which were beyond the colour coat (you cant see the dent in the pictures due to the dirt and angle). So i contacted a friend of a friend and he sorted me out with a dent removal, full machine polish to rid the whole car of the insane amount of swirls and believe me it was covered! and to flatten back the paint around the scratch a little and try to cover it up without painting! All for the pricely sum of £100 and he is not a cowboy he owns his own company and has contracts with Infiniti and a few others! I havent got a close up of th finished scratch removal but believe me it is barely noticeable even i struggle to find it!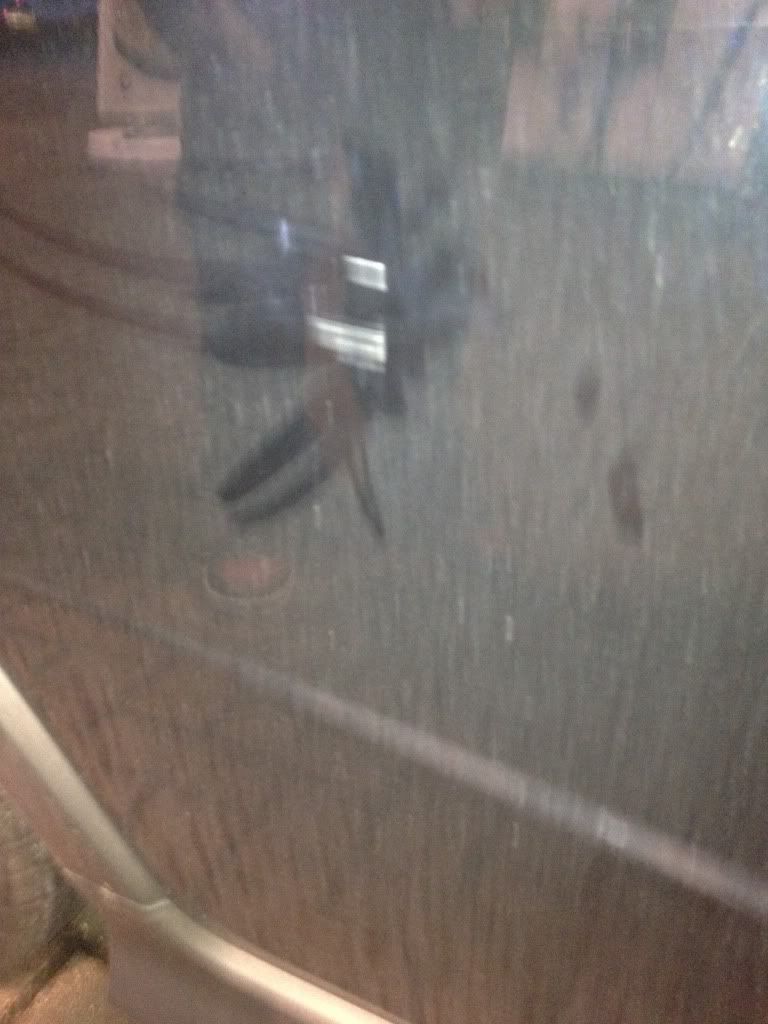 Results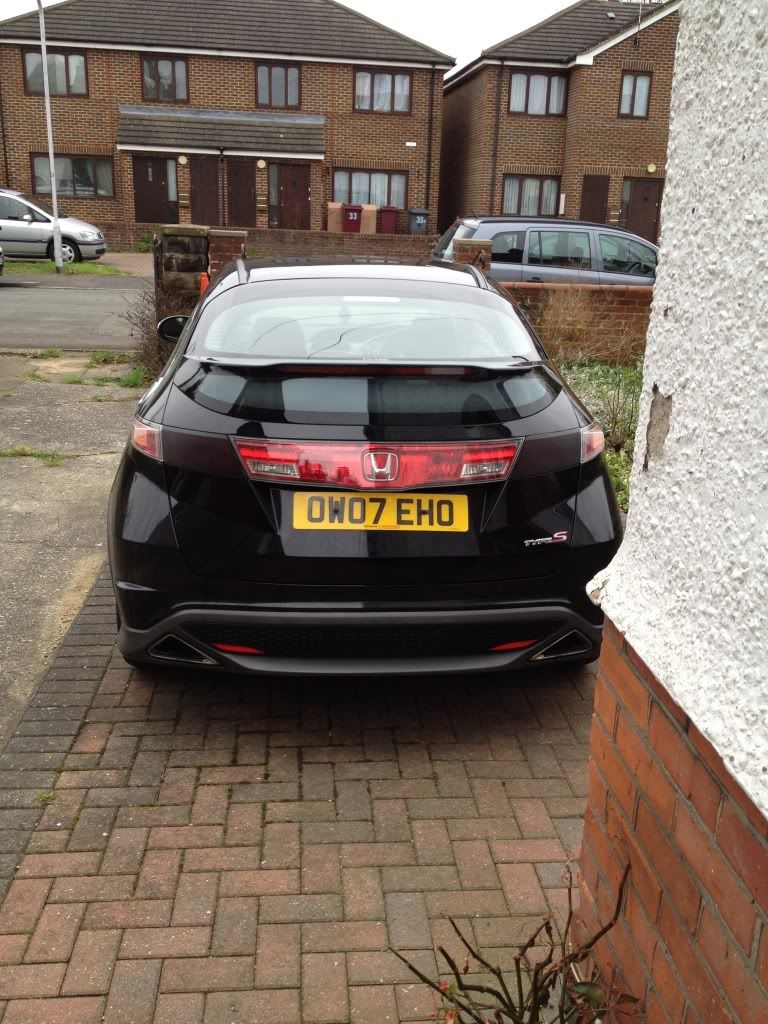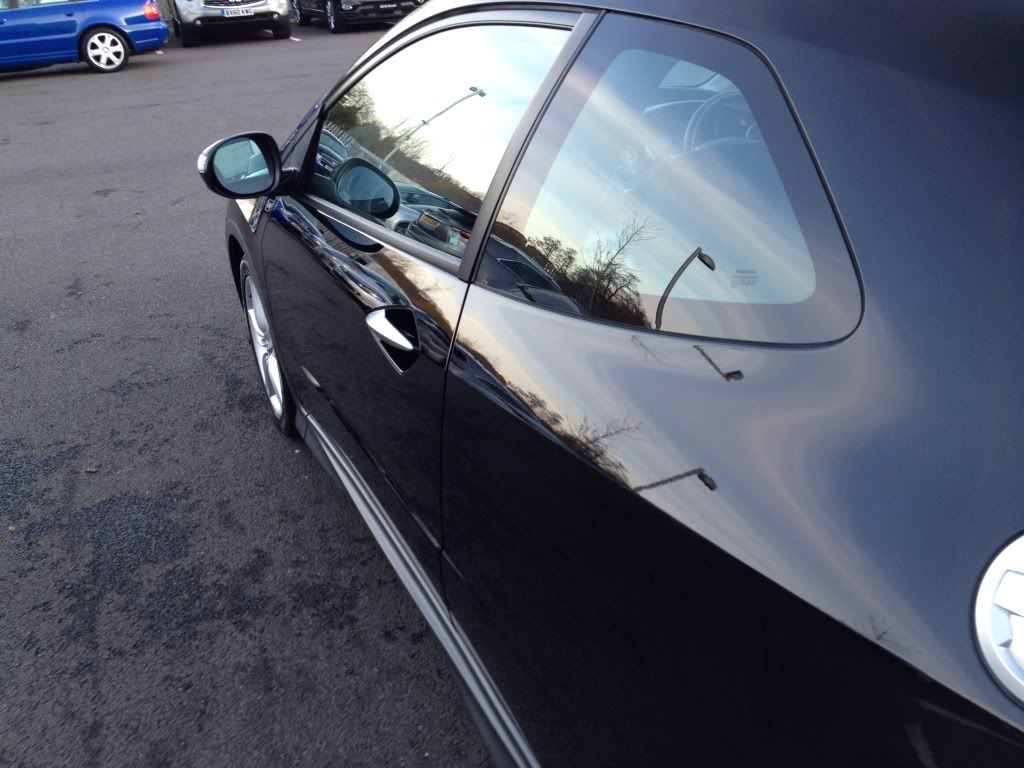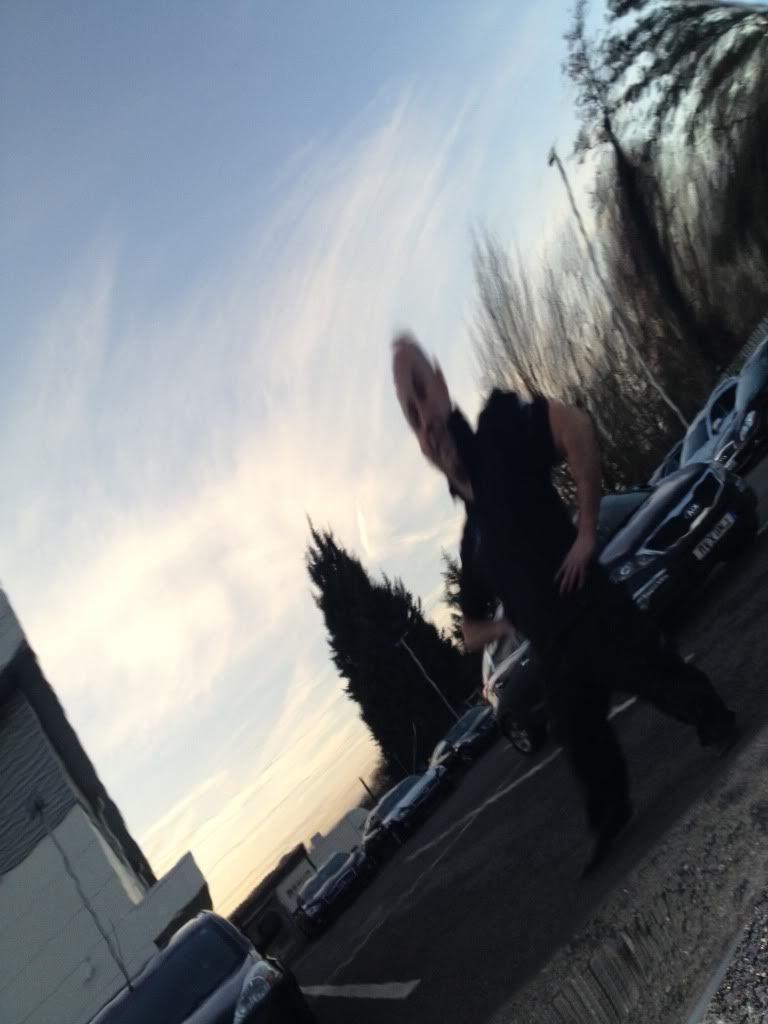 Next on my list was improved induction but unfortunately this is also my work car so i decided to go with a K&N panel filter from LeonMaxim (top bloke). Which IMO does make a difference although it could be placebo but im sure the uptake is smoother!
Added Super white Lowbeams and single 501 Leds which i have now changed for 25 SMD Leds which are incredibly bright but no pictures with them in! I will take a few pictures of the new 501s along with the new interior LEDS and 9 SMD boot light!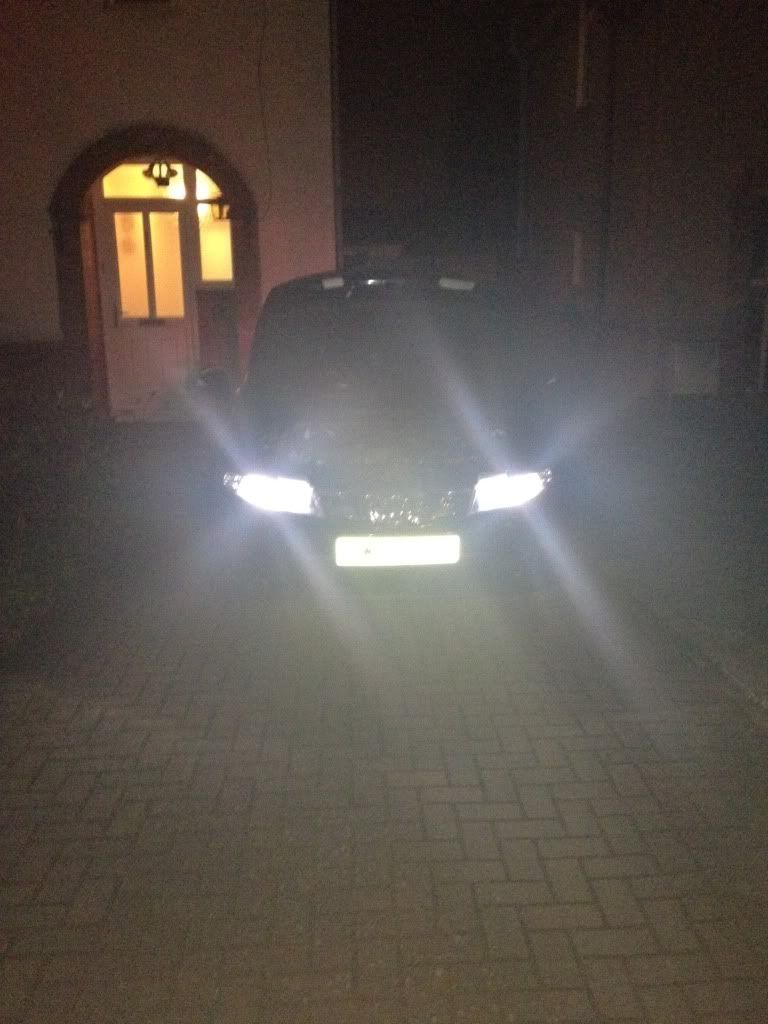 Having to drive my car in the winter makes me want to cry and being blasted by a gritter and salted all over she looked like this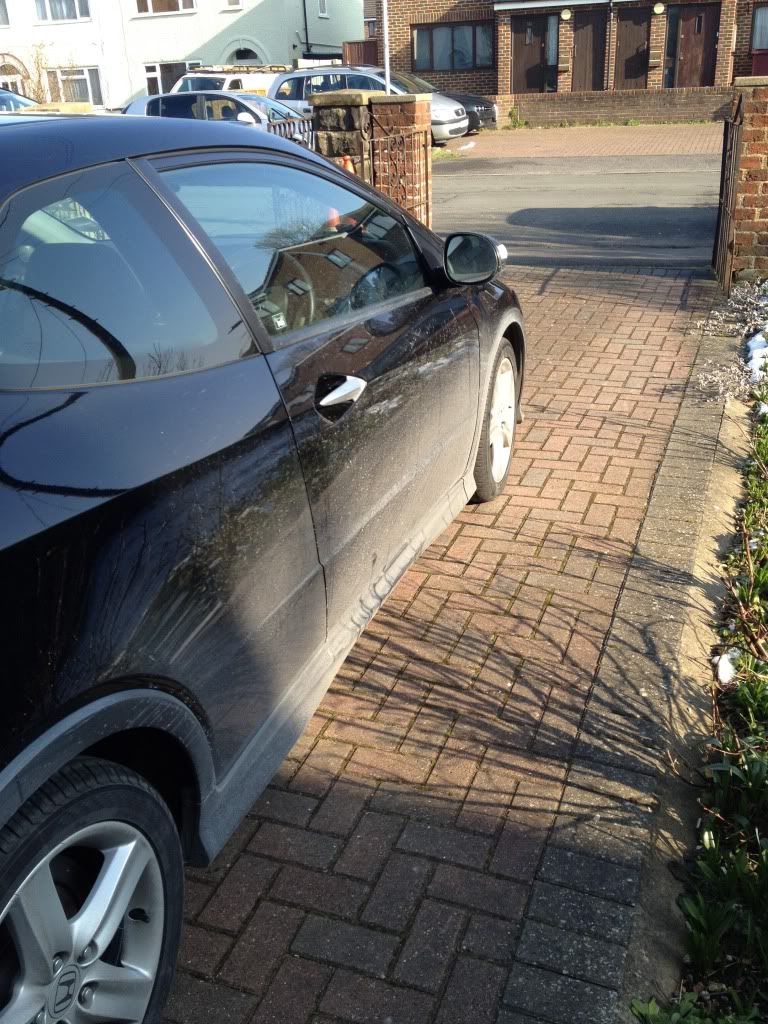 So it was time for a polish two coats of AG Ultra deeo shine and she looked like this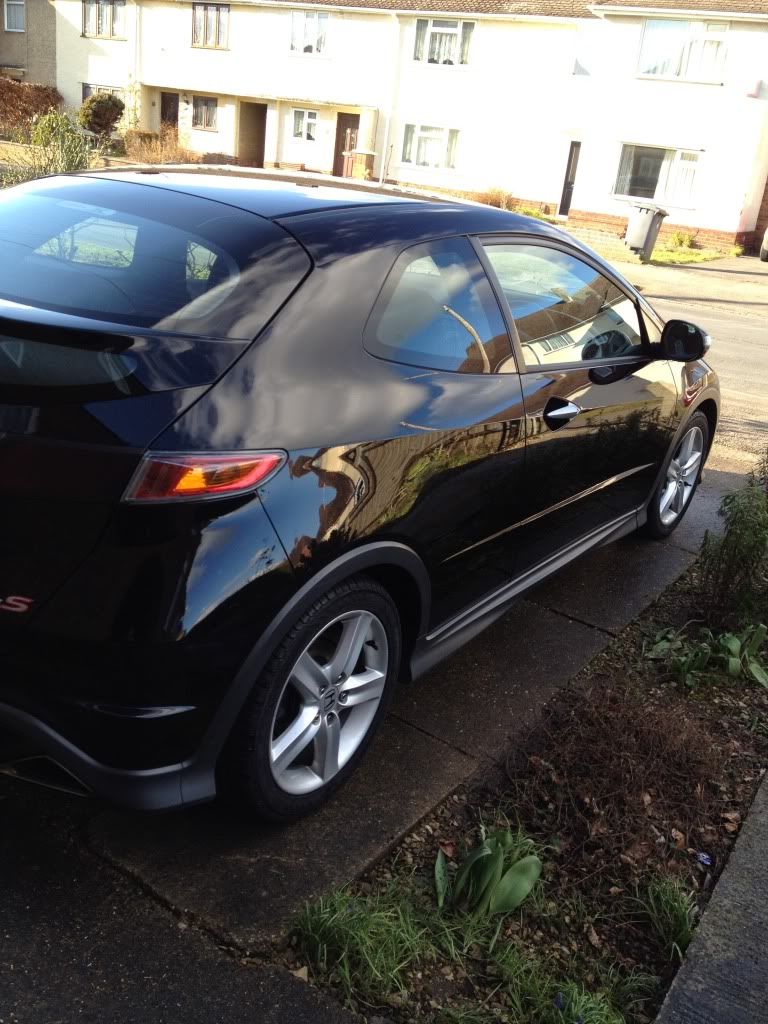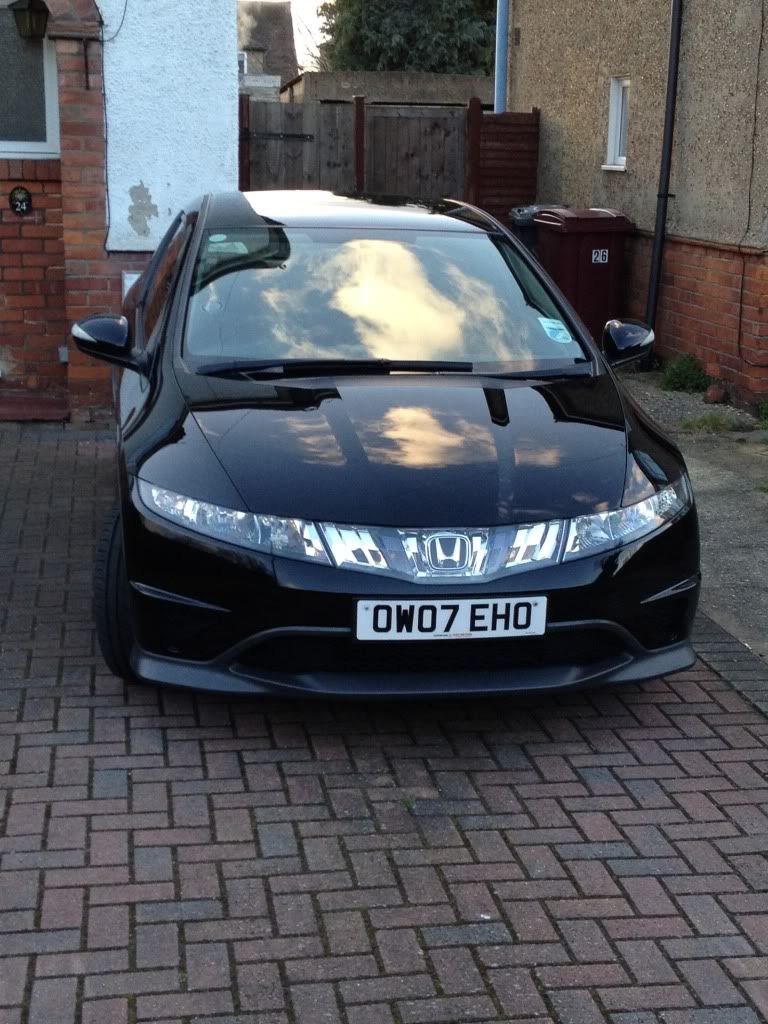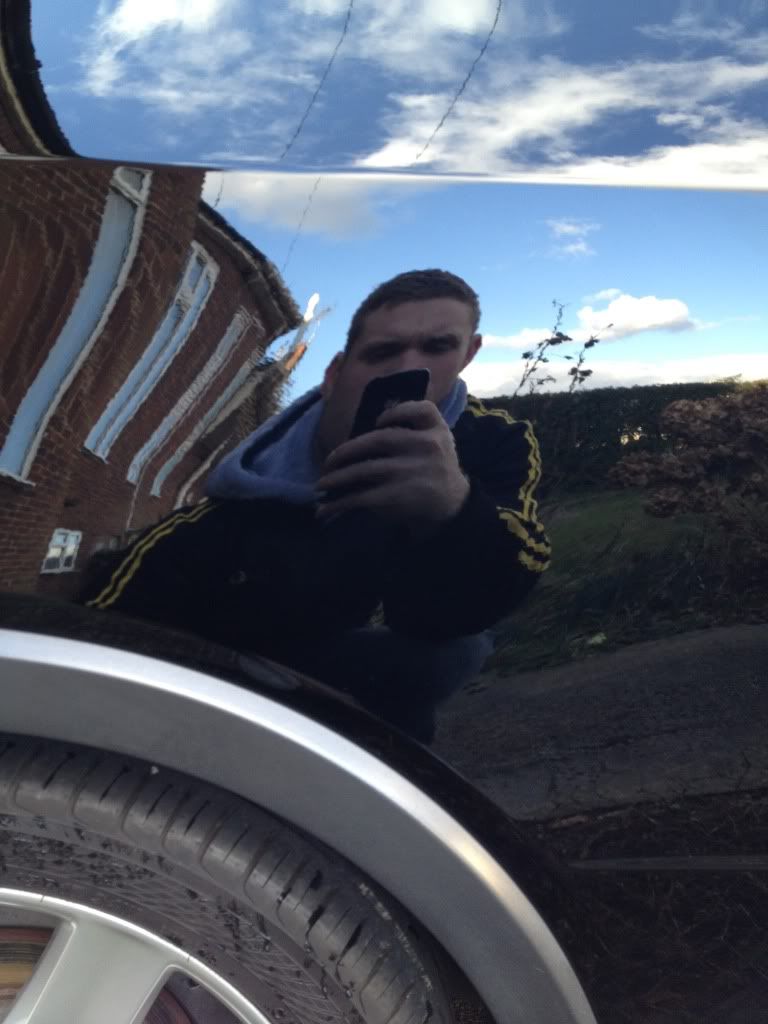 This was going to be the end until a friend in the Jap scene by me fitted a cold air feed to his immaculate 92 civic and got me pondering! With alot of help, advice and tips i decided to go ahead with it (i blame Coste1l, JohnnyRocket and Relic for my need to modify
) once the CAI pipe arrives courtesy of JohnnyRocket once more! Ill upload a few pictures when that is completed.
At the same time as the CAI im going to be staining my Beautiful Grey Trim :facepalm:
as i am simply too tight and too poor to pay for colour coding! so once that arrives i will throw a few photos of the progress up!