Discussion Starter
•
#1
•
Hi, I'm Shaun 22 from Dorset. Always been mega into my cars, and always wanted a CTR since first experiencing VTEC in '08. Since then I've been hooked on the noise!
I bought my EffEnn in July last year (after a hard few months of saving) and have loved every moment of its ownership so far, and very happy to finally sign up to (after quite a while) this wonderful forum
.
I went to the South Mimms Part 3 meet and
Gaz09
left a card under my wiper for me, so thanks man!
Anyway, enough of my rambles, here's a few pictures.
My old Cleee-O;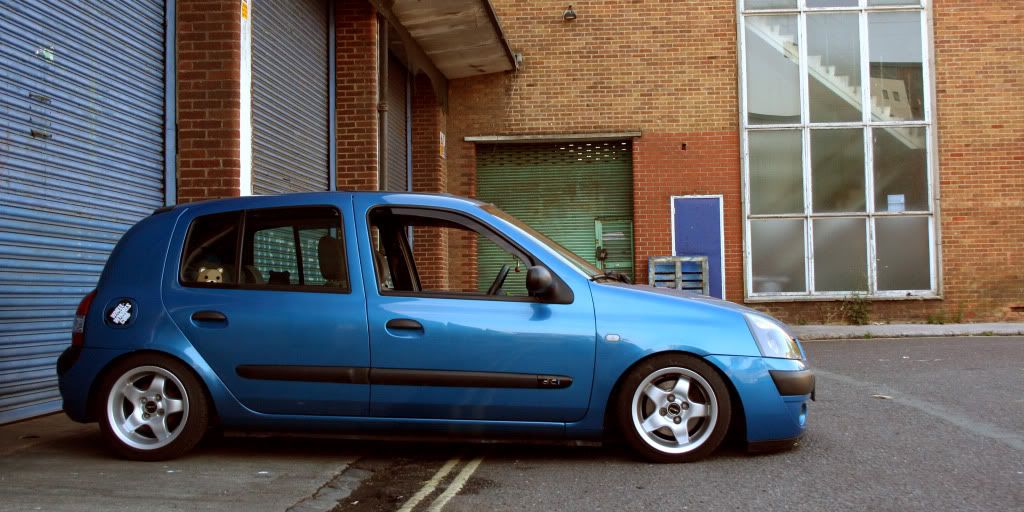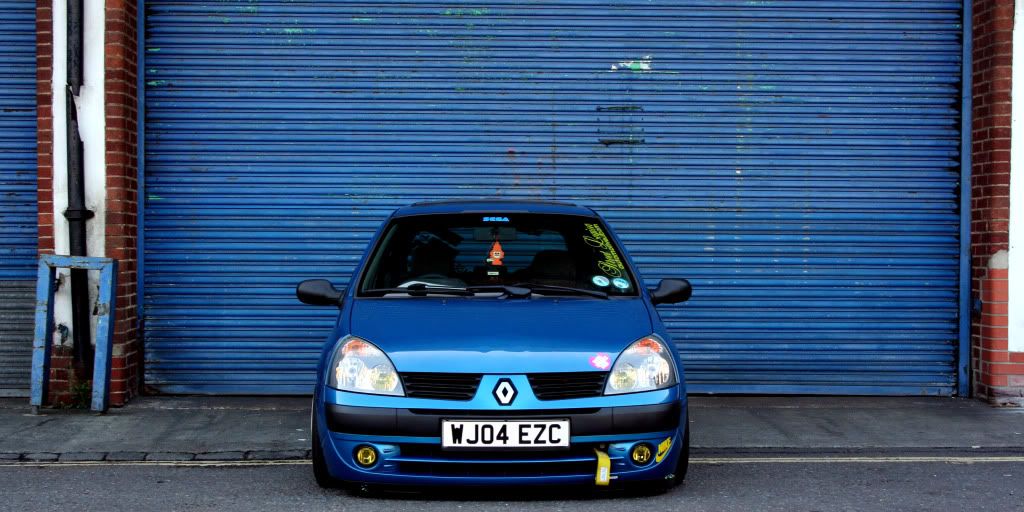 Andddd, my EffEnn;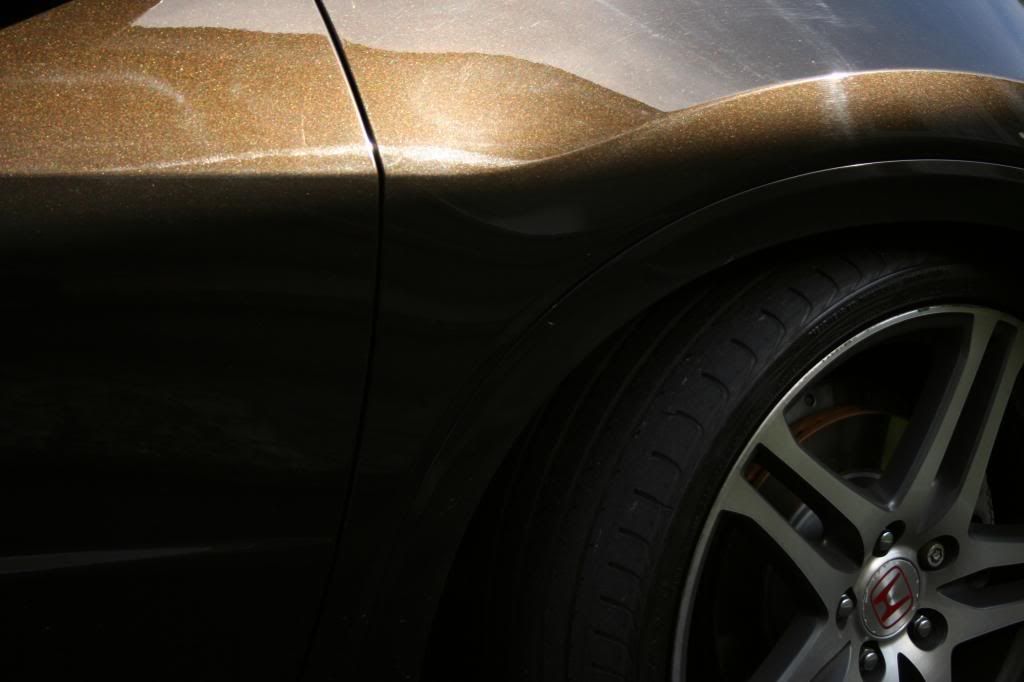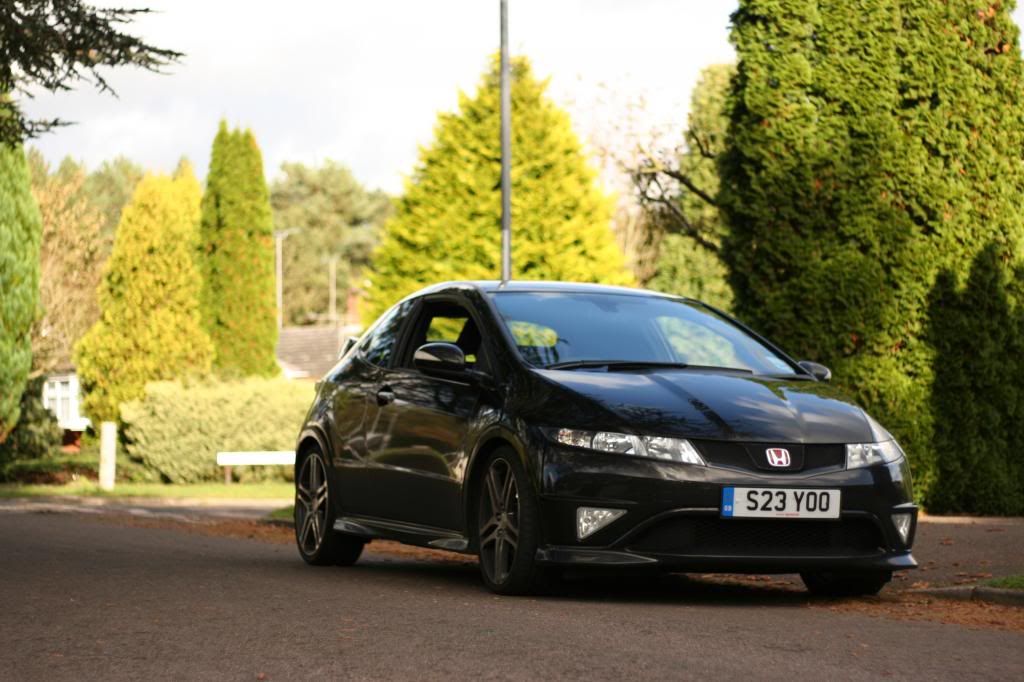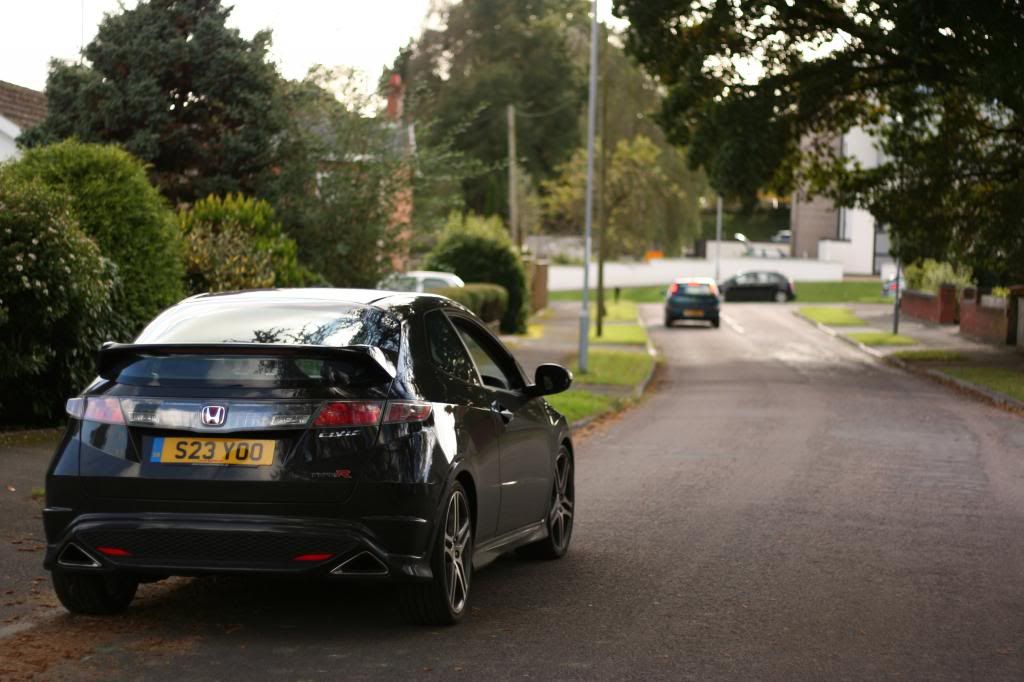 At the South Mimms Meet.
Cheers,
Shaun