Picking up my 2007 Honda Civic 1.8 Type S in NHB!
I've drove a horrible hyundai i10 since I passed my test 14 months ago and finally getting a decent car. Car got shipped up from newcastle to scotland and I test drove it last Saturday. Picking it up at about 12:30pm from evans halshaw.
Mods planned:
Exterior
Colour code body kit NHB
fly eye all lights
replace perspex front with the grille
install 5k HID's
clear fog light protectors (heard they are prone to smashing easily and costly repair)
Interior
Wire in an aux cable somehow; no port in mine
install better speakers and possibly a sub
few other things not 100% on
Performance
K&N Airfilter for now until I figure out insurance
Picture;
will post more when I pick up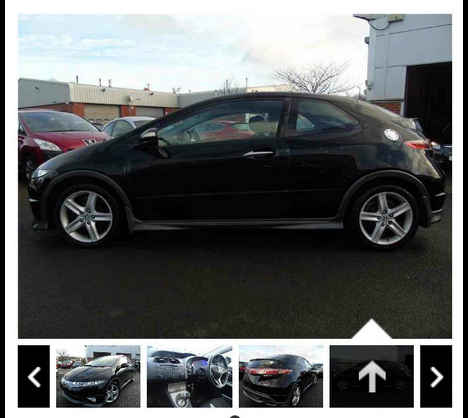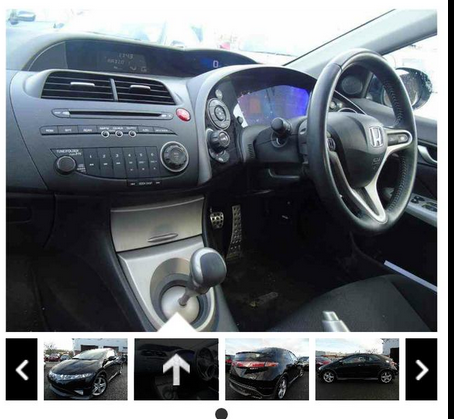 -edit; got it and damnnn thing feels like a rocket to me haha such a change from a 1.1L! So much fun
Still to get some good pictures but, just been driving it for the last 8 hours.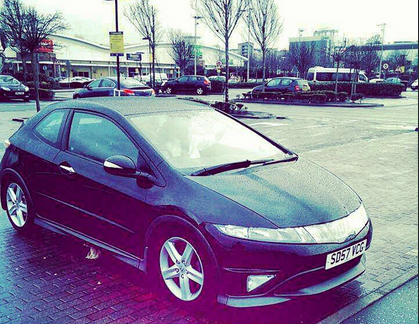 Only things I've noticed so far is there's a number plate led out and it appears I only have 1 rear fog light? Not sure if I'm supposed to have 1 or 2 - any help would be appreciated!