Discussion Starter
•
#1
•
Well as many of you know just over a year ago i sold my rotrex DC5 in order to buy my FD2, finally i have some pictures!
Still kinda miss these! EP3 daily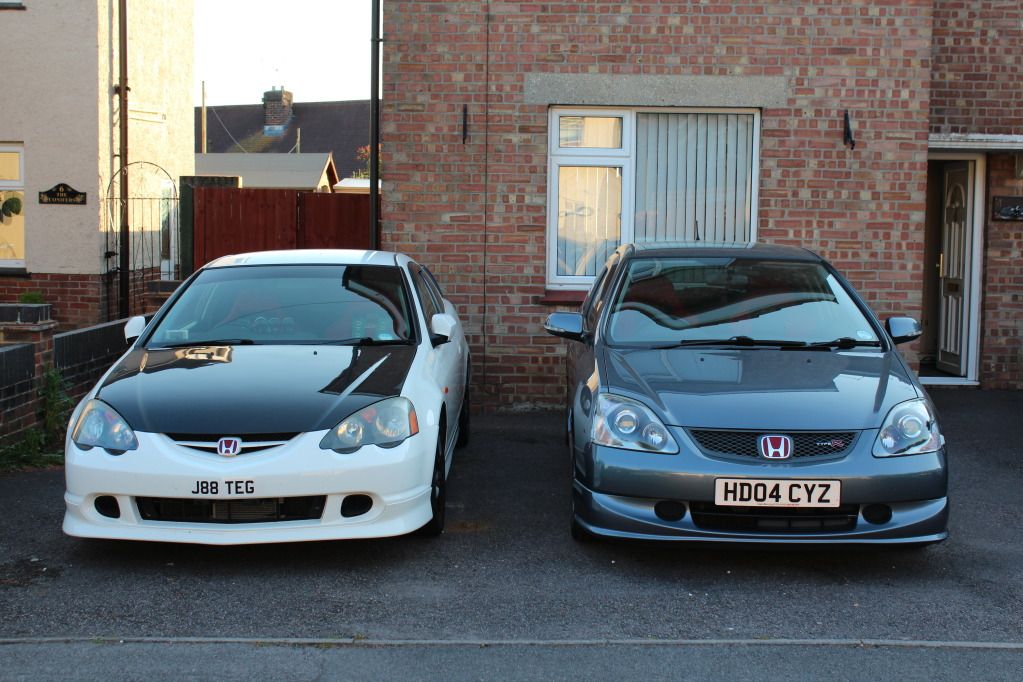 Anyway onto the FD2, this was the day i picked her up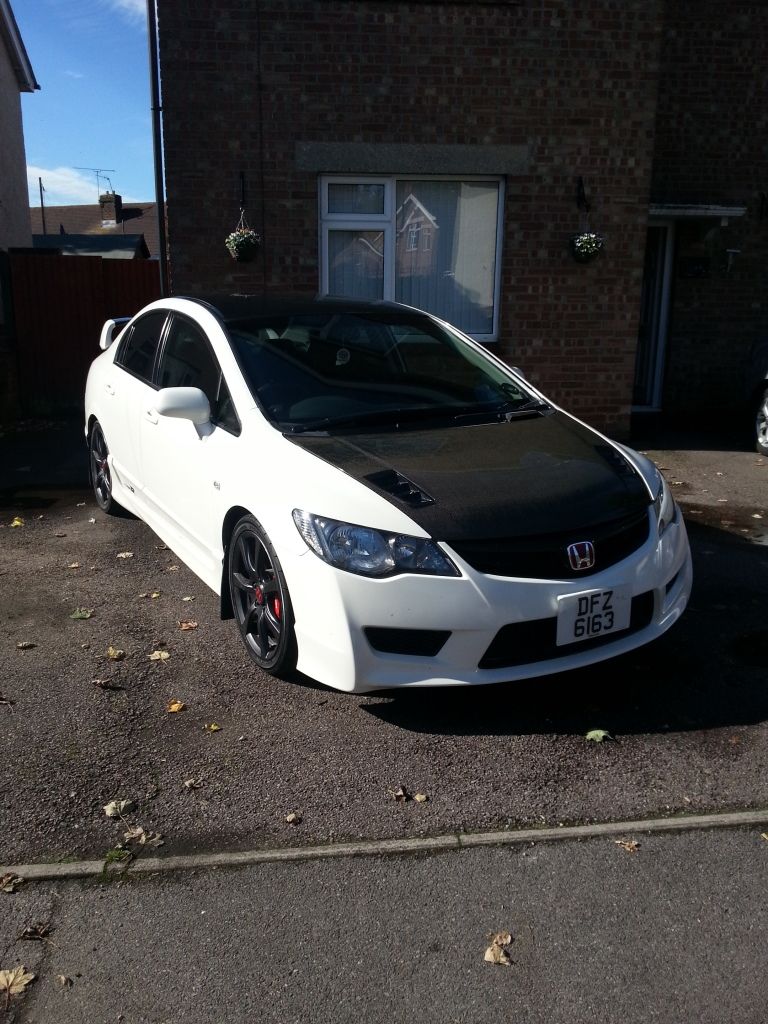 Obviously being me it was going to stay like that for long, hope you like the pics.
Cusco front and rear roll bars along with a summit under brace and rear tie bar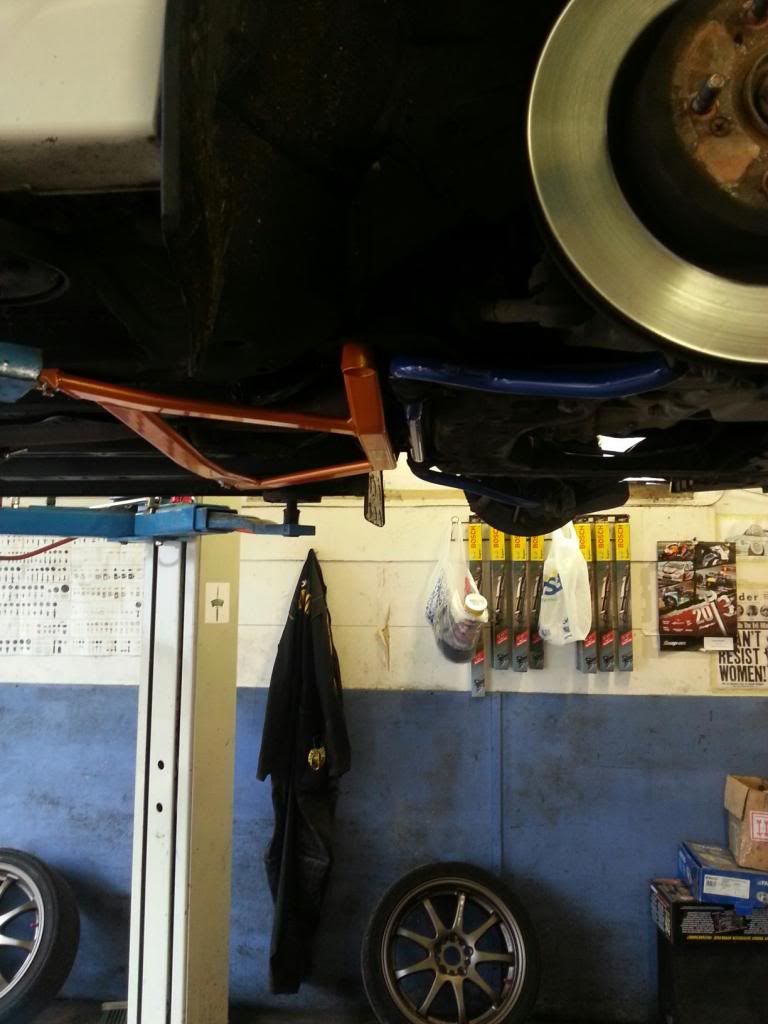 Next up were some work XD9 wheels
Followed by some bride buckets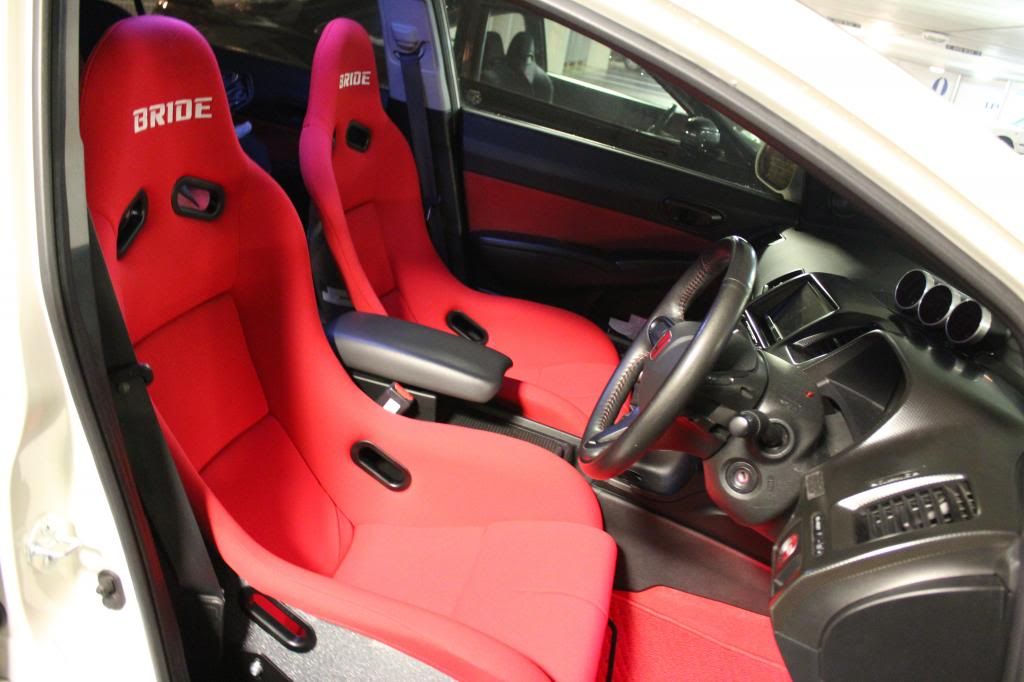 Then i went a bit mad on the brakes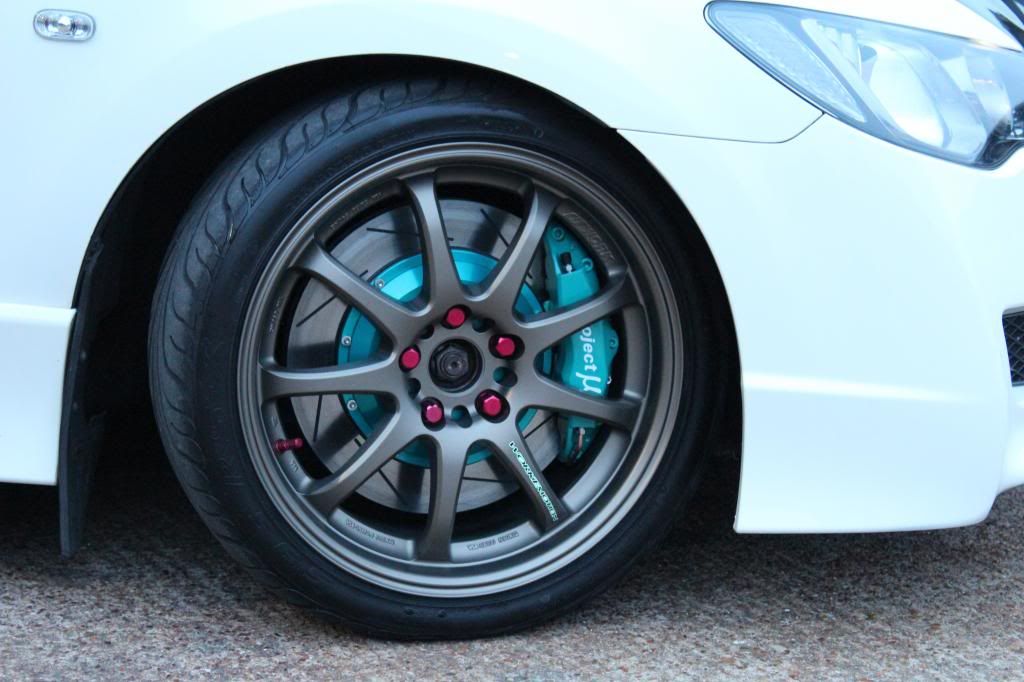 Obviously being a honda it needed some noise so over came a Feels ti system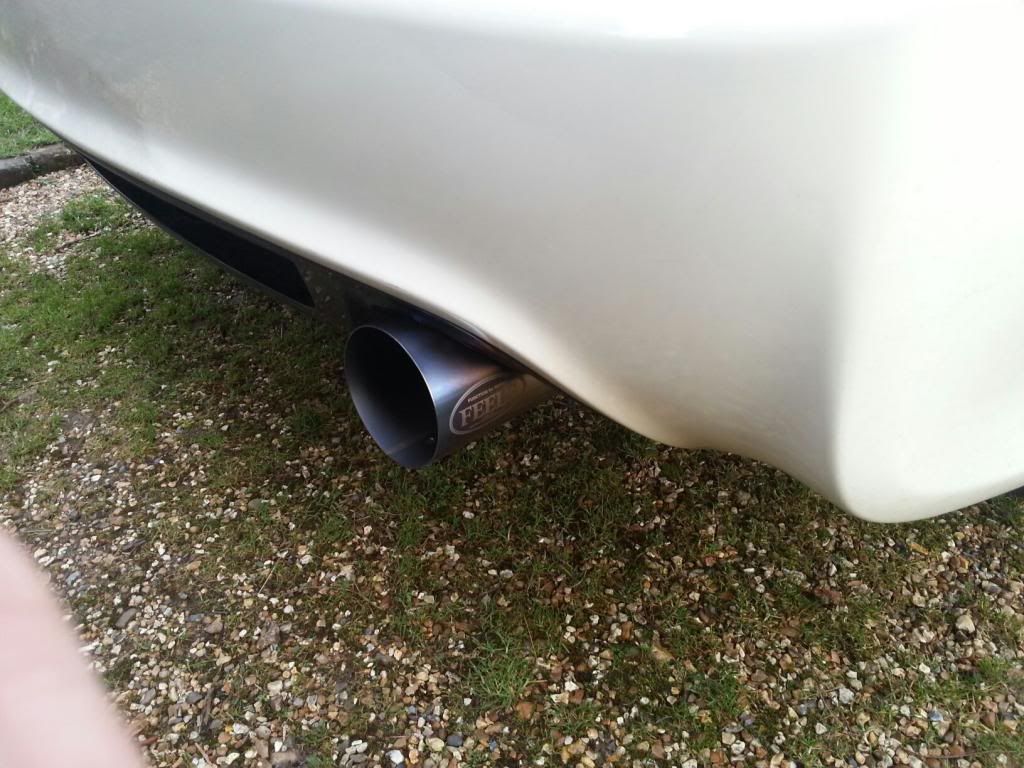 I then started to miss the power of the DC5 so on went a jrsc!!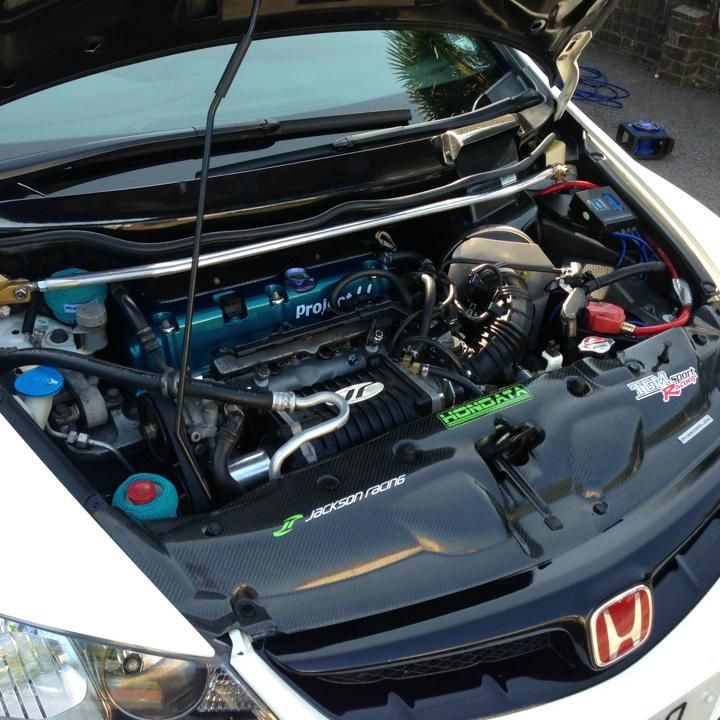 quick shot of the interior although it actually has 4 defi's now
i wanted to add some more carbon so i ordered a Feels 3d carbon spoiler blade and carbon rear diffuser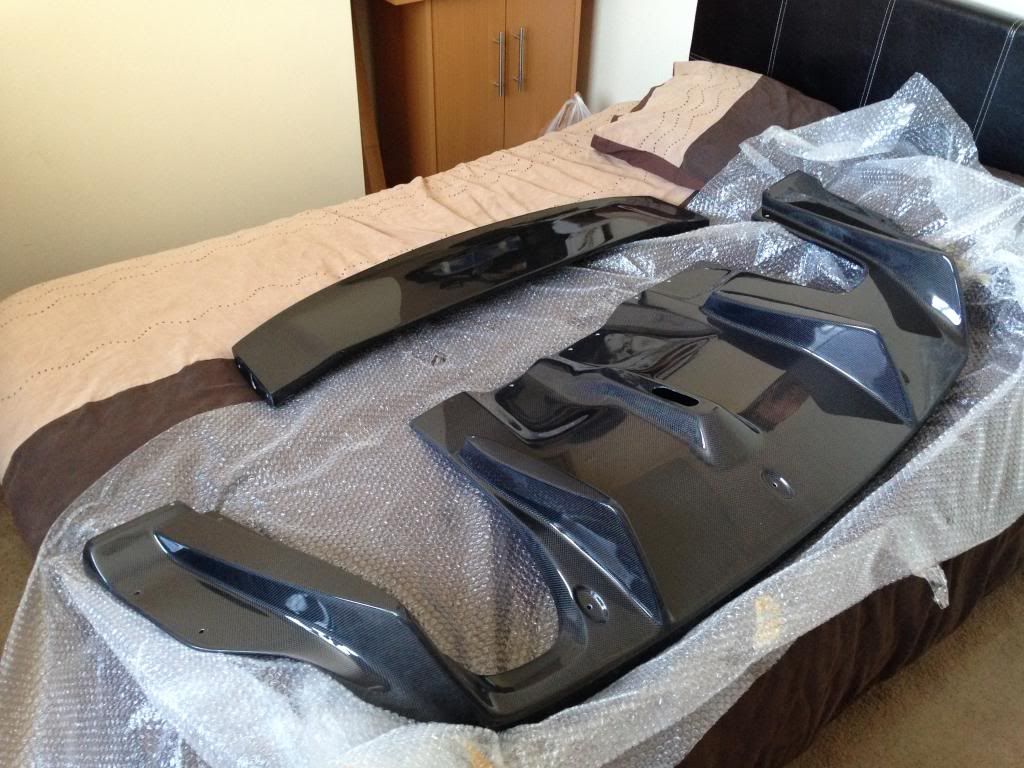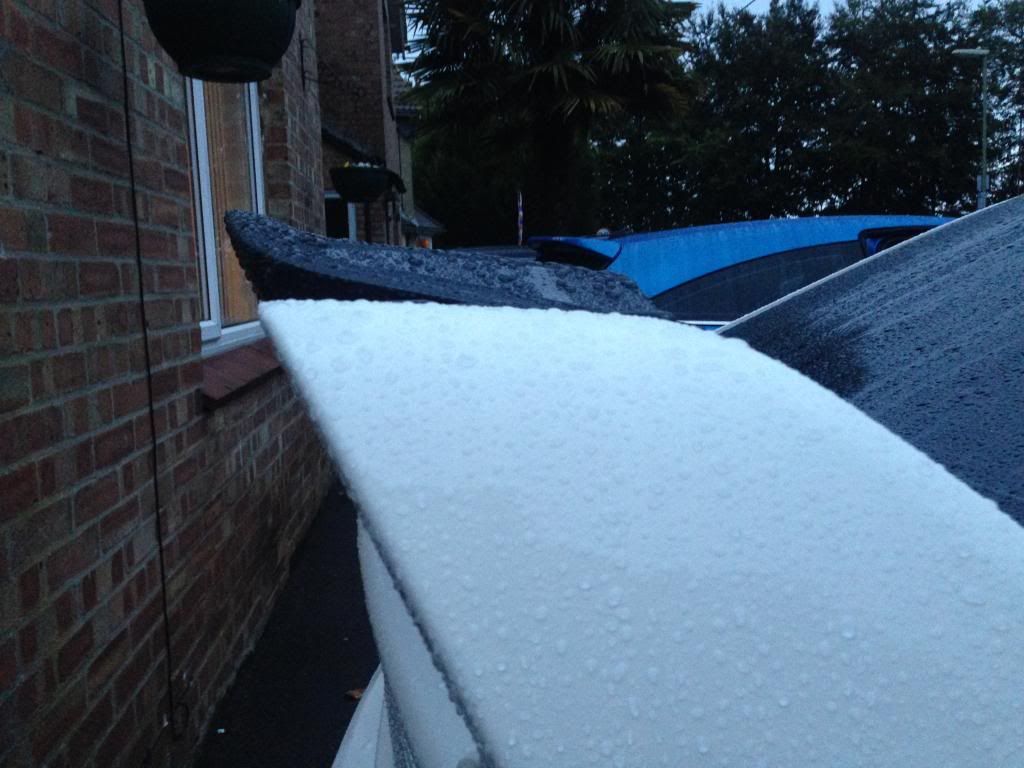 Quick shot of the dash in the daylight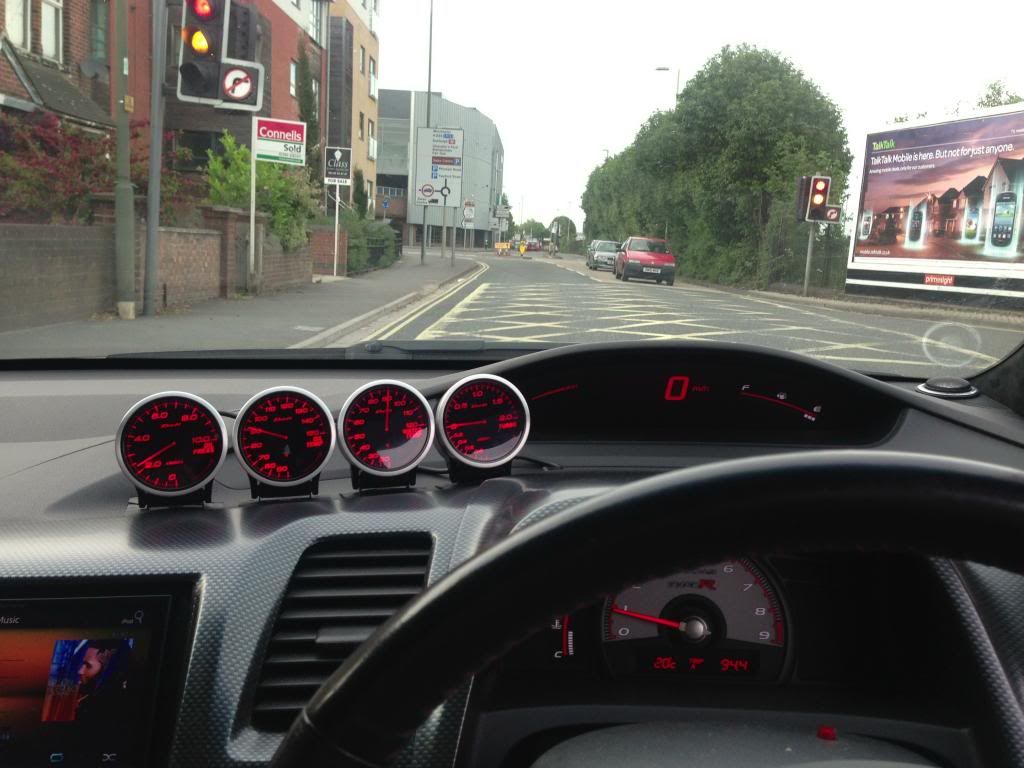 I am currently in the middle of ordering some Feels front wide arches
Thanks for looking
Ben