Hi everyone,
I figured i'd start a progress thread on the car as although I don't want to do loads to it, I easily forget what i've done and this offers a good way of tracking the progress.
So, i've owned the car for around 5-6 weeks now after seeing it advertised locally on Facebook. Lots of talking to the previous owners (lovely people) identified that it was out of MOT and required a few jobs doing.
Thankfully, although it was a risk to take, the MOT requirements weren't all that bad and a bit of expense meant that I had it on the road within a week.
So it's life started with a new battery, among other things - plus a very good wash. It hasn't been particularly cared for in terms of the paintwork, so there was a lot of caked on brake dust to deal with. I'm still to get a full detail done.
Picture attached is the first image I ever saw of it - looking a little sorry for herself.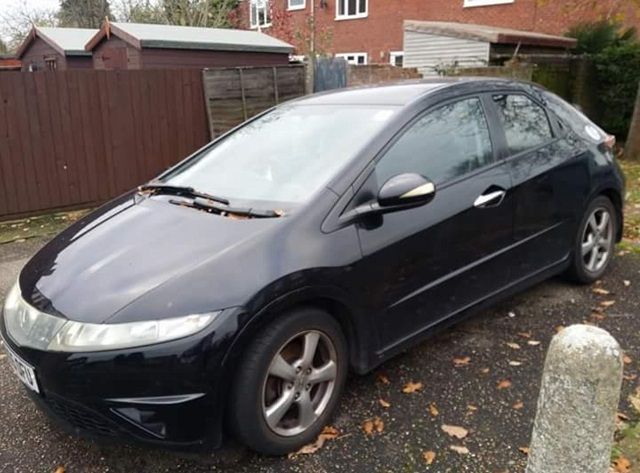 *EDIT - can't post pictures yet due to restrictions; image coming soon*