Discussion Starter
•
#1
•
Hello again! Decided to create a thread about my new car and to have a record of what's been done to it. As previously said in my introduction I had Honda cars before and may consider myself as a Honda fanboy.
Previously owned EJ9 - installed EK9 suspension and Evo4 Recaro seats into it.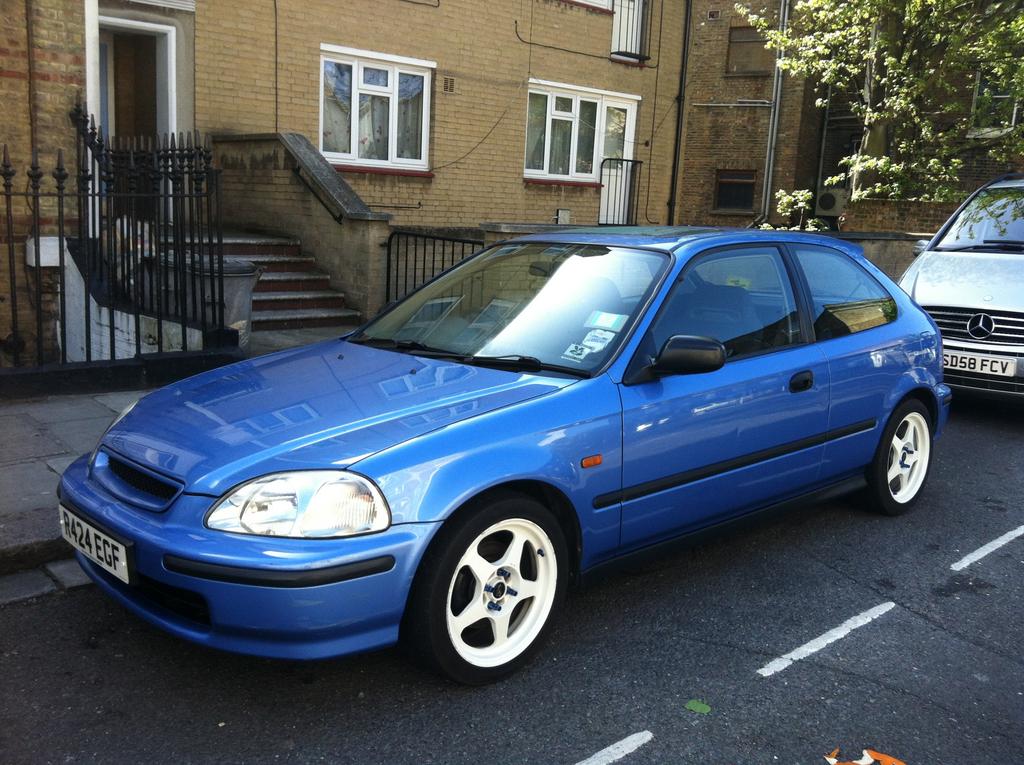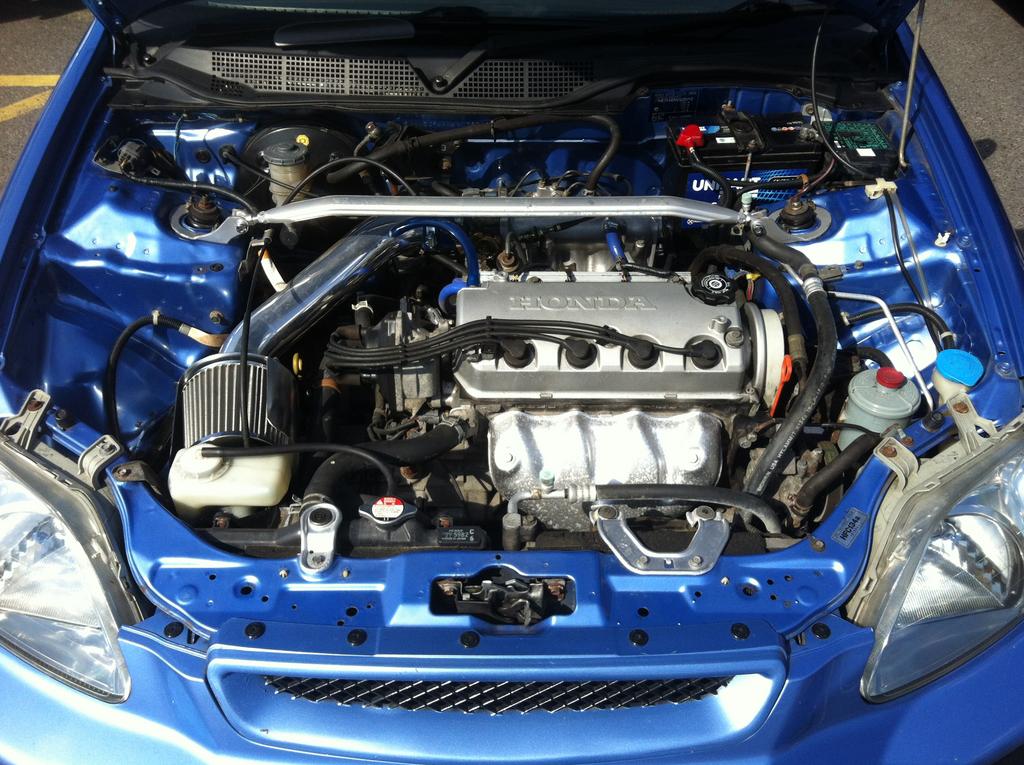 Then had an EP2 Civic - it was a lovely car, looked good and very reliable and would serve 1000 years, but engine wasn't powerful enough especially when aircon was on.:smile3: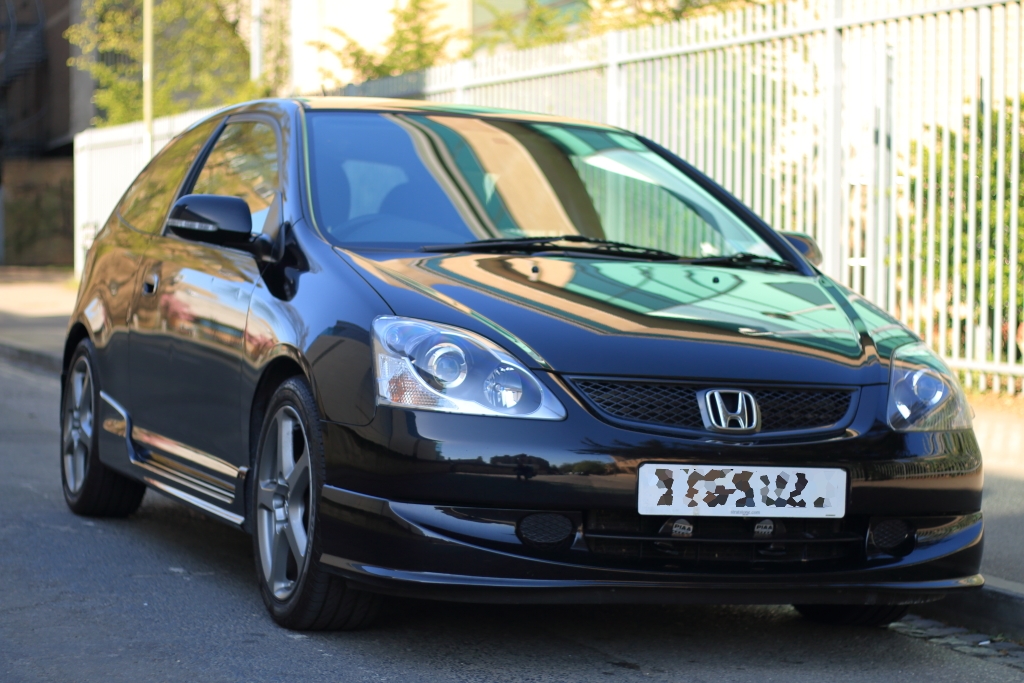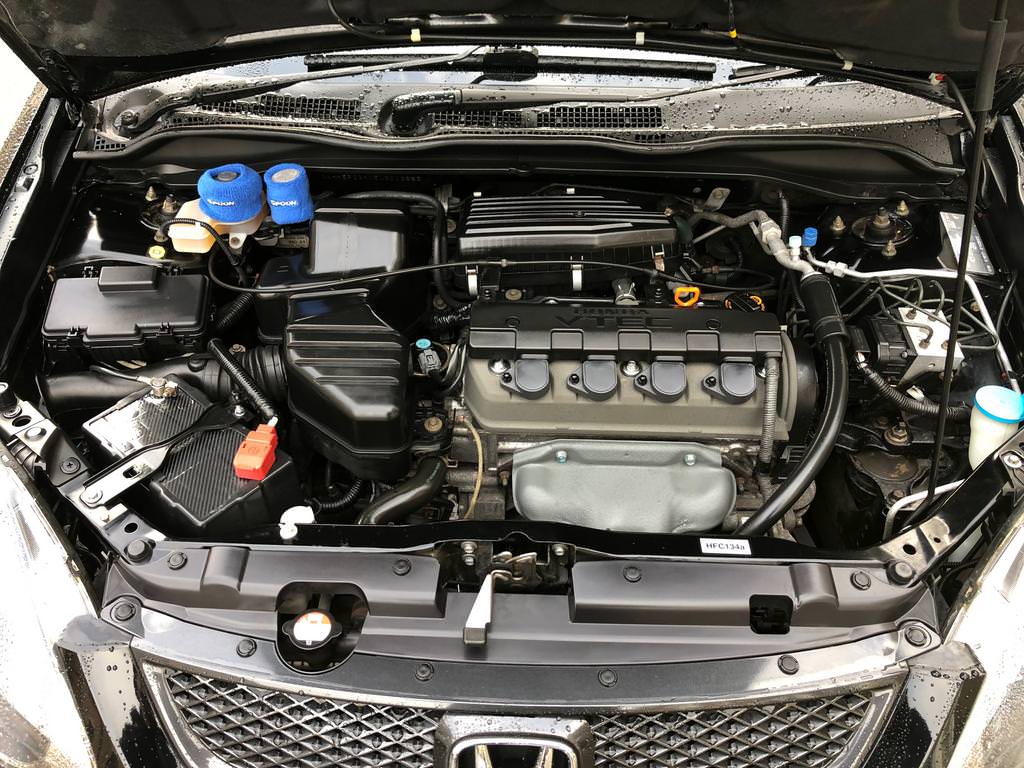 But last weekend I've picked up this beauty.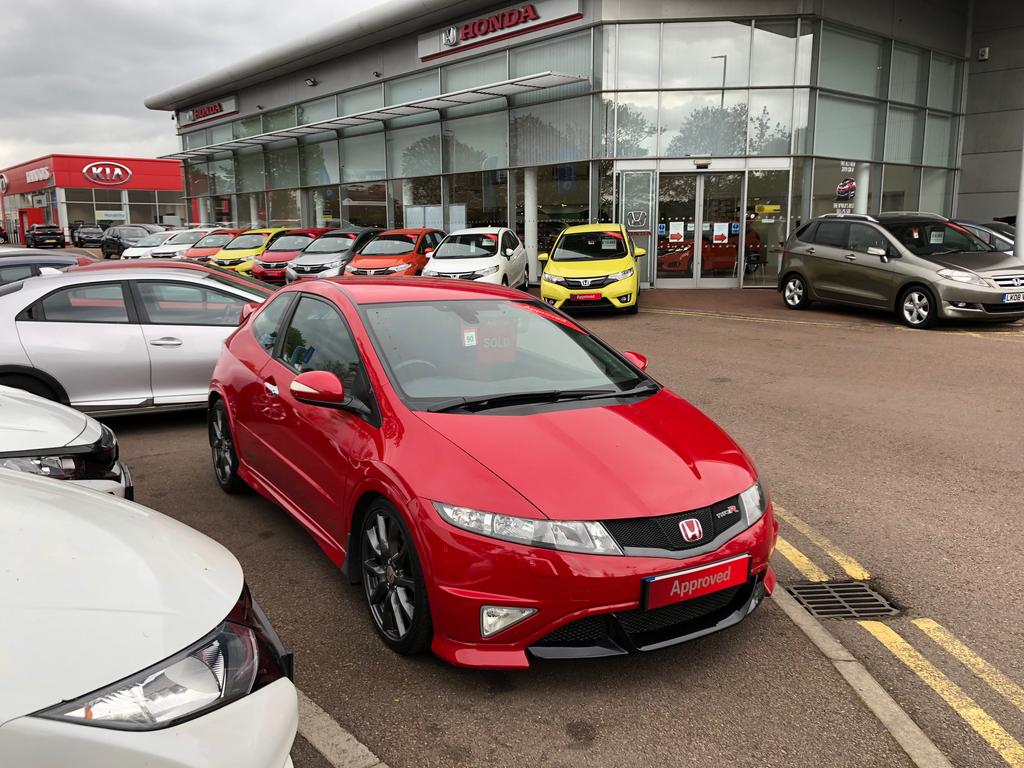 I was on the market after Type-R for a few month and travelled all over the country in a search of decent example, but it was hard to find a car with good history and condition. Most of them are abused and/or not really looked after or priced higher than they worth - not an easy job it was I must say.
But happened I've spotted a Honda Approved 2010 FN2 for sale by official dealership not far from me and decided to view it. It came with full Honda history from new and fully stamped service book up to date, 40k mileage on the clocks, 12 month warranty, GP kit and Lightning M200 wheels. After the test drive and visual inspection and the fact it was LSD model it was no-brainer really and paid deposit for it. Dealership agreed to fix the early signs of roof rust through Honda UK and did wheel alignment before collection.
Happy days!