About time i put a pic of my Fd2 up as i have had it nearly 4 years but also i wanted to post a pic of the caliper refurb i've had done incase any of you guys were thinking of doing the same.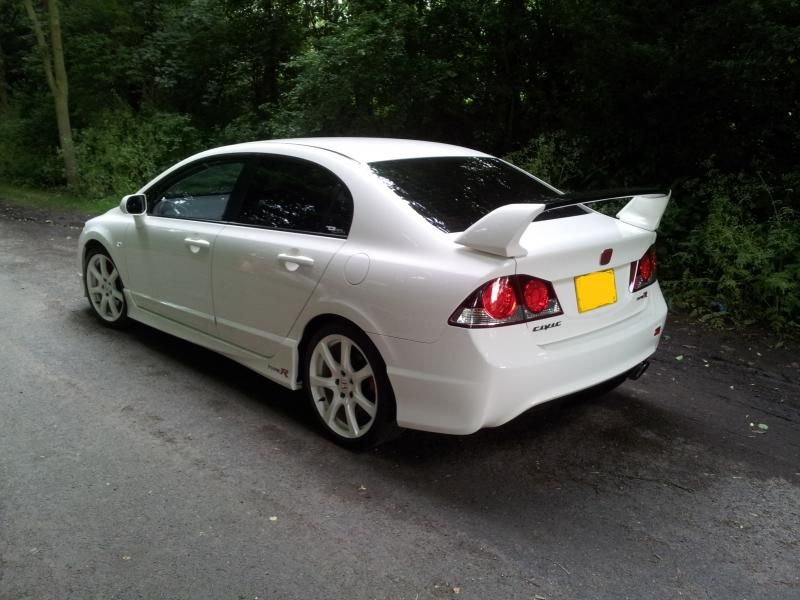 Pretty much standard apart from Flash-pro and mapping at TDI North, ITG panel Filter, Koni rear dampers and Hel braided lines.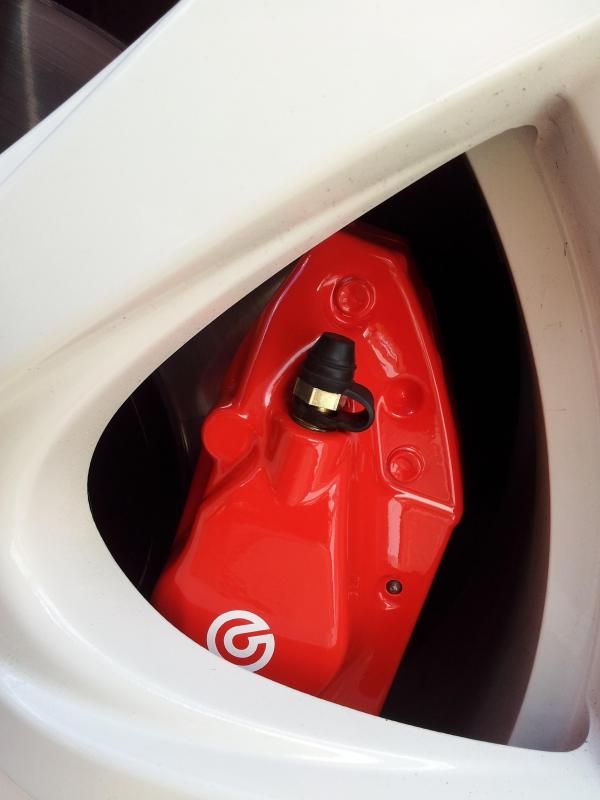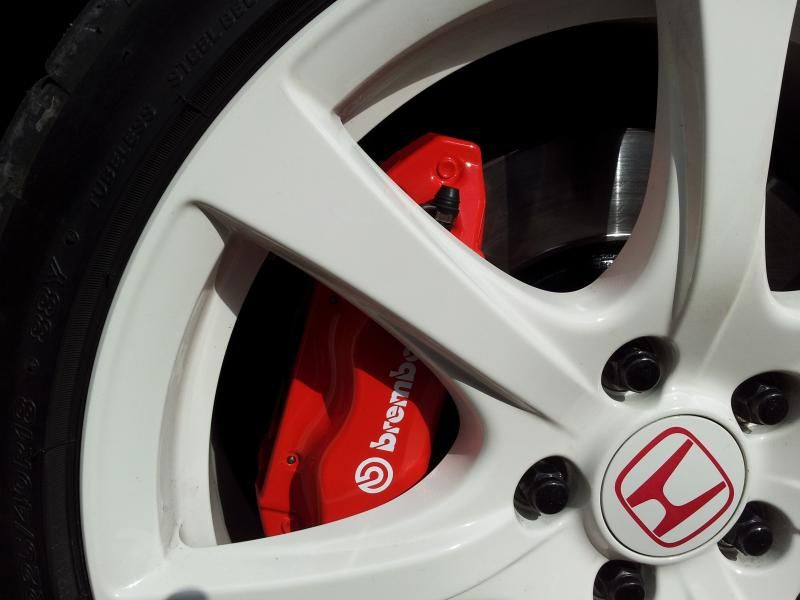 Very pleased with the caliper refurb. When changing the brake fluid if you dont remove the bit that remains in the bleed nipple after bleeding it runs down when hot and starts removing the lacquer. Once started this is difficult to control sending your calipers gradually pink, not a good look!