hey guys! Been on here for a while but havent introduced myself. Im living in Ireland and I bought my FD2 on January 24th this year and i absolutely love it
I was trying to import a blue one originally but they were going for crazy money. The guy i was getting to import was Al at flatoutimports, really sound guy. He owned this FD2 and gave me first refusal when he decided to sell. i went and viewed it and could not walk away from it! I bought it with 29700kms on the clock, currently 33000kms. It has the Koni yellow rear shocks, factory reverse camera and a K&N drop in filter. I swapped around the brembo pads for EBC Yellowstuff from my DC5 before i sold it on. Other than that i think its standard. I put in a Pioneer Appradio3 to keep me entertained. The car is spotless and hopefully i can keep it that way! Only plans so far are to get an FRSU and maybe a Flashpro. Heres a few photos hope you like!!
A few photos i was sent before i looked at it...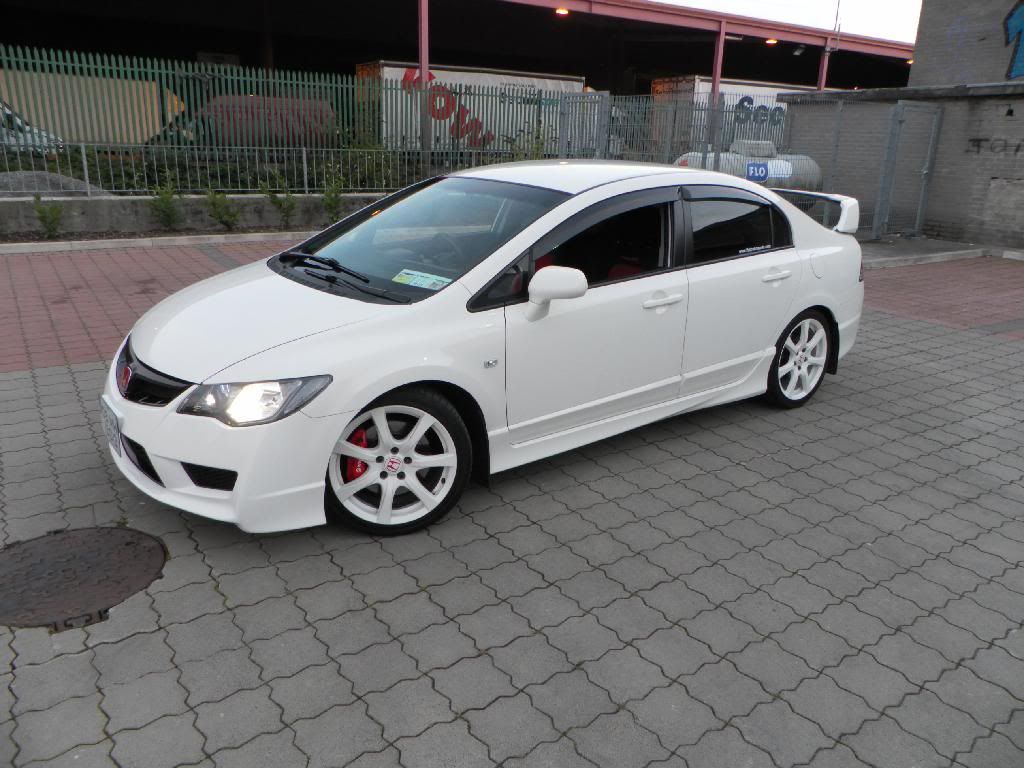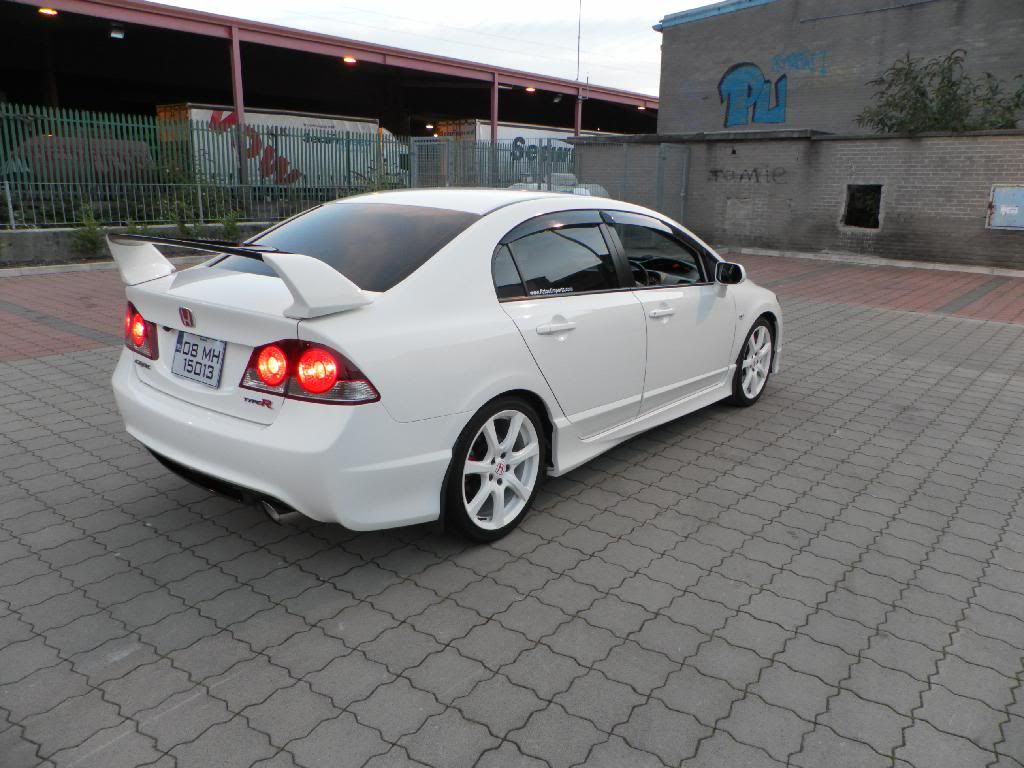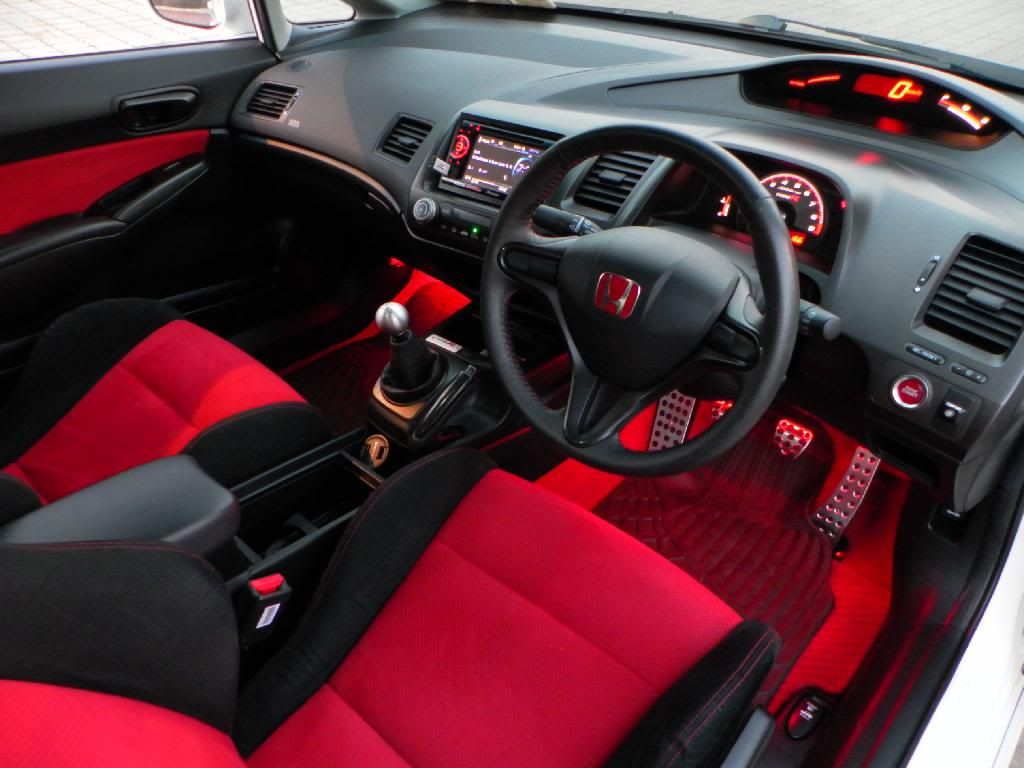 After a recent wash and wax...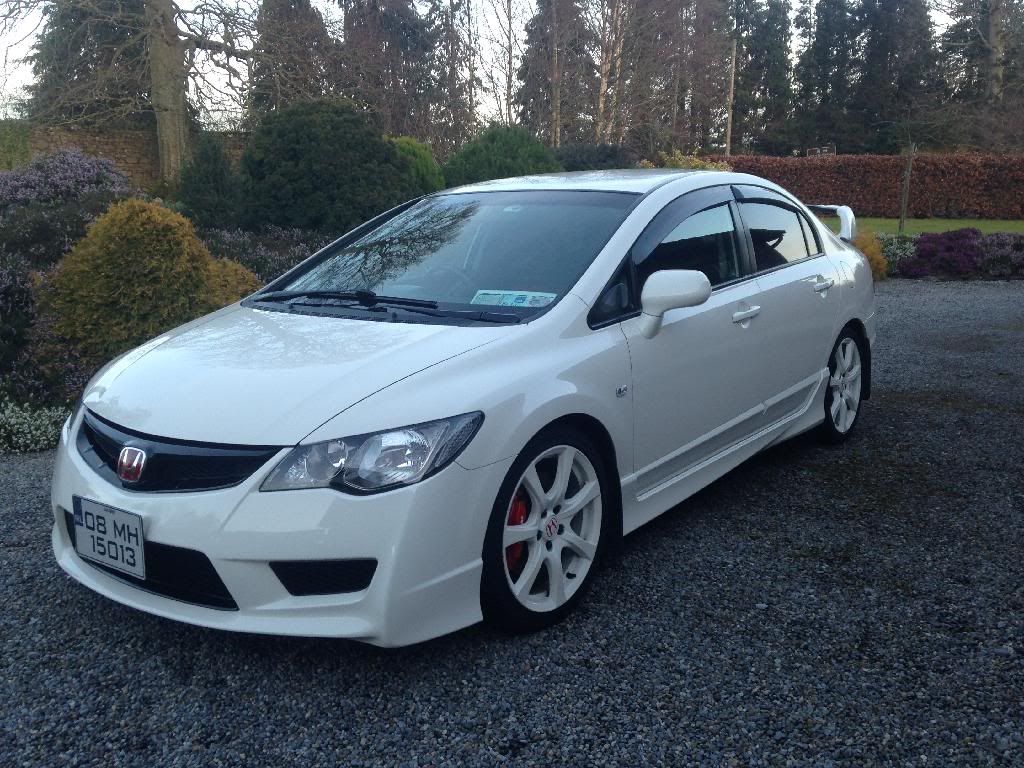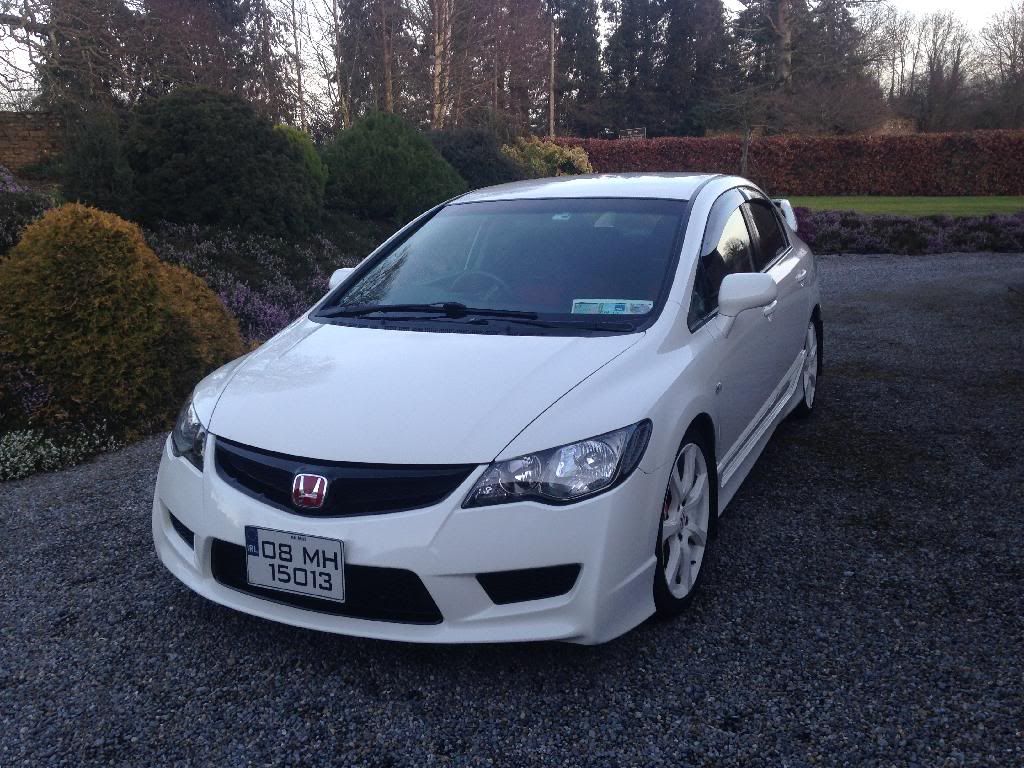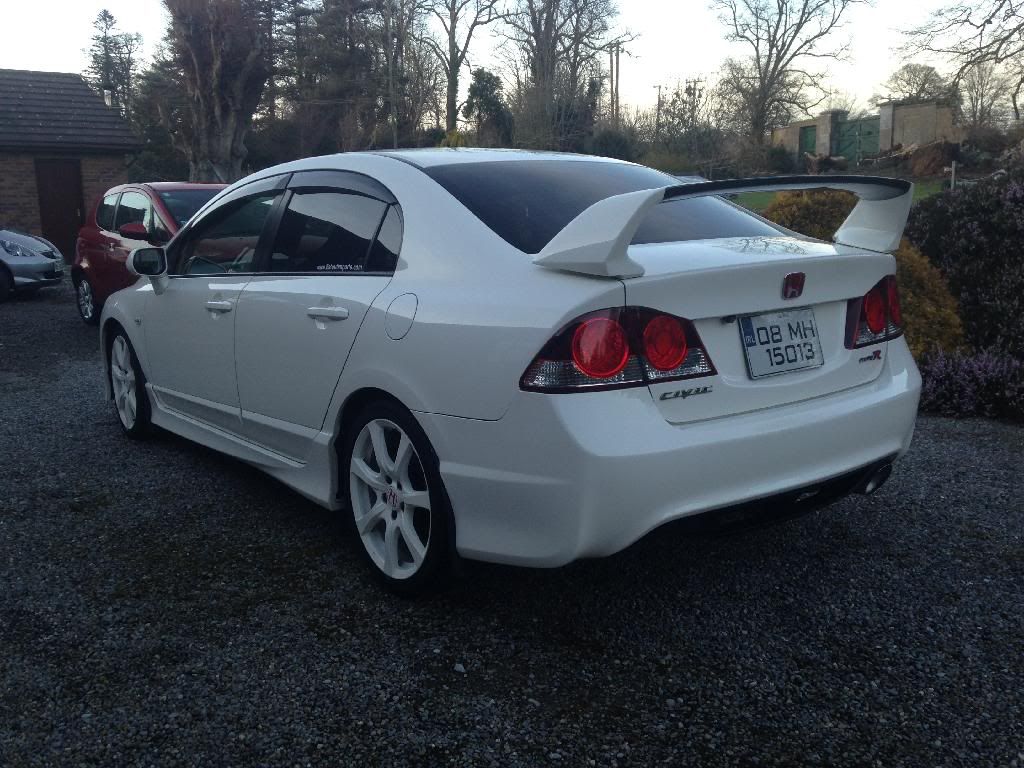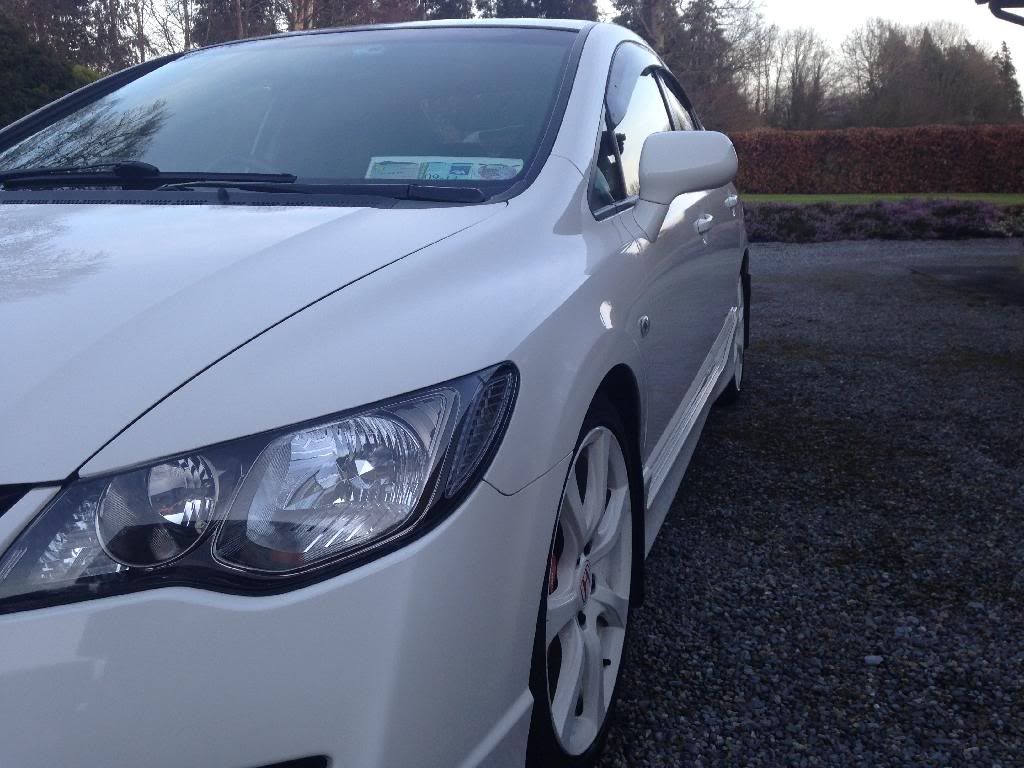 And finally a recent trip up the Knockmealdown Mountains...