Discussion Starter
•
#1
•
Better late than never!
Thought I'd upload a couple of shots of my new gearknob. Fitted a few days ago, but only just got pics up.
I wasn't happy with the standard height it sat on the gear lever, so I ran an M10 die over the stick a fair few millimeters to bring the knob and locking nut down to the height you see in the photos.
Before anyone asks, no I'm not getting a gaiter, as they are not my cup of tea! :worms:
You are right about the Skunk2 though, it is a quality item!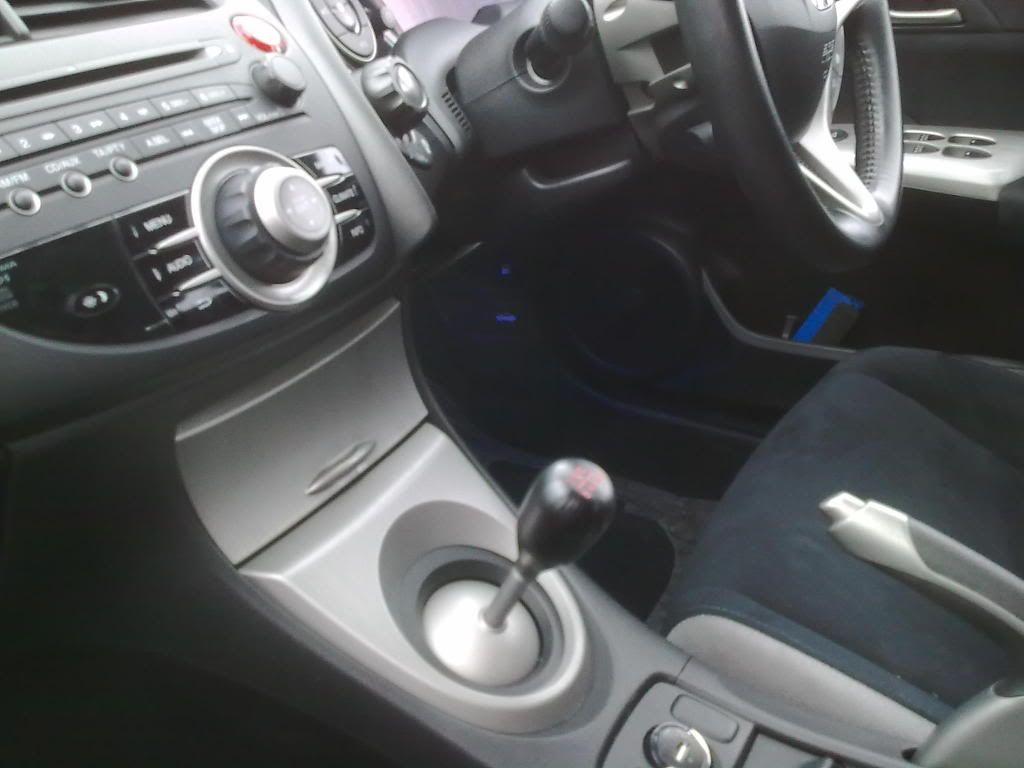 Opinions?