Discussion Starter
•
#1
•
Hi all,
I bought my second FN2 type R few weeks ago. First one had to go due to new job: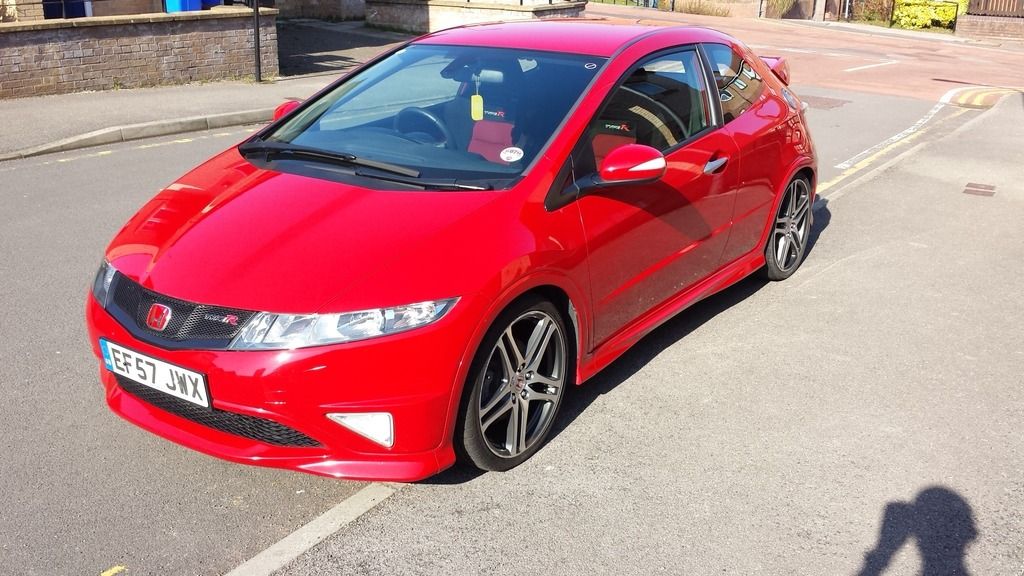 New one is only a weekend car with 4-5 track days a year.
I'm a 3rd owner. Last one owned for 7 years. Car has partial service history, but I wasn't too bothered about it as I do most of work on cars myself anyway.
When I picked it up from seller: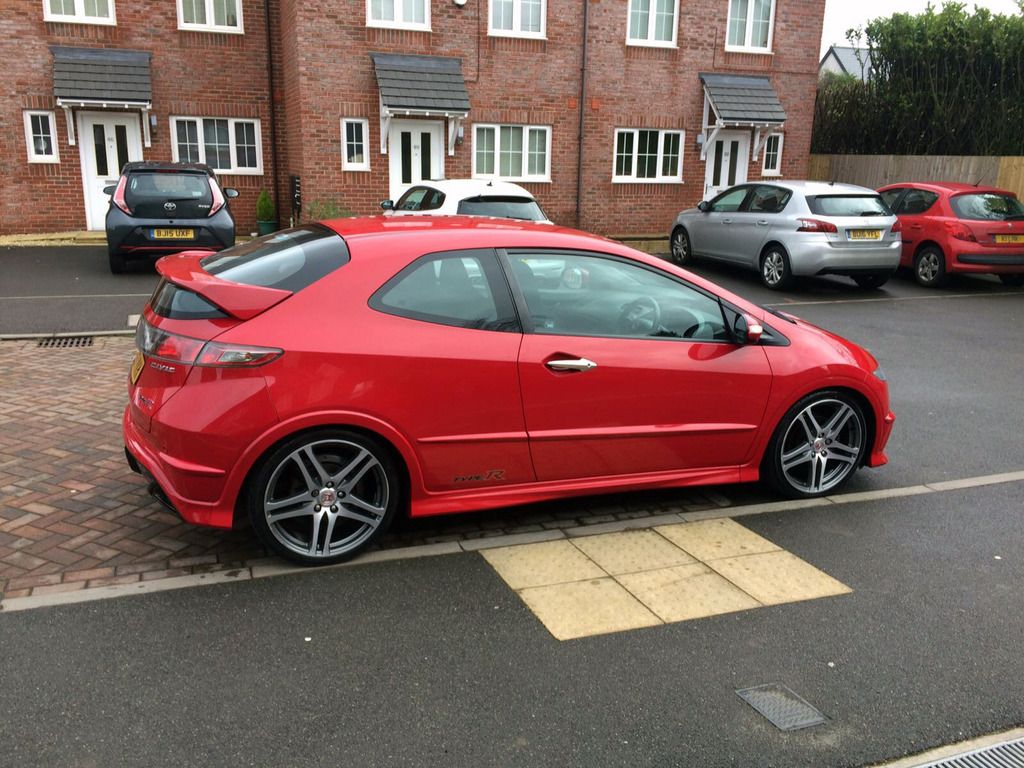 Car came on Rages, front and rear GP pack.
Wheels had to go asap as 19s on track are a no go.
I picked up 5 lovely Pro race 1.2 with RSRs from a forum member:
Next, I ordered a large service kit from Cox, plus some rbf600 and hel lines.
Had also some grinding noise coming from the pulley area, so replaced the PCV and it is now quiet.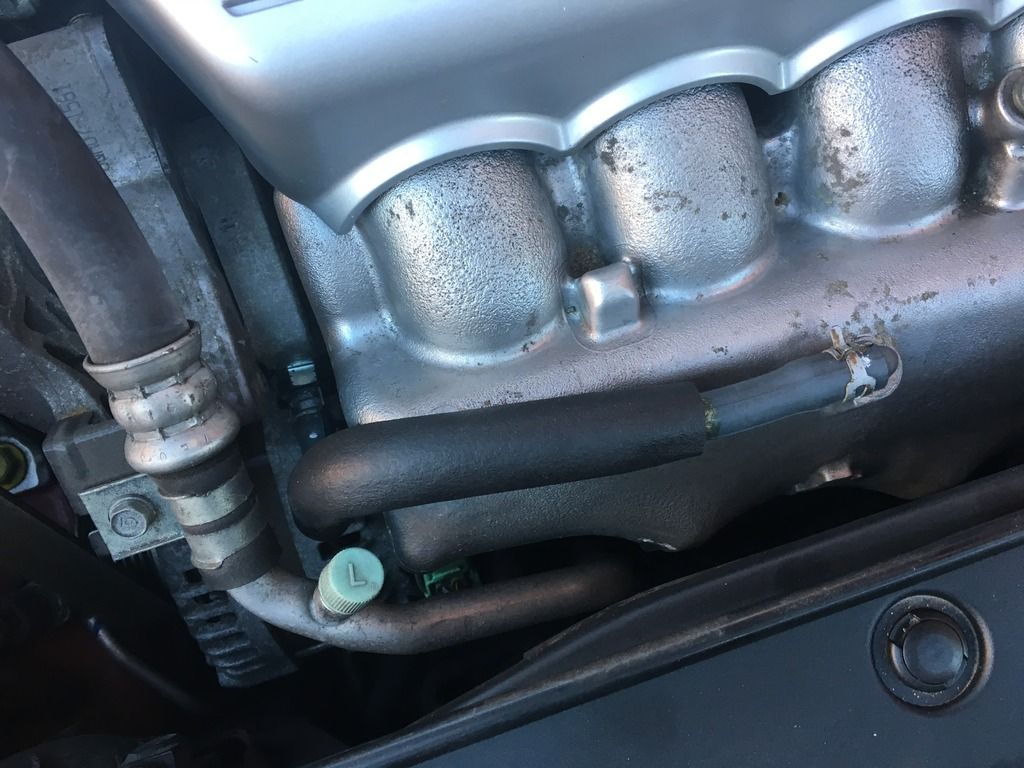 Next replaced the air filter as the one on car was shocking!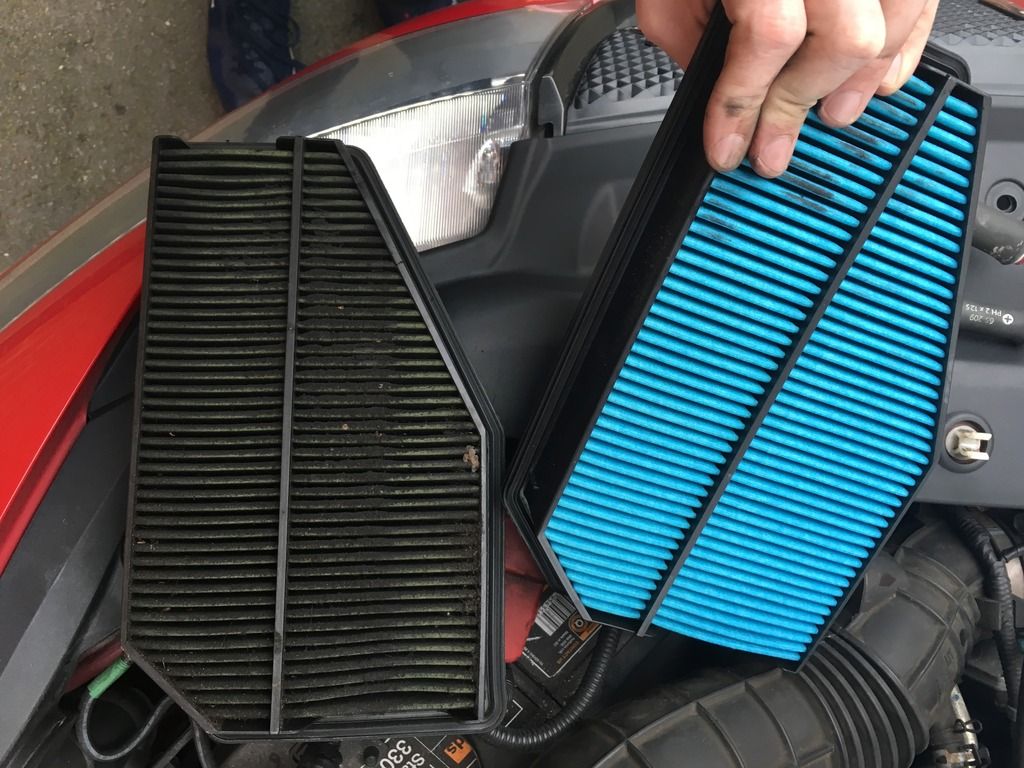 Gave the engine a quick clean while replacing the filter.
Restored the door sills.
Went from this:
To this 20 minutes later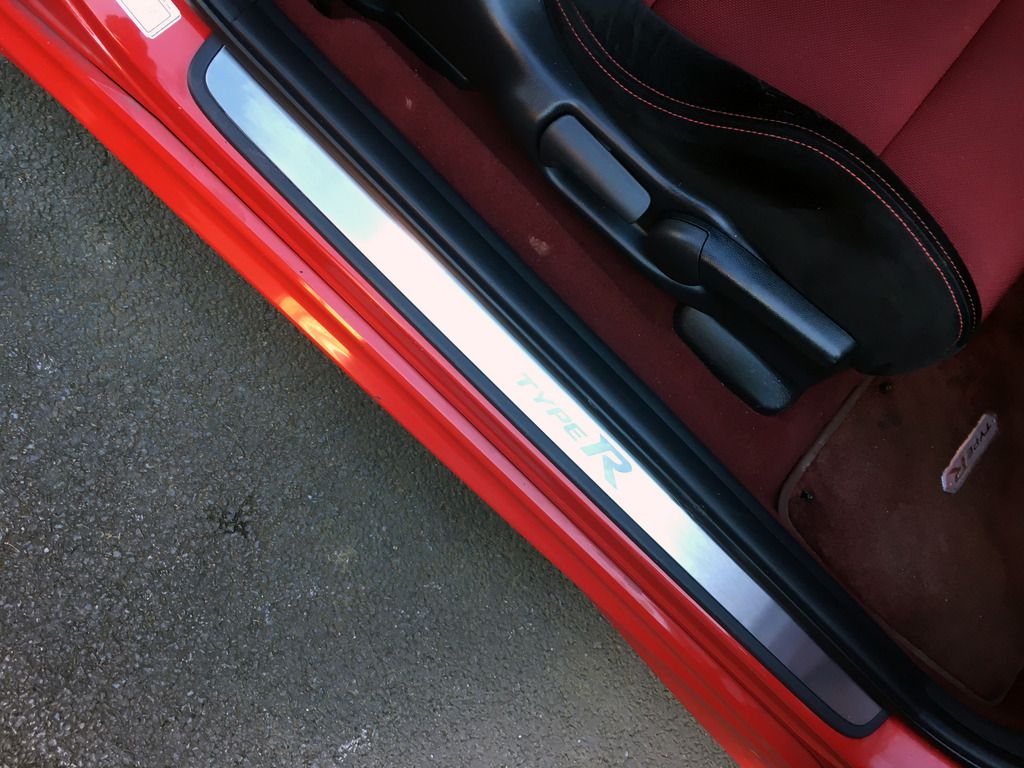 When I bought the car it almost had no brakes. Anything over 60mph and I could barely stop.
Pretty much couple of days after I got it, I ordered the ksystem kit.
Fitted it yesterday and today together with painting rears and replacing discs and pads.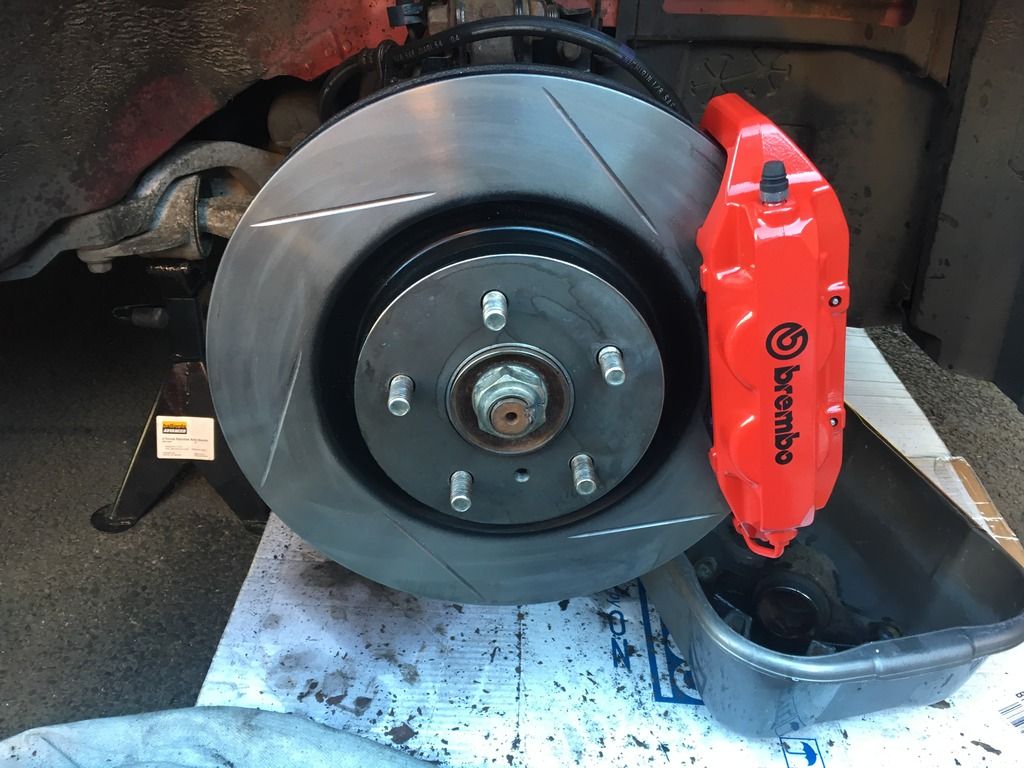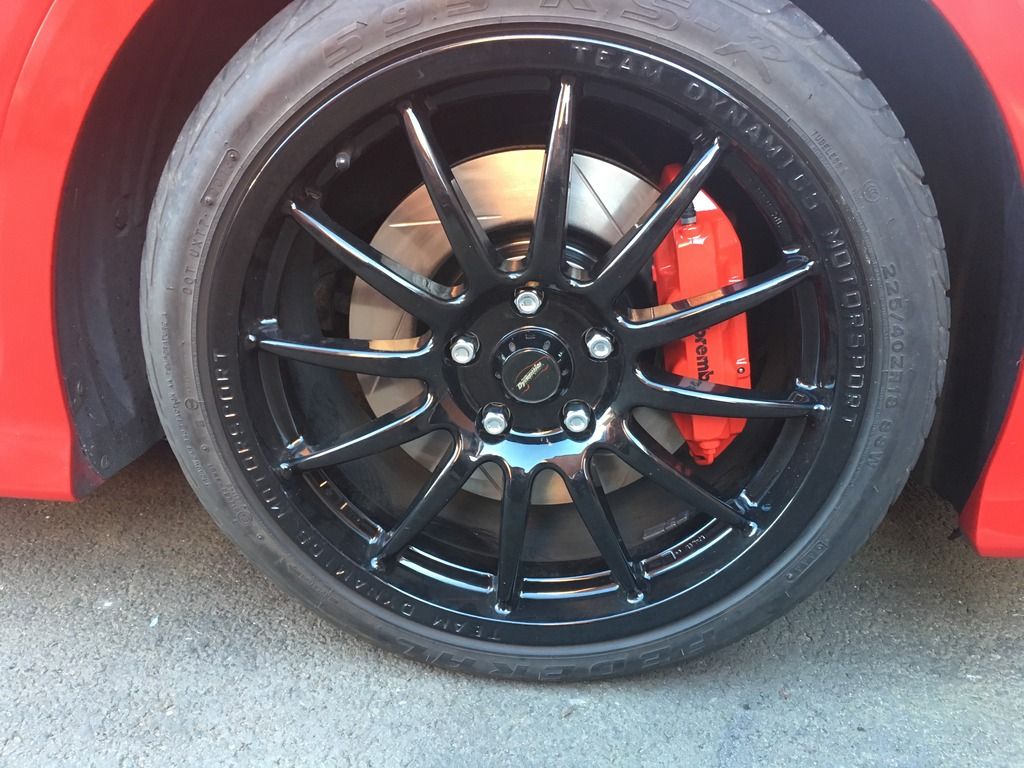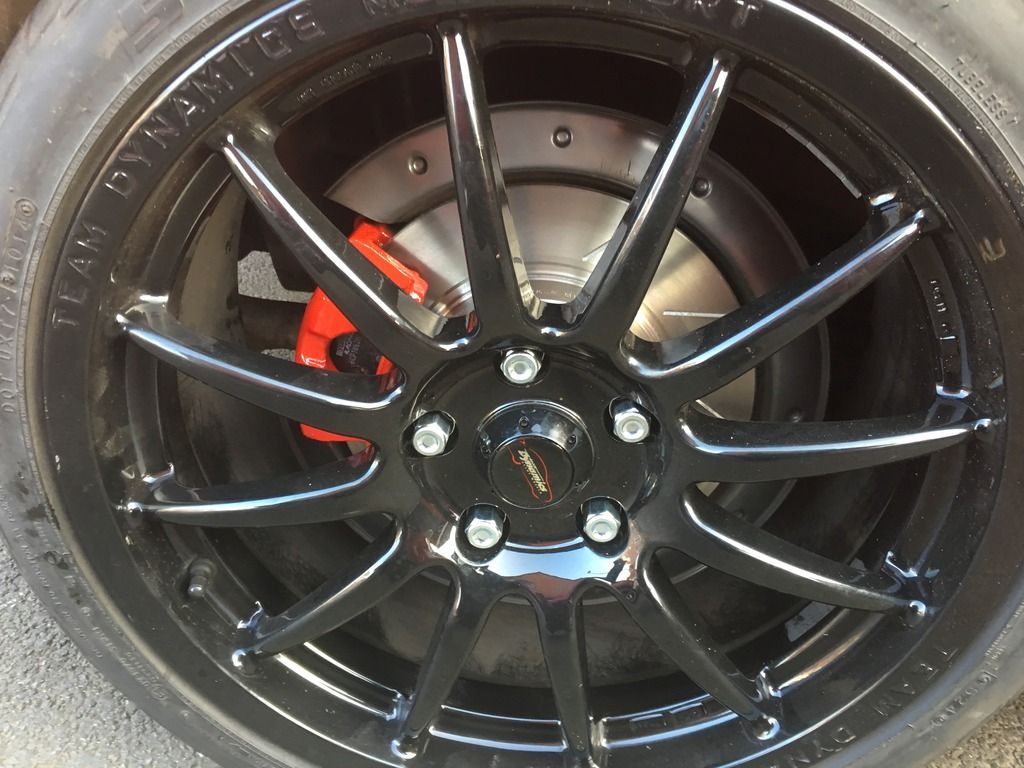 Unfortunately didn't fit the braided brake lines. Started from drivers side brake and after spraying with penetrant, noticed that the brake line nut is completely rounded off :frown2:
No point doing the other ones if I can't replace all. Will probably have to get a new steel line for that side and hope for the best on others.
Before it got dark I managed to replace spark plugs as well. Again, not a great shape of the removed ones.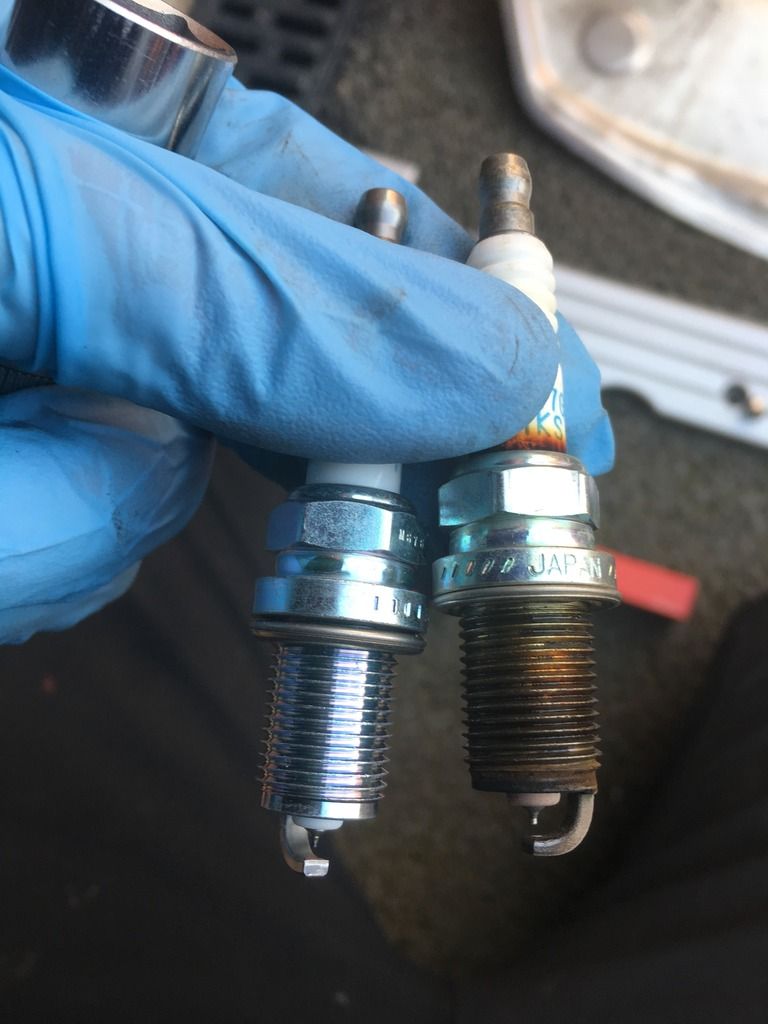 And this is as it stands today.
Didn't drive it with the brakes yet. Want to have the paint on rears dry properly before I muck them with dust from ds2500.
Tomorrow changing oil with filter, pollen filter. Maybe also gearbox oil if it doesn't rain.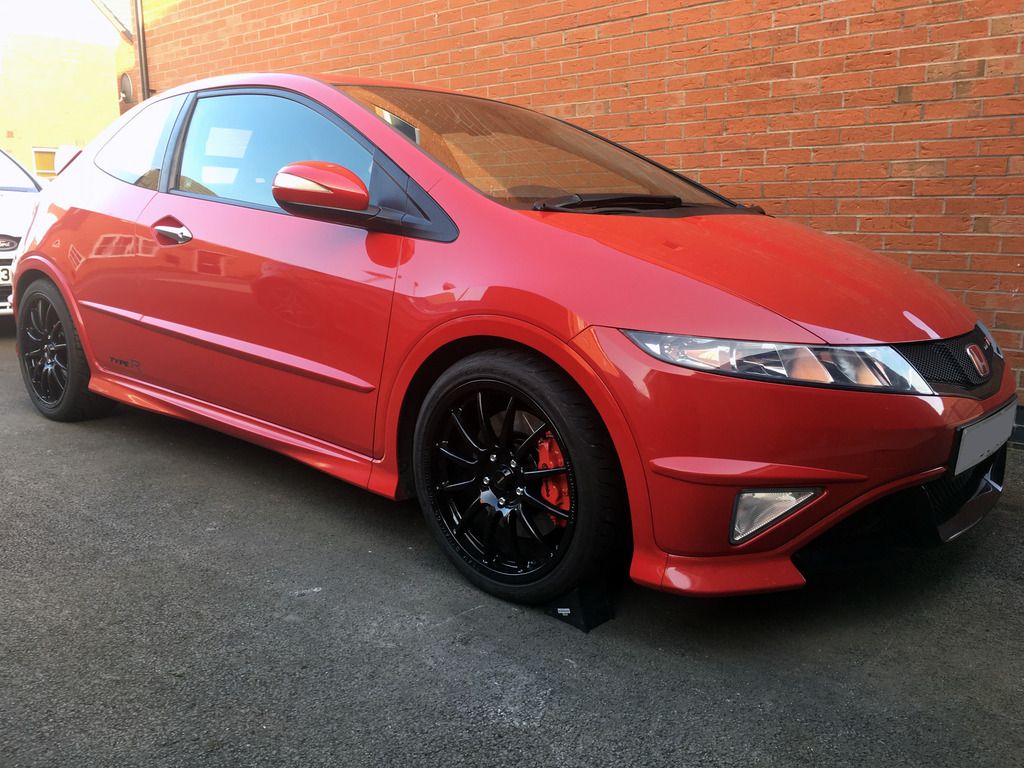 My plans for the car are quite simple.
This year I want to sort out suspension, fit lsd and better clutch/flywheel, sump baffle & exhaust, and really enjoy the car :grin2:
Supercharge next year when(if) I save up.
Progress will be quite slow over the next 3-4 months. Probably some parts here and there will pop in :frown2: