Discussion Starter
•
#1
•
I was about 80 miles into my 110 mile journey home, and was playing my MP3 CD in my standard HU on my FN2
Suddenly a loud pop and no sound was coming out from the speakers, I took the CD out and it was burning hot, I switched to radio again I heard a pop and no sound at all, not even static....
I waited a while and put the CD back in and it started playing again, but I took the CD out after half a song and it was burning hot again, went back to the radio and it wouldn't search a station, it just kept on scrolling the frequencies and wouldn't lock onto any station!
I switched the car off when I got to a car park, turned it on and everything was fine again...
Although, half way through the journey I noticed my MFD was playing up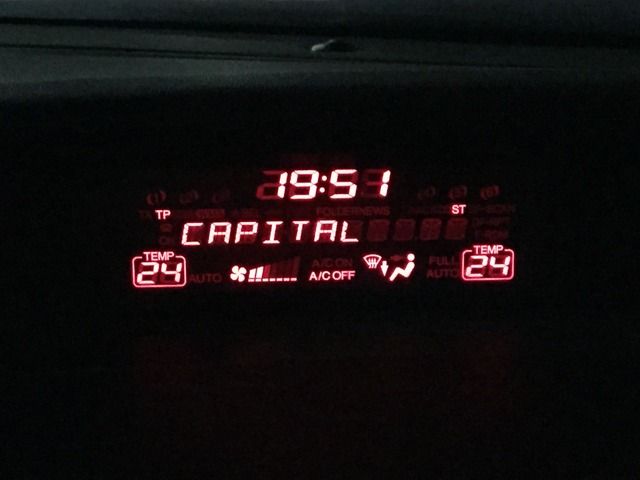 You can see the unlit areas were more visible, so I went into supermarket, did a 5 min shop, came back and switched the car on and the MFD was back to normal
Has anyone got any ideas? is there something wrong with the CD, getting hot and then causing the radio to cut out? Can you guys test an MP3 CD for 30 seconds and see if it gets red hot too?
Thanks!!