·
Batmobiles Rule ✌
Thought it was about time to start a mdoifications thread so here goes..........
Only other performance car I had was the Corsa VXR as below.
Really liked the Corsa (and still have a soft spot for it) but circumstances mean't it had to go. A 12 month spell with a Fiesta diesel followed and one I do not intend to repeat. I realised I don't like diesels!
When looking for a new car I couldn't decide what to have. Mate had an FN2 and I had been to a couple of Civinfo meets. Out of the blue I saw one for sale on the internet at the right price. Five days later the deal was done and the first pic of it is on the day I picked it up.
Wasn't long before I got the itch to modify (2 weeks). Now the Corsa only had a couple of small mods and that was all I intended for the FN2. Off to ABP and a set of Eibach 15mm springs, Stoptech braided lines, Fast Road Setup and gold painted calipers. Car handles totally different to standard. Corners on rails!
Next up I added the Skunk2 gearknob to add better feel to the shift.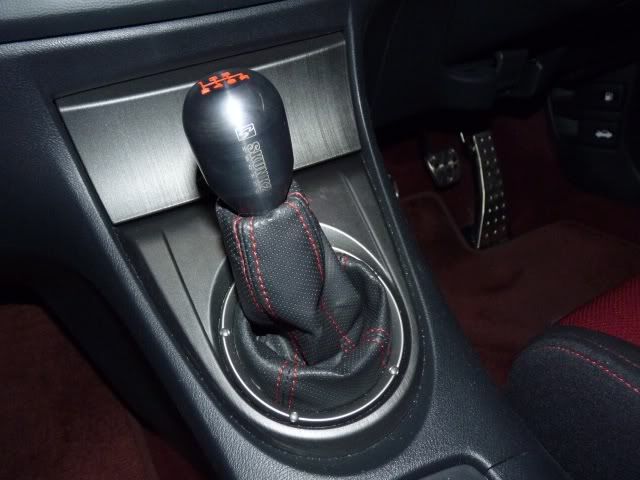 Next on the list was a Mugen oil cap that came up for sale on the forum, so offer accepted and it was fitted as soon as it arrived.
Thats all I have time for at the moment, I have done more to the car and will update the thread when time allows. Thanks for reading.