I have developed a module that turns off the hated START/STOP system. Presented system powered by battery voltage (ignition switch - ignition switch in position II) counts down the time after which it closes the relay contacts which simulates pressing the S/S button. After this activity is performed, the module goes into hibernation mode for re-excitation.
An additional advantage of the module is that it has a socket and a plug which are the reflection of what is on the side of the harness feeding the S/S button -> PLUG & PLAY. :grin2:
Currently, the system is in the testing phase and does not reflect the finished product.
Connected module: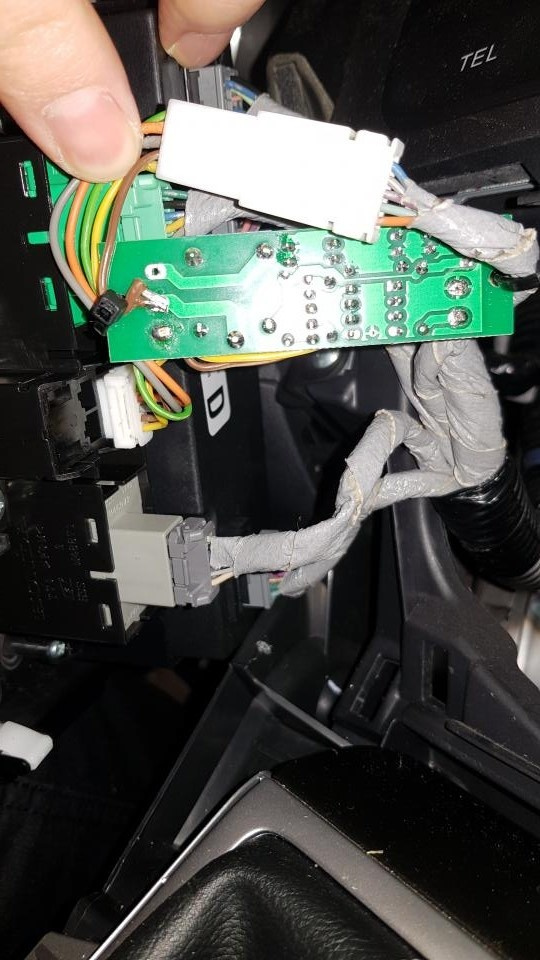 Plug&Play wiring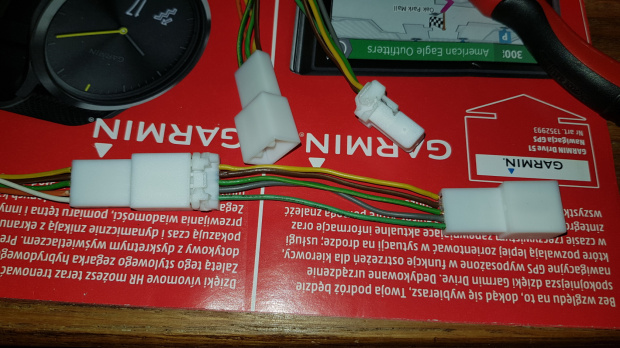 Module in action:
My question is whether you are interested in buying such a module for your own car? [smilie=whistle.gif]