Discussion Starter
·
#1
·
Well I went from this Vauxhall Corsa 1.2 (my first car)
To this when I got her..
A Civic i-cdti es NHB 2.2 And I was over the moon!
First thing I did was get the best mod possible :civinfo: sticker!
Then wrapped the dash
And the ligher socket bit
Then got myself a rubbishy replica Skunk2 knob
Then wrapped the cowl at the top of my bonnet
And used an off cut to do my key
Then did a full bulb conversion
And Waynes Fog Protectors
I got myself an xcarkit
But then shortly replaced it with a Parrot MKi9200
(no pictures somehow)
Then got a mini domo kun which has now disappeared
Then I got one of Coolice's vinyl strips but made a right rubbish job of it so took it off after a day
Then got the back wrapped in fly-eyes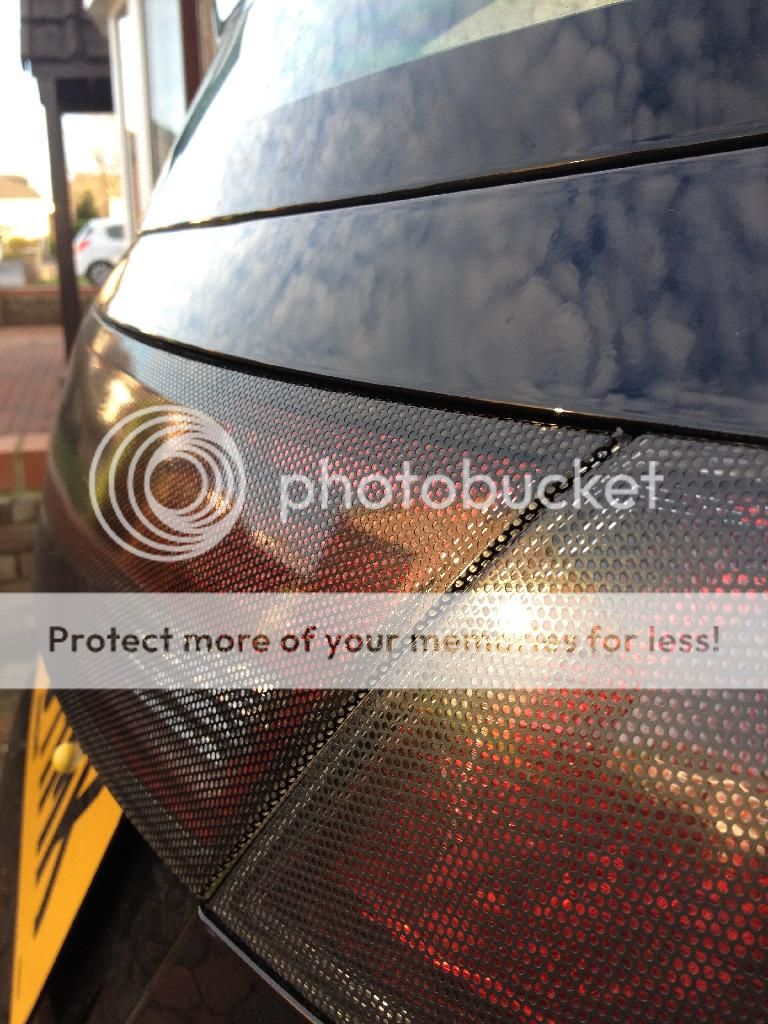 And the indicators
Then I got myself some Team Hekos.
Then replaced the old horrid perspex grill with a
STEALTH GRILL
Lovely Christmas present from the parents.