Discussion Starter
·
#1
·
Hello all,
After seeing some of my previous Honda details, Steve got in touch with me before Christmas to book his Civic in with me for a
Paintwork Protection Detail
along with a service and MOT
I got all the mechanical side of things out early morning so I then had the rest of the day to carry out the detail and bring the car up to the level that Steve was looking for.
On arrival it looked like this;
Close up it wasn't looking so great;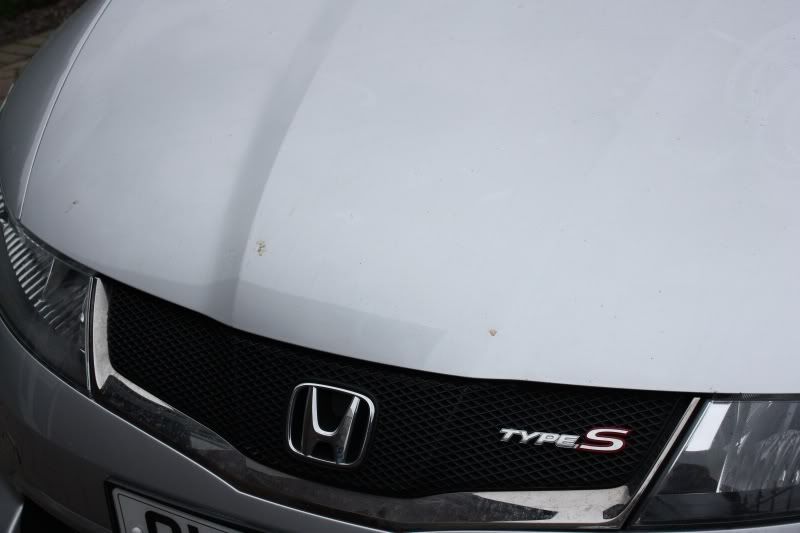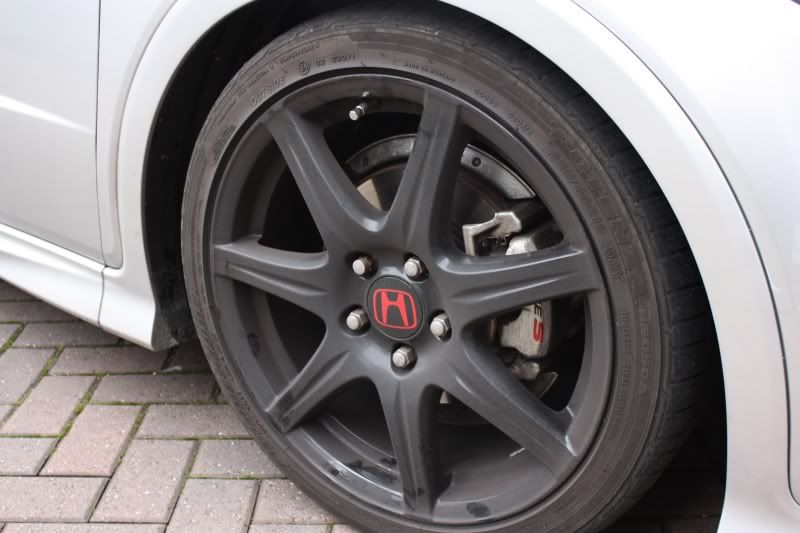 I started with the wheels, tackling them with a home made combo of ph neutral foam, TFR, and some APC - later followed up with Bilberry and Wolf's Brake Duster..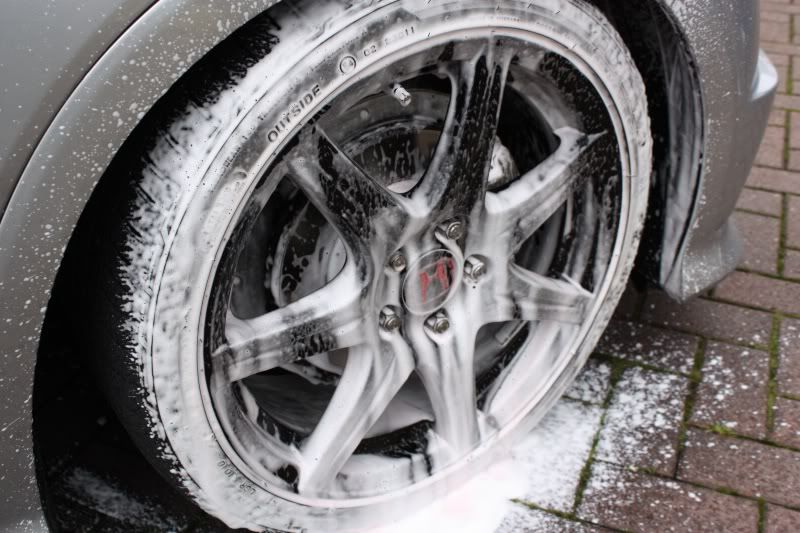 The foam combo would be used on the paintwork too, so the wash phase was significantly easier and also so I could start removing Steve's half inch thick layer of Bilt Hamber he'd been hammering the car with
Once the double bucket 'Magic Wash' was completed I could make a start on the decontamination processes, kicking off with tar removal and then afterwards de-ironising (of which there was hardly any, well done to Steve for keeping the iron away!)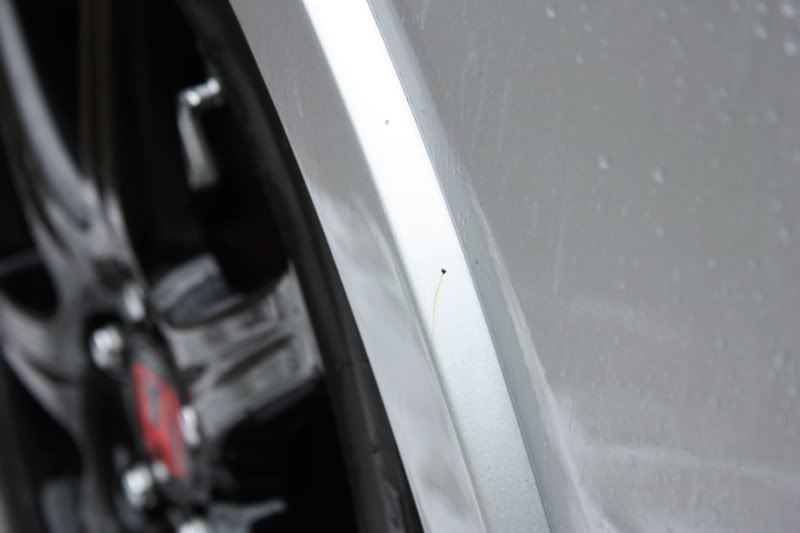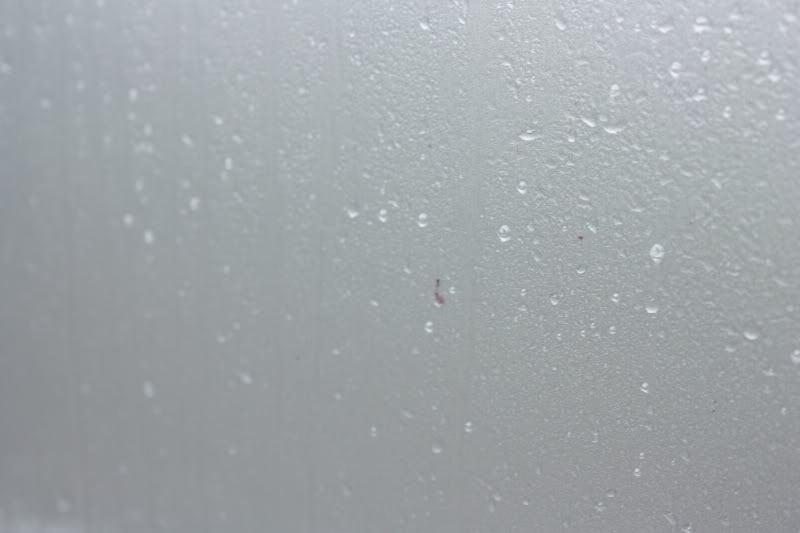 Not alot came out of the paint!
In addition to the regular detail, which doesn't involve any polishing or correctional work, I was asked to remedy one or two wrongdoings from past cleaning etc.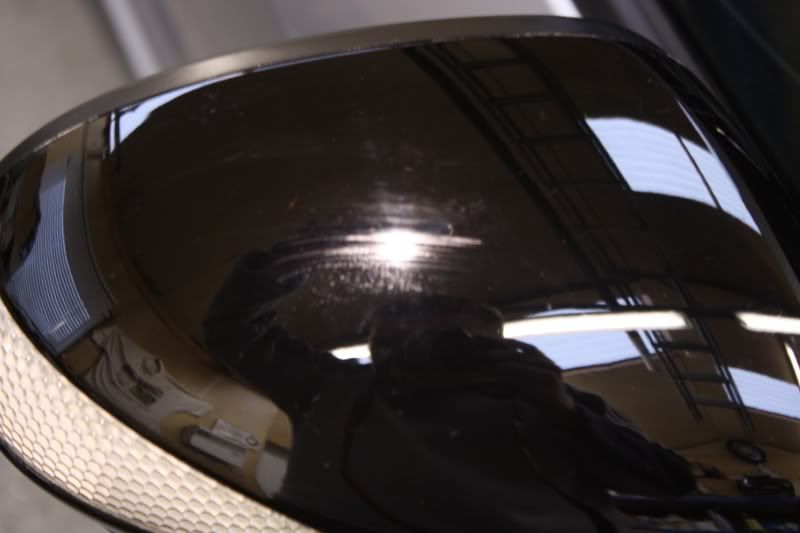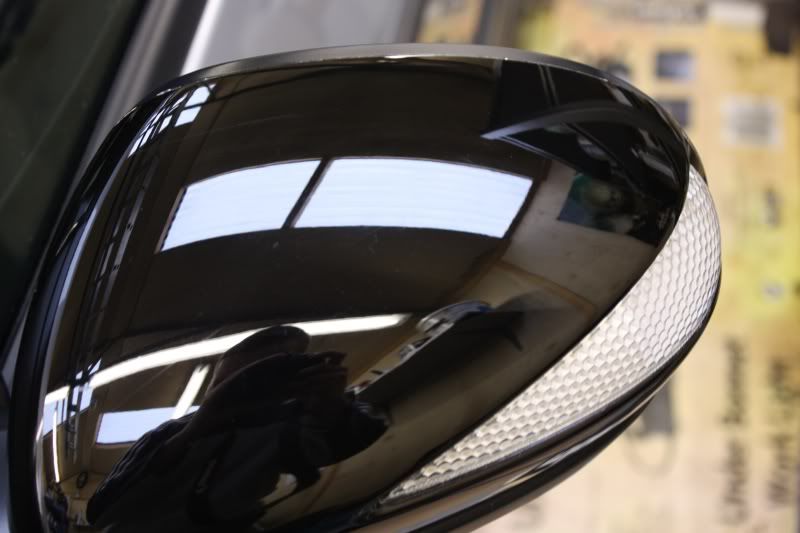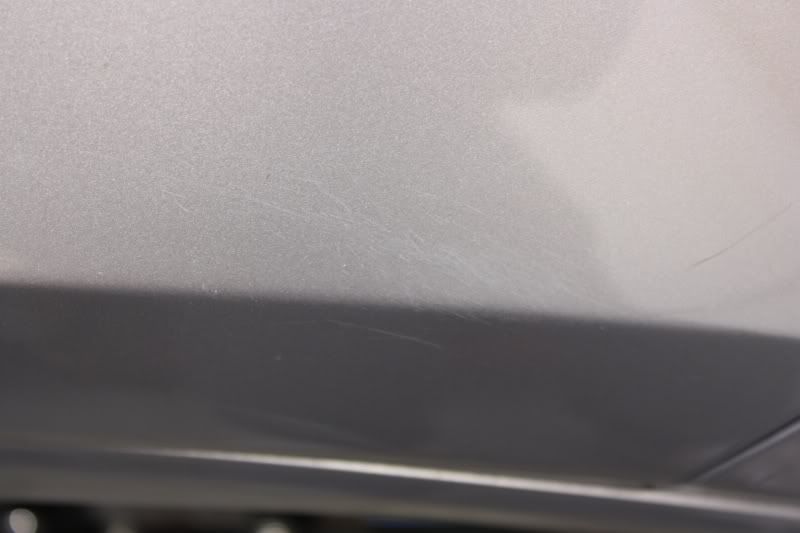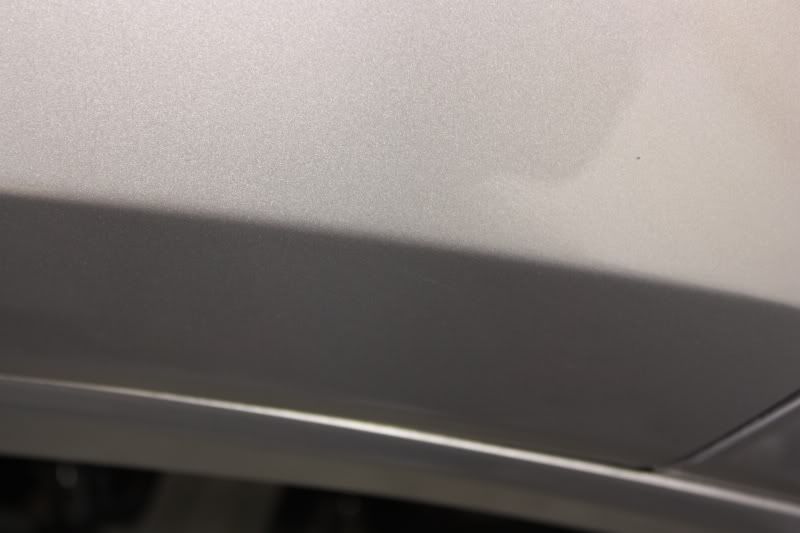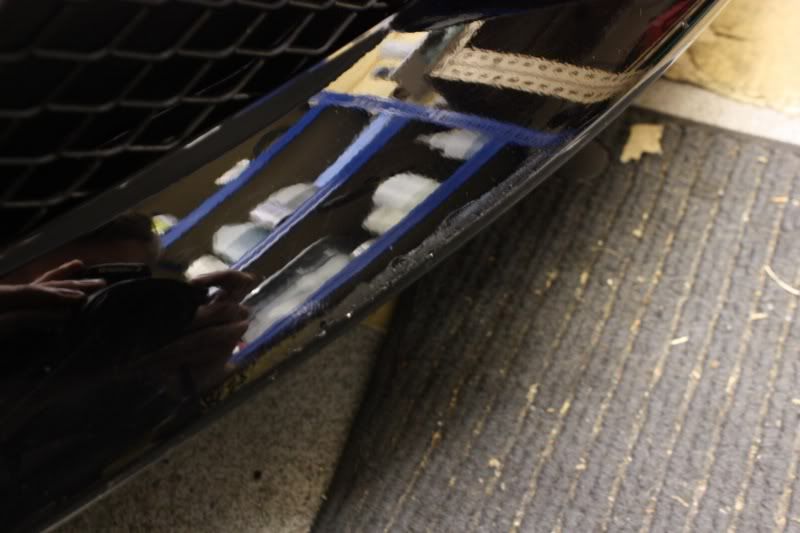 Water repellant after application to the panoramic roof - and other glass. G|Techniq G3 for anyone interested.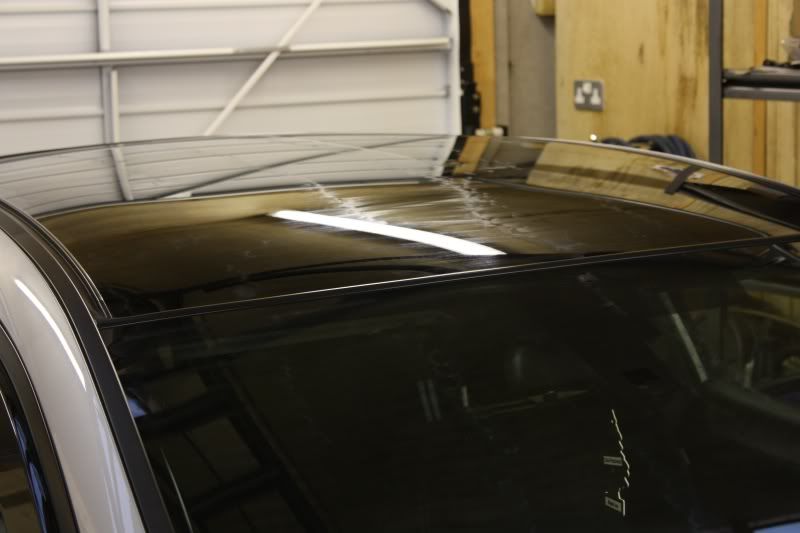 and when removed you can see that lovely shine!
After a full IPA wipedown it was time to whip out the finishing products, starting with a secret sealant for added protection, and topped with Best of Show;
Leaving reflections like this..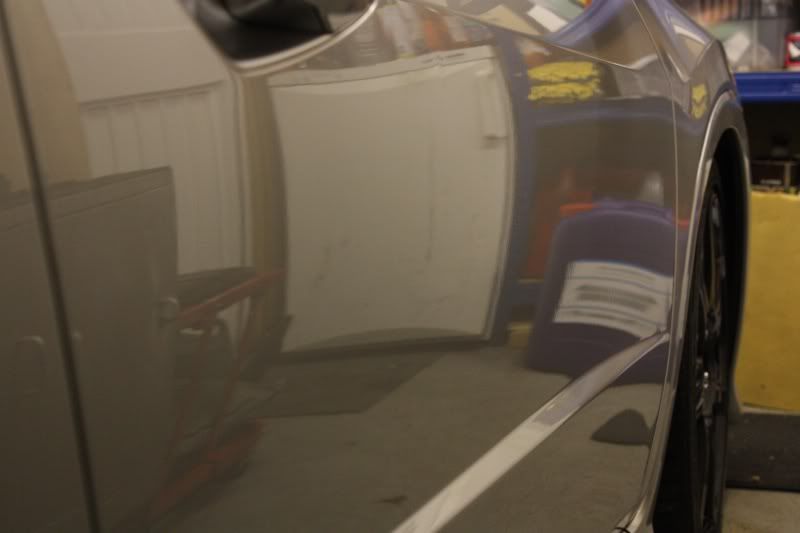 I dressed the arches with 303, tyres using Poorboys Bold n Bright, all the exterior trim with Wolf's Nano (Steve asked me what I'd used on them as he'd not had much look getting the same results) By the time I'd finished Steve was about an hour away, so I grabbed some tea and when he arrived, he asked me to "take me to the place where you shot the Evo". He was referring to this Evo I detailed in November last year:
So here's Steve's car, enjoy the final pics
opcorn2: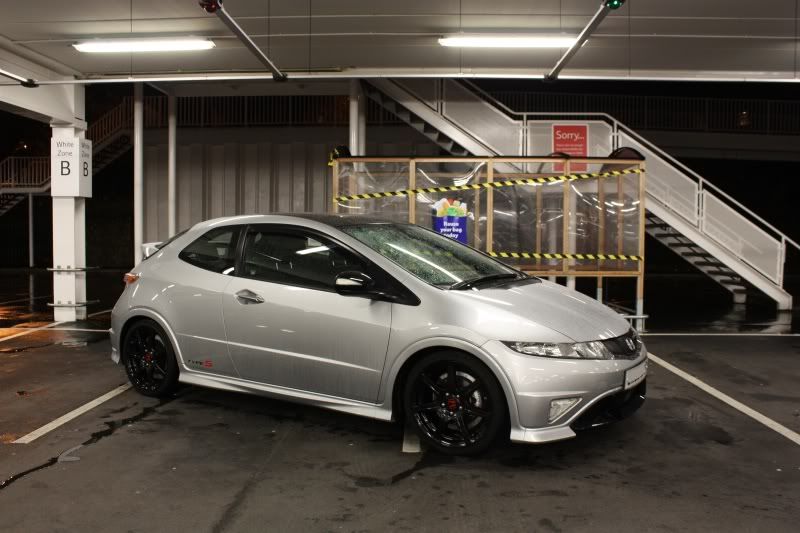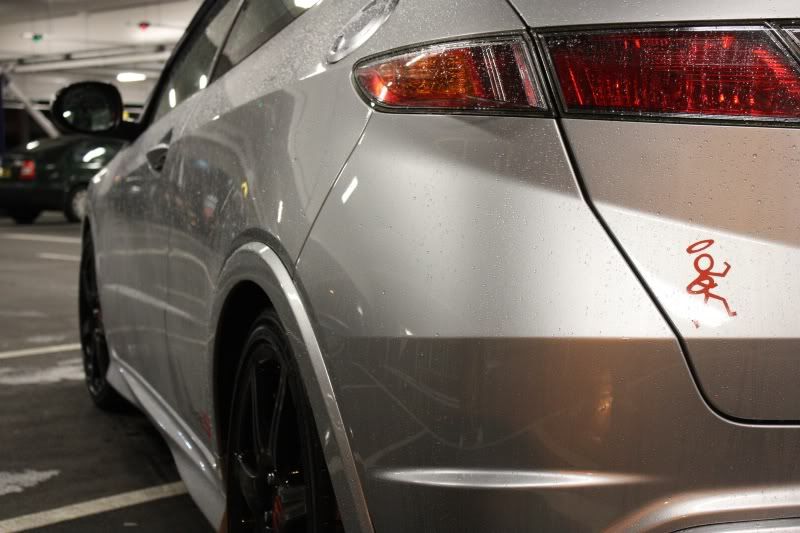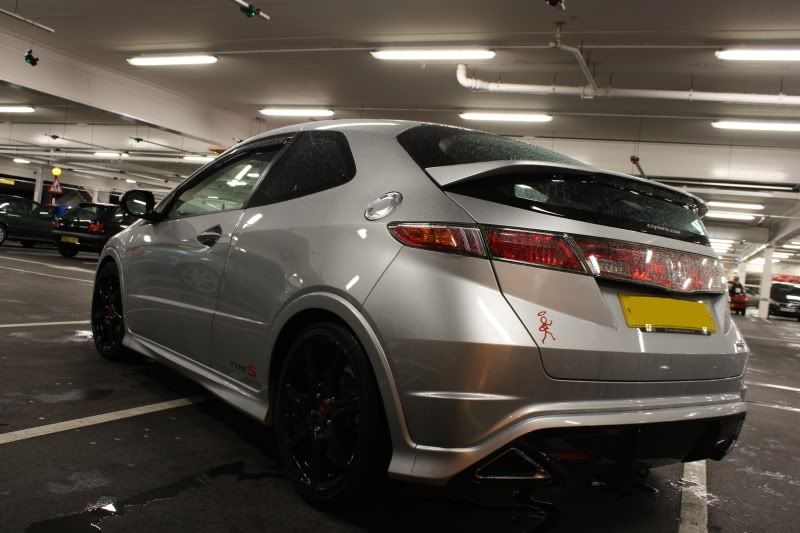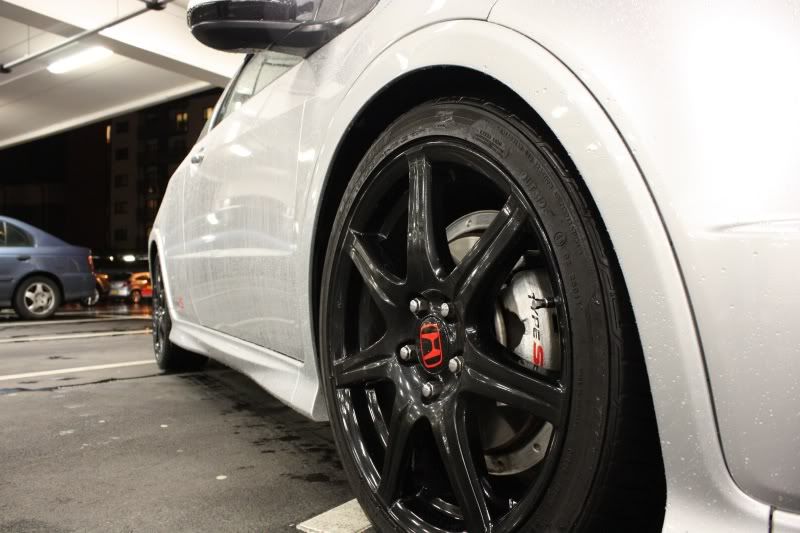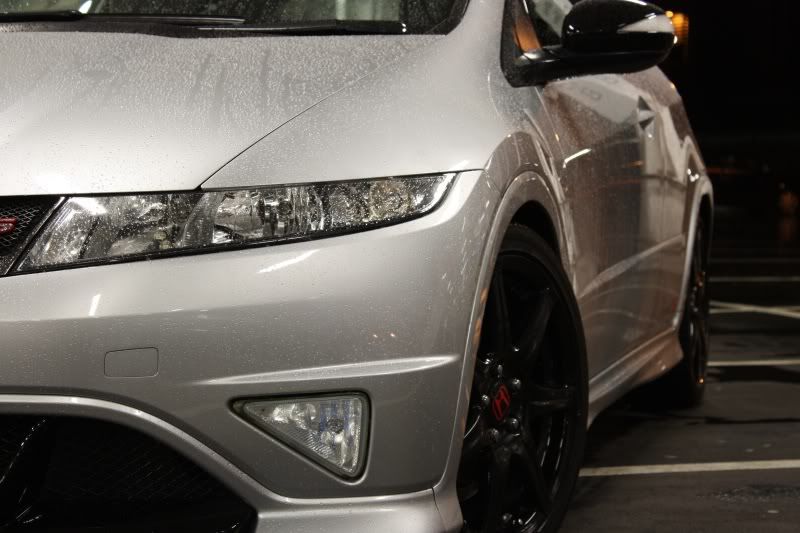 So what do you think? Who says you can't do much with Silver???
Have a look at some of my other work on
Facebook
, in particular this recent
40hr Detail
I carried out on a Range Rover Vogue
opcorn:
Best wishes,
Matt.