Discussion Starter
•
#1
•
TDi North Hi Power custom turbo kits for EP3, DC5 and K-swapped older series cars
It's been a while in coming due to work and race commitments but the Turbo kits are finally ready for commercial release.
The kits are made and assembled in-house in our fabrication department and can be made to the customer's specific requirements. Options such as turbo spec, single or double wastegate, sizings of waste-gates and BOV's, as well as downpipe options to include factory cats or fully decat.
This kit is designed for people that want anything from 300-1000bhp with no compromise builds.
The manifolds are tubular "sidewinder" thick wall steel construction which places the turbo above the gearbox. We have been able to retain the heater pipes which is quite uncommon with ''sidewinder'' type manifolds such as Peakboost, Full-Race, TD Autowerks, AFI etc.
Turbo selection is dependant upon customer requirement and we can cater for T3/T4 or V-band flanges. The kit shown here is using a high end Precision 6262 V-band turbo with Tial 44mm single wastegate and Tial BOV with side exit dump pipe – this can either be routed back into the exhaust or vented to atmosphere if required. Downpipe can be 2.5'' or 3.0'' – (depending on turbo size) true mandrel bent 304 stainless steel.
The entire kit is fully Tig welded in house, with Argon back purging on selected parts.
The oil lines on this car are produced by Pirtek. These hoses are high temp and high pressure rated with swaged fittings to ensure maximum reliability – we are yet to see another company other than Full-Race include hoses of this quality as standard.
Kits will also come with a flywheel scatter shield which is a requirement if running in MSA drag events anyway but also offers us the provision for supporting the turbo if required to eliminate issues with cracking manifolds and pulling head bolts due to weight.
Boost control is also provided by using the Hondata boost control solenoid which also gives provision for full boost-by-gear control as well as fixed duty modes when setup within the Hondata ECU – again we are not aware of any other company offering this as standard in their kits.
Our prices start from
£5500 incl VAT
for a true drive in drive out conversion which is similar specification to the one detailed here. With unique construction techniques, materials and features such as a proper AIT fitting and bead rolled pipe work etc this represents the best value for money high quality, high power turbo conversion on the market today.
This kit will come with the after sales support that TDI-North are renowned for.
Ideally we would have a car left with us for 1 week so we can install heat control systems within the engine bay, install the kit and fully dyno tune the car. All that we require for the customer to have on the car is a minimum of 2.5'' cat-back exhaust and a Hondata ECU to allow us to carry out this conversion, everything else will be included in the kit.
Kit contents as per this example:
Tubular V-Band manifold
Precision 6262 Turbo
3.0'' stainless steel V-band mandrel bent downpipe with flexi and O2 ports
Tial wastegate
Tial BOV
Front mounted intercooler
Aluminium mandrel bent and bead rolled intercooler piping
Modified sump for oil return (Exchange basis)
Oil feed and return line
Wastegate 'screamer pipe' venting to atmosphere.
ID 1000cc Injectors
Hondata boost controller
Silicone hose couplings with clamps
All necessary heat shielding
Optional extras:
Cermaic coating on manifold, downpipe and turbocharger exhaust housing : £275
2.5'' or 3.0'' single or double silenced, stainless steel cat-back exhaust – from £650
Uprated in-tank fuel pump - £145
Oil catch/breather system - POA
Uprated fuel system - POA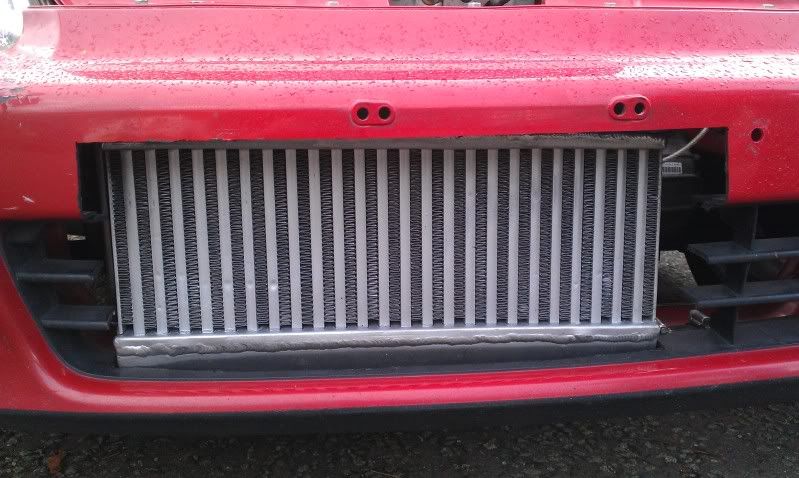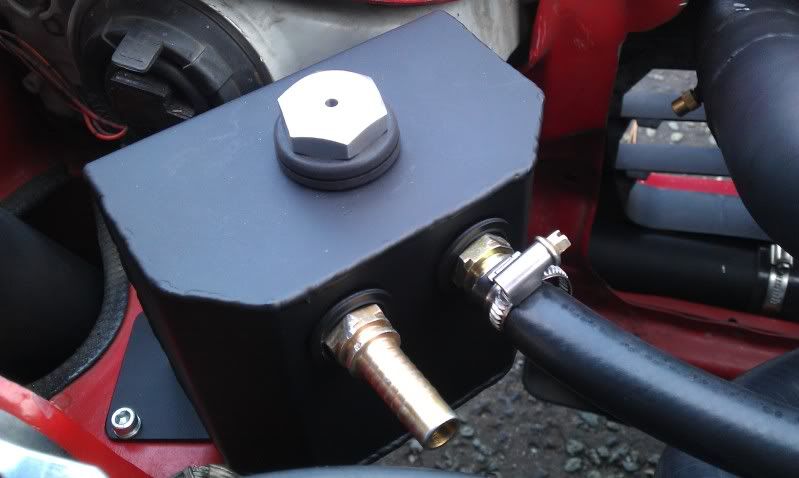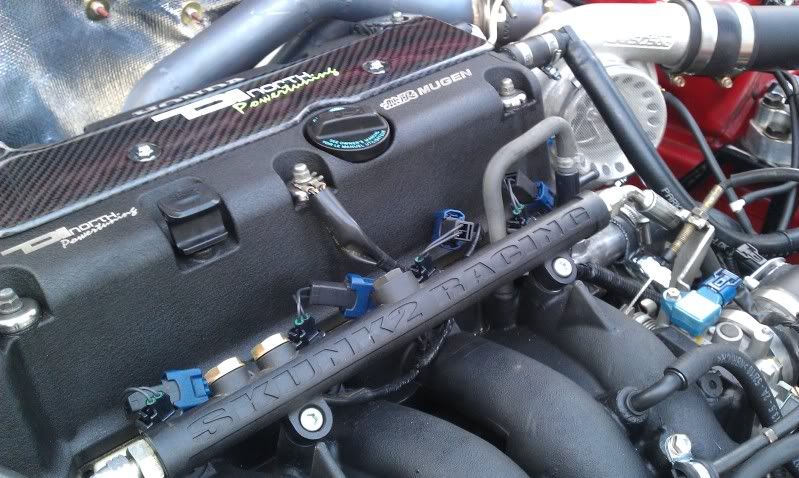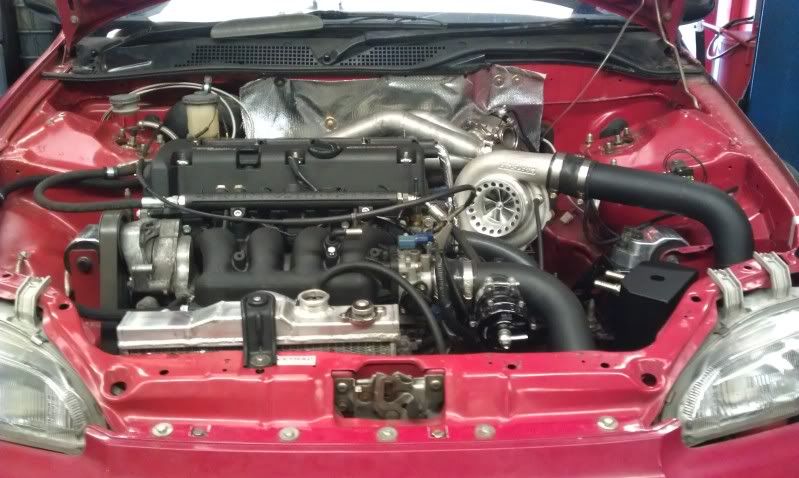 For more information please contact us direct at
[email protected]
Entry level turbo kit to follow very shortly